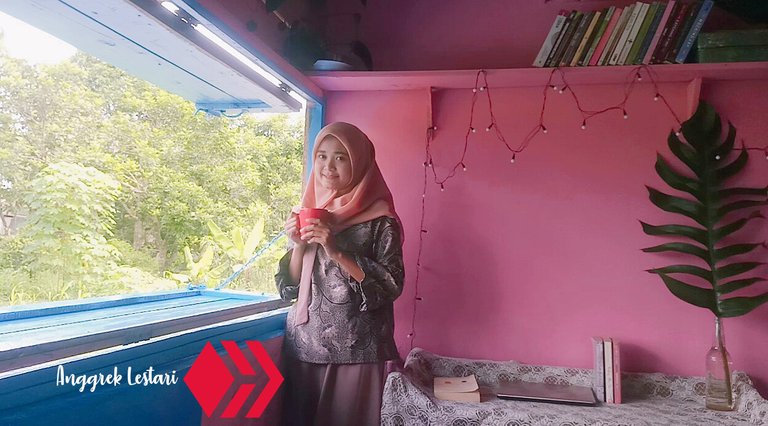 We often complain that 24 hours a day is not enough. But have you ever thought that it is not time that is lacking, but we are the ones who fail to make good use of the time we have?
Successful people are people who can invest time in many useful things. So we can start sacrificing some of our pleasures in exchange for more time for productive activities.
---
---
---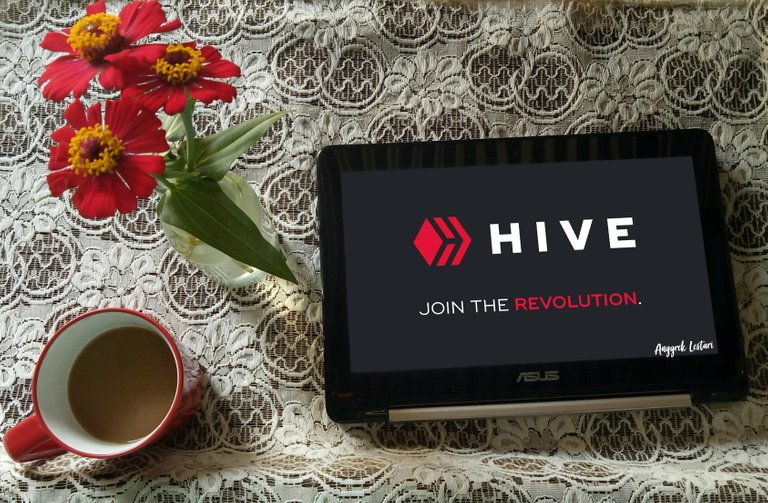 About Sacrifice and Increasing The Quality of Time
The best way to make more of our time to build on our success is to sacrifice a lot of fun things.
Try to evaluate again how much time you spend watching your favorite TV series. How much time do you spend just browsing entertainment content on social media? How much time do you spend chatting and hanging out with your friends at the cafe?
As we become more mature in our career paths, we know we have to sacrifice a few things in exchange for more time for our success.
You must be willing to sacrifice things that are not important to do so far and then replace them with more useful things.
This doesn't mean you shouldn't rest and entertain yourself. All you have to do is reduce it all.
The result of the time that you succeed in reducing your pleasure is a form of investment for you. You will have more time to do productive things than to spend time only pleasing your brain but bad for your success.
---
---
Stop delaying Something
Putting off doing important things will usually be replaced by you doing things more relaxed. You often feel sorry for yourself and think you should enjoy life more.
We know it's important to enjoy life, but that doesn't mean relaxing more and it turns into laziness.
We must remember that we cannot do important things for ourselves until we push ourselves strongly to do.
Putting off something is draining your time, instead, you invest a lot of growing your skills in your time.
---
---
---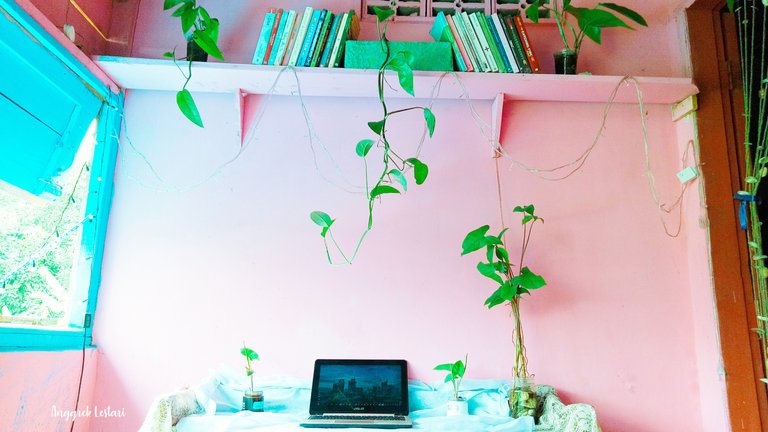 Do Activities That Develop Yourself
Invest in activities that build and develop yourself in the time you have available.
If the hobbies you do make you feel better, not just take up your time, it means you are making the right decisions. But if you mostly do things that just please your brain to make yourself feel good, then you can be sure you are not doing anything for your life. You invest nothing in your time and let it pass.
If there is anything that is the vainest thing to this world, then it is the time you spend making yourself comfortable, not making yourself grow and develop.