Initiative: Supermarket tag. / Iniciativa: Tag supermercado. (ING-ESP)
---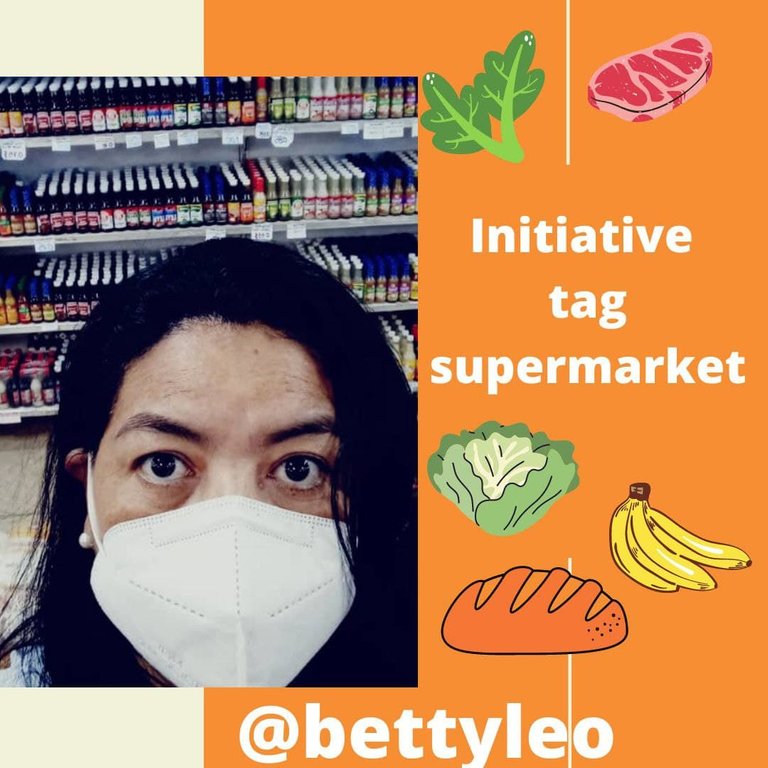 ---
Welcome to my blog. / Bienvenidos a mi blog.
Hello everyone, I hope you are well; while checking the Gems community I came across a publication of my colleague @daysiselena and I found it interesting and fun to make this Tag supermarket; where we must answer certain questions and thus make known our preferences when it comes to shopping for food.
Hola a todos, espero estén bien; revisando la comunidad Gems me encontré con una publicación de mi compañera @daysiselena y me pareció interesante y divertido realizar este Tag supermercado; donde debemos responder ciertas preguntas y así dar a conocer nuestras preferencias a la hora de ir a la comprar de alimentos.
---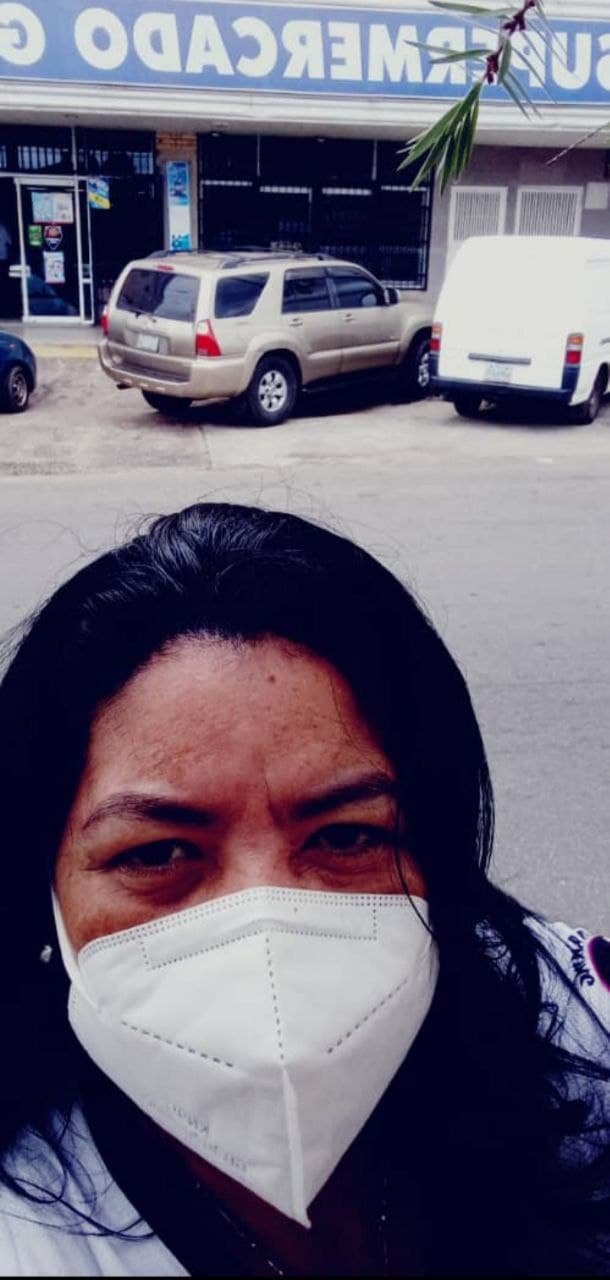 ---
There has been an increase in the number of new supermarkets and establishments where they sell all kinds of food and I think that here in Venezuela it is a lucrative business because people eat three times a day and we always need to buy some food.
Han aumentado la existencia de nuevos supermercados y establecimiento donde venden todo tipo de víveres y pienso que aquí en Venezuela es un negocio lucrativo porque las personas comemos tres veces al día y siempre necesitamos comprar algún alimento.
---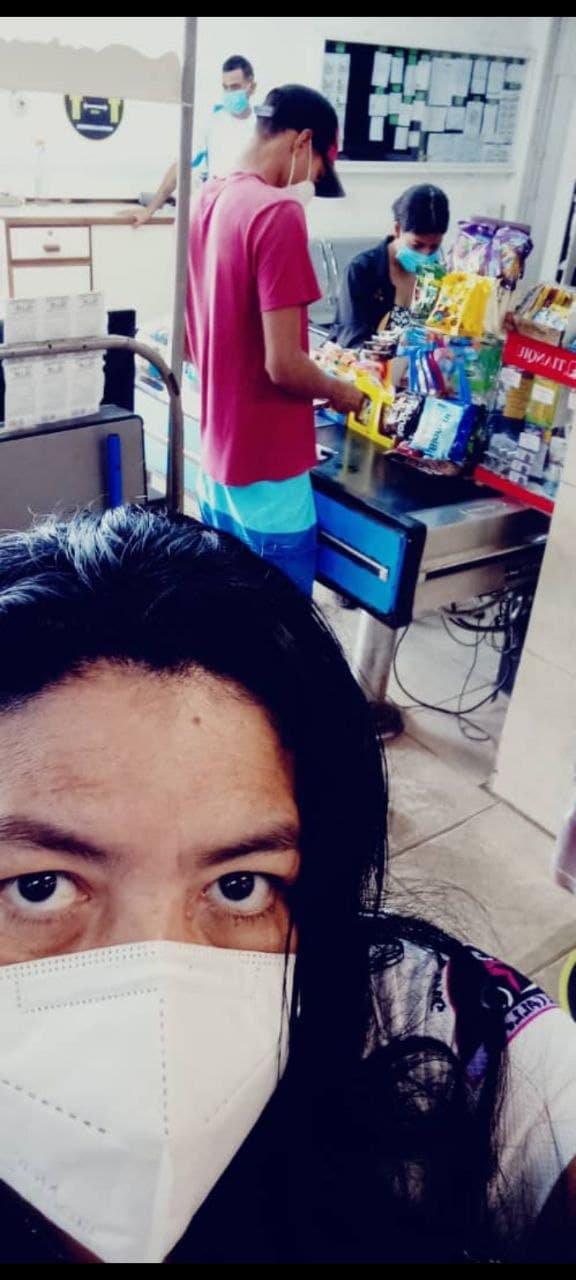 ---
1 ) What do you think is the most important area of a supermarket? / ¿ Cuál crees que es el área más importante de un supermercado?.
A supermarket should be well stocked; have a variety of brands and products; this is for the convenience of the consumer to buy what he/she chooses to carry in one place. All areas of the supermarket are useful according to the needs of each customer.
Un supermercado debería de estar bien surtido; tener variedad de marcas y productos; esto para la comodidad del consumidor y así se comprar lo que se elija llevar en un solo lugar. Todas las áreas del supermercado son útiles de acuerdo a la necesidad de cada cliente.
---
2 ) What is your favorite part of the supermarket? / ¿ Cuál es tu parte favorita del supermercado?.

The candy part, since I like to prepare desserts and some of them have gelatins, cookies, condensed milk for their preparation. So when I visit a supermarket in my purchase is included candy for snacking.
La parte de golosinas, ya que me gusta preparar postres y algunos llevan, gelatinas; galletas, leche condensada para su elaboración. Entonces cuando visito un supermercado en mi compra va incluido golosina para merendar.
---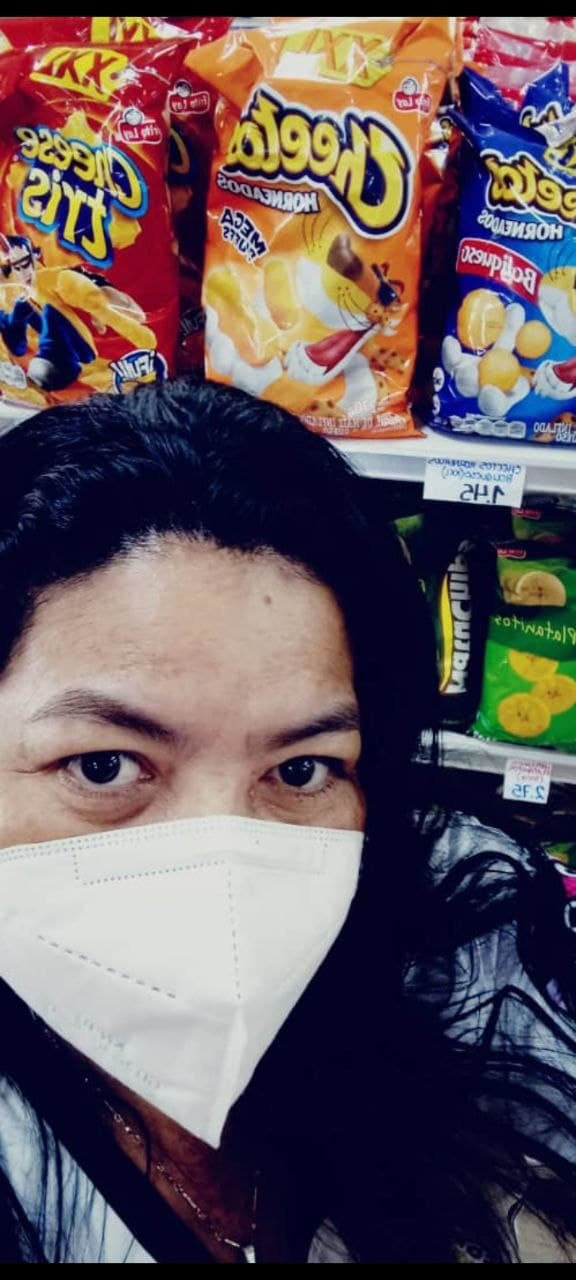 ---
3 ) What is your favorite supermarket? / ¿ Cuál es tu supermercado favorito?.
Supermercado Guayana; its location is perfect for me since my residence is close to it; which is practical and has a great diversity of products; which you can find what you need without going to another commercial establishment.
Supermercado Guayana; su ubicación es perfecta para mí ya que mi residencia queda cerca del mismo; lo cual es práctico y tiene mucha diversidad de productos; lo cual encuentras lo que necesitas sin ir a otro establecimiento comercial.
---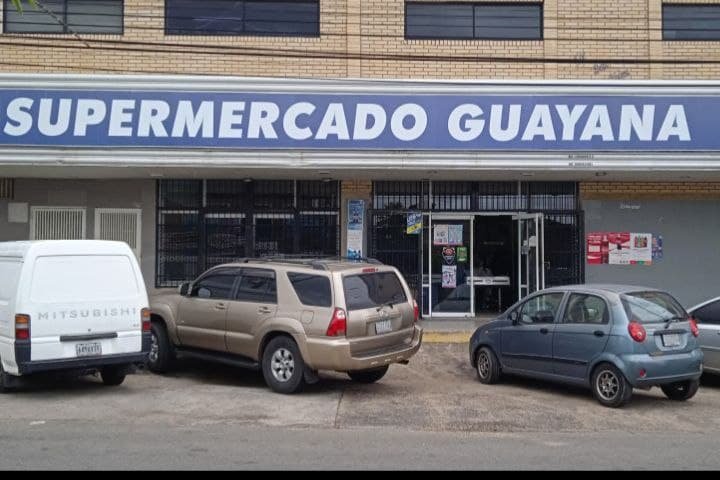 ---
4 ) How often do you visit the supermarket? / ¿ Con qué frecuencia visita el supermercado?.

Frequently; twice a week; while the majority of the Venezuelan population buys food on a daily basis, whatever they can afford due to inflation and high food costs.
Con frecuencia; dos veces a la semana; mientras la mayoría de la población venezolana compra alimentos a diario, lo que pueda comprar debido a la inflación y alto costos de los alimentos.
---
---
5 ) Which product should not be missing in your shopping cart? / ¿ Qué producto no puede faltar en tu carrito de compras?.
Coffee, I love to drink coffee in the morning; it definitely can't be missing in my shopping cart.
Café, amo tomar café en las mañanas; definitivamente no puede faltar en mi carro de compras.
---
I extend my invitation to my colleagues @sugarelys, @ileart it would be interesting to read their posts about this tag.
Hago mi invitación a mis compañeras @sugarelys, @ileart sería interesante leer sus publicaciones sobre este tag.
---
Thank you for reading me. / Gracias por leerme.
---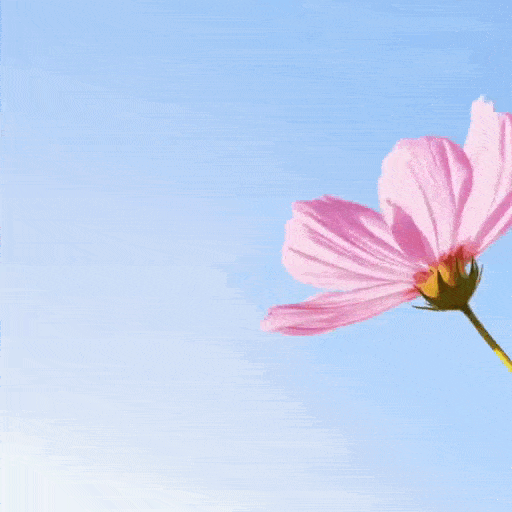 ---
---