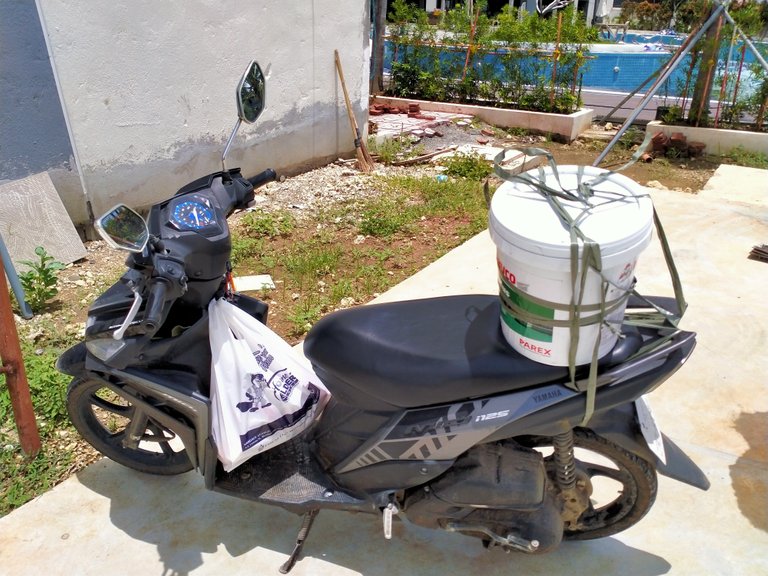 Good day friends and to all of my fellow Hivers out there, hoping all is well.
Today was a busy and challenging day because today is my schedule to purchased those materials that we needed for the campus. When i arrived at the campus i quickly check the Elf truck that I'm going ro use for purchasing but suddenly it has some problem that I can't use it today because it is not ready to use for now or police give me some violations if i forced to use it.
So i decided to use motorbike to travel and purchase those urgent materials that we need. At the very first i think i could not make it going back to the campus because i need to purchase a pail of Davco water proofing that think me hard..
But suddenly my mind change and i totally accept the challenge of handling this kind of situation, and i quickly start the engine and made my way to purchased the materials. When arriving at the store and saw the pail i was trying to think again if it is possible to carry this pail to a small motorbike.
As usual i took the challenge and i Thank God for keeping me safe carrying this big and heavy pail of Davco water proofing.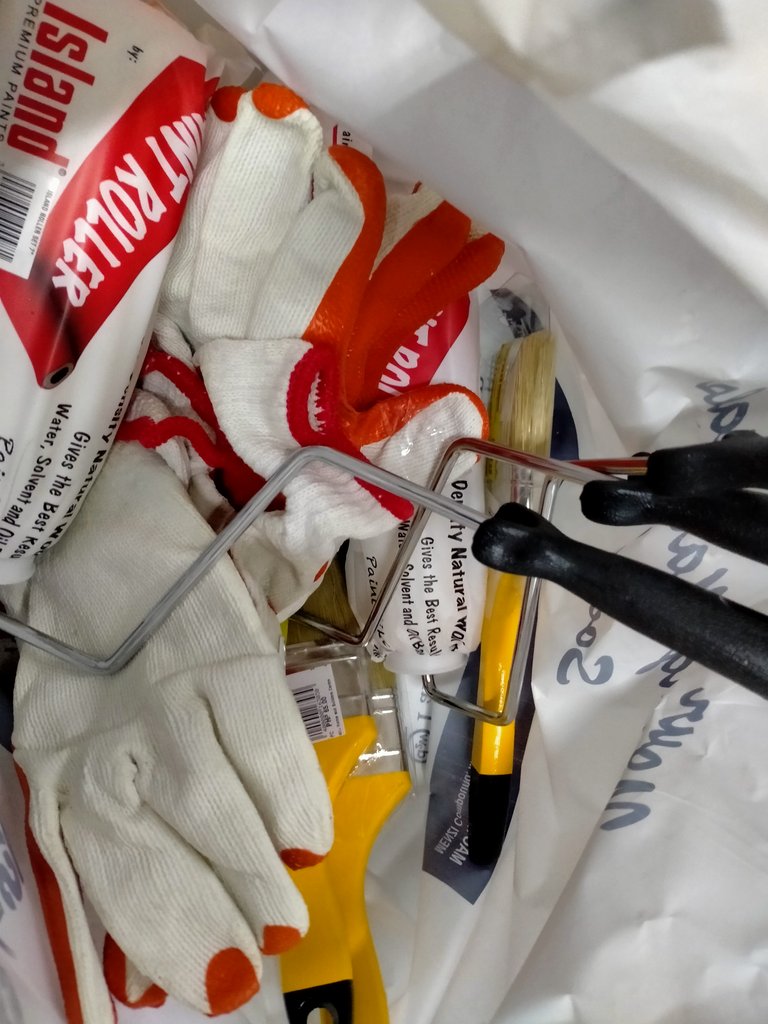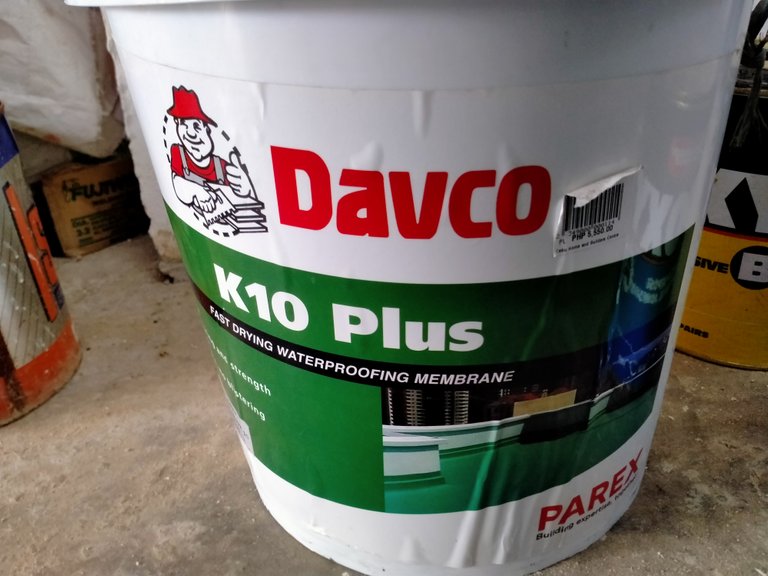 In life we have a lot of trials and challenges comes day by day time by time, but over all to overcome those challenge we need to face it and try the best think we can do to overcome those things and to be successful.
Hope you enjoy my today's blog,wishing you guys a wonderful day stay in good health and God Bless!