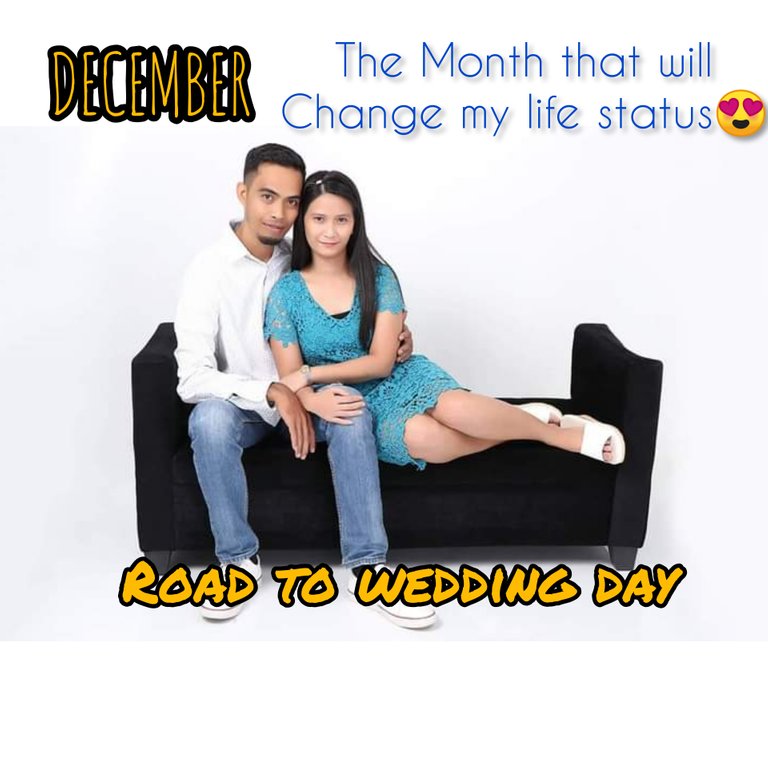 Good day Friends and to all of my fellow Hivers out there it's been a long time..
Now i am back with a good news after sharing you last month about my road to wedding day, we are so very busy on preparing our papers and finally after a busy days the date had finally set this coming December 2020.
Life had gone so fast i am just a kid before and now I'm closely moving in to the word we called real life, it was an a mixed emotions unexplained happiness a bit of nervous but overall it would be full of joy and love.
We've been on our relationship for 11 years after a long years we've been together finally we set our day of truth and going to be as one soon.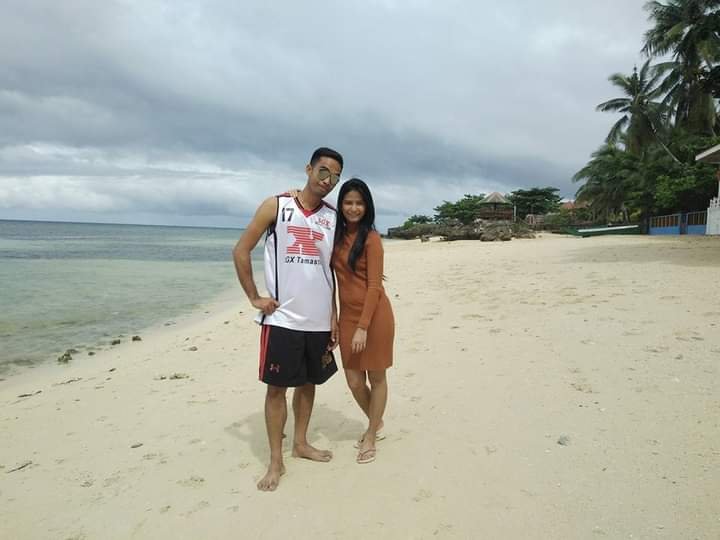 A lot of things to do we are still done of doing some paper works for our wedding and we still need more savings to fulfill those Lock of financial but we still have 1 month and 29 days to get ready all of it.
Hope you Hive community can help us also to get prepared and join us to our success in life as soon to be husband and wife.😍😍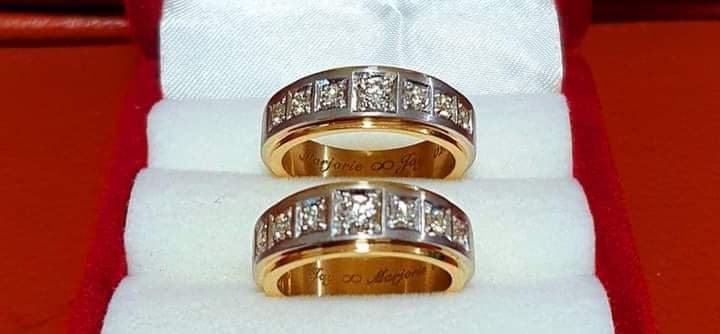 Have a nice day stay safe and God Bless Everyone