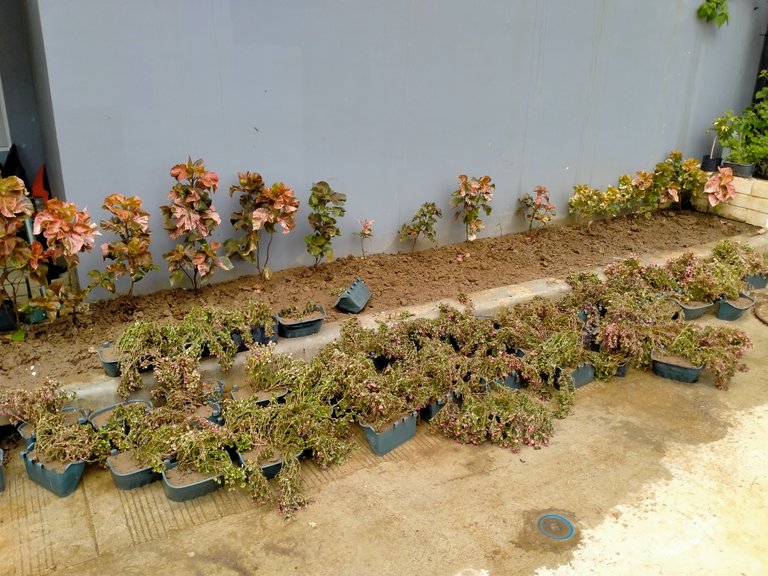 Good day friends and to all of my fellow Hivers out there hope all is well.
Today a lot of works i did to the campus since my boss was still stuck up at Korea He please me to organize all the landscape at the campus and to take care of all the plants..
So today i remove some plants to transfer to the open area which is suitable for it's size this plants is growing fast and i saw that the space are getting crowded so i choose to remove them and make another ways on it.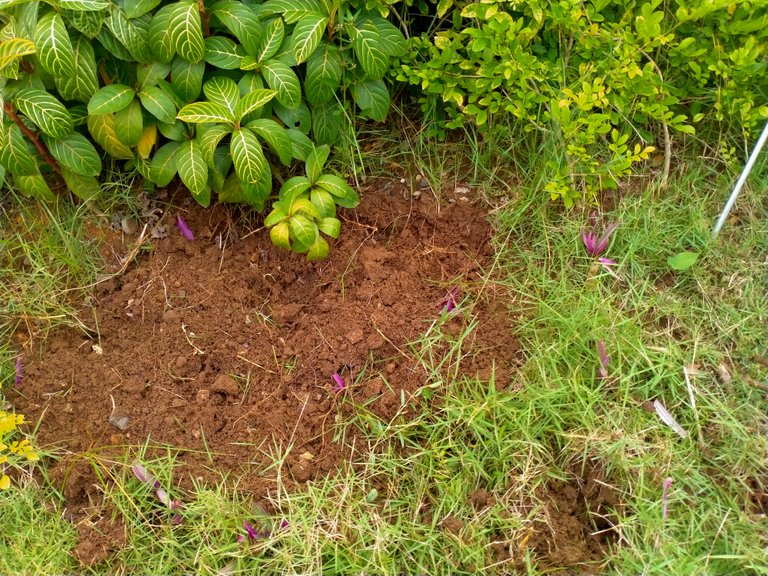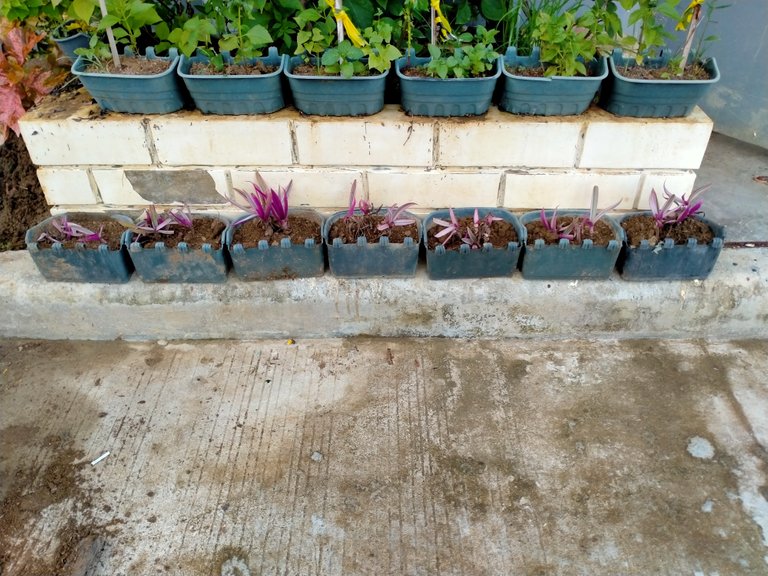 So before removing and transfer those red plants i first find a space for them to be place and i decided to replace them on this area so i remove first the small purple plants and transfer it to a plastic pot one by one.
After clearing the area for the red plants they are now ready to transfer to the other side space i made for them.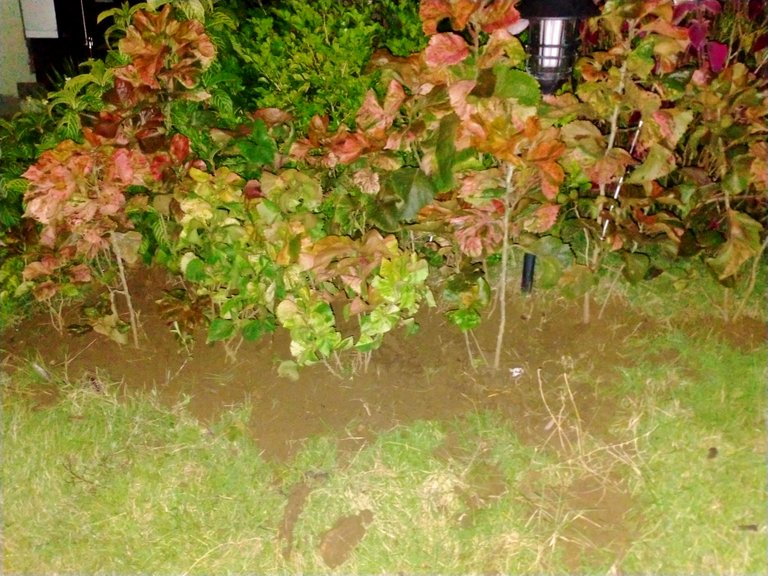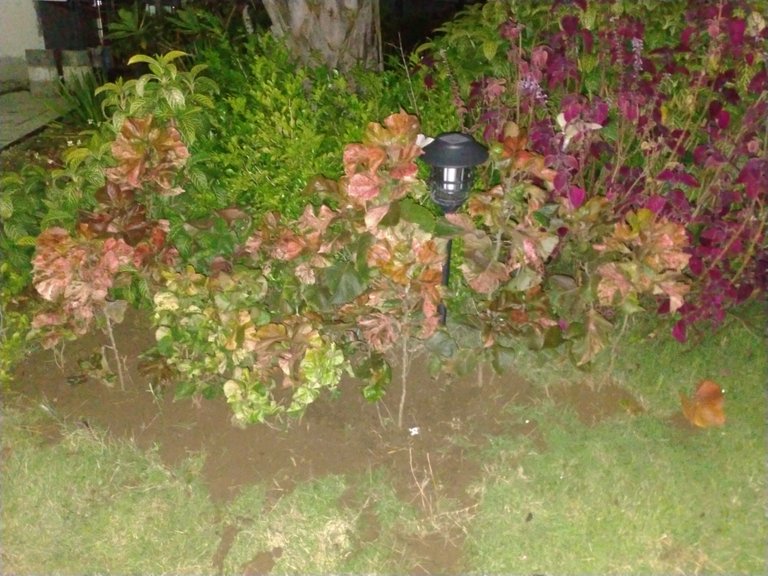 Finally after a long day of working under the beautiful sunrise sweat and tired are gone after i saw my works being successful for today, i will be get back tomorrow and let see what i can do more to our plants at the Campus.
Wishing you guys a wonderful day stay in good health,stay safe and God Bless!