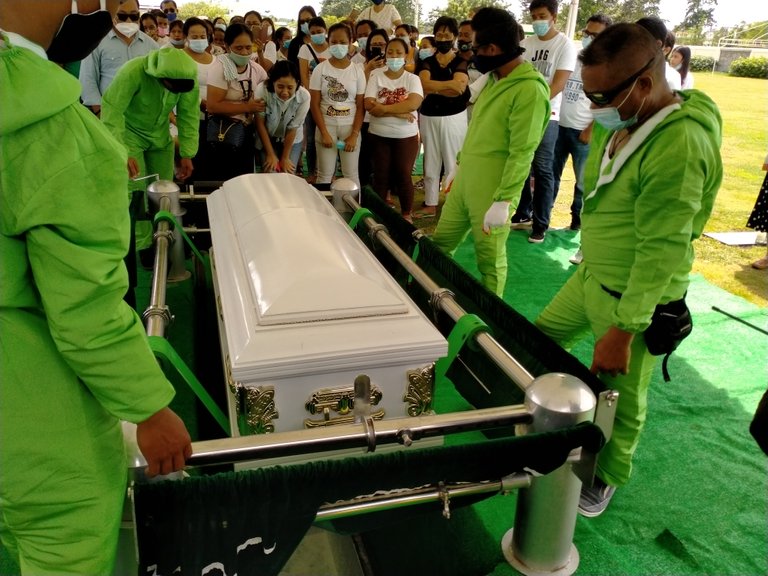 Happy weekend friends and to all of my fellow Hivers out there hope all is well.
It's been 4 days past after my papa's final day here in the world. Last week my Father died due to High Blood and Stroke attack, He just celebrated his 70th birthday last month and just after a week my father had past away..
It was really a disappointed day to us, we did not expect that it would be happen to Him. life is just a really blink of an eye we've been so very happy celebrating His birthday last month and now we are having our deepest sympathy in life.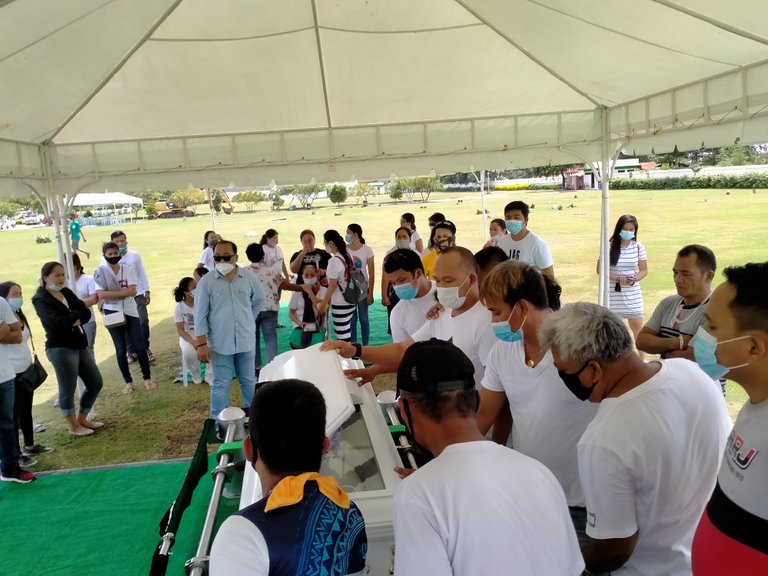 I can't call Him a good Father but he is the very best one, He doesn't talk to much but the way He love and care we really feel how much he loves us. One thing we really missed about is His advice, care and specially the father's love🥺🥺..
Even we don't want to him to be lost but we can't do nothing because His contract here in this world have ended, and i know all of this happens for a reason. I know he is in good hands right now with God and i know he is happy at his rest with Him who is in heaven above.
We will gonna miss you papa, you are missed and we will always love you. Thank you for everything see you in the next episode of our life.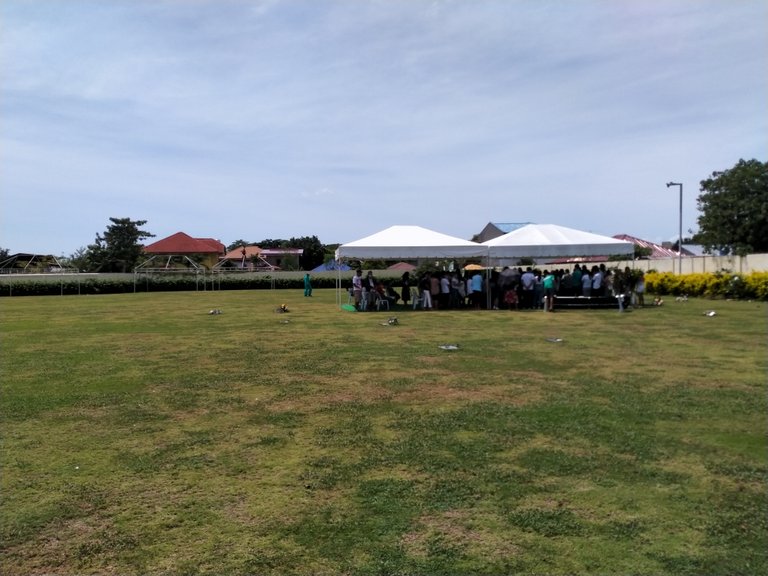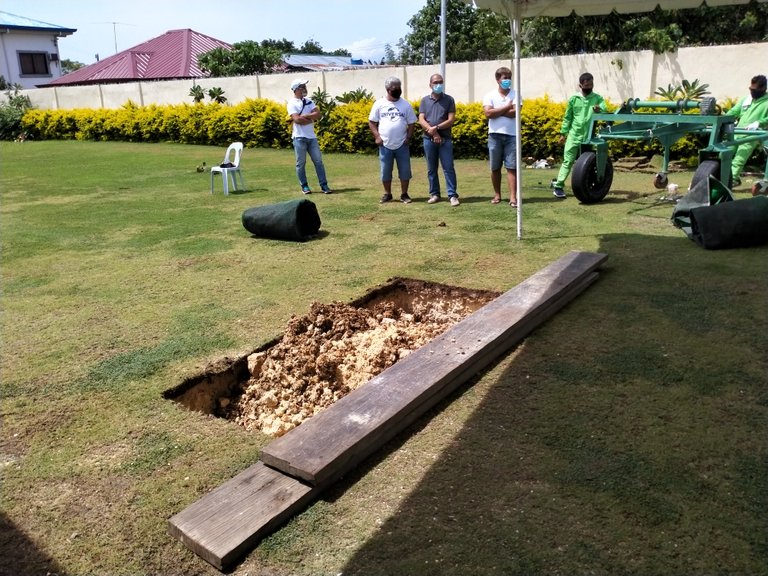 "Let me end by saying"
FOR TO ME TO LIVE IS CHRIST, AND TO DIE IS GAIN
Have a wonderful and Blessed day ahead, stay in good health and God Bless!