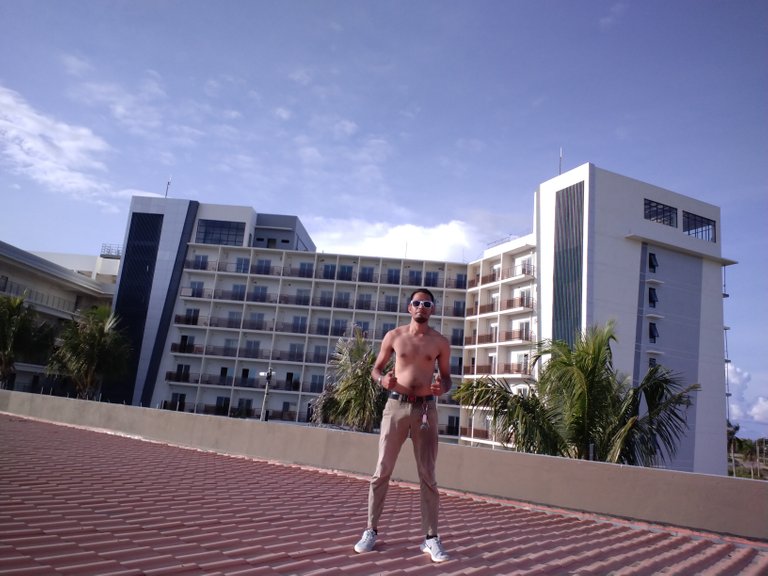 Few days i was so very busy doing some task given by my boss who is at Korea right now.
My Boss always giving me a new challenge he gave me a task that i never tried ever since in my life. He want me to fix the water line to the wall plants of the campus because it was uncorrect installed by the plumber who contract the water line on this wall plants.
For me it was a great challenge and opportunity to grab so i took the challenge to ge more experience and idea on how to do some water line.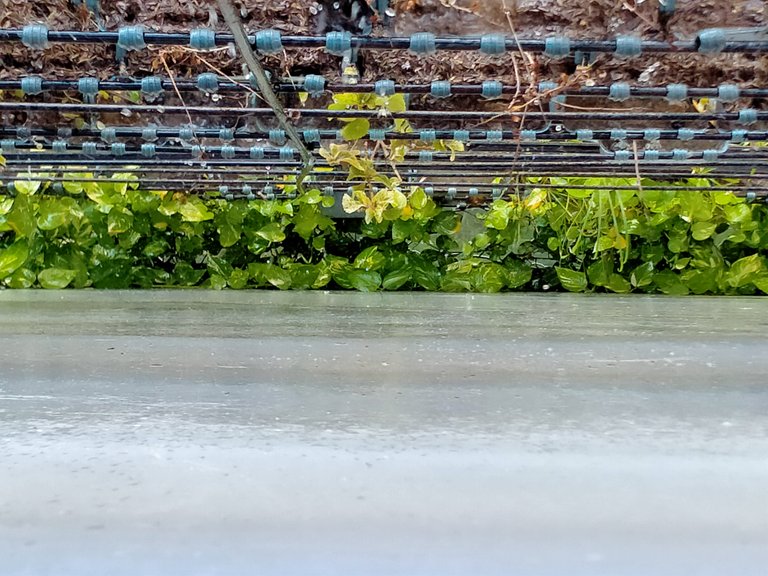 After a successful day of fixing and connecting water line for the wall plants, finally it's time to take time for my self and enjoy the heat of the sun here at the top of the roof.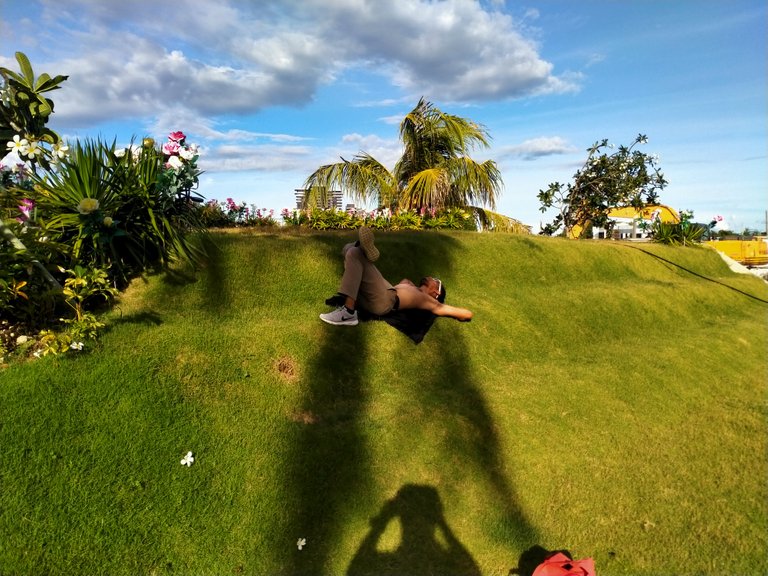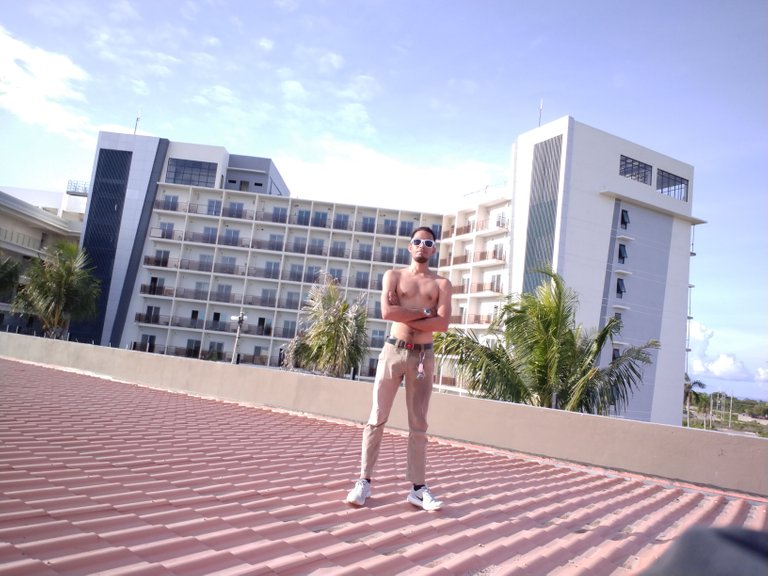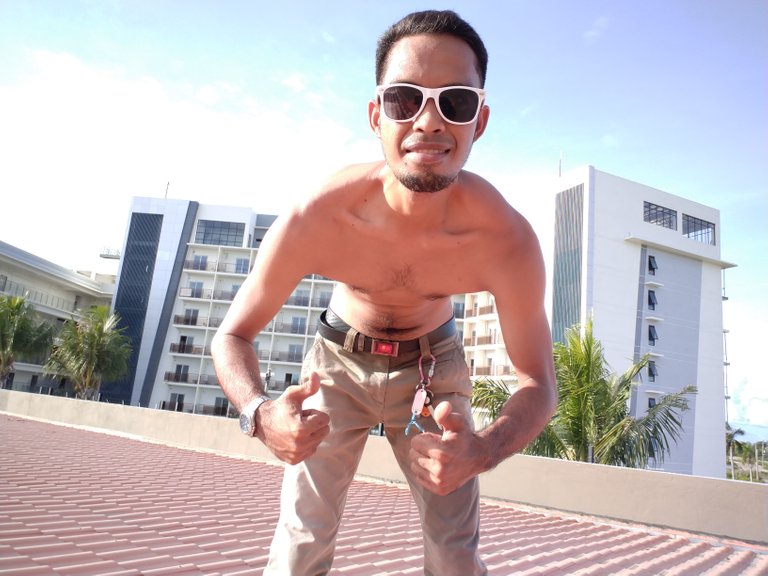 Thank you for visiting my today's blog, hope you enjoy it. Wishing you a wonderful day stay in good health stay safe and God Bless!