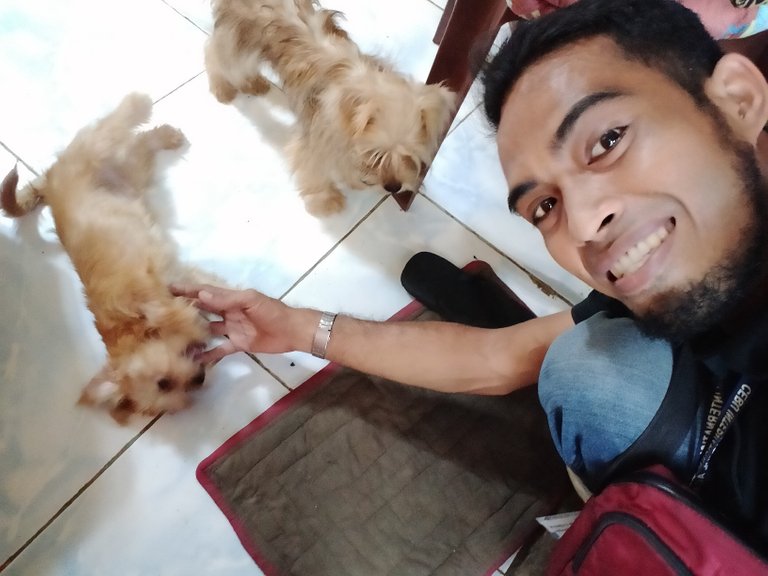 Good day friends and to all of my fellow Hivers out there. Hoping all is well.
Back to few days past i went to my co-workers who are being force to no work no pay due to covid-19 everytime i miss a person i always find my own way to visit them and have some time to talk with them and checked their status as i can.
When i arrived at my co-workers house they are so happy and shouting kuyaaaaa (Big Bro) i was really touch even thou we had a social distancing but they never think about it and they hug me right away when they saw me..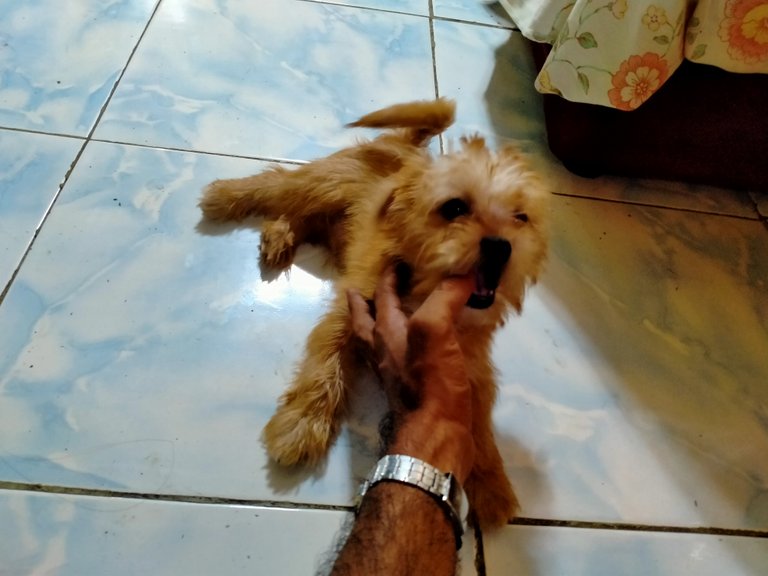 Seeing my co-workers being happy when i visited is auch an unexplainable feelings, after a few hugs with them they cute puppies took my attention because even it's our first time to meet each other they are so feeling close. Maybe it's because they saw their boss really happy when i came to their house.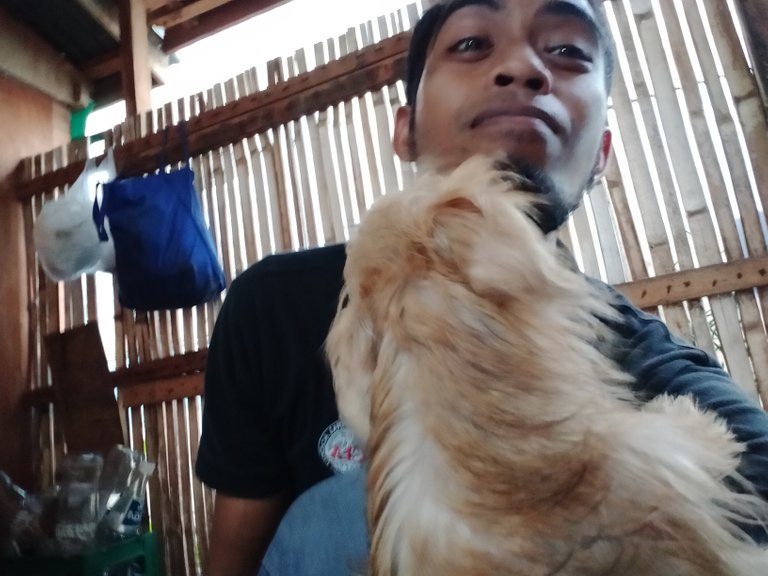 Because of this lovable puppies i forgot to took some photos with my work mate as an remembrance..but my work mates took some selfie with me so it's still i gave them a remembrance of photo with me.
I really enjoy my visit last day specialy with this puppies who always love to play and trying to kiss me on the face that made me also enjoy those days.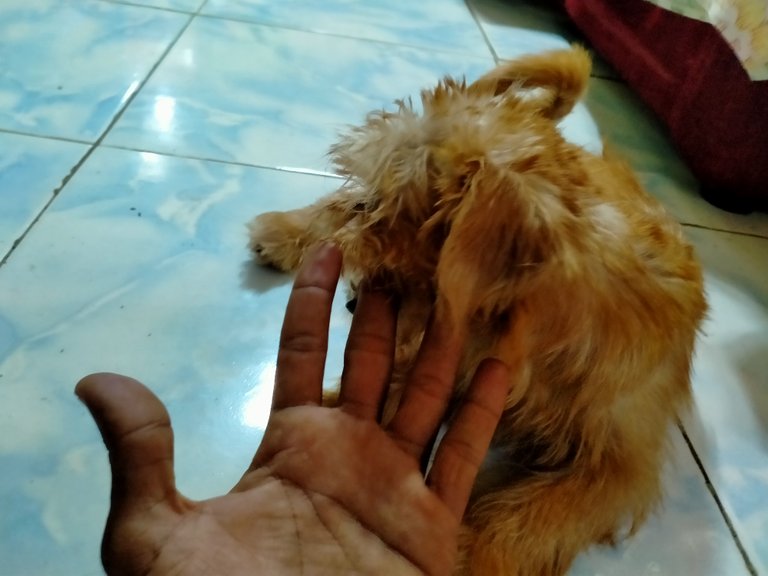 Such a wonderful feelings to be with my work mates and with this lovable puppies.
Hope you enjoy my todays Blog, wishing you guys a wonderful day,stay in good health and God Bless!