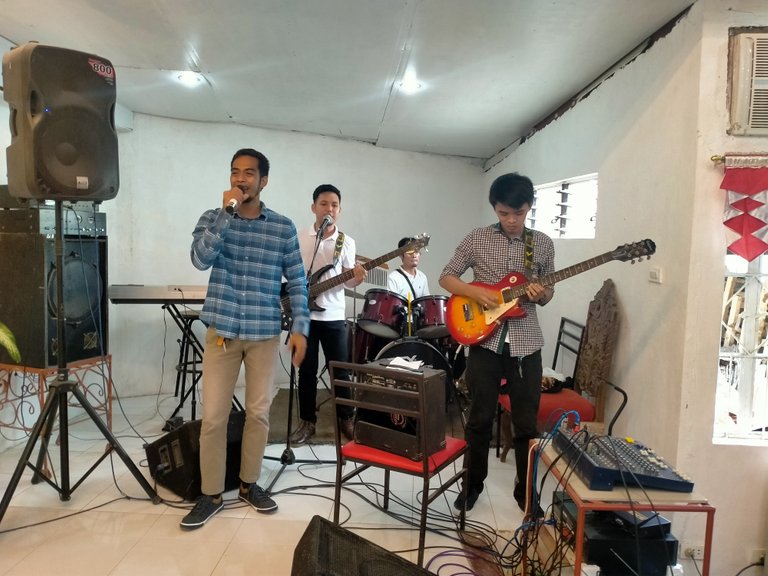 Hello my fellow Hivers out there, it's been a while how was going on out there.
It's been almost a month of being quite here i was so very busy on my work because i need to raise more savings before the date of my wedding day will be declared but i am sure it was in the month of December and i have 5 months more to keep on saving for my wedding day.
Today guys i just want to share some of my growing plants since it took almost a month you never saw my garden and some of my plants.
Today i checked my tomato plants who are bearing lots of fruits after a months of taking care of them.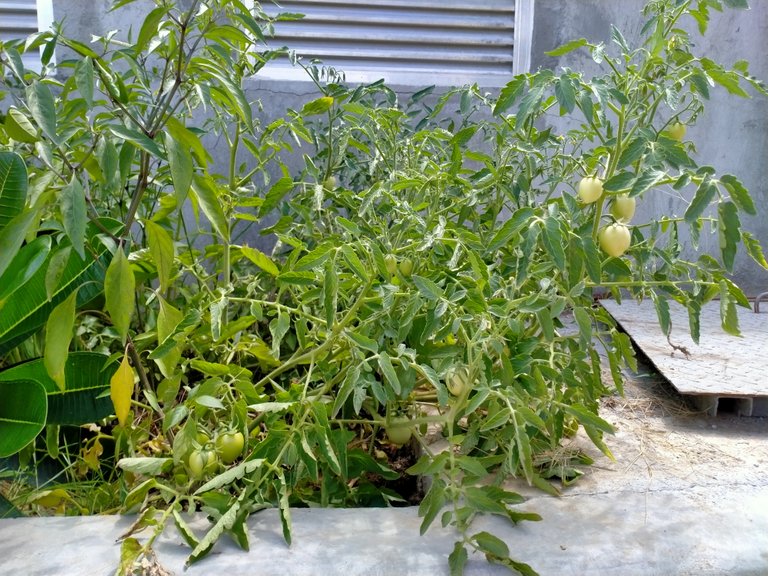 It is such a great blessings for me to have this wonderful plants even thou sometimes i could not visit to watered them but i am still lucky that there was a fresh water from the rain that keep them out of being thirst.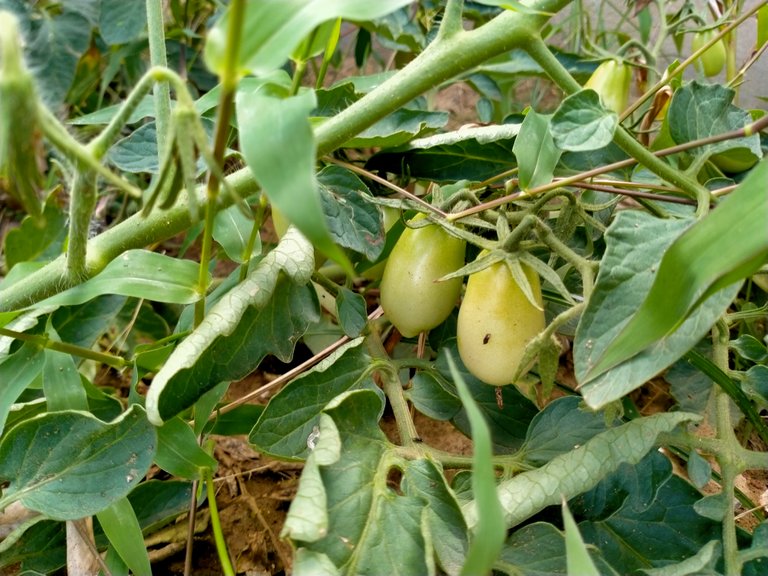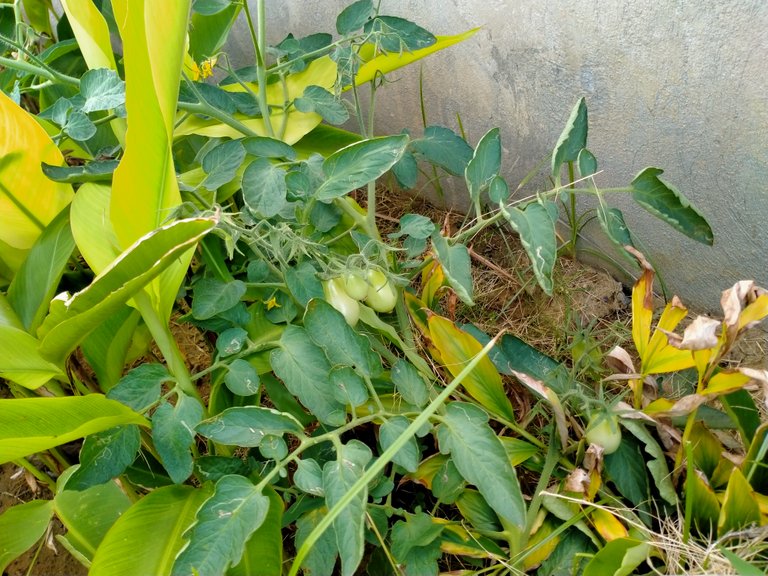 I am also happy to see my melon bearing fruits and at this time it was big and healthy melon i have now. The last time my melon bear it's fruit it was not successful because the ants are attacking them that made my melon fruit died.
This time it would be great fruits and soon as possible i can taste this watery and sweet melons of mine😍😍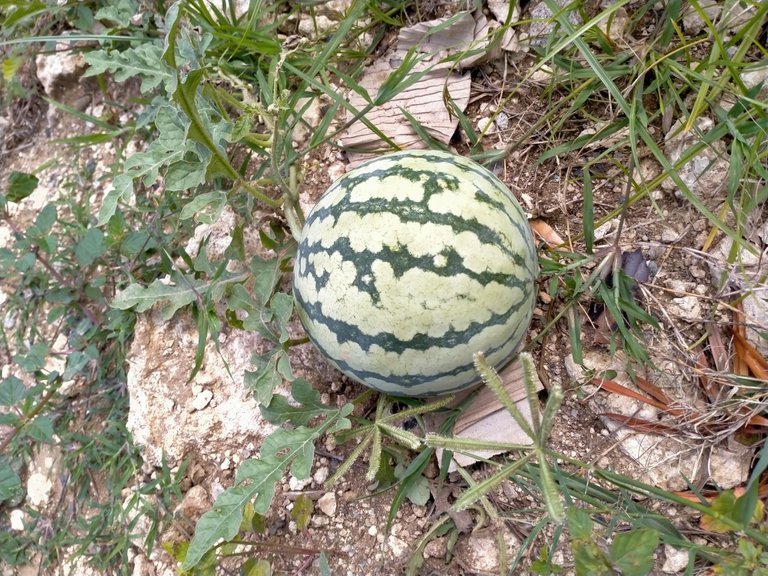 Hope you enjoy my blog for today guys, missing you all my Hivers family stay in good health and God Bless!