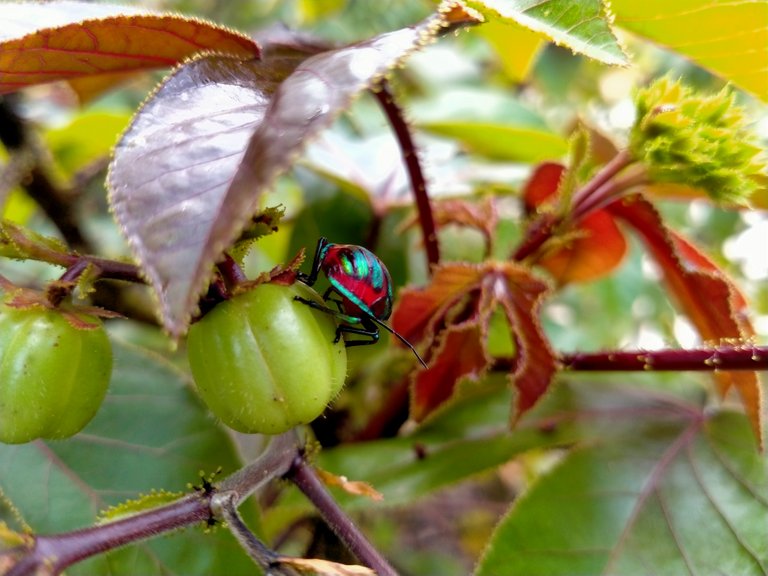 Good day friends and to all of my fellow Hivers out there, hoping all is well.
Today i visited to my boss property to check if everything is doing fine on His empty lot property.
While walking around inside the property lot of bushes are growing to an empty open lot when i was checking around i saw a lot of peaceful insects living on those bushes. I really enjoyed watching them freely living peacefully and quietly.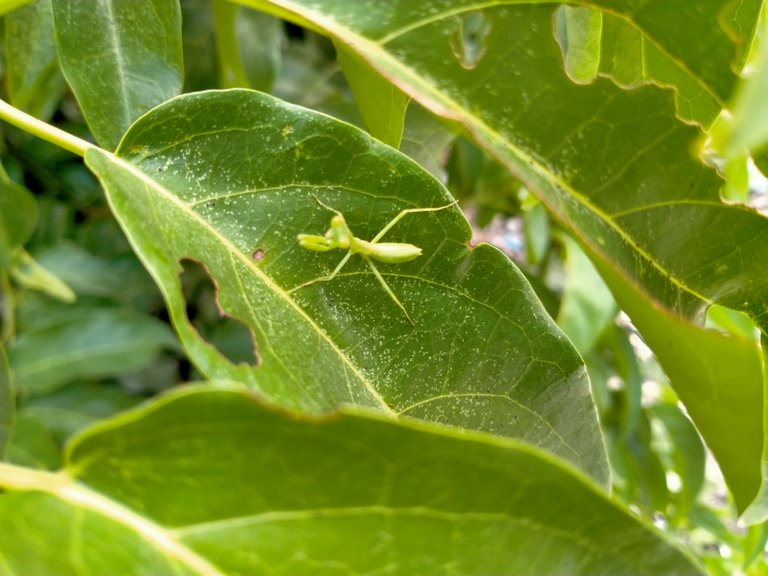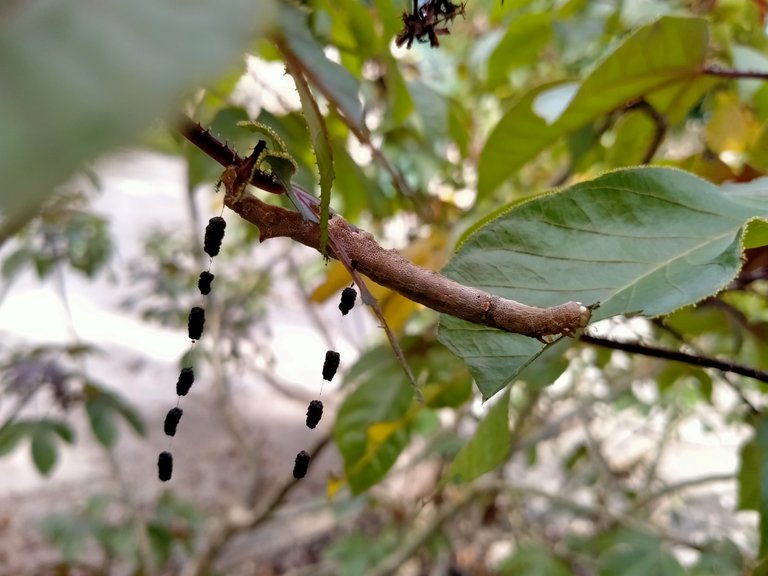 This worm 🐛 is freely grabbing his unlimited food on this bushes tree.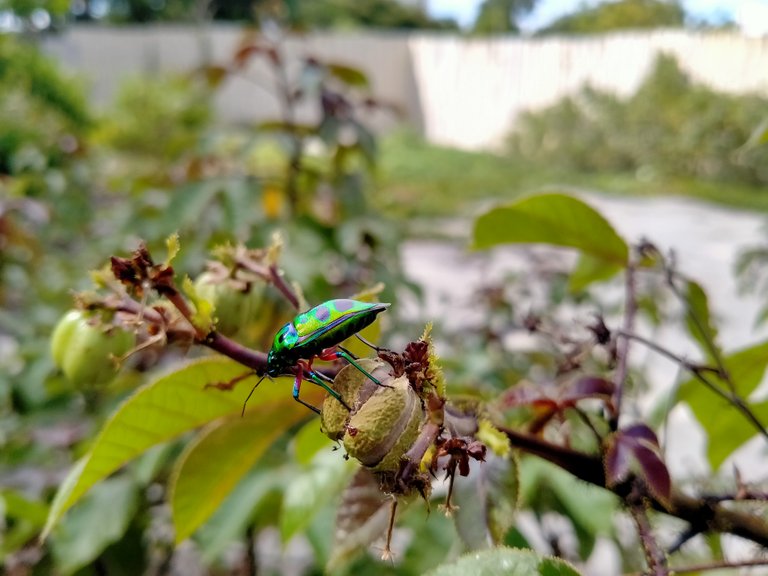 Hope you enjoy my today's short blog my fellow Hivers, have a wonderful and Blessed day ahead!