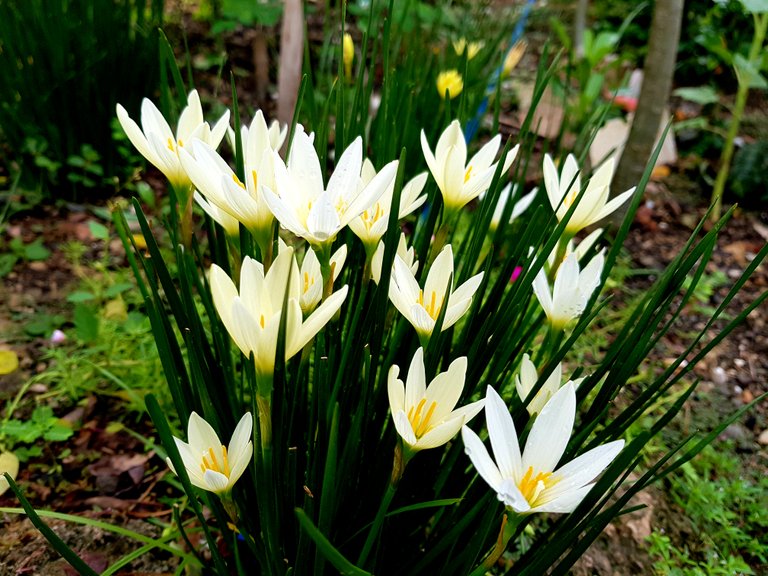 Good day friends and to all of my fellow Hivers out there. It's a long and quite month i never posted and un-active here on Hive but luckily i am here again to share with you about my beautiful flowers that blooms this month.
Starting at the third week of July it was a rainy season here at Mactan Island at Philippines and that rainy season affects us to my daily routine also on my job. But aside from that it also gives my plants a fresh waters that they need and that rain causes a lot of beautiful and wonderful flowers to my plants.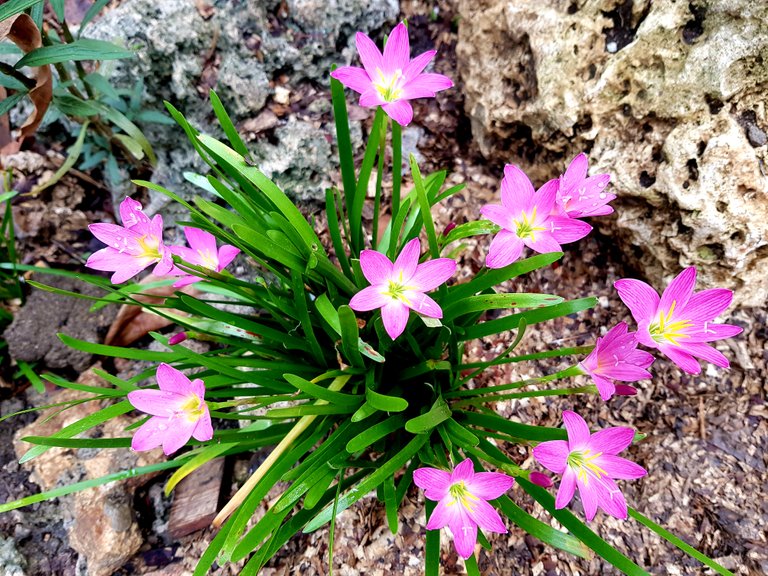 It is such a great blessing to have this kind of plants that gives you plenty of beautiful flowers, i never expect that they my plants produces this flowers but God is really great to give us rain to let my plants taste a healthy and natural water from above that made us them healthy..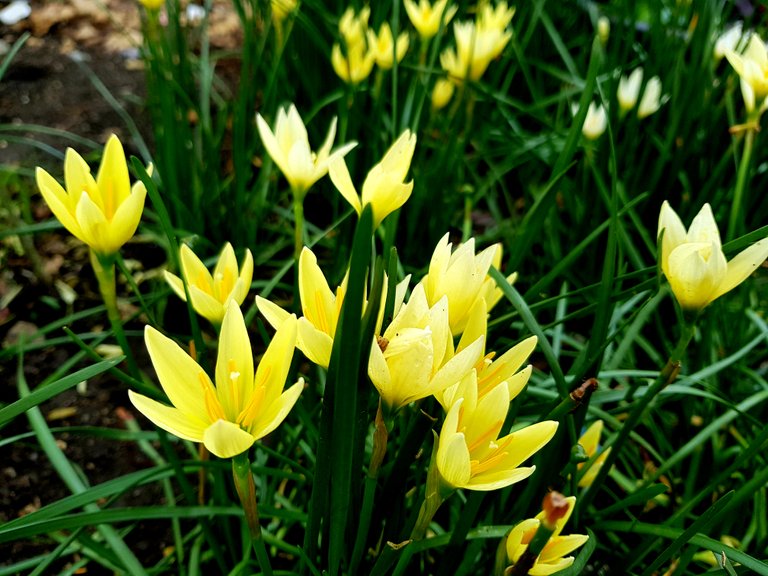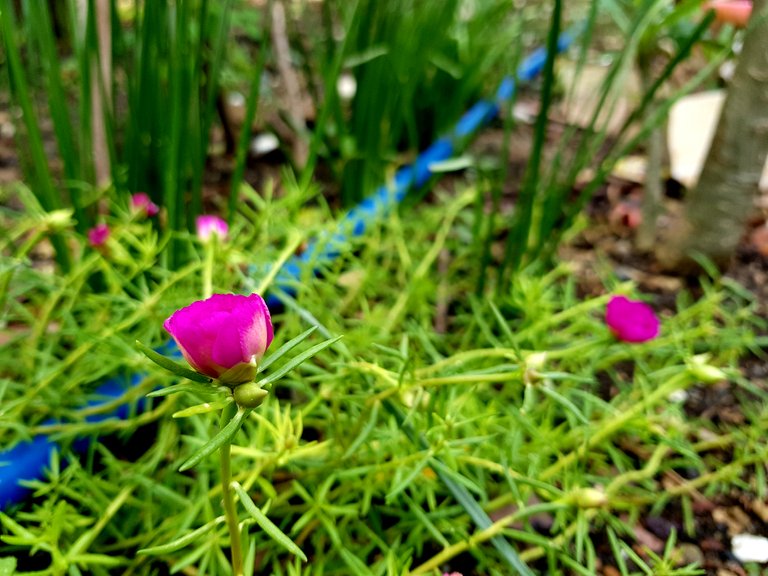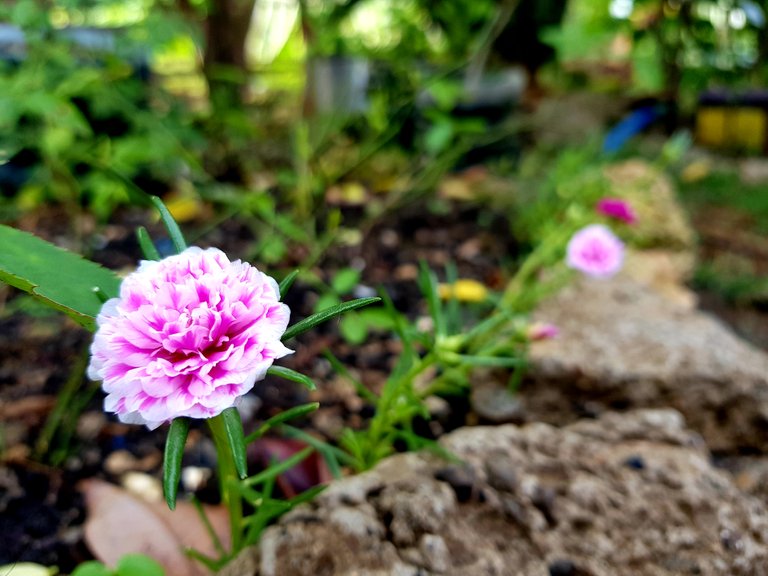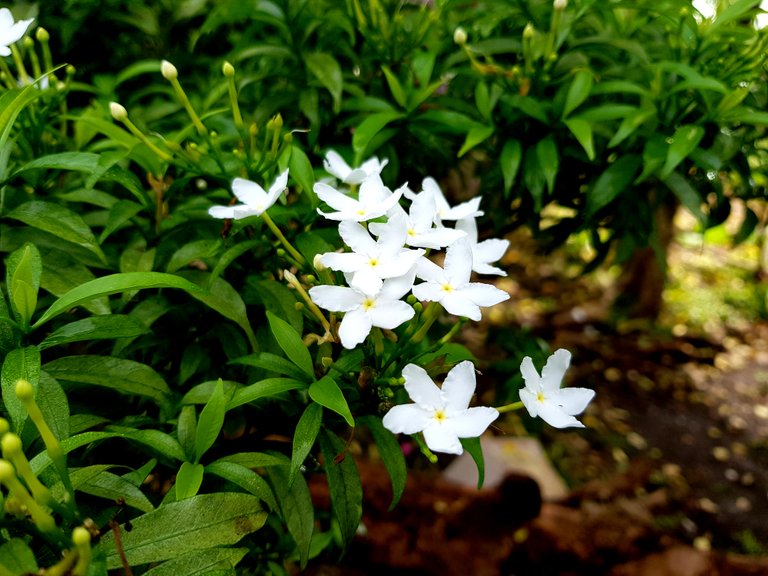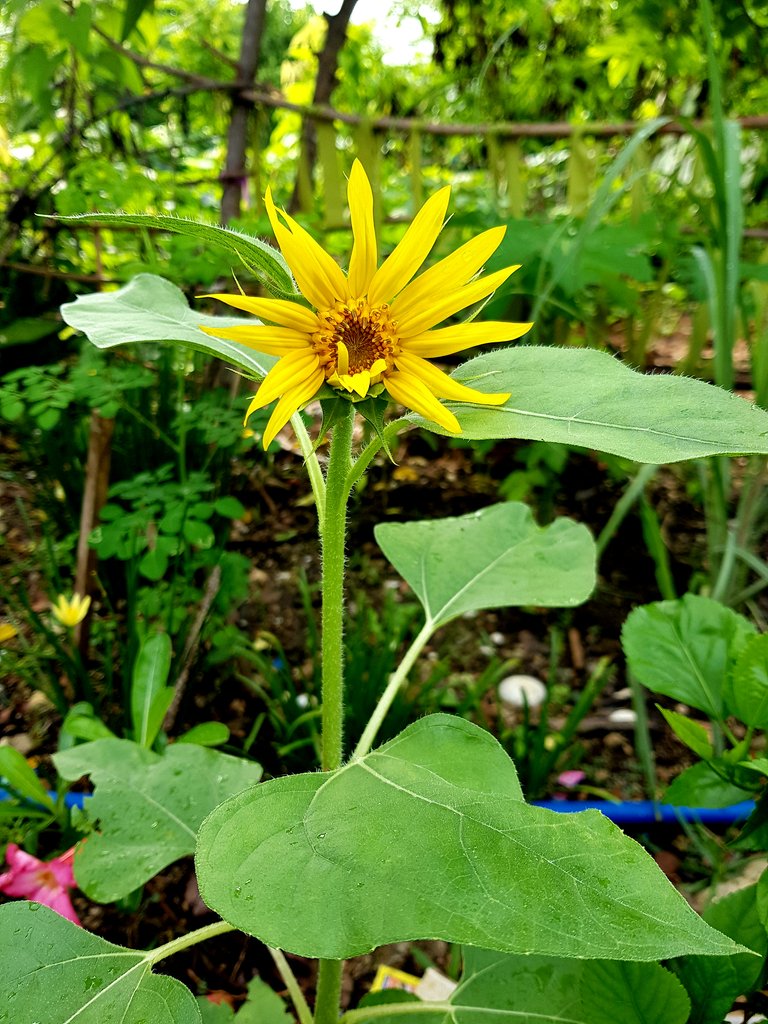 Hope you enjoy watching my beautiful blooming flowers, stay safe and good health God Bless you all!