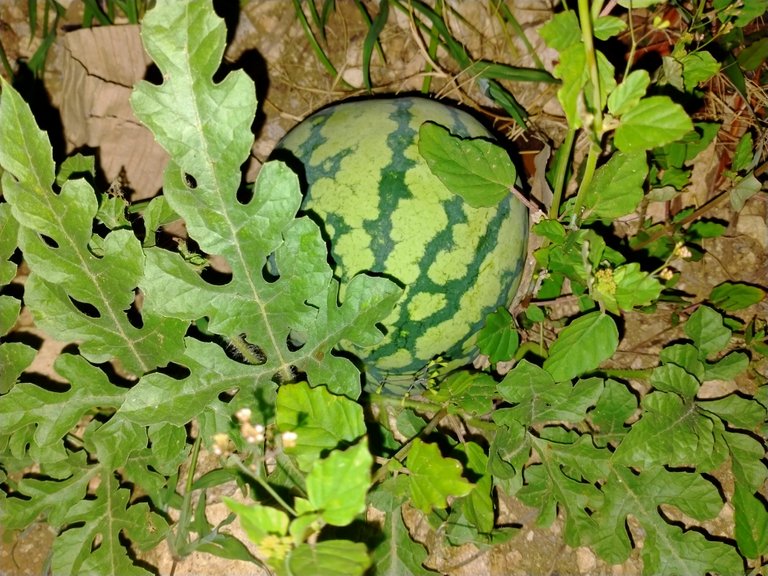 Good morning friend and to all of my fellow Hivers out there. Long time no see.
Today i am planning to do my Homestead Gardening while i still have my last day on my Rest Day this week but suddenly it was raining here early morning until now 10:00am so i decided to share my stock photo here on my Android Phone i took last night to my growing Water Melon..
I did not check my garden for 4 days and i was shocked and happy to see those beautiful fruit of love from my water melon, the other one i posted last time was being attacked by ants and it was totally damage by the ants.
But now God is really great for giving me a new and Healthy fruit of love😍😍.
When the rain stop i will do my gardening today but i need to wait until the rain will totally finish so i can make another video and share it on 3speak.
"At this Moment"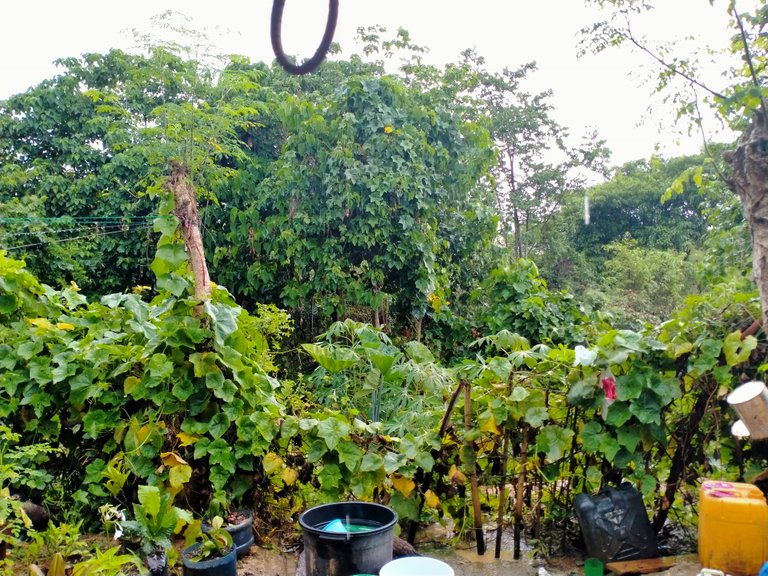 Hope you enjoy my post for today, wishing you guys a wonderful day stay in good health and God Bless..Miss you all😘😘🥰🥰.