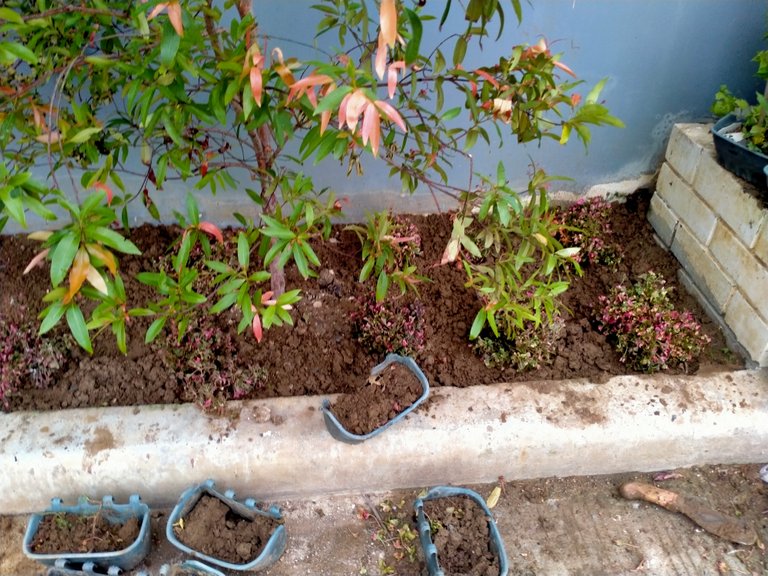 Good day friends and to all of my fellow Hivers out there all over the Globe.
Lately I've been removing some plants and plant them again just to re-beautify our campus view with lots of plants on around. If you don't know i am a fan on planting and it is my best way to relieve from tiredness and stress, i was happy with my job because my boss let me handled the landscape and plants here in the campus while He is on His hometown at Korea and still not able to comeback at the Philippines due to covid-19 pandemic.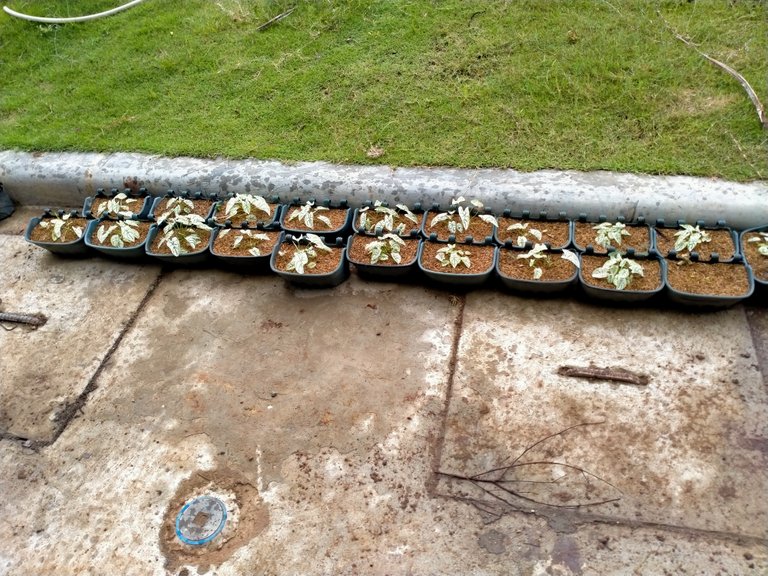 We only used online chat just to communicate and send Him some pictures of my work, as an employee even my boss is not here around i want Him to feel that He was not been fool to the money that He spend for my monthly bases salary.
Glad my boss enjoyed and happy of what I'm doing even thou i change, replace nd transfer some plants He always agreed every time i made a report to Him.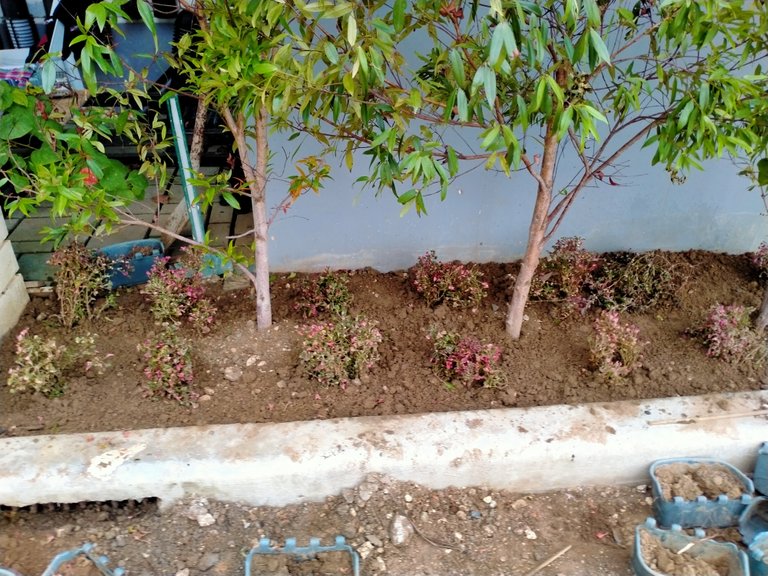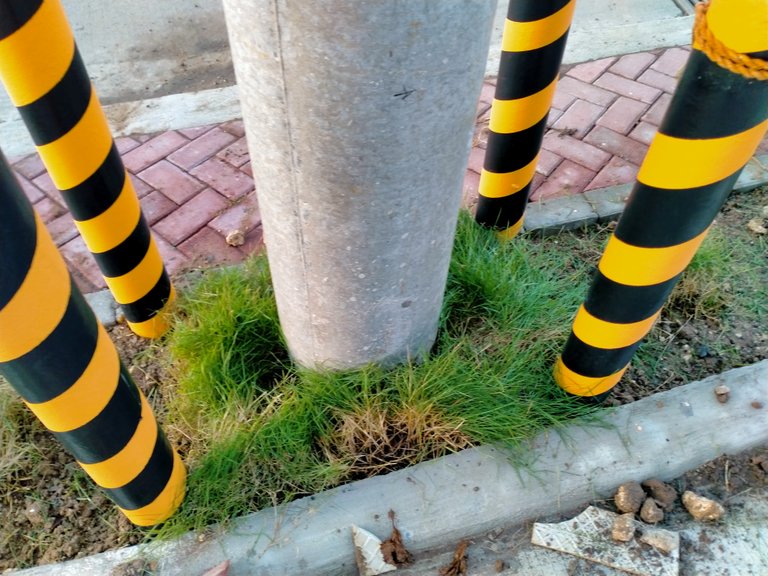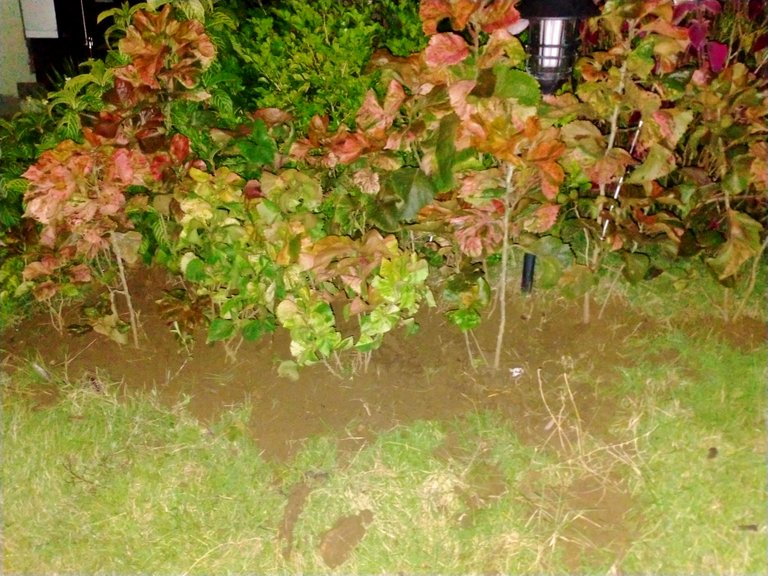 Hope you enjoy my todays blog, have a wonderful day ahead. Stay safe, stay in good health and God Bless!