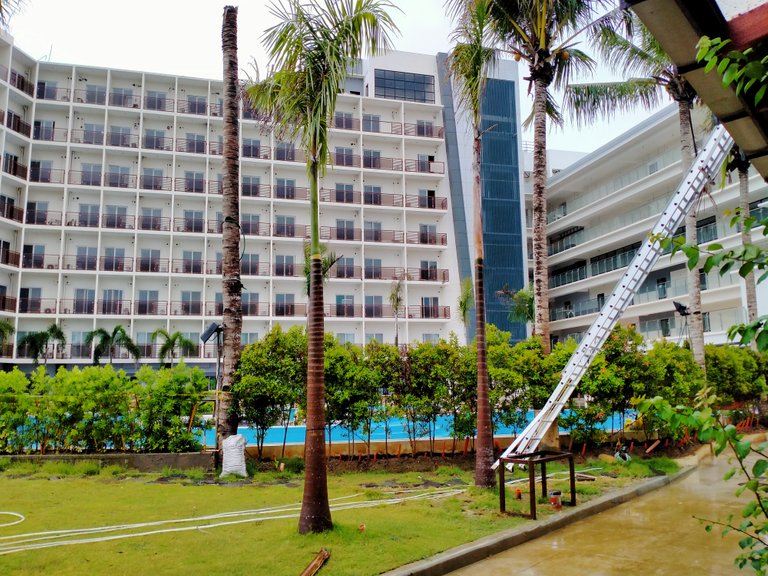 Good morning friends and to all of my fellow Hivers out there, hoping all is well..
Today was a bit cloudy day here and it was raining since last night to be able for me to work this morning i find my own ways to make some works to do as my duty so i will not be just sitting here and wait for the time to past or wait for the rain before it's gone.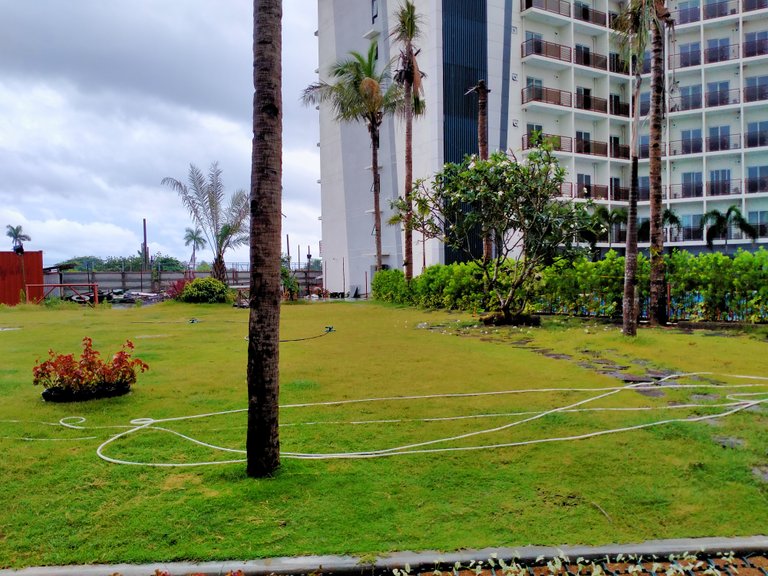 So i find some works to do while it's raining i decided to clean the area which is leaving missy by our previous welder at the campus and remove all those used metal and arrange those finish fabrication that he made.
Now the place was clear and it's good for the eye right now than the previous one that was so missy😍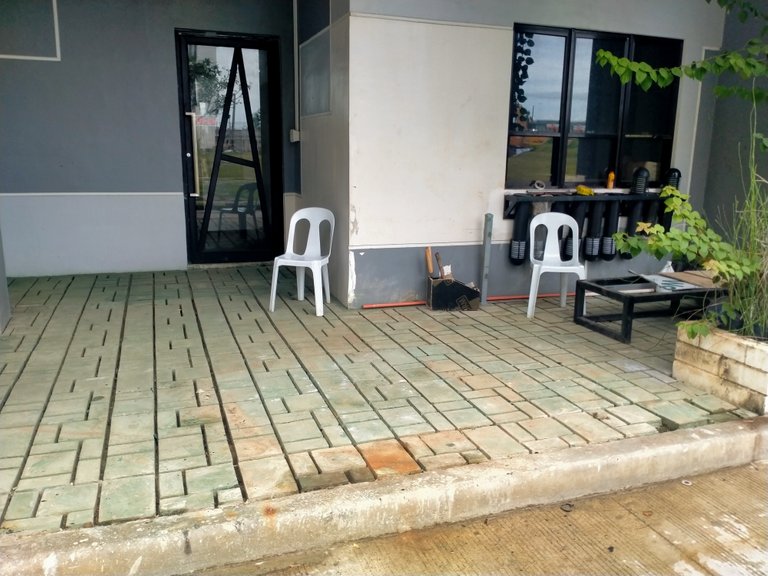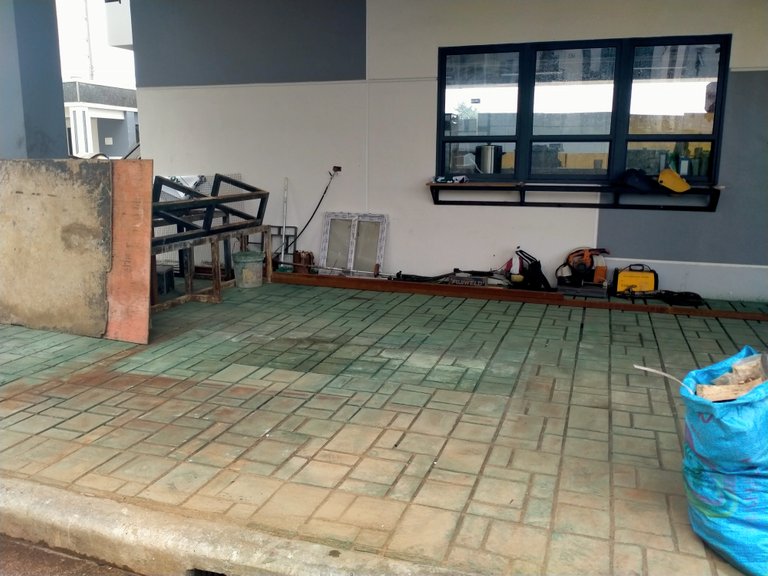 Finally i have done my morning work exercise while i am not able to watered those plants due to rainy season.
**Hope you enjoy my today's poor blog, wishing you a wonderful day stay safe and God Bless!😇😇😍😍