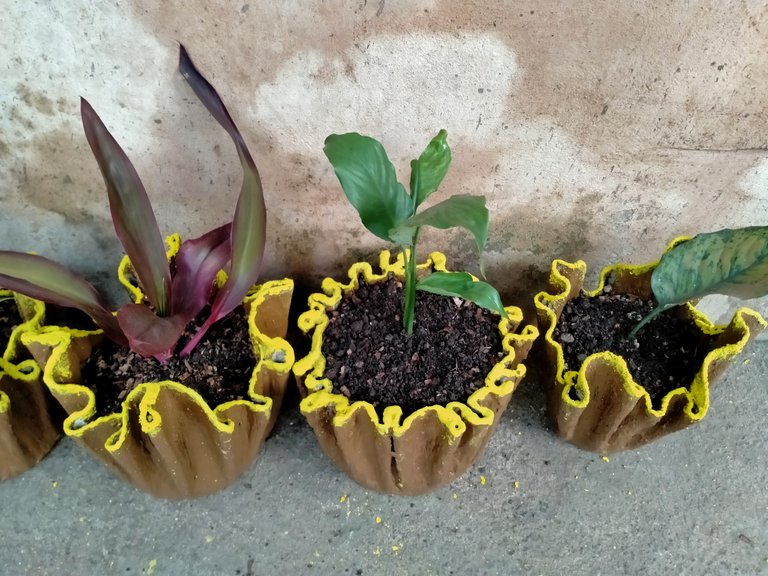 Good day friends and to all of my fellow Hivers out there. It's been a long time i never been active to this platform so today i want to share with you one of the things i did while I'm out in social world and #hive platform.
Yes guy's im back again with this creative things we did with my auntie, we've been clearing our closets last Saturday and we realize we had a lot of old and unused towels in our closet since we are a fan of doing planting me and my auntie decided to recycle those old unused towels transforming it to a beautiful pots for our plants.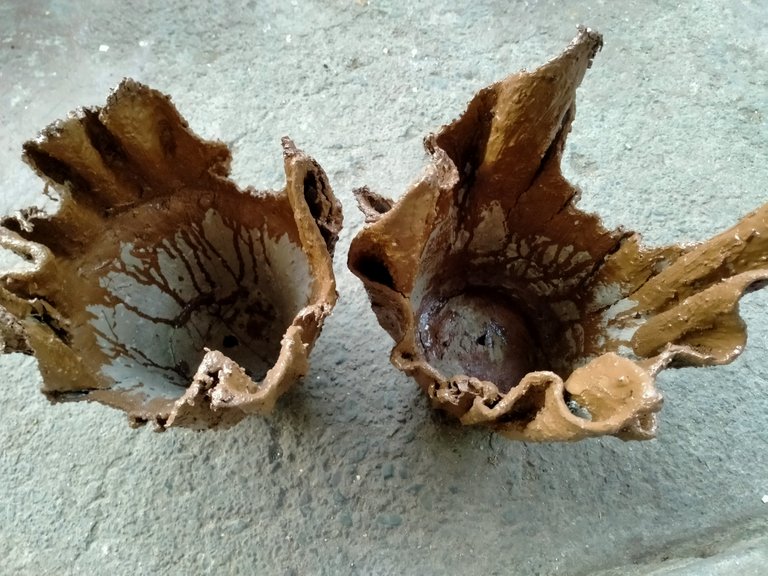 First thing we did is cutting those towels into a size that we wanted to make a pot, after cutting those towels we put and brush it with cement to make a good shape of pots. We hang it with together to an empty big cans and brush it with cement.
An hours past when the cement soaked and dry on the towel we do brushing again and we do brushing on it 4 times until it was fully hardened and ready to use.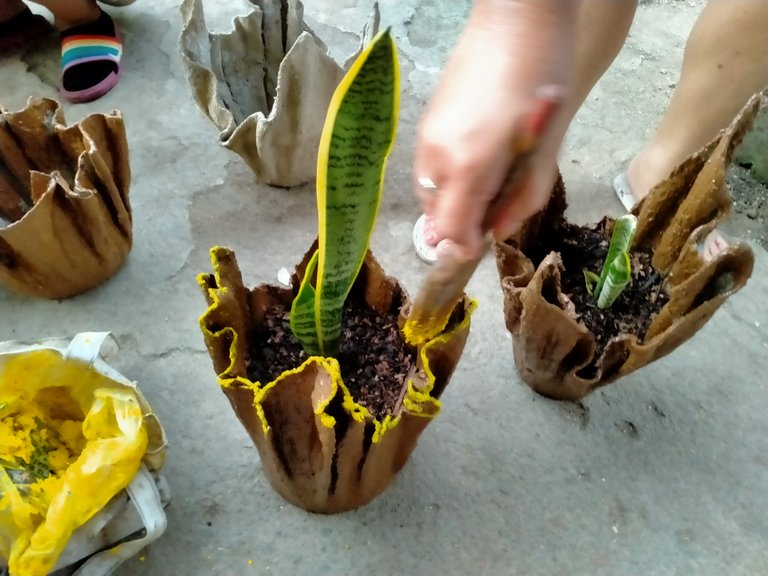 After putting it soil we painted it to the color that we wanted to beautify those pots, it supposed paint first before we put the soil and plants on it but we are just over excite to plant those plants before we decided to put some colors on it.🤗🤭🤭
Finally after 2 days of doing it in the very first time we made an creative pots for our plants.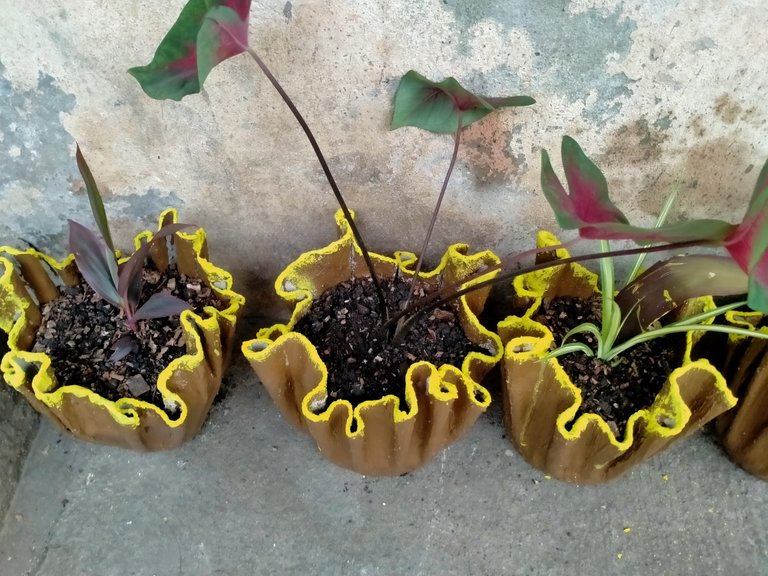 Hope you enjoy my homemade creative pots using our old and unused towels.
Wishing you guys a wonderful day stay in good health and God Bless!🙏🙏😘😘