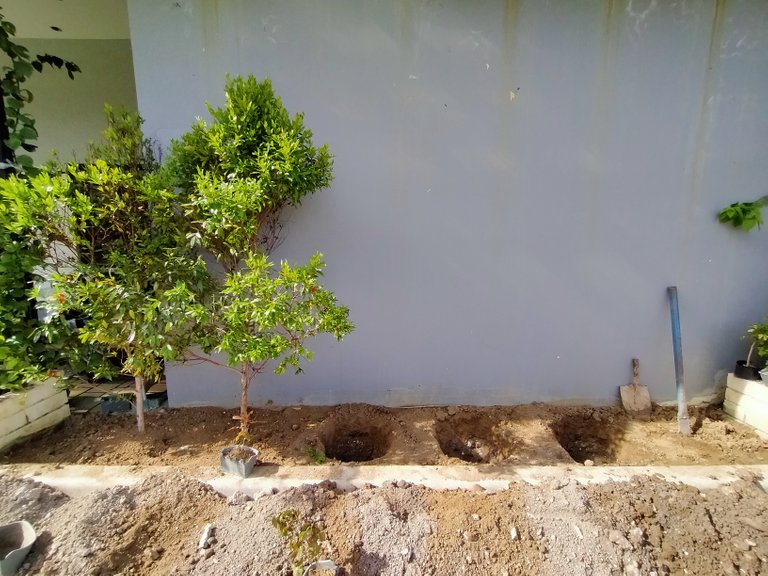 Godd da friends and to all of my fellow Hivers out there hope all is well.
Today i continued my work i have made yesterday after clearing the areas where i wanted to transfer some of those Ujania plants now it's time for them to remove and transfer to a new place.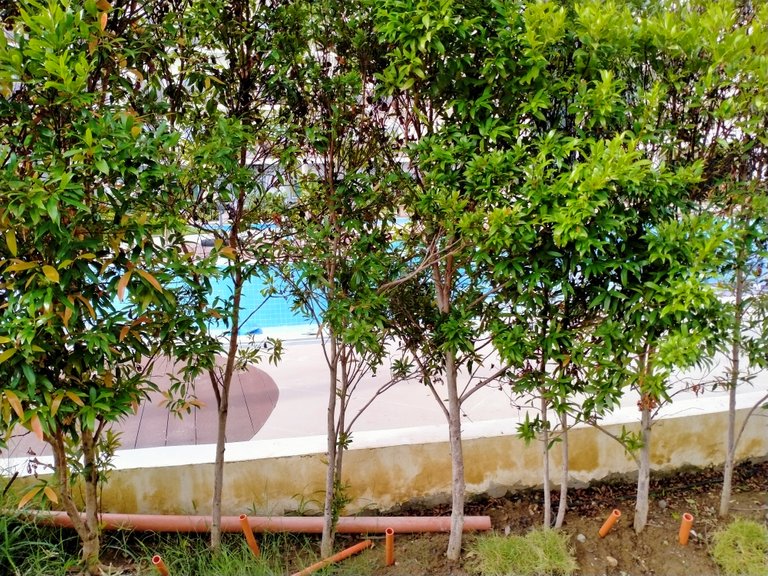 Removing this big Ujania plants are not easy it drains my strength and energy but after all i am still able to do it all alone thank God for the unlimited strength and good health that He provide whenever i need them.
After digging five 50cm deep of hole for the plants finally they are ready to be transfer to their new place and spot.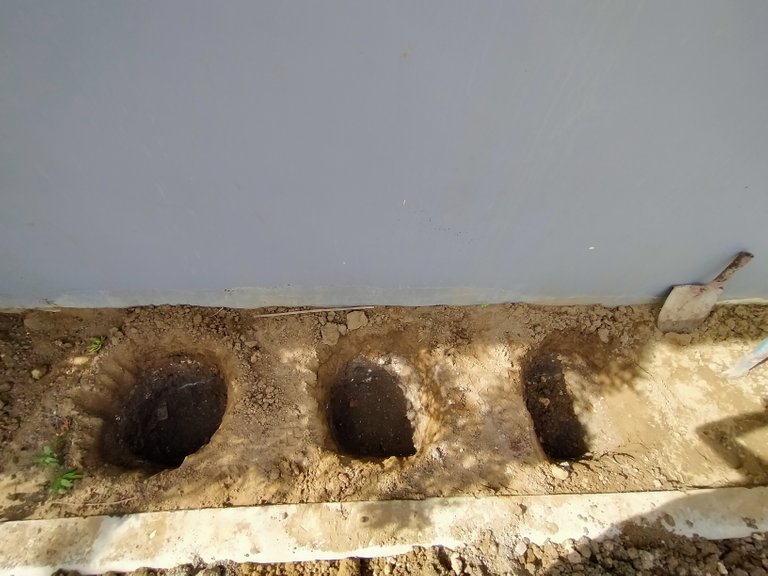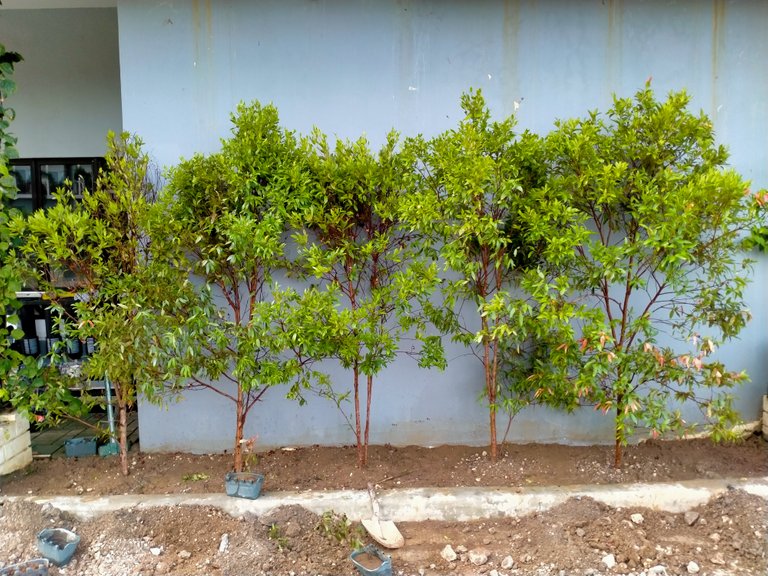 Hope you enjoy watching my photos and reading my todays noob blog, Wishing you guys a wonderful day stay safe, stay in good health and God Bless!