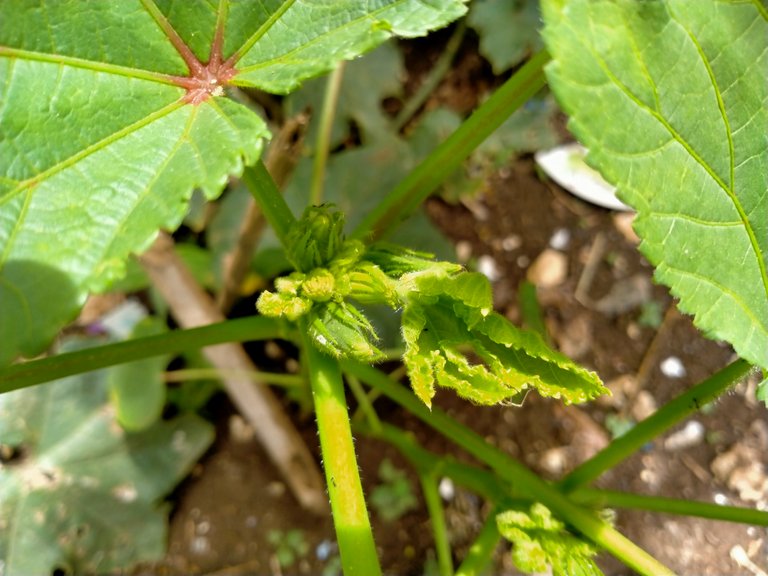 Good day friends and to all of my fellow Hivers out there,Hope all is well.
Yesterday before going to Church i took a quick visit to my homestead mini garden because i haven't visited them on Saturday because our Vice President of the Campus please me to help him remove all His things because he wanted to transfer to another house so i was loading and driving all day on Saturday.
So while i still have a free time to visit on my garden i quickly jump to my Homestead mini Garden just to water them and talk a bit in a short time.
I was so happy that i saw a lot of fruits on my garden and some of them ready to bloom it's flowers and ready to bear its fruits of love😍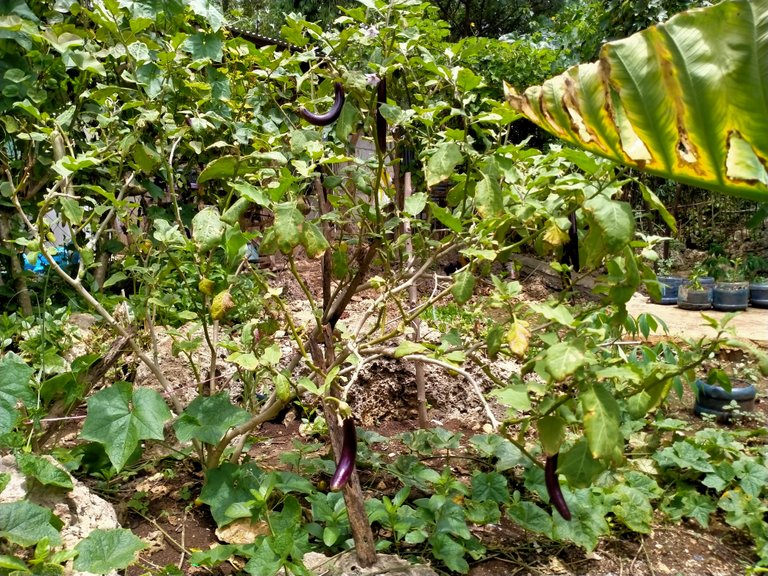 My eggplants are always giving me a fruits of love they are always gives fruits time to time i benefited a lot on my eggplants and i love to boiled them and make it salad and fried them with egg.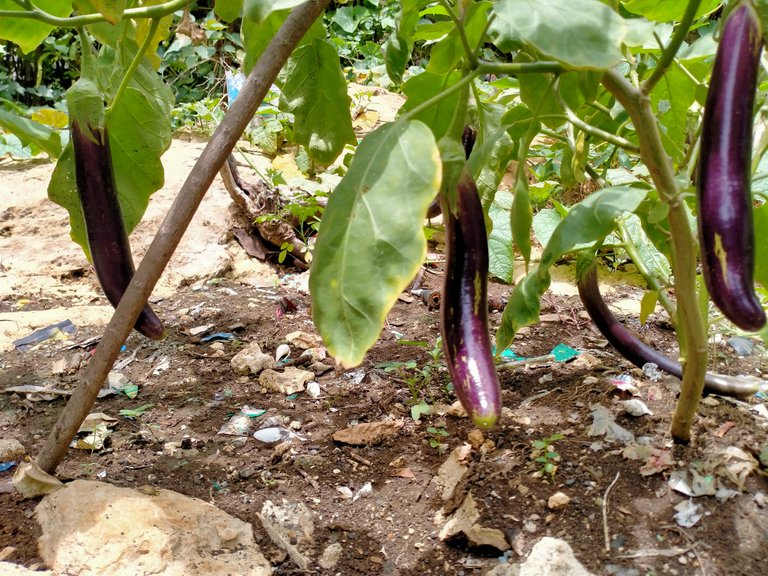 Such a wonderful blessing it is to have this kind of veggies that bears a lot of fruits.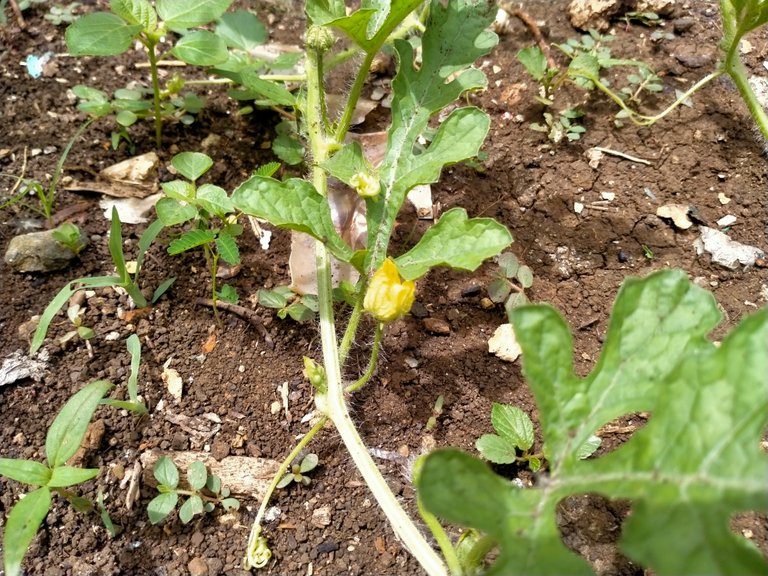 My water melon also (pakwan in Philippines) bloomed another flowers and sooner it will bear it's own fruits also to my homestead mini Garden.
I really thank God for all the blessings that he provide to my Garden because of that i will never spend money to buy them at the market that really save money alot for me.🙏🙏😍😍
Wishing you guys a wonderful day stay in good health, stay safe and God Bless!