Chilli Pepper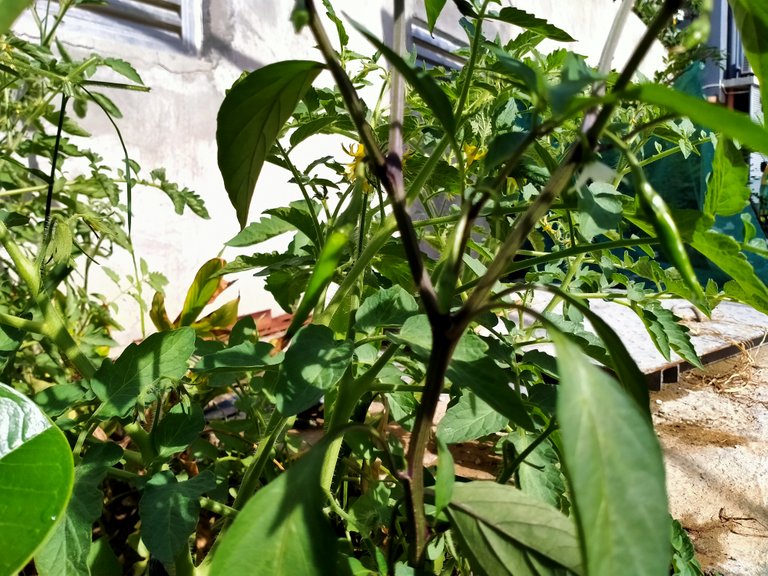 Good day friends and to all of my fellow Hivers out there, hope all is well.
Today i want to share with you the fruits of love from my mini garden. After a long months of waiting and taking care of my plants finally it gives me fruits of love.
I am always a fan of gardening and plants since on my first day here on the platform past 3 years when it was steem until now we are on great #HIVE i am still working on my garden which give me time to enjoy and motivates me day by day.
Tomatoes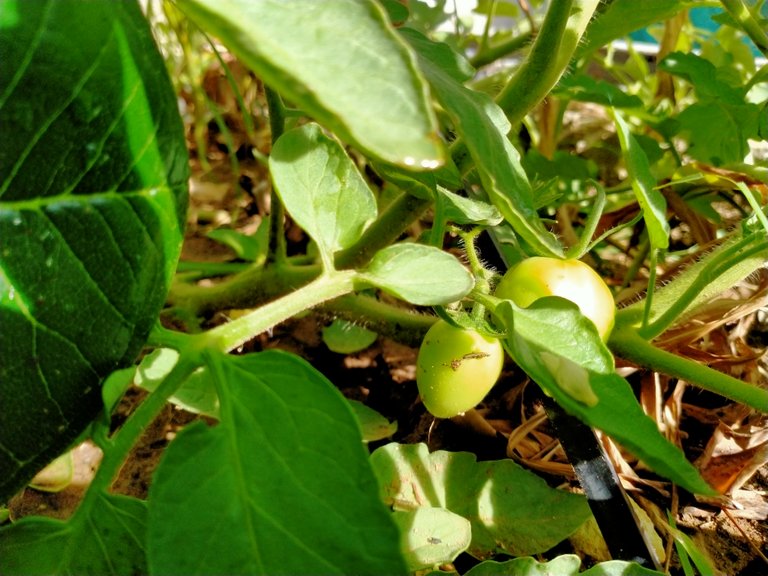 I am so happy seeing my plants grows and now it really makes me feel Blessed to see their first ever fruits for how many months of taking care and love them finally they are bringing more fruits of love.
Now a days i will benefited my plants i can use them anytime i needed them to my daily needs.
Water Melon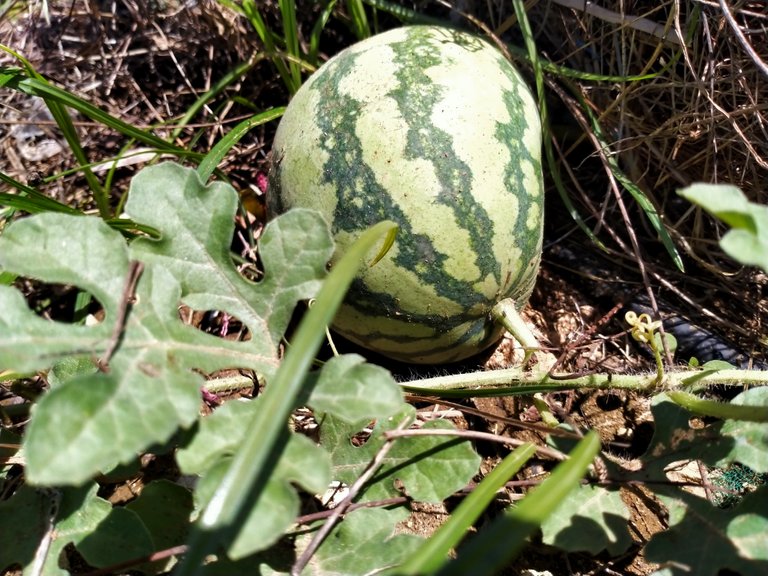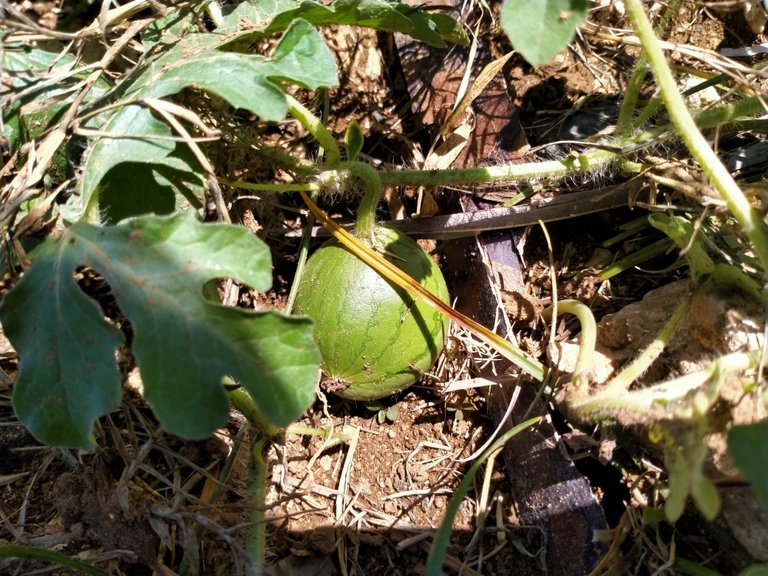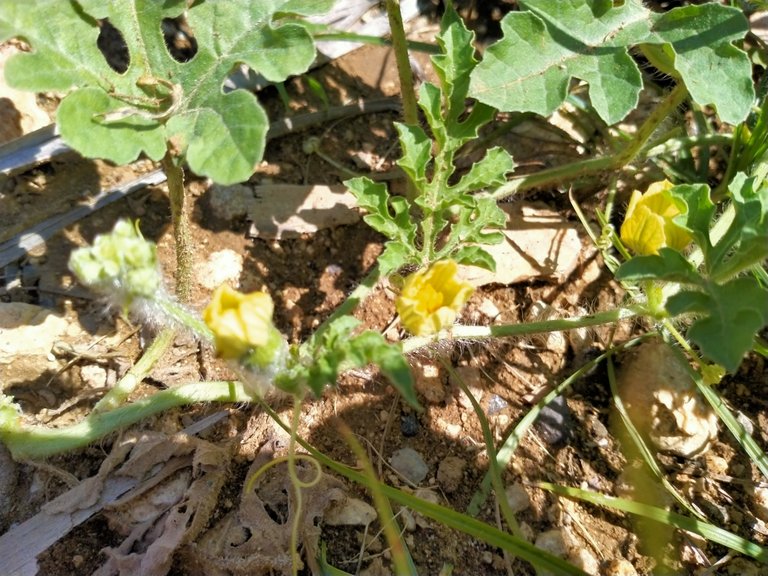 My Water Melon also gives it's own fruits week by week and there a lot of fruits coming next week. I really thank God for giving such a beautiful plants that bears healthy fruits.
FEELING SO BLESSED!
Hope you enjoy watching my plants, thank you to all #Hive community who always support my blog/vlog, Wishing you guys a wonderful day stay in good health stay safe and God Bless!