Good day friends and to all of my fellow hivers out there hoping all is well.
Finally after a long day of thinking what to post here.on Hive finally i got a new one for you guys.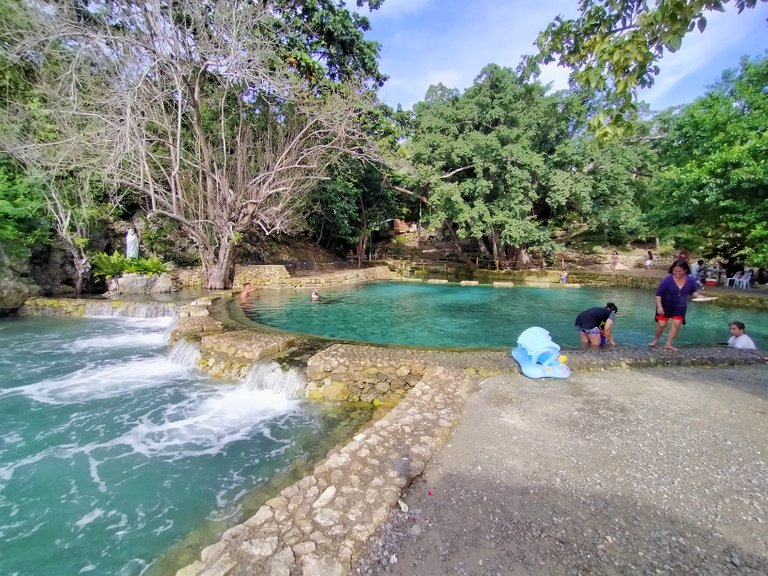 Me and my rider friends are having a long road trip going to North just to visit a beautiful fresh cold spring water at Guiwanon Cold Spring in Tabogon at the North part of Cebu City Philippines.
It was a bit far and a joy ride to us, before reaching our destinations we stop anywhere along the road juat to took some photos with some beautiful views and background.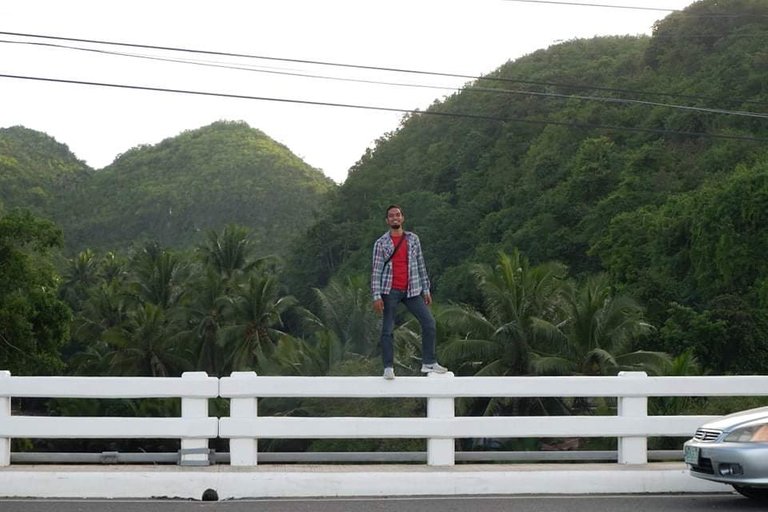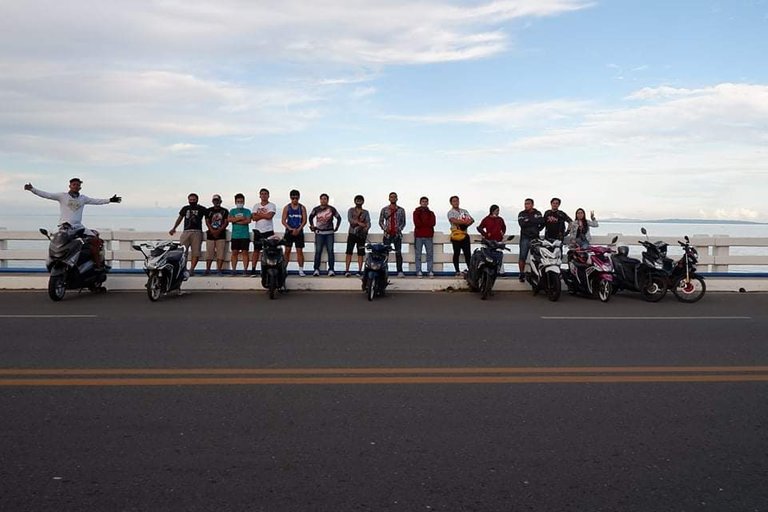 On this bridge between the natural water and salty water we stop just to take some pictures of us together, this area is one of the most spot we're people stop just to took some pictures with a two differents angles or background which is by the sea/sky and by the mountains/sky as we continue our ride we always look for the best spot to stop to took some photos.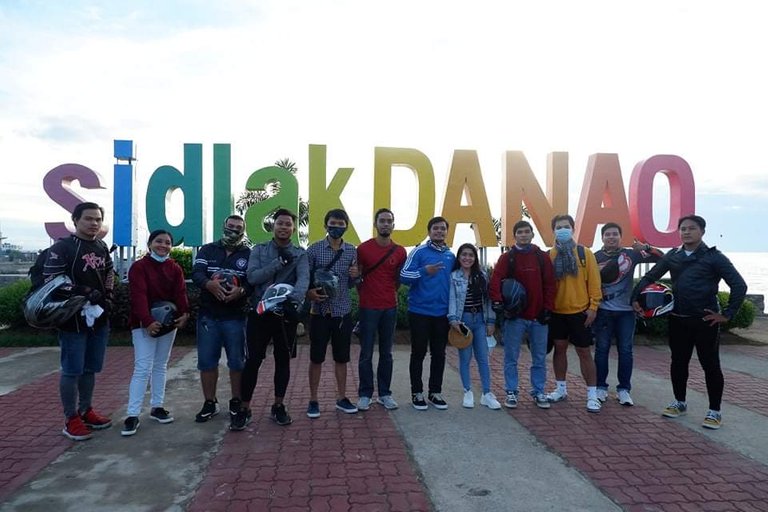 And to our second stop we took a picture again with this welcome colorful name of the municipality of Danao it is also placed at the sea shore so it's a good place to have some rest on riding and took some fresh air with some beautiful views around.
After 3 hours and 35 minutes of long ride. Finally we arrived to our destinations welcome to Guiwanon Cold Spring Tabogon, Cebu Philippines.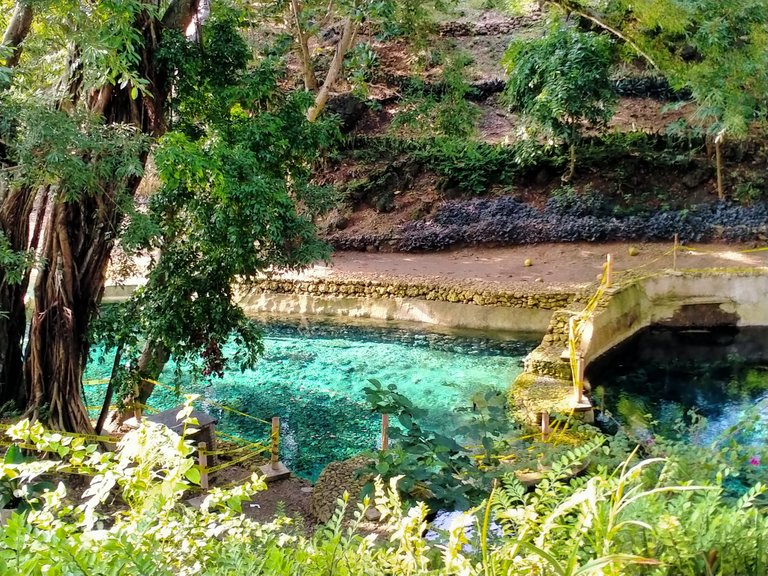 Guiwanon has a natural fresh water flowed from the mountain and comes out under the land on this area, and the owner of this land made an open area to make a big pool which people.can really enjoy the cold natural fresh water spring Everytime they visit here. The area has a 4 levels of different pool from the top which is exclusive and not allowed anyone to swim because it has a fish who lives freely and it was the area where the source of natural fresh water come from..
The 2nd lower level we're you can enjoy swimming and diving 14 foot deep to the ground, the 3rd lower level which has 4 foot to 7 foot deep to the ground, and the 4th and last level which has a combination of salty water from the ocean and natural cold spring water that made you feel different and relax anytime you wanted.
Thank you for reading and viewing my today's blog hope you enjoy it, and before living Guiwanon Cold Spring let's say bye,bye using my friends drone but sorry to say i don't have any copy of it✌️😊😘
Have a wonderful day ahead and God Bless!
"Diving video clip"