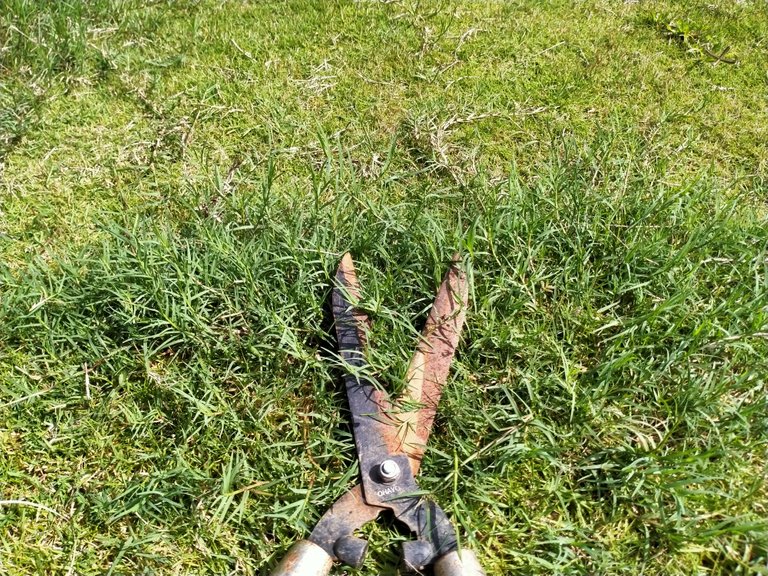 Good day friends and to all of my fellow Hivers out there hoping all is well.
Today is a very sweaty day as i made my job like a daily exercise i am not worried today on watering those plants i transferred last couple of days because we encounter heavy rain last night.
While looking around and checking every plants i recognized that the bermuda grass are growing and scattered too fast so i decide to work on it using manual grass cutter. This is not hard to use and i know a bit about this because i always used this tools when i was about 8-9 years of age.
It was really a fan and relaxing Job that made me sweat and exercise my legs and hand it was indeed a lot of fun.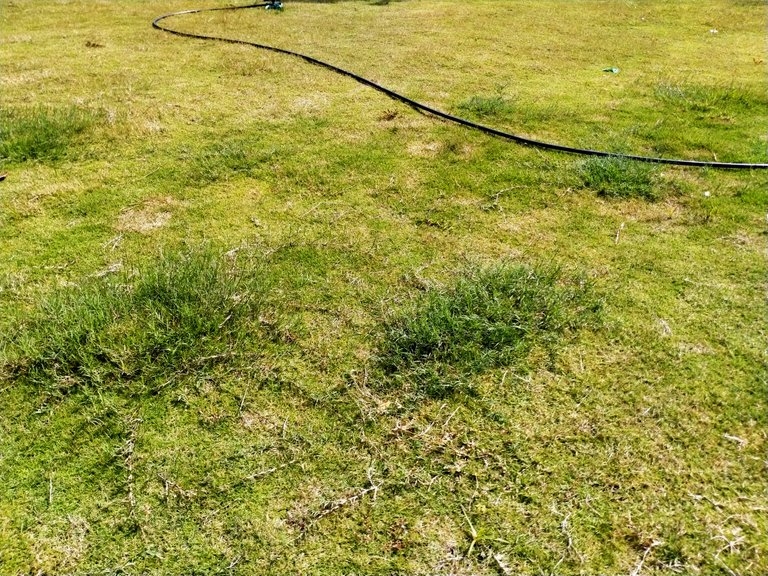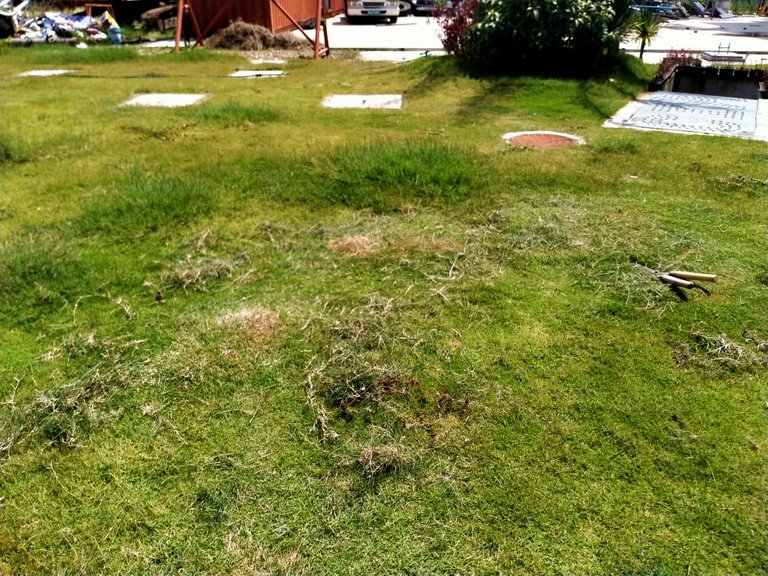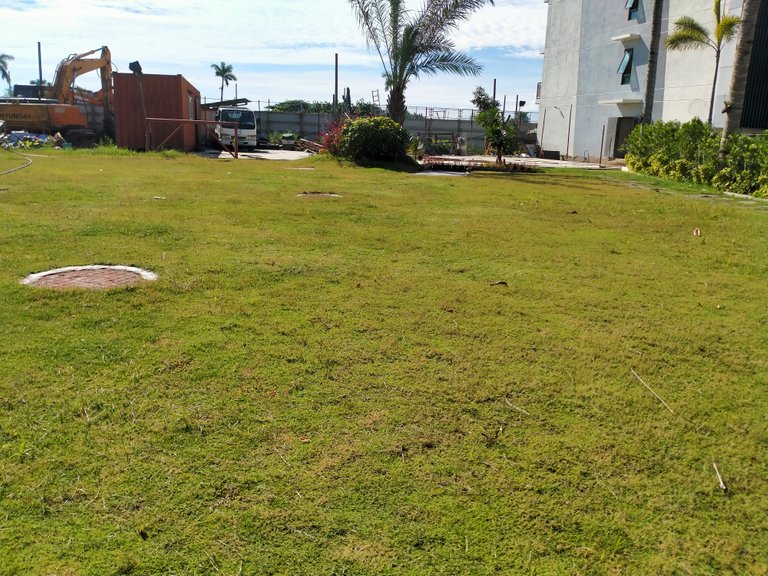 After a long day of cutting under the heat of the sunshine, finally i made it clear and clean the grass ground before the dawn.
Thank you for dropping guys. Wishing you a wonderful day stay in good health, stay safe and God Bless..