[ING-ESP] How important stability is./ Lo importante que es la estabilidad. POWER UP 100%
Good morning community, today I would like to write about how important is the stability that affects us, why we should value it.
Buenos días comunidad , el día de hoy me gustaría escribir sobre lo importante que es la estabilidad en que nos afecta , por que debemos valorarla.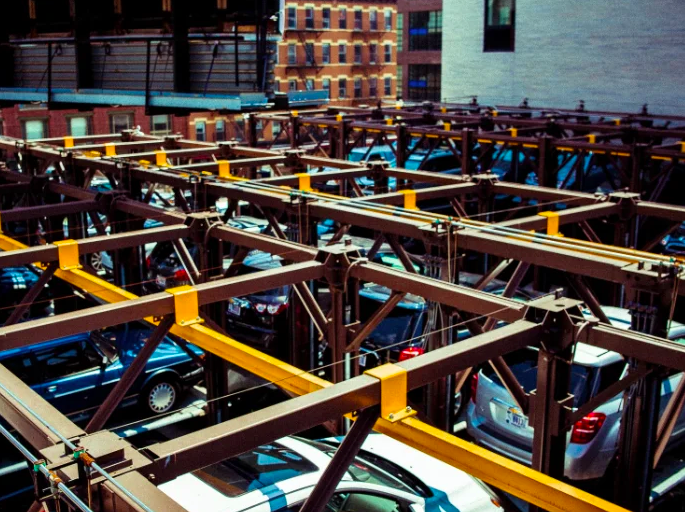 We can eat a lot but affect our organism, or we can eat just enough and develop our organism in the right way.
Our neuronal system knows this, we cannot go 3 days without sleeping, it will only regulate our body to rest.
Nor can we lie down all day long, our muscles will wear out.
This happens in all the elements that interact with the human being.
From sight, greed, sociability, psychological elements, alcohol, the hours we spend in cold water, etc.
Today a tragedy happened in Miami, USA a building collapsed.
Podemos comer mucho pero afectar nuestro organismo, o podemos comer lo justo y desarrollar nuestro organismo de manera correcta.

Nuestro sistema neuronal lo sabe, no podemos estar 3 días sin dormir .Regulara solo nuestro cuerpo para que descanse.

Tampoco podemos estar acostados todo el día ,nuestros músculos se desgastaran.

Esto se da en todos de elementos que interaccionan con el humano.

Desde la vista , la codicia, la sociabilidad elementos psicologicos, el alcohol las horas que pasamos en el agua fría etc.

Hoy sucedió una tragedia en Miami, Estados Unidos un edificio colapso.
When the stability of building materials takes a back seat, these things happen.
When human life takes second place, greed justifies it.
When the sale of air is allowed to normal people giving up their working life, it gives us the information of how little it is valued.
If you don't take care of yourself no one else will, if you eat just enough to live you will be happy.
If you earn enough to be able to eat, why else?
If the knowledge you acquire fills what you are used to visit every day, be content.
Stability is as important as air.
It fills you up and improves all aspects if you repeat it day by day.
I value every comment
Cuando la estabilidad de materiales de construcción pasa a segundo grado suceden estas cosas.

Cuando la vida humana pasa a segundo grado la codicia la justifica.

Cuando se permite la venta de aire a personas normales entregando su vida de trabajo nos entrega la información de lo poco que se valora.

Si tu no te preocupas de ti nadie lo hará , si comes lo justo y necesario para vivir seras feliz.

Si ganas lo suficiente para poder comer para que mas?

Si el conocimiento que adquieres llena lo que acostumbras a visitar todos los días conformate.

La estabilidad es algo tan importante como el aire.

Te llena y mejoras todos los aspectos si los repites día a día.

Valoro cada comentario
---
---