[ING-ESP] How lack of consistency leads you to be unproductive./ Como la falta de constancia te lleva a ser antiproductivo. POWER UP 100%
Good morning community after being 3 days away and emptying my spam folder, I would like to write because if we stop being consistent in something we become unproductive.
Buenos días comunidad luego de estar 3 días fuera y vaciar mi carpeta de spam , me gustaría escribir por que si dejamos de ser constantes en algo nos volvemos antiproductivos.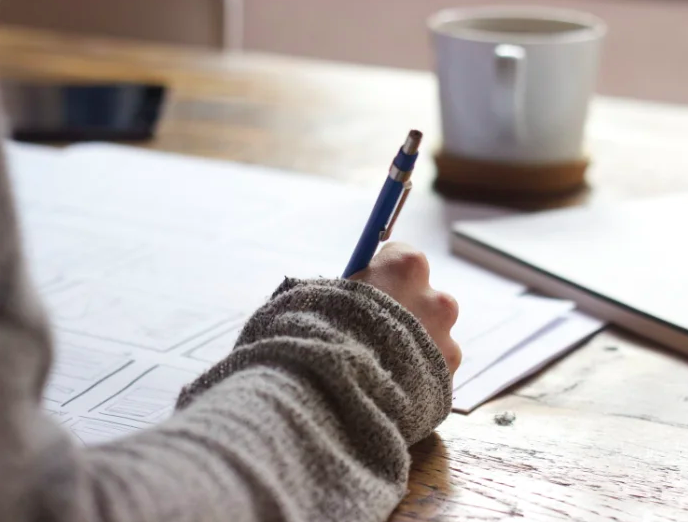 It is fascinating that I have to try things on myself to understand how humans work.
After getting results and being calm I took a day of doing other activities.
Then it was not one, it was two and finally the third.
Because my convictions and previous writings make me learn when I make a bad decision.
But if I had followed my instinct I would not have been able to get out of the way of leaving everything aside.
It is very important to keep people busy.
It has happened in previous crises that the government paid to move land to U.S. citizens.
Es fascinante que deba probar cosas sobre mi para comprender como funcionan los humanos.

Luego de conseguir resultados y estar tranquilo me tome un día de realizar otras actividades .

Luego no fue uno , fueron dos y finalmente el tercero.

Por que mis convicciones y escritos anteriores me hacen aprender cuando tomo una mala desicion.

Pero si hubiera seguido mi instinto no hubiera logrado salir del camino de dejar todo de lado.

Es muy importante que mantengas ocupadas a las personas.

A sucedido en crisis anteriores ,que el gobierno pagaba por mover tierra a ciudadanos estadounidenses.
Because if you don't keep your population moving it will most likely stop being productive.
It increases the level of crime if there is no assurance that essential goods are within reach.
Many factors are triggered in which the market chains from food to consumer companies are affected.
Many people are calm at the moment, but the moment the economy is reactivated, many problems will occur, the incentives provided by the government in the face of a need for consumption are not reciprocal.
The cost of generating a product without labor is very difficult.
As will be the clash between reality and the it's all good that will be in store for us when the crisis disappears.
I value every comment and appreciation.
Por que si no mantienes en movimiento a tu población esta muy probablemente dejara de ser productiva.

Aumenta el nivel de delincuencia si no existe una seguridad de que los bienes esenciales estén al alcance.

Se desencadenas muchos factores en que las cadenas mercantiles desde la alimentación hasta las empresas de consumo se ven afectadas.

Muchas personas en este momento están tranquilas pero al momento que se vuelva a reactivar la economía sucederán muchos problemas, los incentivos que entrega el gobierno frente a una necesidad de consumo no son recíprocos.

El coste de generar un producto sin mano de obra es muy dificultoso.

Como sera el choque entre la realidad y el esta todo bien que nos deparara cuando la crisis desaparezca.

Valoro cada comentario y apreciación.
---
---