Hi everyone, hope you are all doing great. It is a cold and wet here today, I actually wanted to go out to get some personal things for myself and get a screen guard for my phone. The one I have on the screen now is broken so I need a change but couldn't do that because I don't like being out when it rains...I like to be indoors.
That aside, it is day 23 of the #iamalivechallenge an initiative by @flaxz and I am glad for a good day irrespective of the weather. I would just share a few photos of my quick walk to get watermelon down the street.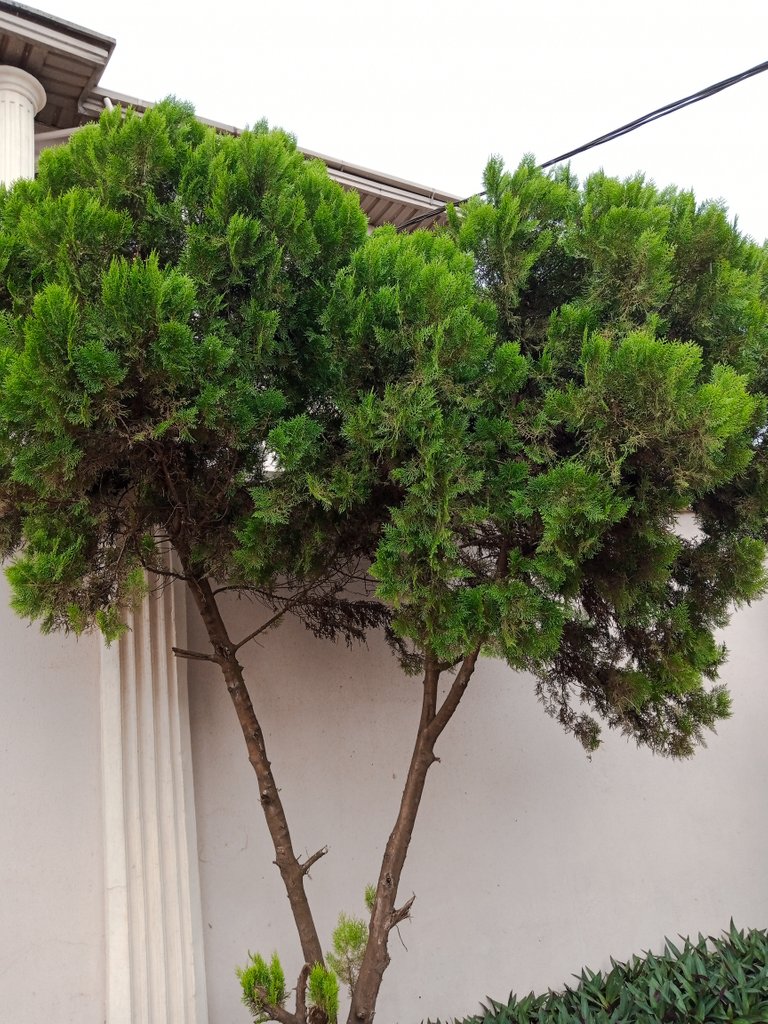 This is a random tree I saw during the walk, though It looks like a christmas tree but it differs in shape. We never really had one while growing up during christmas so I like admiring it when I see one... I decided to take shot.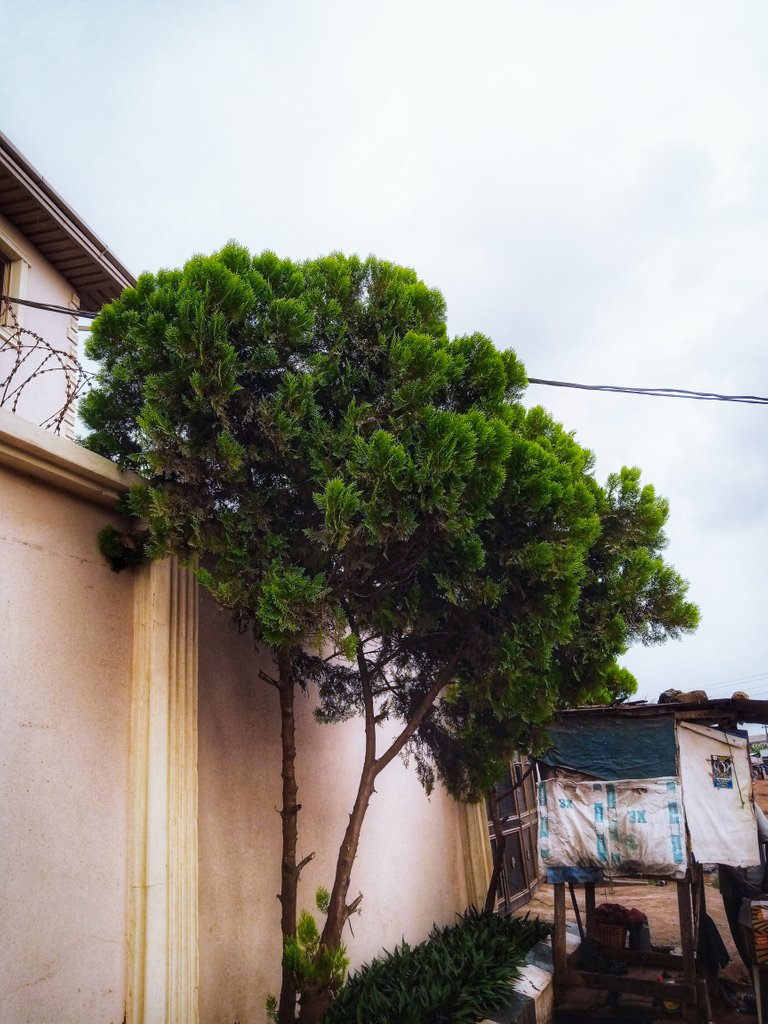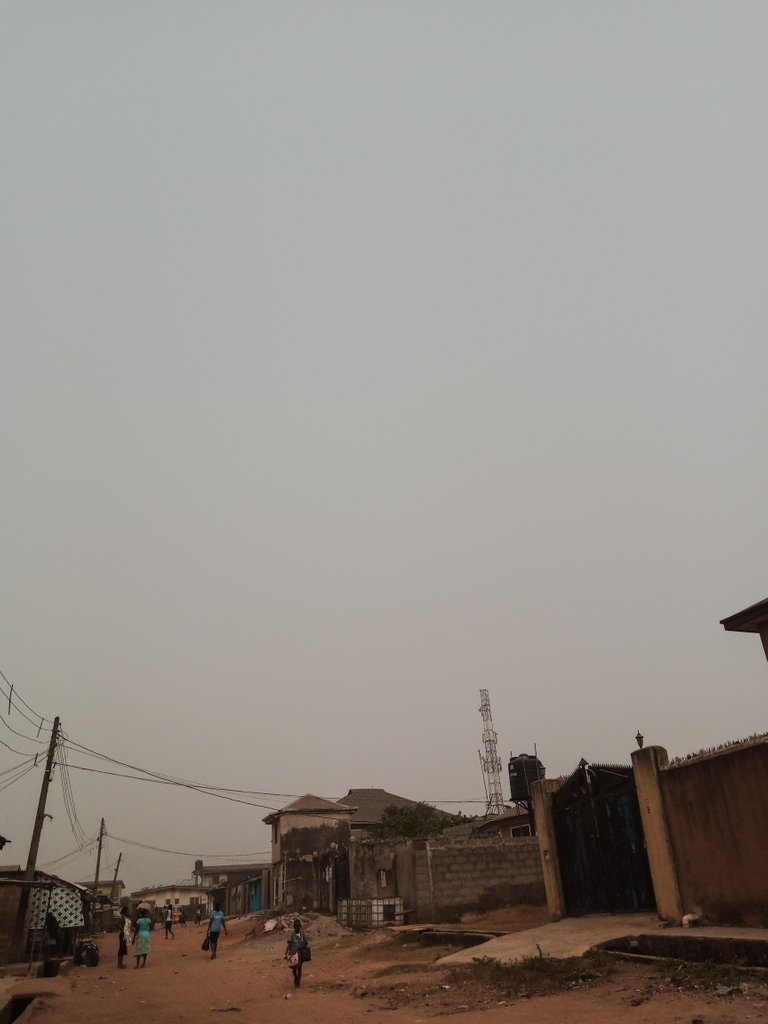 Here I have the watermelon, in these parts watermelon are cut this way for those who just want a part and not a whole. They are in different sizes and the prizes depends on the sizes. Which I think is actually great, electricity is not stable here so you cannot just buy the whole if there is not a way to preserve it...and it is also more affordable this for most persons.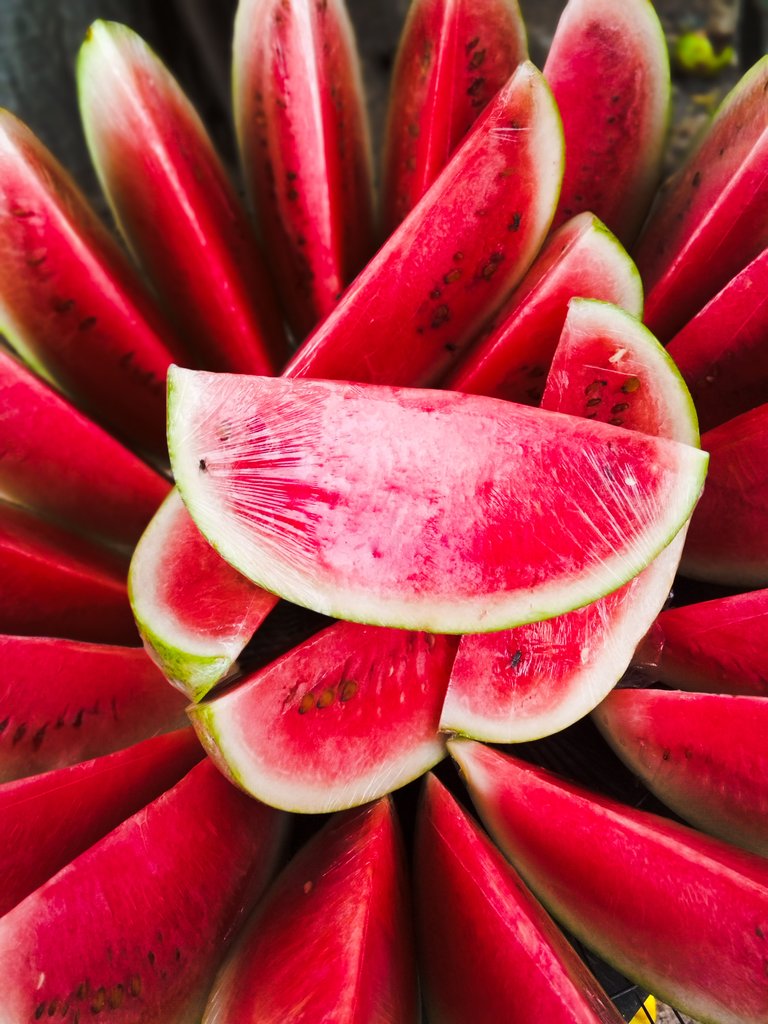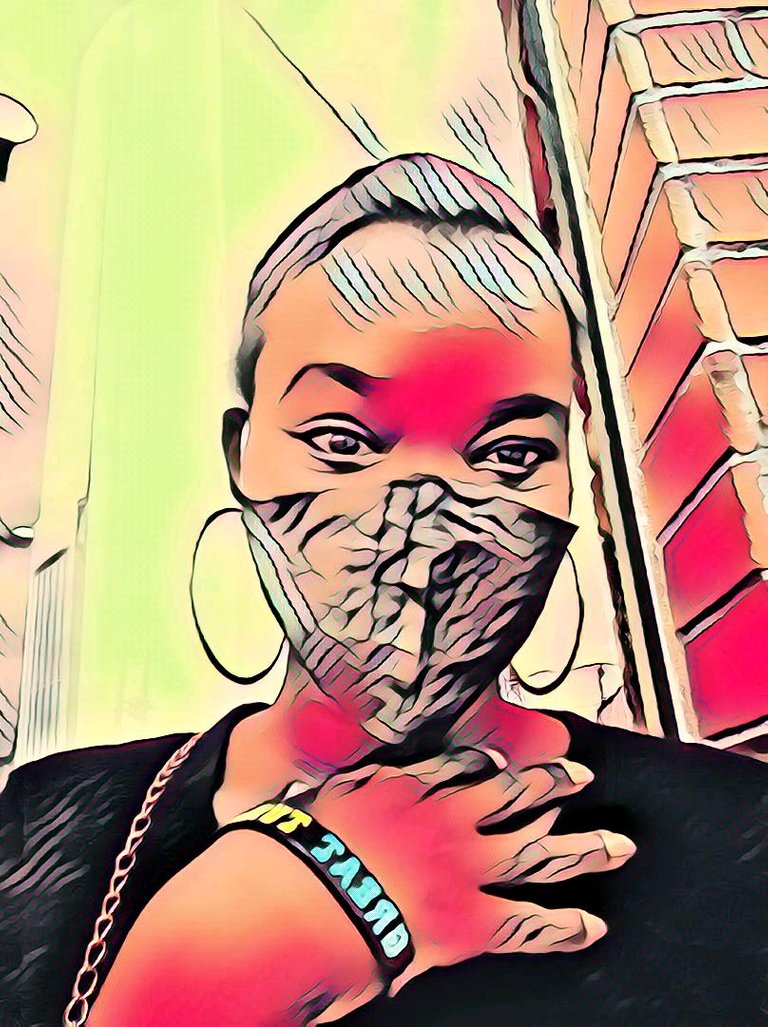 💕💕💕💕💕💕💕💕💕💕💕💕
Stay Safe And Remain Positive. 💕💕


Thank you @suheri for this lovely signature banner