Hello everyone, a cold and wet day from this part of the world...but thankfully, it has been a good day. This is day 25 of #iamalivechallenge an initiative by @flaxz.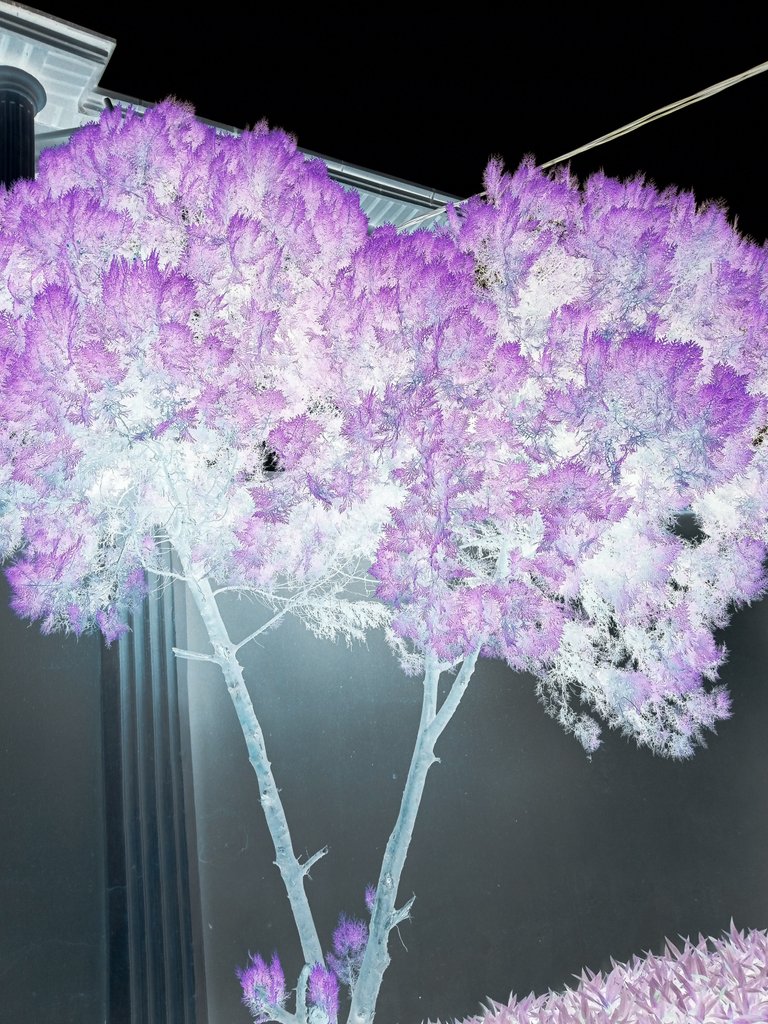 ❤❤
---
---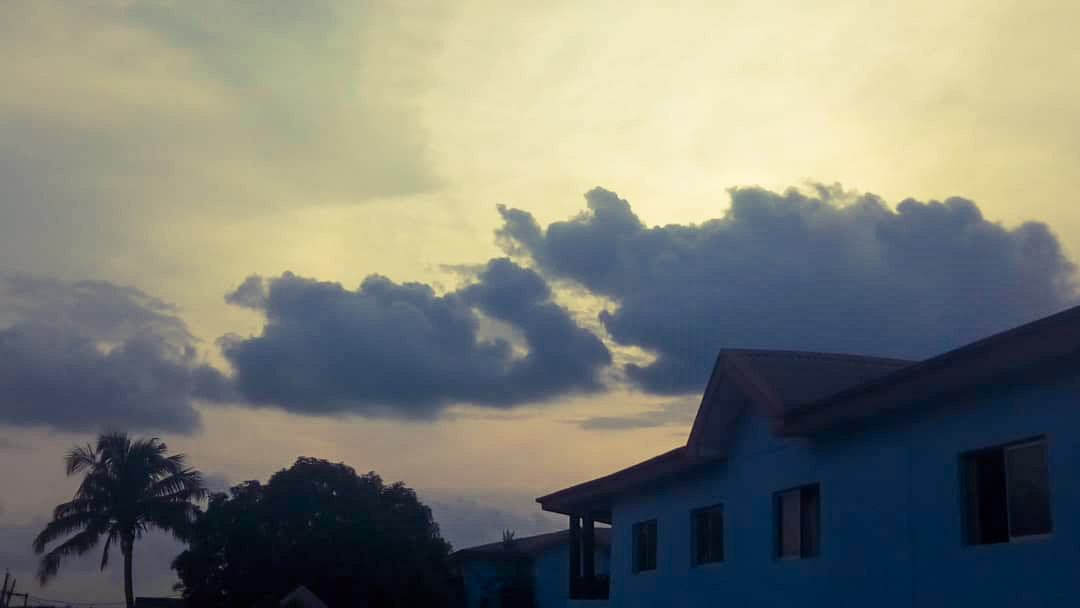 Different days open up different chapters, some are better than the others, but the good days gives hopes and memories to look back to. We may not be where we want to be right now but thankfully, we are not where we used to be.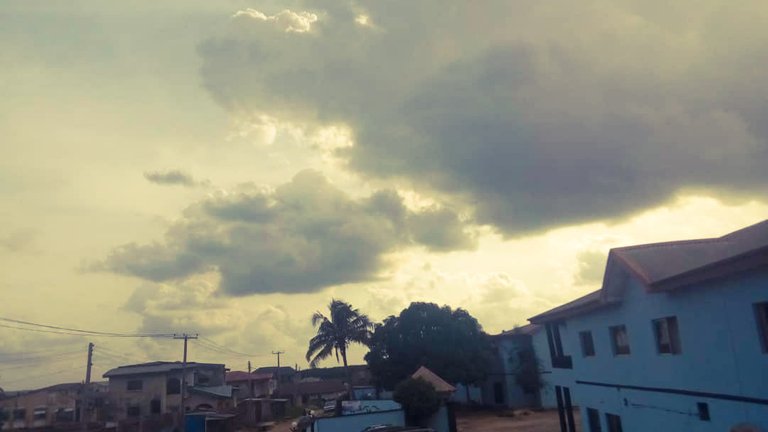 Funny how we all want to achieve the same thing in life....
be it happiness, wealth,
peace of mind but we all have different ways of getting it or achieving those things.
In the long run life is not about how far but how well.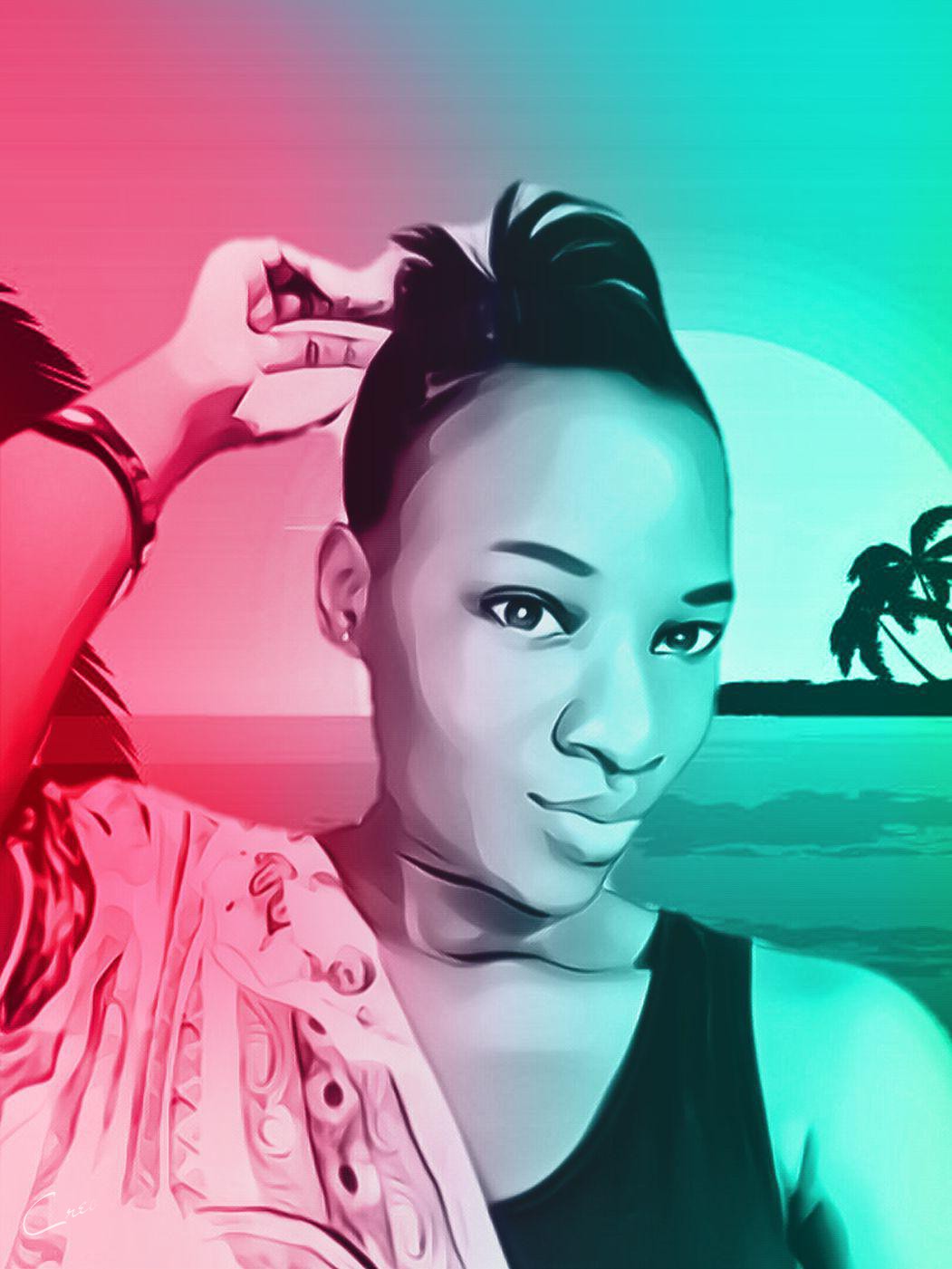 💕💕💕💕💕💕💕💕💕💕💕💕
Stay Safe And Remain Positive. 💕💕


Thank you @suheri for this lovely signature banner