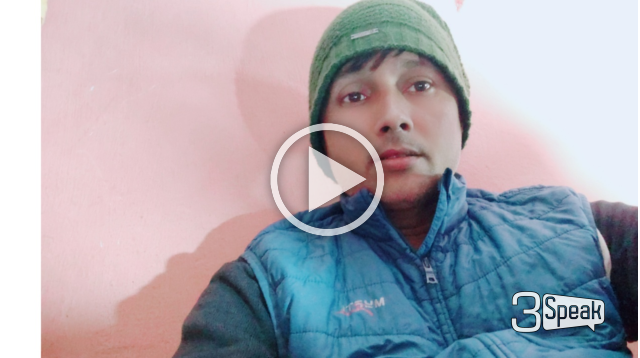 ---
Hi beautiful world!
Hope life is been going good for you..
This is my #IAmAliveChallenge update.
Whether the circumstances change, whether the calendar is changed or whether the year, nothing is going to be new, unless we change in our thinking and mindset. Three days after the new year is coming but the enthusiasm and eagerness are not visible, which used to be seen in the last year. The reason behind this is that this epidemic has changed everything. Crushed the backbone of economic. Celebrating the new year does not make the year good. We have to change our thinking. Things have to be implemented in a new way. There is not going to be any change in me, like I met in the last year, I will get the same this year.. If there is any change in me, it will my The mistakes that I made last year will avoid repeating them this year.I can expect a better year then.
Regards
Thank you..
---
▶️ 3Speak