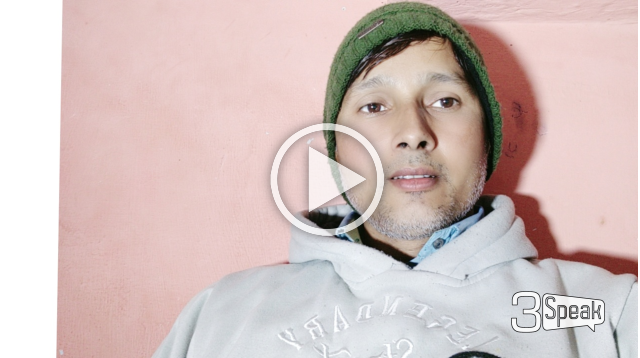 ---
Hi beautiful world!
Wishing you a great week ahead..
I met a person whom I was happy to help first and later also repented.
In fact, there is a person in my locality who sometimes meets me. Today he asked me for financial help. "He told that today I have no money. I went in search of work but could not find work. If I did not bring goods from the market, my children would be hungry today." I helped him. He thanked me. But I said I do not want thanks, but am giving money on the condition that you will work hard to fulfill your needs and you will also return my money. He nodded his head in approval and walked towards his house. Later it turns out that the person is fond of drinking liquor and makes similar excuses and asks people for money. I later regret my help. Because I inadvertently helped to promote his wrong habits. While this should not have happened. First I should have known his status. Should have helped after that. Perhaps this kind of human mistake happens to all of us because people are wandering around the world with a mask.
Regards
Thank you..
---
▶️ 3Speak