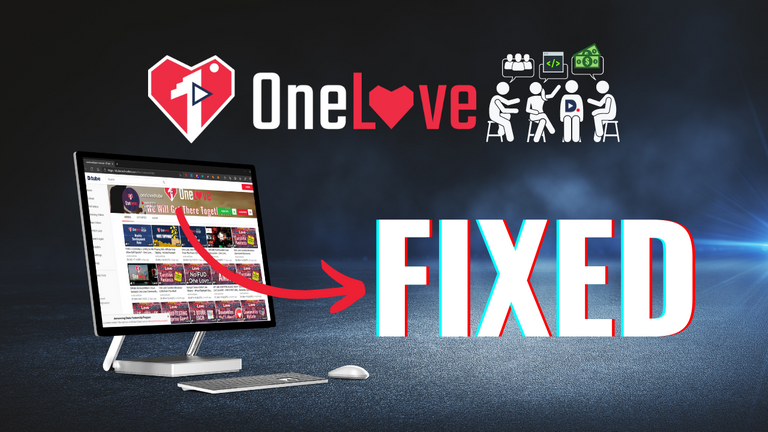 ---
After several days of none working image hosting our One Love Dev @TechCoderX has devised a system which further decentralizes the image hosting of DTube. With this advancement multiple nodes will be caching images, meaning your profile header and avatar images will not be disappearing any time soon.
This change is scheduled to go live this coming weekend @ the 4.8mill block mark, already voted and merged.
Great Work Team
Always Live FromTheHeart in One Love Community
Catch the Weekly Dev Show @ 11:20am GMT
Join Discord Here: https://discord.gg/RntGNy6kKH
Remember to bring your mic and cam to join the conversation in discord.
Last Show Topics:
Channel Banner Images & Profile Images Fixed
Techcoderx.com DTube Portal Testnet & Mainnet Running
FIXED DEFAULT SETTINGS RESET
Scalability Discussion
Re-upvote/Replace-vote
Vote Tip Demo
Why Do We Allow Self Upvote?
VOTE SLIDER CLUMSY
Down Vote OP
Community Verifier
Full Show Links
Twitch: