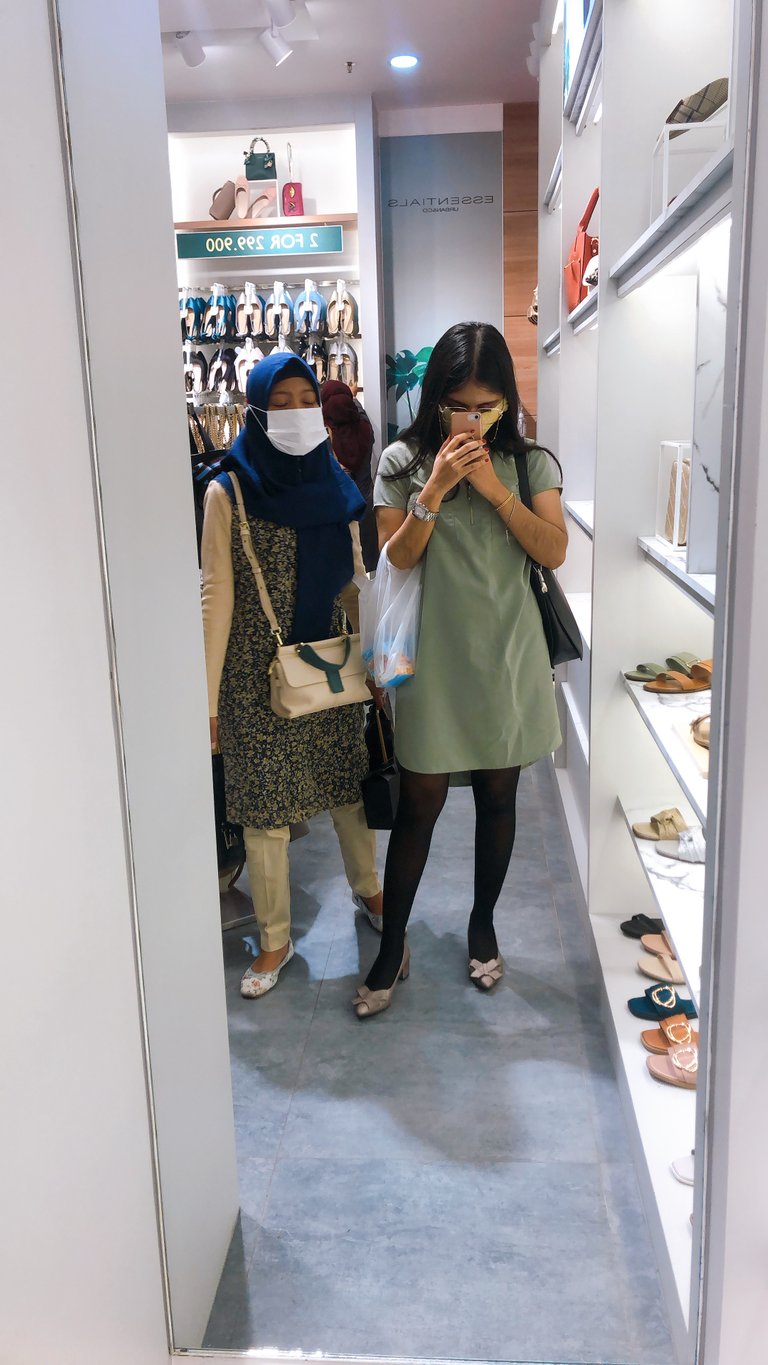 Hi my dear friends...
In this post, i wanna write about my experience when i went to shopping in a store in Sun Plaza.
It was happen because one of my friend asked us to go there because she want to buy a shoe.
The thing is, the pricing is a bit unique there.
Its way cheaper if we bought 2 pairs of footwear.
So if we only buy one, we will miss a lot.
Since my friend only want to buy one, she asked me to go buy one too so we both can get cheaper price.
Initially, i only want to go to that store to accompany her.
In the end, i went out with purchasing one item there.
This kind of thing happen a lot lol.
This is what happen if we just plan to accompanying our friend to shop something, we might end up spending money on something too.
But i let that go since the price is really affordable.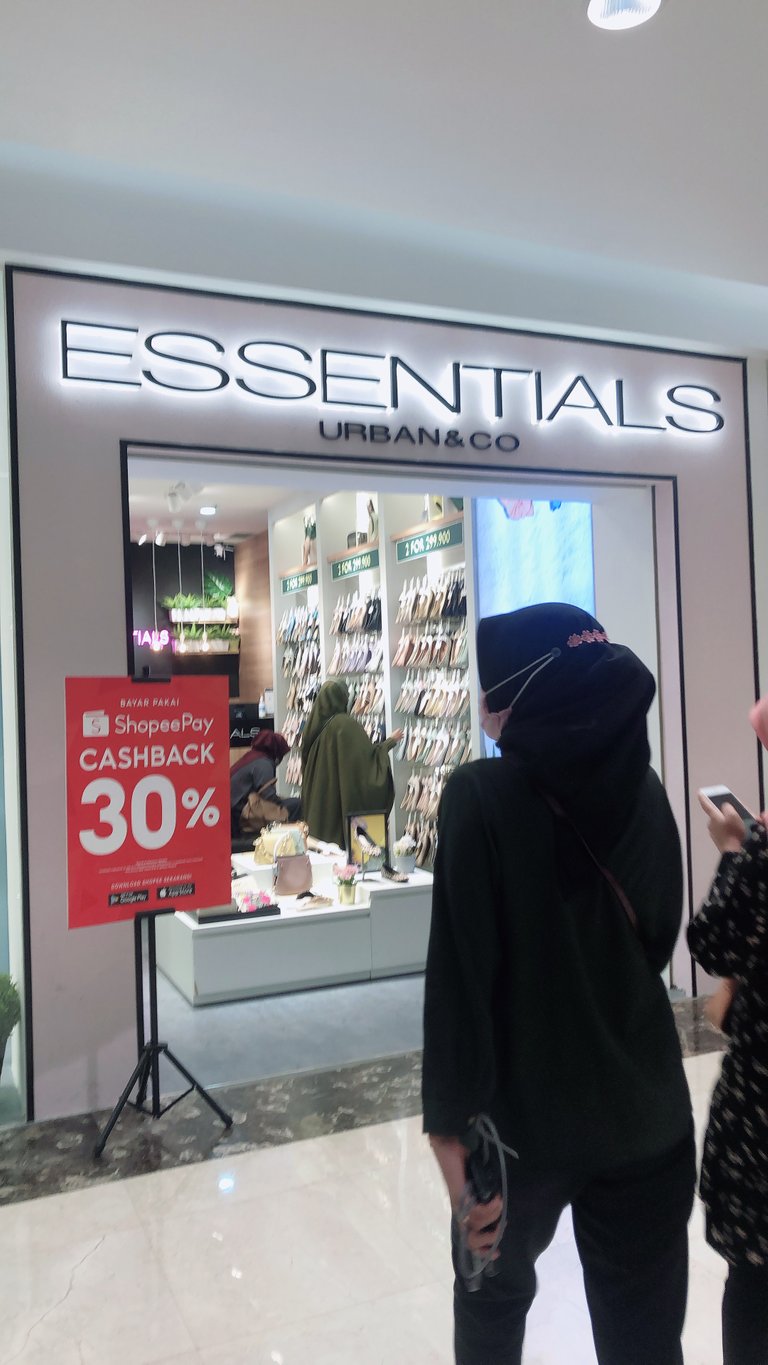 This is the name of the store.
Its called Essentials.
But inside, they have two brand collide there.
The brand is Essentials and Urban&Co.
Essentials sells bags, belt, and glasses while Urban&Co only sells shoes.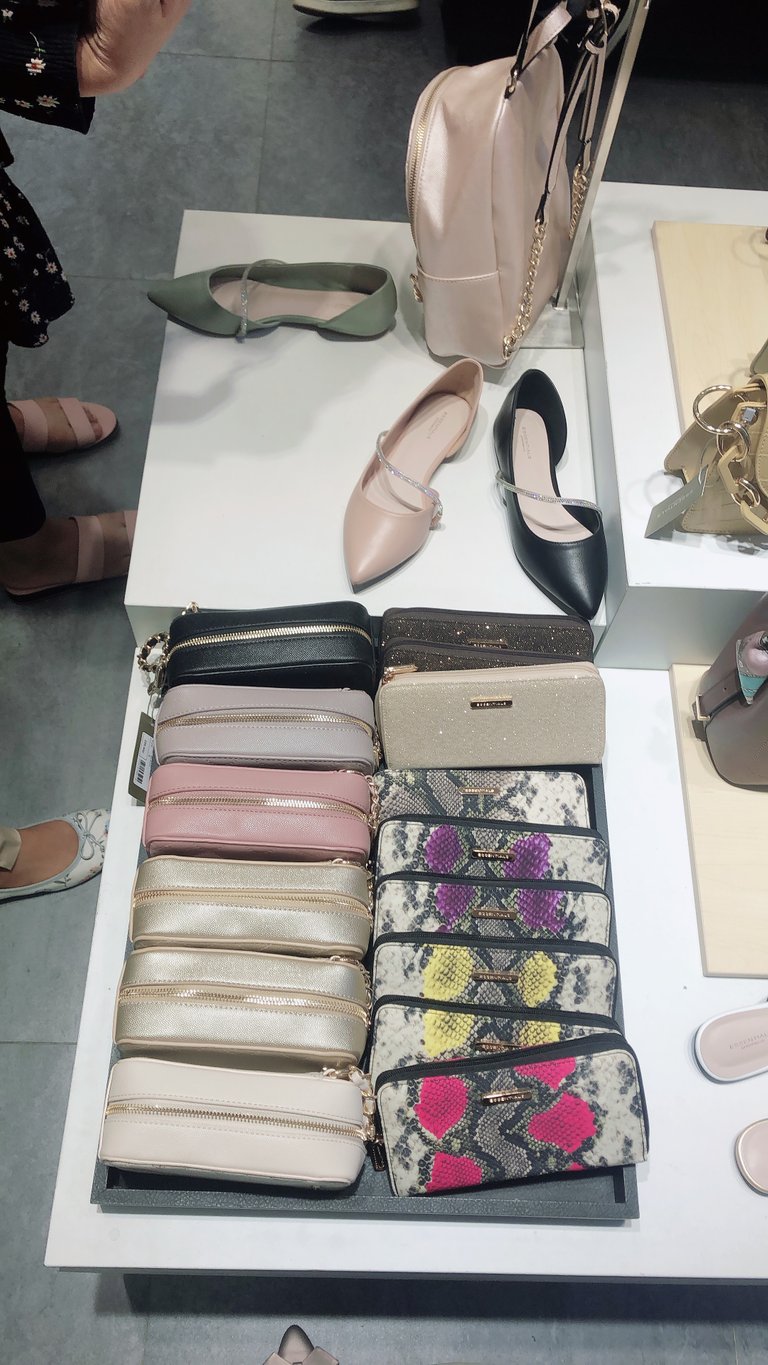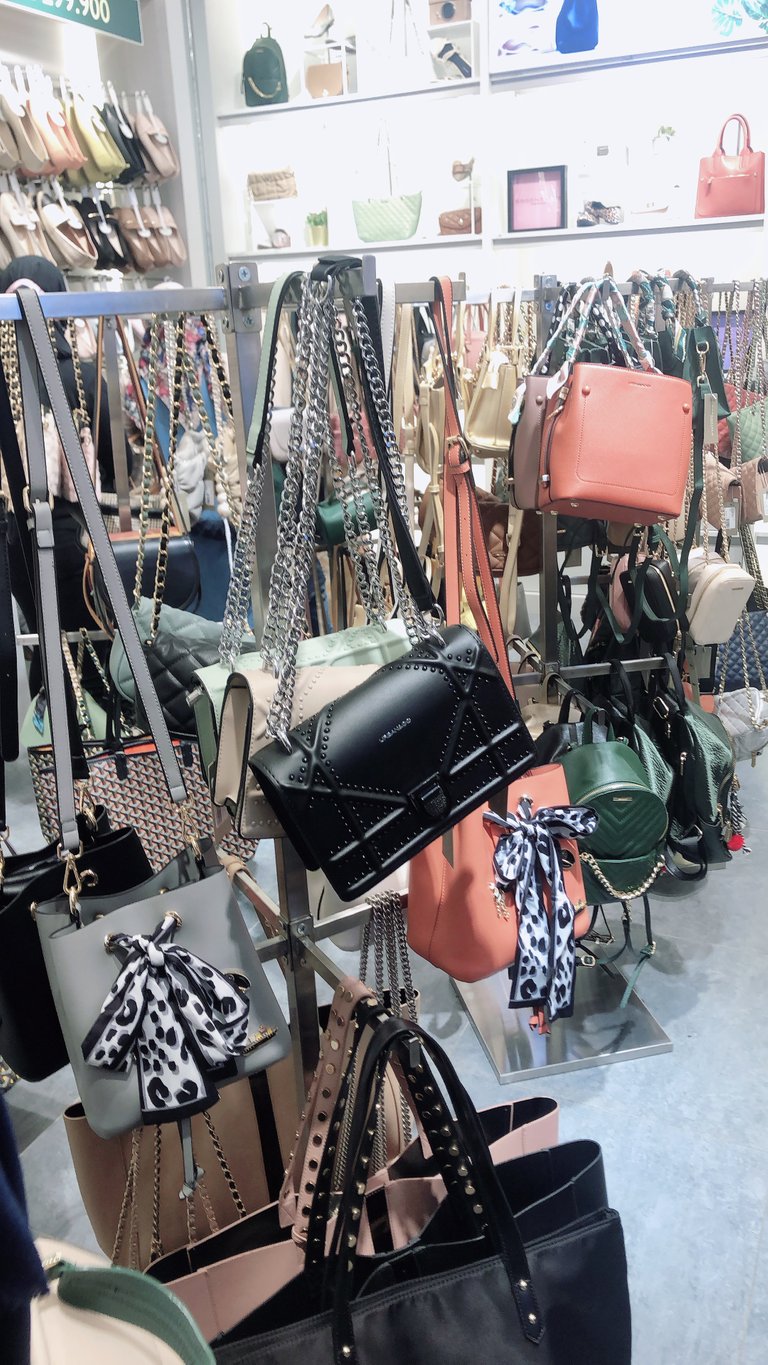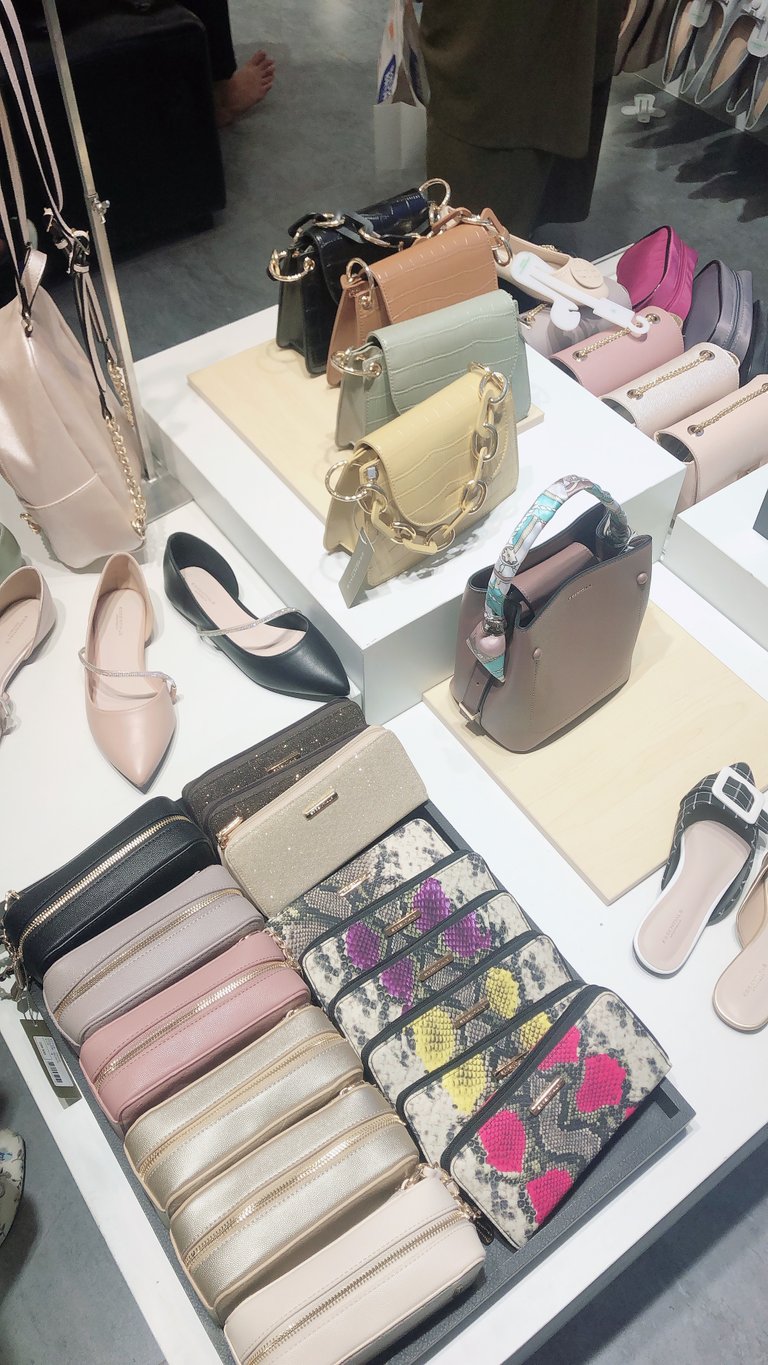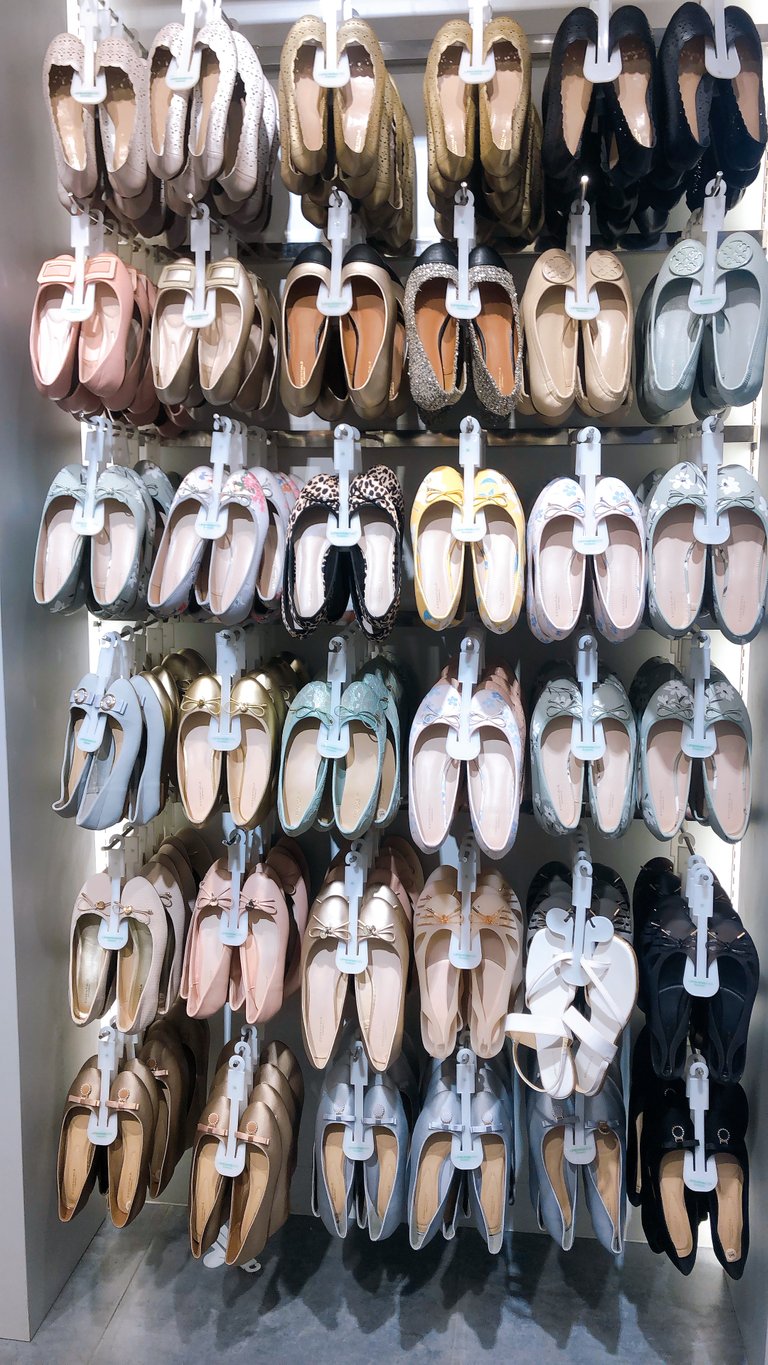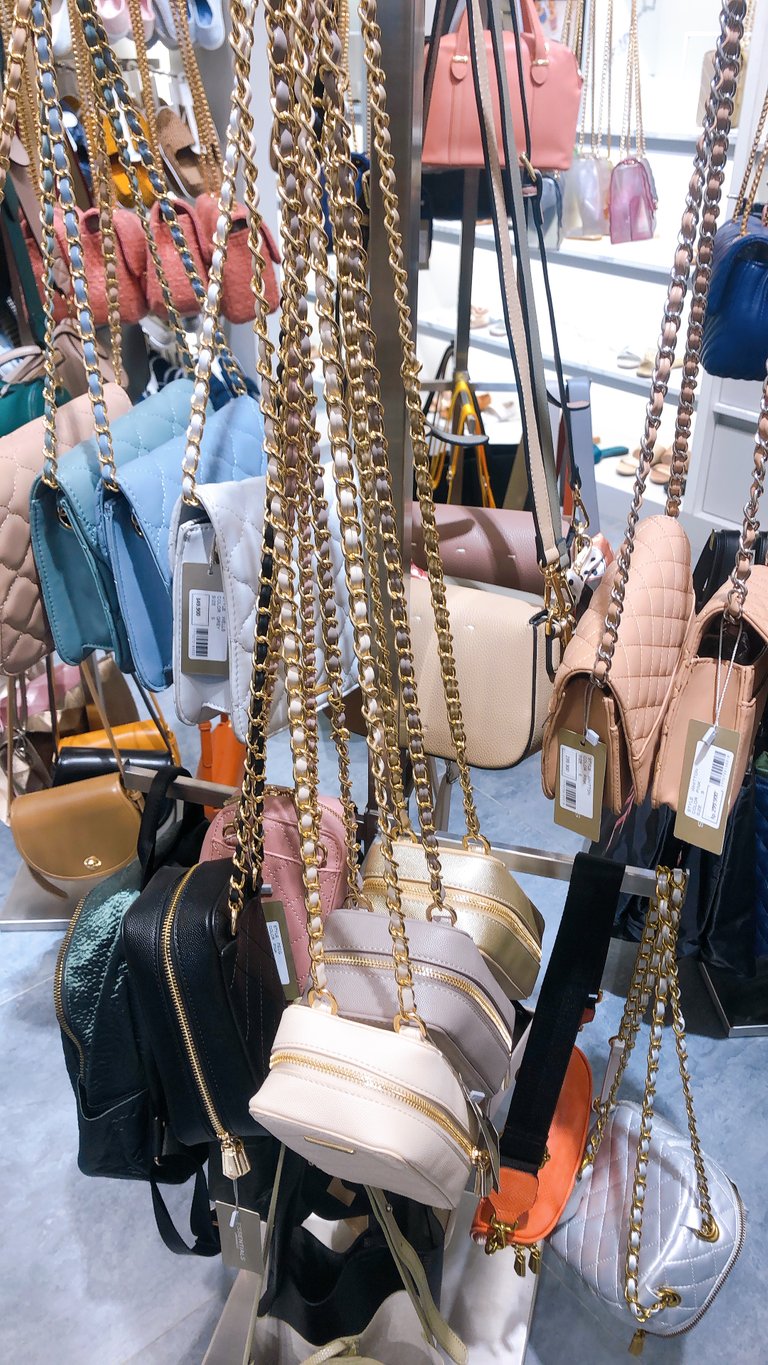 Their brand sell product with very affordable prices.
Well, the quality aint exactly the top notch but i think its okay since its still pretty good.
Especially for teenager or people that doesnt like to spend money on fashion.
Their brand is a really really good choice to go.
I planned to get myself one of their bag too because its just so cute and affordable.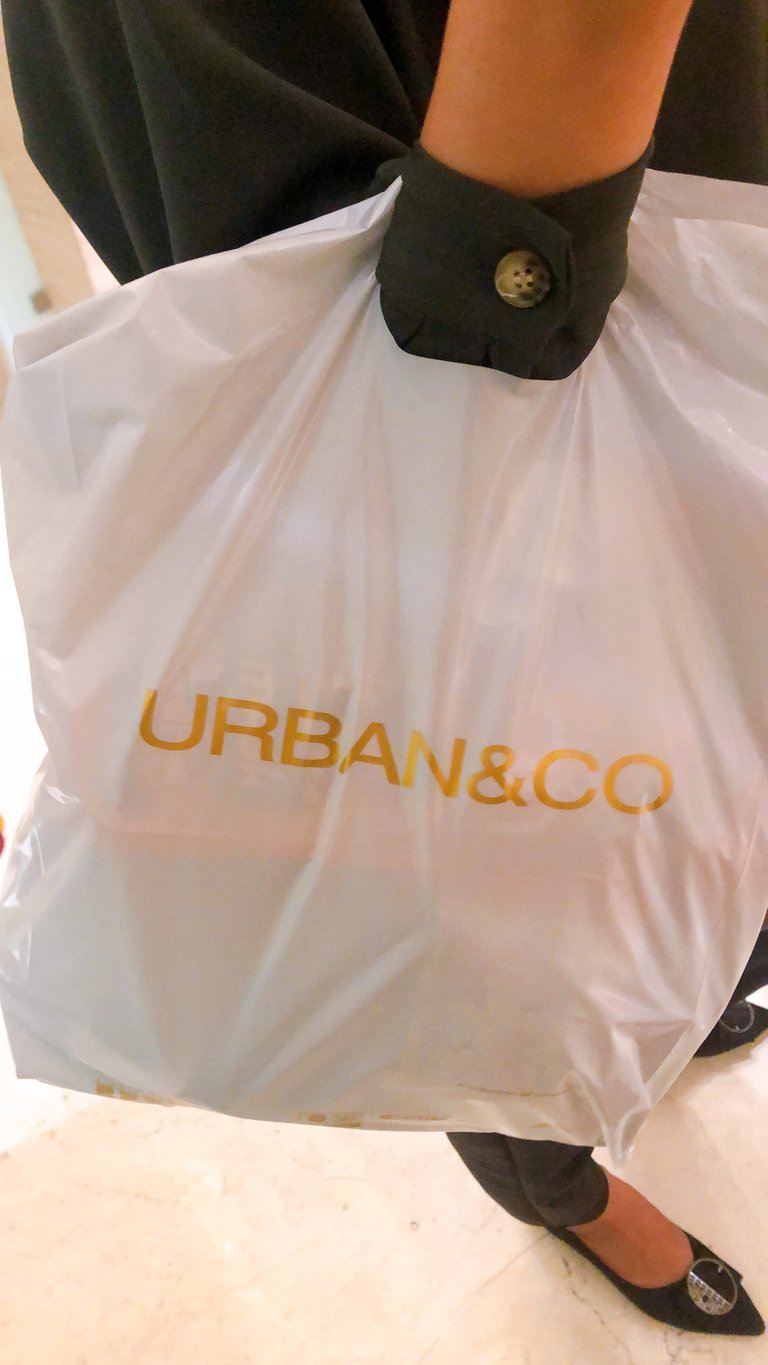 This is our plastic bag.
Dont get confused if i dont post what we bought here.
Because i ended up giving them to my sister because she want it so much.
So, i dont have if anymore.
I might need tk go there and purchase again solely for myself next time, guys.