[ESP-ENG] : Antes y Después de Hive | Before and After Hive. Initiative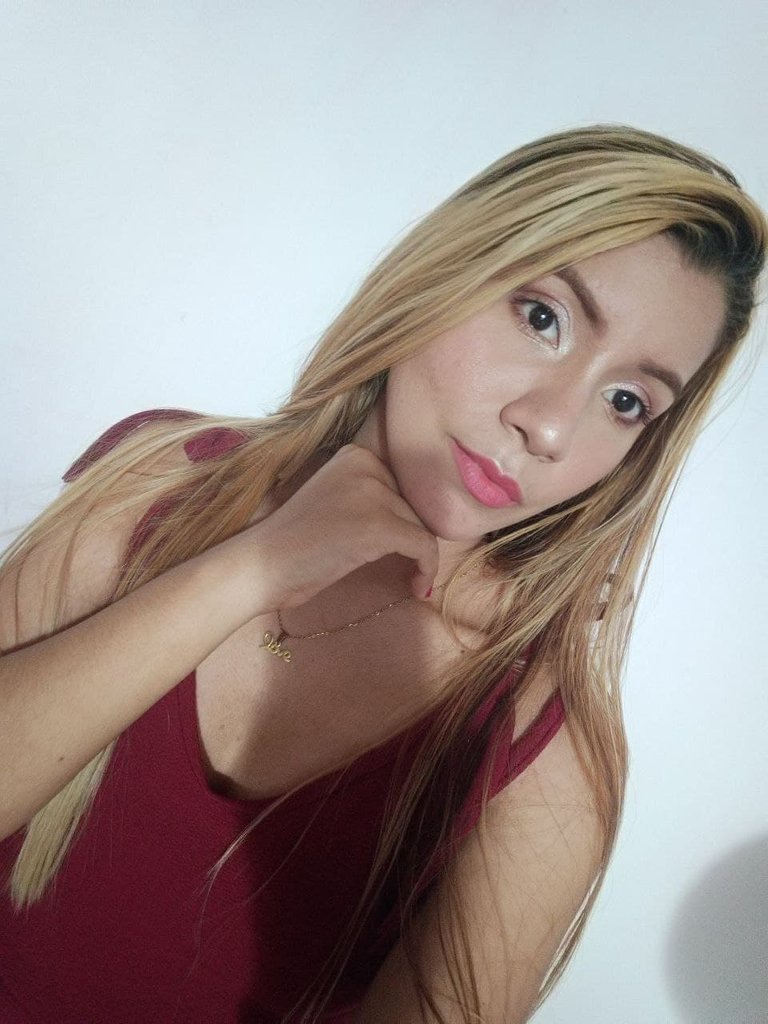 ¡Hola hivers! Espero se encuentren muy bien, hoy quiero compartir con ustedes mi participación en una iniciativa muy interesante creada por la bella @veronicamartinc. De igual manera quiero invitar a mis amigas @katimar y @lqch, espero leer pronto su participación,así mismo todos estan invitados a unirse a la iniciativa,aquí les dejo el enlace.
Sin más preámbulo, comencemos.
1| ¿Antes de entrar a esta plataforma en que invertías tu tiempo?
1| Before joining this platform, how did you spend your time?
Anteriormente he mencionado el impacto positivo que significo haber conocido esta plataforma, y como cambio mi vida por completo, llegó en el momento justo y perfecto según lo que Dios tenía como propósito. Antes de estar en hive, solo me dedicaba a estudiar, pero al terminar con mis responsabilidades académicas, y encontrarme con demasiado tiempo libre, consecuencia del confinamiento, me sentí muy deprimida, leí los libros que me interesaban, vi las películas que me gustaban, pero sentía que estaba estancada y no hacia lago realmente productivo.
I have previously mentioned the positive impact of having known this platform, and how it changed my life completely, it came at the right and perfect time according to what God had as a purpose. Before being in hive, I was only dedicated to study, but when I finished with my academic responsibilities, and found myself with too much free time, consequence of the confinement, I felt very depressed, I read the books that interested me, I watched the movies I liked, but I felt that I was stagnant and I was not doing anything really productive.
Dos meses antes de comenzar mi aventura en hive, puedo decir que mi tiempo no era invertido en una actividad fructífera para mí, la tristeza de ver mis planes acabos por la pandemia me hicieron entrar en depresión, fue entonces cuando comencé a escribir poesía, para salir un poco de la rutina y desahogarme.
Two months before starting my adventure in hive, I can say that my time was not invested in a fruitful activity for me, the sadness of seeing my plans ended by the pandemic made me go into depression, that's when I started writing poetry, to get out of the routine and let off steam.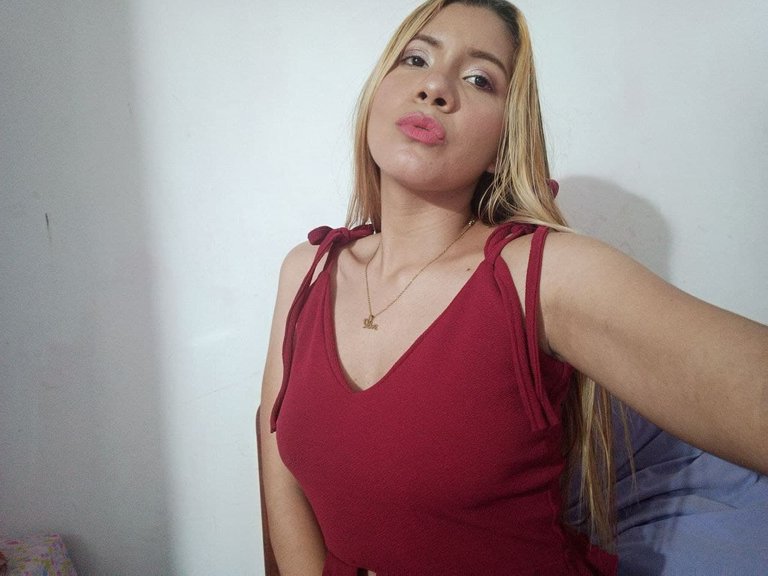 2| ¿Mayor satisfacción que te ha traído hive?
2| Most satisfaction that hive has brought you?
Seguridad en mí, esta plataforma me ha dado la confianza y seguridad en mi misma, algo que había perdido hace tiempo, sin embargo, ahora me siento poderosa y capaz de lograr todo lo que me proponga. Escribir y compartir mis pensamientos en esta plataforma realmente ha sido una bendición para mí, siento que he mejorado en muchos aspectos, y la creatividad que he desarrollado sinceramente me sorprende, he sido capaz de hacer cosas que nunca imagine que tendría talento para hacer.
Confidence in myself, this platform has given me the confidence and security in myself, something that I had lost some time ago, however, now I feel powerful and capable of achieving anything I set my mind to. Writing and sharing my thoughts on this platform has really been a blessing for me, I feel that I have improved in many aspects, and the creativity that I have developed sincerely surprises me, I have been able to do things that I never imagined I would have the talent to do.
3| ¿Principal aspecto de tu vida en el que hive ha influenciado?
3| Main aspect of your life that hive has influenced?
Económicamente hive me ayuda mucho, a principios de año hice un post sobre los logros económicos que quería alcanzar a finales de año, y muchos de esos objetivos los alcance en el primer trimestre 2021, y esto solo gracias a mi trabajo dentro de la plataforma.
Economically hive helps me a lot, at the beginning of the year I made a post about the economic achievements I wanted to reach by the end of the year, and many of those goals were reached in the first quarter 2021, and this only thanks to my work within the platform.
4| ¿Qué cualidades ha despertado hive en ti?
4| What qualities has hive awakened in you?
La constancia, a pesar de que no he estado muy presente en la plataforma en los últimos días, por asuntos personales, debo decir que una de las cualidades que ha despertado hive en mi personalidad es la constancia, antes era una persona que no entendía que las cosas no siempre se dan rápido, por el contrario, para triunfar se debe ser paciente y constante.
Constancy, although I have not been very present on the platform in recent days, due to personal matters, I must say that one of the qualities that has awakened hive in my personality is constancy, before I was a person who did not understand that things do not always happen quickly, on the contrary, to succeed you must be patient and constant.
No me canso de repetir que hive me enseño hacer constante y a no darme por vencida tan rápido.
I never tire of repeating that hive taught me to be constant and not to give up so quickly.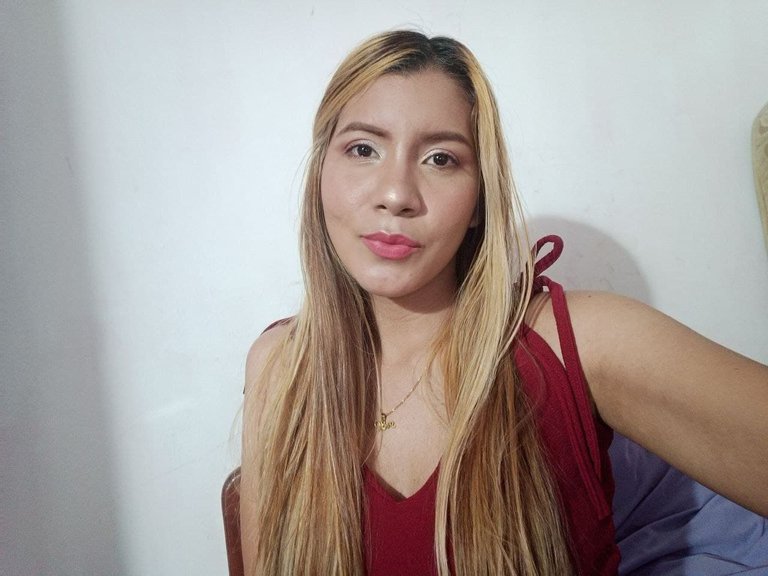 5| ¿Cual consideras que es el principal valor para mantenerte en hive?
5| What do you consider to be the main value to keep you in hive?
Hacer lo que me gusta, además de las ganancias que se generan en hive, las cuales se agradecen mucho, mi mayor motivación para quedarme dentro de esta plataforma es escribir sobre cosas que realmente me hagan sentir plena, experimentar en el maquillaje es una de esas, compartir con ustedes mis poemas y relatos cortos, colocarme nuevos retos, que me obliguen ser mejor cada día, siento que dentro de la plataforma tengo una voz que puede ser escuchada.
Doing what I like, besides the earnings that are generated in hive, which are much appreciated, my biggest motivation to stay within this platform is to write about things that really make me feel full, experimenting in makeup is one of those, share with you my poems and short stories, set myself new challenges, that force me to be better every day, I feel that within the platform I have a voice that can be heard.
¡Gracias por leer!
Thanks for reading!
---
---