Let's start acting, enthusiasm comes with action...! // Empecemos a actuar, que el entusiasmo, viene con la acción...!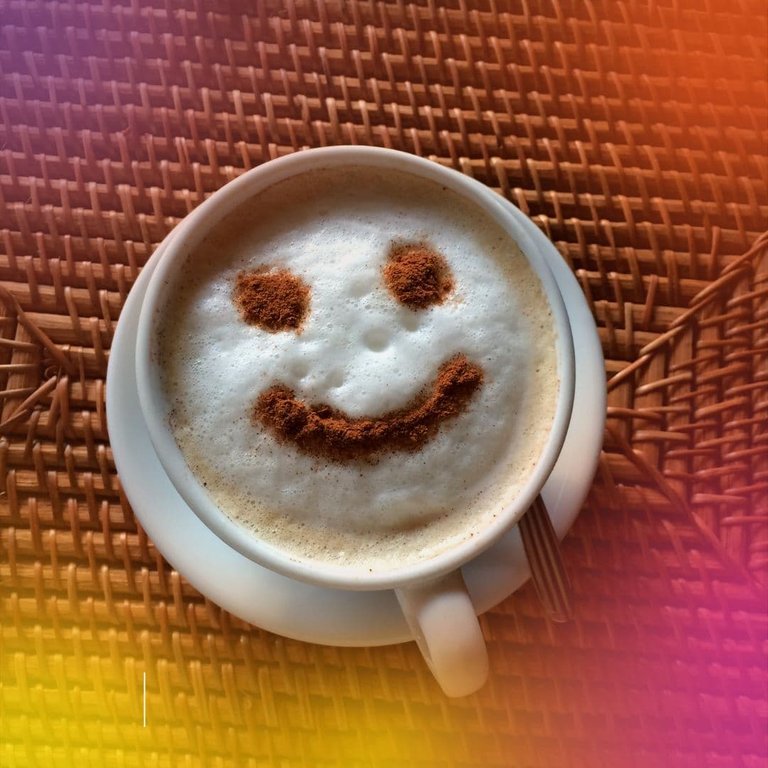 Quote of the day, anonymous author // Frase del día, autor anónimo
Many times we stop doing something because of lack of enthusiasm... We have no interest in study, in work or even in play.... So we become inactive... we forget an important detail, and that is that enthusiasm also comes with action!
Muchas veces dejamos de hacer algo por falta de entusiasmo... No tenemos interés en el estudio, en el trabajo o hasta en el juego... Por ello nos quedamos inactivos... nos olvidamos de un detalle importante, y es que el entusiasmo, también viene con la acción!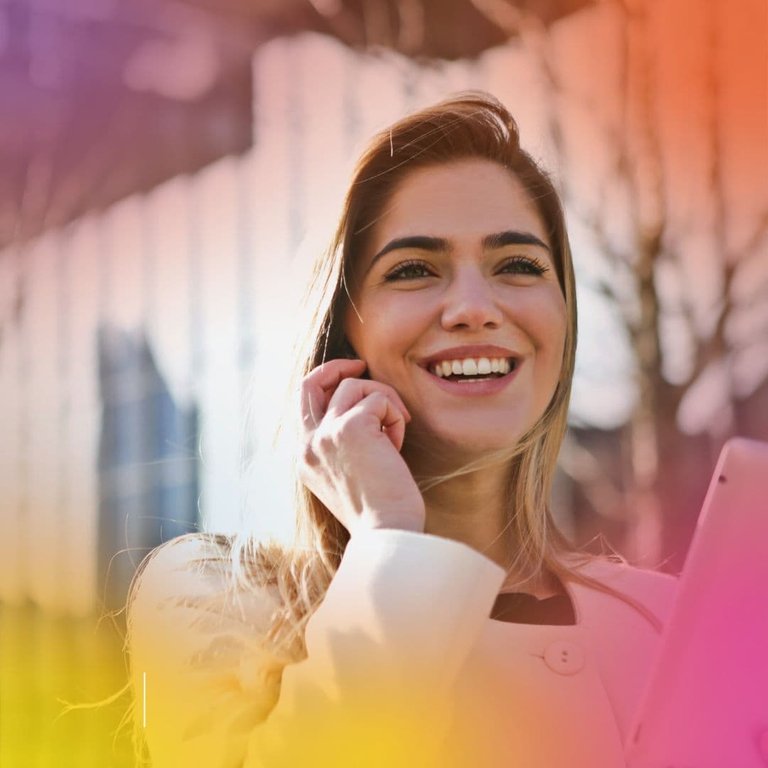 Did you know: the word enthusiasm comes from the Greek and means "to have a God within oneself".
Sabias que: la palabra entusiasmo proviene del griego y significa " tener un Dios dentro de si"
SOURCE OF THE LAST PARAGRAPH: // FUENTE DEL ÚLTIMO PÁRRAFO:
http://www.kambiopositivo.com/2020/02/22/la-palabra-entusiasmo-proviene-del-griego-y-significa-tener-un-dios-dentro-de-si/
The images were taken and edited in Canva // Las imágenes fueron tomadas y editadas en Canva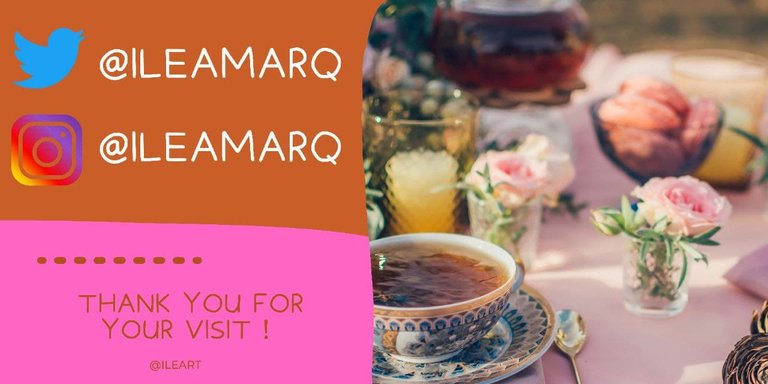 ---
---