Happy to be here with you in this wonderful
¨GEMSCommunity¨: 
what I like the most about this community is the quality of the people here; People are very important within a company, they are the ones who make a big difference. My parents have taught me to be "grateful", they made it clear that gratitude is the key that opens any door; I want to take the opportunity to thank all of you, for the support that my posts give me every day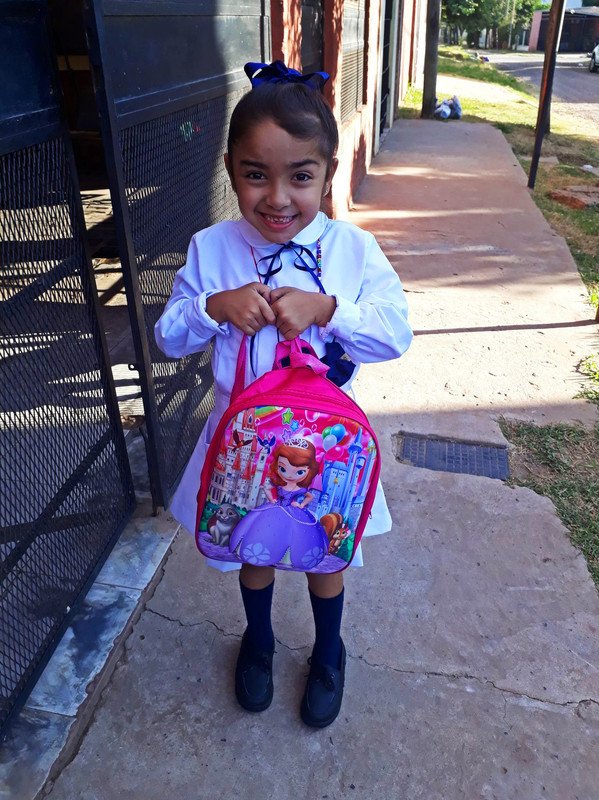 Source: Family Album
More than a year ago, at the end of 2019, I fell into a depression, I went to bed one night and did not get up for several months, without realizing it I lost the will to live, little to little let me die; It was the support of my family, and the loving words of my granddaughter that got me out of bed; In doing so I found this condition that plagues us all, it is incredible that we have been living with it for more than a year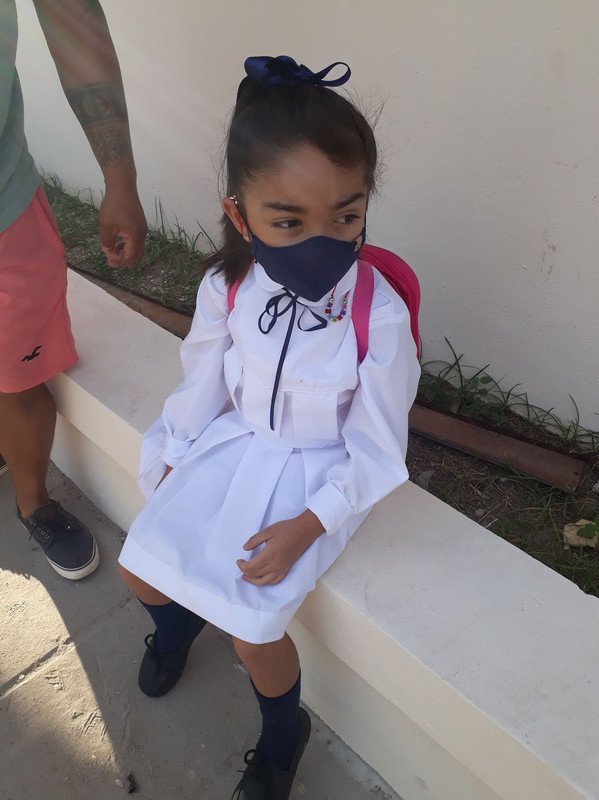 Source: Family Album
Who would have thought that a medical condition would change everyone's way of life; Many things have happened since then; the way of studying was one of them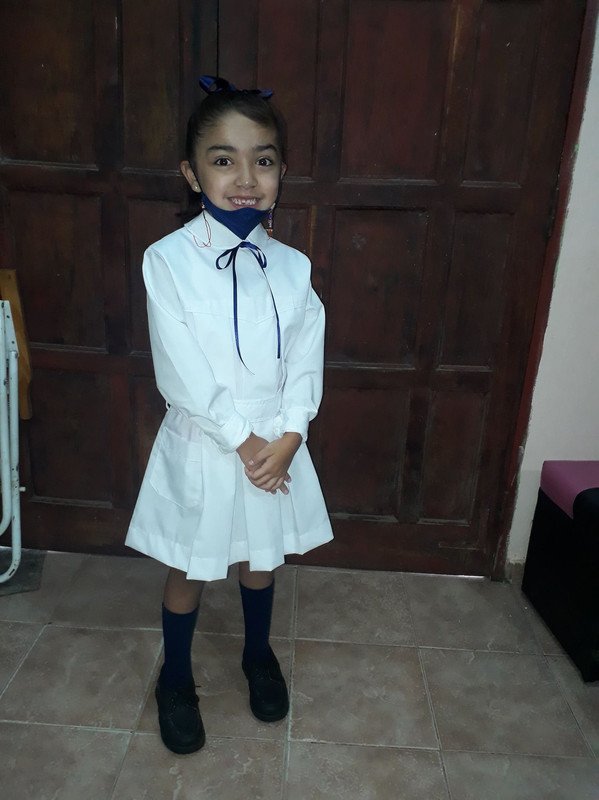 Source: Family Album
Part of my recovery therapy was spending time with my granddaughter, supporting her with her homework from her school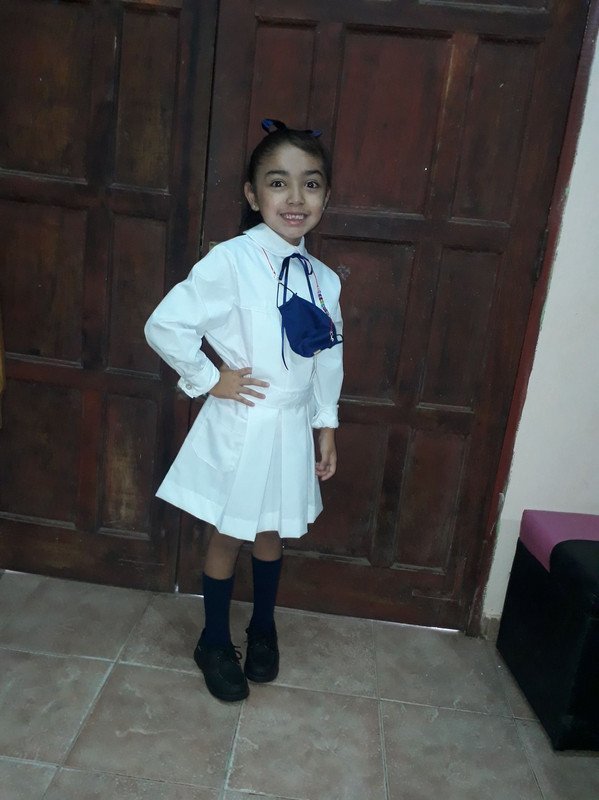 Source: Family Album
Although it was a long year, for some things it flew by. A year later things slowly return to normal, seeing my granddaughter dressed like that brought back many memories; My first day of school, the day I come back from depression and get out of bed; And the words my granddaughter said so that she would regain reason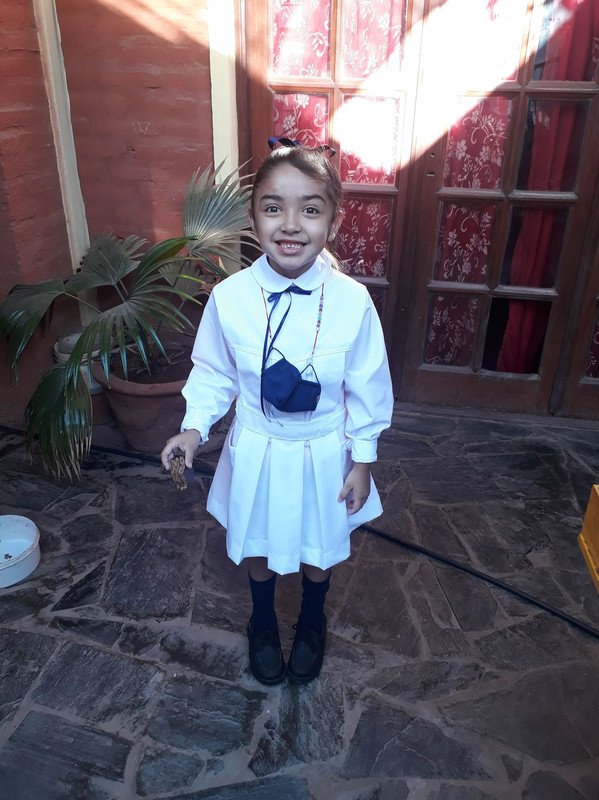 Source: Family Album
It is incredible how time passes, if it seemed that it was yesterday that he was born, today a new stage of his life begins, he begins his educational preparation in the first school; Seeing her dressed like this, like a whole lady, makes me see that she is the real reason for my existence!

Source: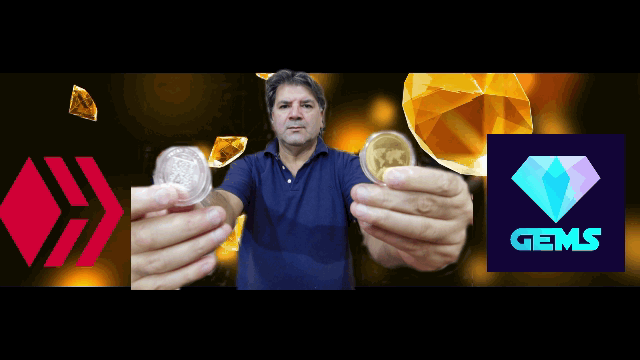 Source:  vimeo-free-videos