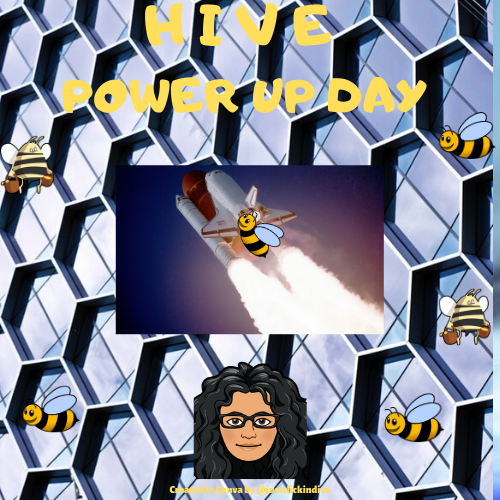 @streetstyle
HIVE POWER UP DAY - APRIL 1ST 2020 - I FEEL LIKE A ZOM-BEE - Bzzzzz!! - [hive] [blockchain] [community]

Often times, stepping out and venturing into the unknown can be a bit unsettling. My decision to switch to Hive was not an easy one. I took my time and read all information I could.
Although I didn't understand a majority of what was happening with all the witnesses, I understood enough to know the direction I didn't wanted to go.
So with that position resolved in my mind, I'm here on Hive and looking forward to continuing powering up on the 1st of each month. I was excited to learn that @streetstyle would be headed to Hive also to set up shop.
Also @theterminal is preparing its Redfish Rally participants and staff to join in this endeavor. The team and support staff have taught its Ralliers the important of increased Hive Power.
Moving forward in a positive direction and leaving all the drama behind, so @streetstyle, this is my official MEMO that I'm ready to power up my Hive on April 1, 2020.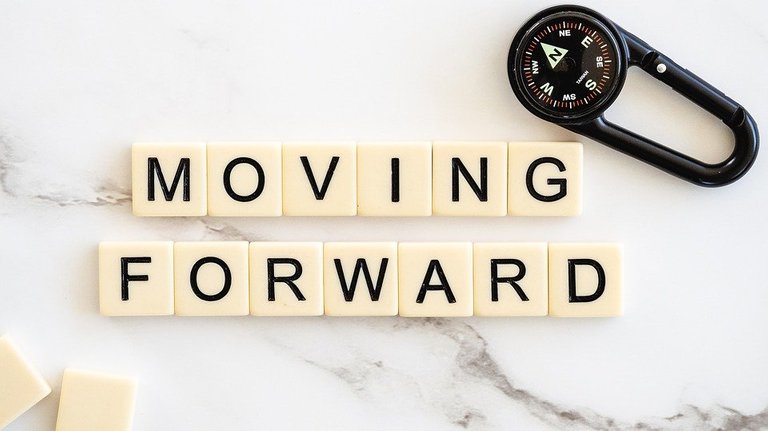 Image by Bluehouseskis from Pixabay
See you on April 1. Good luck everyone.

What is HIVE PUD and How Will It Help?
@streetstyle states in his post cited above:
HIVE-PUD stands for HIVE POWER UP DAY, (HIVE-PUD) takes place the first day of every month.
On this day:
• We ask that all that are able, to POWER UP any amount of HIVE they have on HIVE-PUD day.
• We ask all that are currently Powering Down, to put a Stop on Powering Down for that Day, and if desired to commence the Power Down the following day.
• We ask that those that trade or sell Hive to Not Sell or Trade Hive on HIVE-PUD Day, but to do it the day before or after if possible. Also, to cancel any type of Sell Order on the Exchanges.
Please visit @streetstyle's blog for specific instructions, rules, and prizes before entering HIVE-PUD. The link to his contest is cited above.

Thanks,
@justclickindiva
Happy rest of the week everyone with whatever your endeavors.
---
SOURCES:
a) JustClickin's personalized PHC signature created by and purchased from @zord189 for my personal use.
b) Prompt A Day logo created at Canva by @justclickindiva
c) Unless otherwise noted, all photos taken by me with my (i) Samsung Galaxy 10" Tablet, (ii) Samsung Phone, & (iii) FUJI FinePix S3380 - 14 Mega Pixels Digital Camera
d) Purple Butterfly part of purchased set of Spiritual Clip Art for my Personal Use
e) Separator Lines Free ClipArt Belt from Public Domain Vectors & ShadedLine from ClipArt-Library
f) All Tribe logos used with permission of Tribe Discord Channel admins.





I SUPPORT THE FOLLOWING GROUPS: