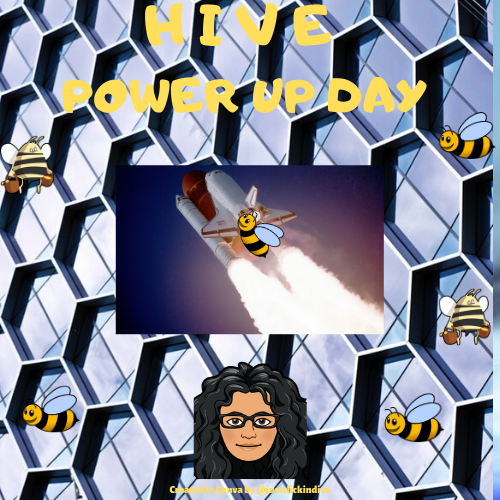 @streetstyle
HIVE POWER UP DAY - APRIL 1ST 2020 - The Calm Before the Swarm - [hive] [blockchain] [community]
@hiveblopomo (day 1)

I made a simple table to show my beginning balances on 4/1/2020:
| | HIVE | HP |
| --- | --- | --- |
| Beginning Balance | 79.423 | 1,039.137 |
| Rewards Claimed | +0.000 | +0.000 |
| New Balance | <79.423> | <1,039.137> |
| Powered Up | -79.423 | +79.423 |
| Current Balance | 0 | 1,118.560 |

First I captured a screenshot of my Wallet before I started my transaction.


I powered up my Hive. Capturing this step in a screen print is important. Below are the steps and proofs for my power up.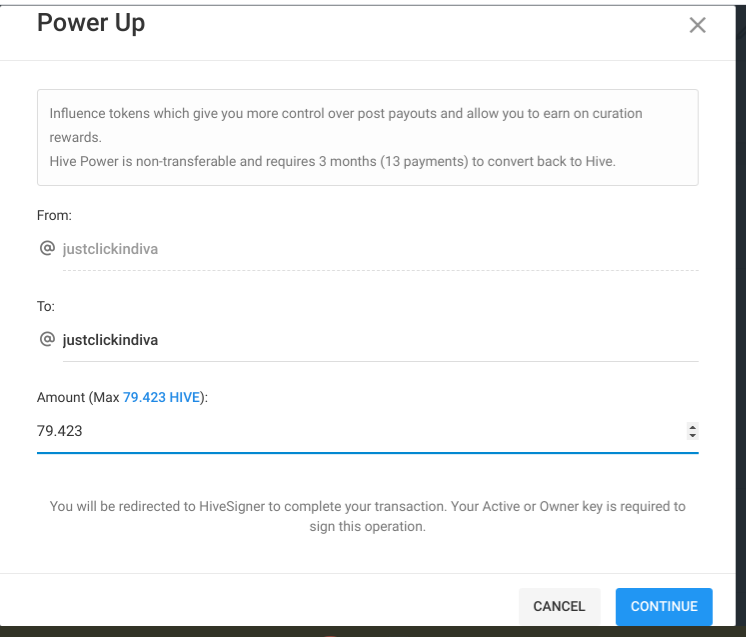 Below is a screenshot of my current balances after powering up.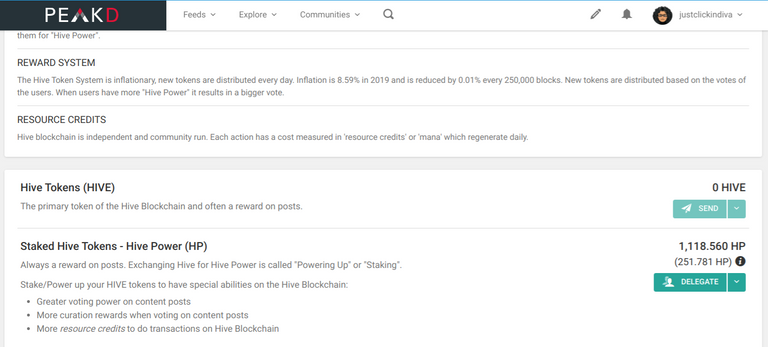 What is HIVE-PUD and How Will It Help?
@streetstyle states in his post cited above:
HIVE-PUD stands for HIVE POWER UP DAY, (HIVE-PUD) takes place the first day of every month.
On this day:
• We ask that all that are able, to POWER UP any amount of HIVE they have on HIVE-PUD day.
• We ask accounts that are currently Powering Down, to put a Stop on Powering Down for that Day, and if desired to commence the Power Down the following day.
• We ask that those that trade or sell Hive to Not Sell or Trade Hive on HIVE-PUD Day, but to do it the day before or after if possible. Also, to cancel any type of Sell Order on the Exchanges.
Please visit @streetstyle's blog for specific instructions, rules, and prizes before entering HIVE-PUD. The link to his contest is cited above.

Thanks,
@justclickindiva
Happy rest of the week everyone with whatever your endeavors.
---
SOURCES:
a) JustClickin's personalized PHC signature created by and purchased from PHC.
b) Prompt A Day logo created at Canva by @justclickindiva
c) Unless otherwise noted, all photos taken by me with my (i) Samsung Galaxy 10" Tablet, (ii) Samsung Phone, & (iii) FUJI FinePix S3380 - 14 Mega Pixels Digital Camera
d) Purple Butterfly part of purchased set of Spiritual Clip Art for my Personal Use
e) Separator Lines Free ClipArt Belt from Public Domain Vectors & ShadedLine from ClipArt-Library
f) All Tribe logos used with permission of Tribe Discord Channel admins.





I SUPPORT THE FOLLOWING GROUPS: