[ESP | ENG] Salir de la Zona de Confort siempre Trae cambios Positivos | Leaving the Comfort Zone Always Brings Positive Changes ➕
¡Hola Hivers! Feliz Inicio de Fin Semana. Espero que se encuentren de maravilla. Hoy quiero salirme un poco de lo habitual y lo rutinario. Para hablarles sobre nuestra zona de confort, ese espacio del que quizás ya han leído o escuchado hablar. Un lugar seguro en el cuál nos sentimos conformes con lo que tenemos y lo que nos rodea.
Hello Hivers! Happy Start of the Weekend. I hope you are feeling wonderful. Today I want to step out of the usual and routine. To talk to you about our comfort zone, that space you may have already read or heard about. A safe place where we feel content with what we have and what surrounds us.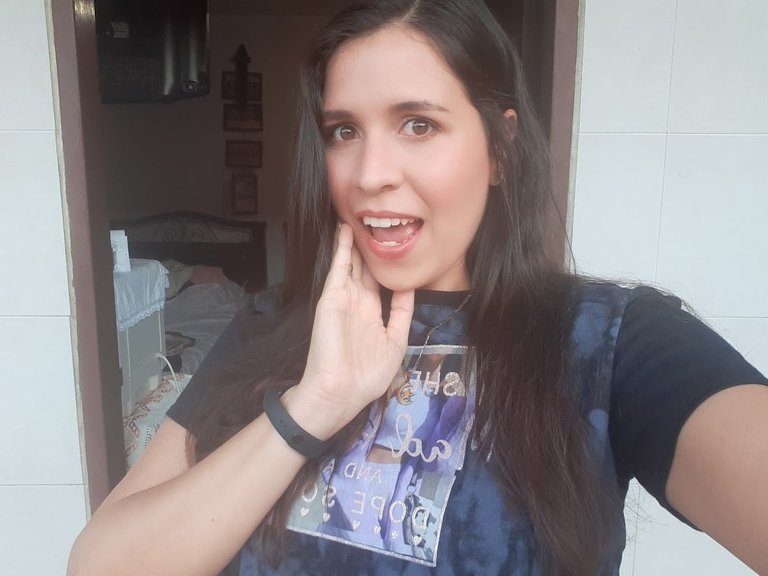 ---
Sin embargo, ¿Has pensando en que hay mas allá de nuestro espacio seguro?. Probablemente si o quizás no, todas las respuestas son validas. Quiero contarte, como yo he salido de mi zona de confort y he logrado resultados inesperados.
However, have you ever thought about what lies beyond our safe space? Probably yes or maybe no, all answers are valid. I want to tell you how I have stepped out of my comfort zone and achieved unexpected results.
---
Salir de mi zona de confort, me hizo descubrir que si practico cada día, puedo lograr resultados muy buenos en maquillaje, algo que no había hecho antes y que nunca había pensado hacer, por lo menos estas fotos son de cuando inicie y decidí probar una nueva área en mi vida.
Getting out of my comfort zone, made me discover that if I practice every day, I can achieve very good results in makeup, something I had not done before and had never thought of doing, at least these photos are from when I started and decided to try a new area in my life.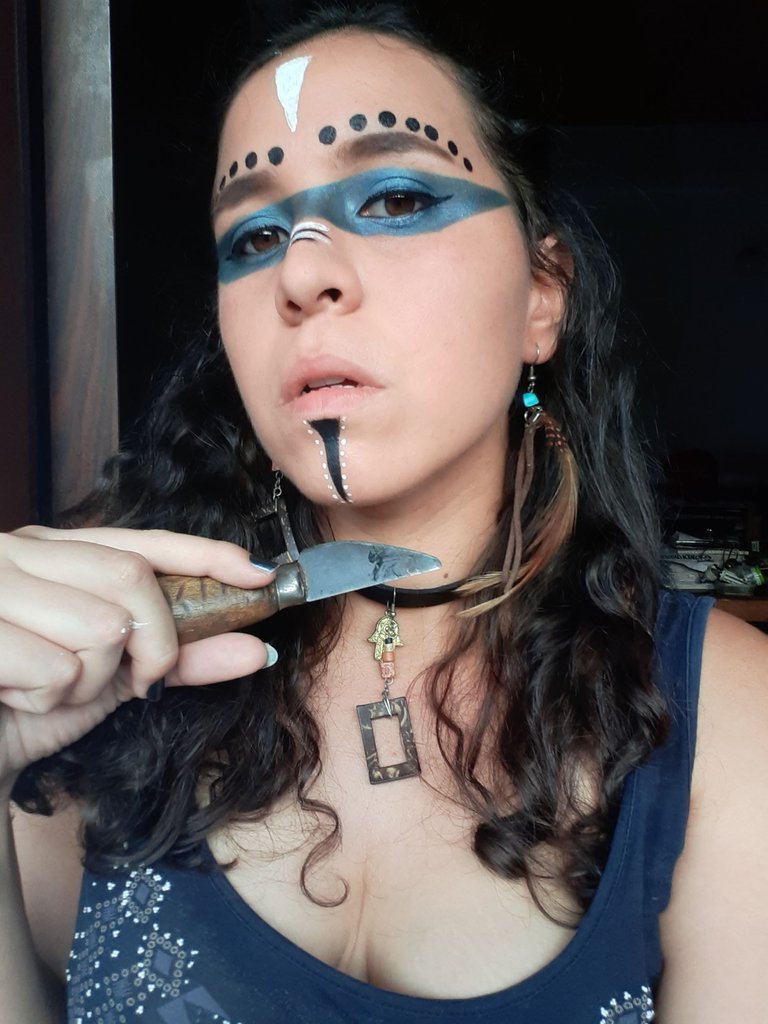 ---
Además del Maquillaje, también probé tejer un crop top de cero, viendo un video de YouTube. A pesar de que ya había tejido antes, nunca había hecho una pieza de vestir, solo había eso cosas pequeñas. Así que me aventure y este fue mi resultado.
In addition to the Makeup, I also tried knitting a crop top from scratch, watching a YouTube video. Although I had knitted before, I had never made a dress piece before, I had only knitted small things. So I ventured out and this was my result.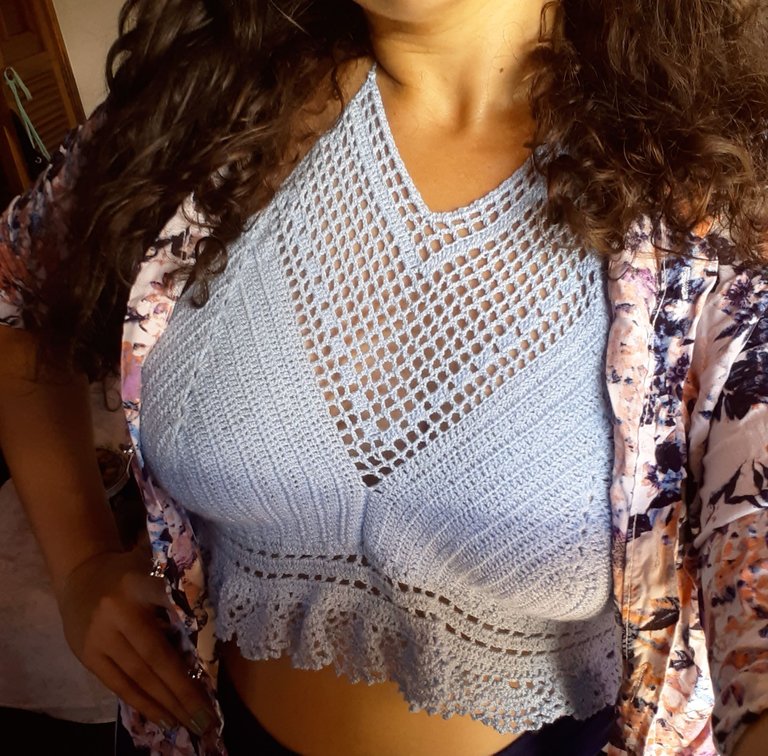 ---
Esto me hizo pensar, en que yo salí de mi zona de confort en ese tiempo, cuando realizaba este tipo de maquillajes, porque no era ni un poco a lo que estaba acostumbrada hacer. Sin embargo, siento que cuando salimos de ese espacio seguro, de la comodidad podemos descubrir habilidades que estaban ocultas, y que a veces no lo hacemos solo por miedo a apostar por lo nuevo.
This made me think, that I stepped out of my comfort zone at that time, when I was doing this kind of make-up, because it was not at all what I was used to doing. However, I feel that when we get out of that safe space, of comfort we can discover skills that were hidden, and that sometimes we don't do it just for fear of betting on the new.
Así que hoy te invito, a que te atrevas a hacer algo distinto y que explotes el potencial que hay en ti.
So today I invite you to dare to do something different and exploit the potential that is in you.
Finalmente, ¿Qué les parece mis fotos? ¿Cómo quedó el maquillaje?
Finally, what do you think of my photos, how did the makeup look like?
---
¡Gracias por llegar hasta aquí! | Thanks for making it this far!
¡Buenas Vibras para todos! | Good Vives for All!
---

📌 Separador de texto | Text separator: separadores-de-texto-para-blog | cryptocharon
📌 Texto traducido en | Text translated in: DeepL
📌 Las fotografías fueron tomadas por mí @keritroberts ; Dispositivo: Samsung A20 | The pictures were taken by me @keritroberts ; Device: Samsung A20


---
---