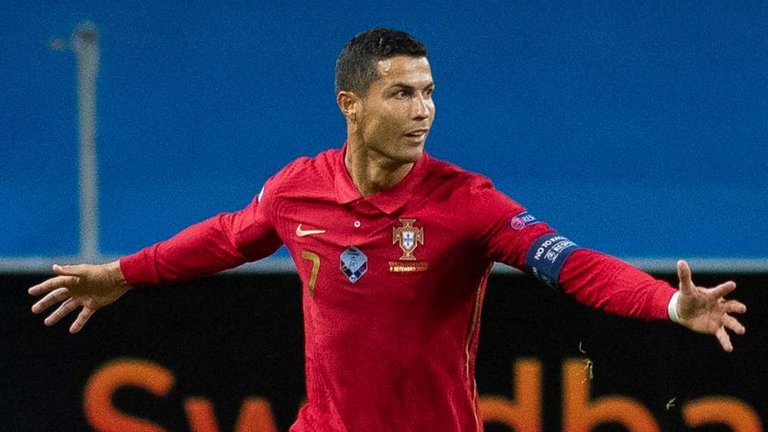 image source is goal.com
Yeah, your read right and when I at this, I don't just mean a goat I meant the greatest of all time and that honour belongs to no one else aside Cristiano Ronaldo (CR7). He had done it all in football and even with him aging, he is still yawning for more milestone.
After his two goals yesterday against Sweden, He became the first European player to rank up over and 100 goals for his country and at the ripe age of 35 years old, he shows no signs of stopping. His first goal of the night involved him rolling back the years and curling a sweet delicious freekick to the back of the net and he was not done yet. He crowned that effort with floating shot just outside the box 18 score his second goal of the night and his 101 goals in Portugal colour.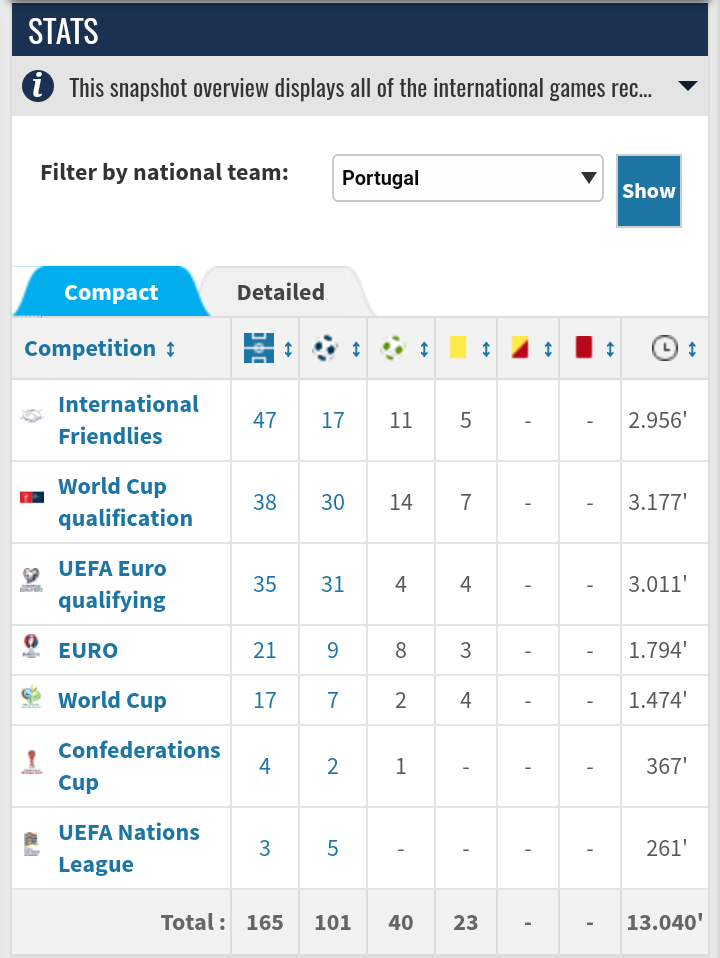 image source
He should have scored like four goals in that match but the Swedish goalkeeper was brilliant all night and he did his best to keep the scoreline respectable. I don't know who you claim to call your GOAT, but above is mine, he is the best of all times for me and this new record, further cements that position.