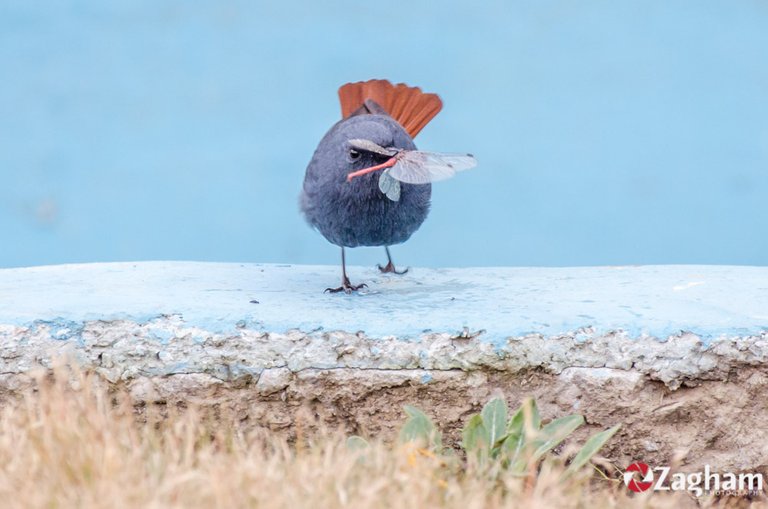 A few weeks ago I visited Balakot valley, it was mainly a family and also a day trip. During this trip, birding was not the first priority but I love birding. So I photographed some birds during this trip. They are very common birds in that area and I already had seen these birds in Islamabad too. Balakot is located on the bank of River Kunhar so these birds are water birds like Plumbeous water redstart with prey, a very beautiful, and busy bird. Other water birds I saw were White-capped Redstart, white wagtail.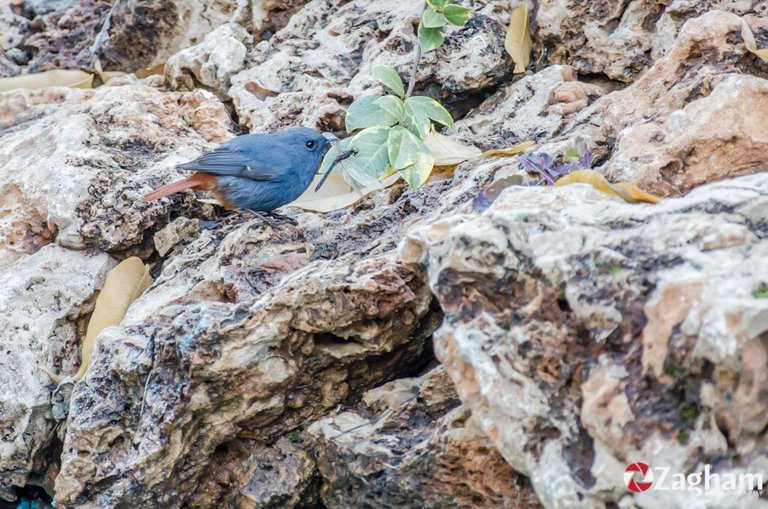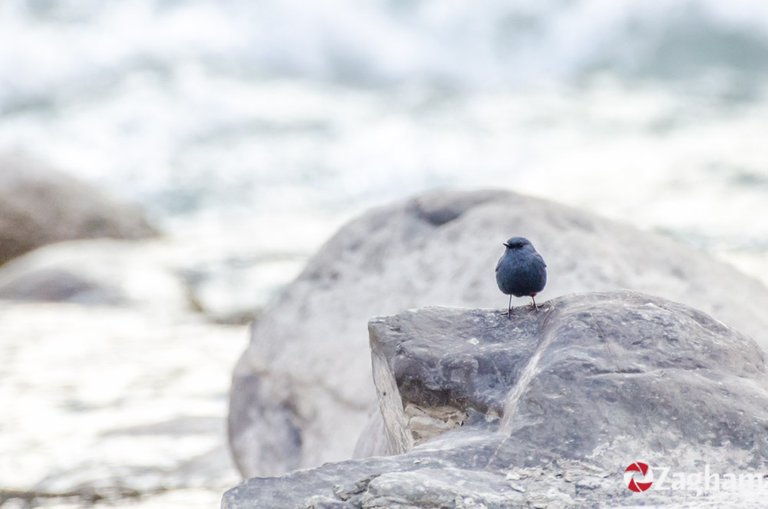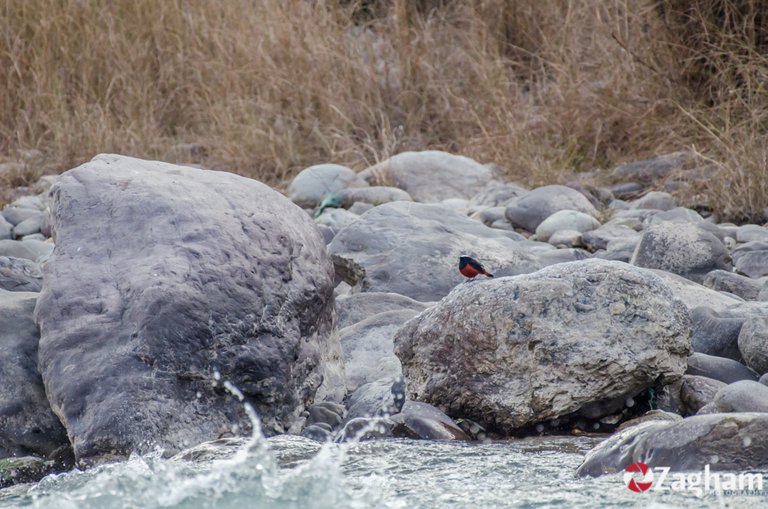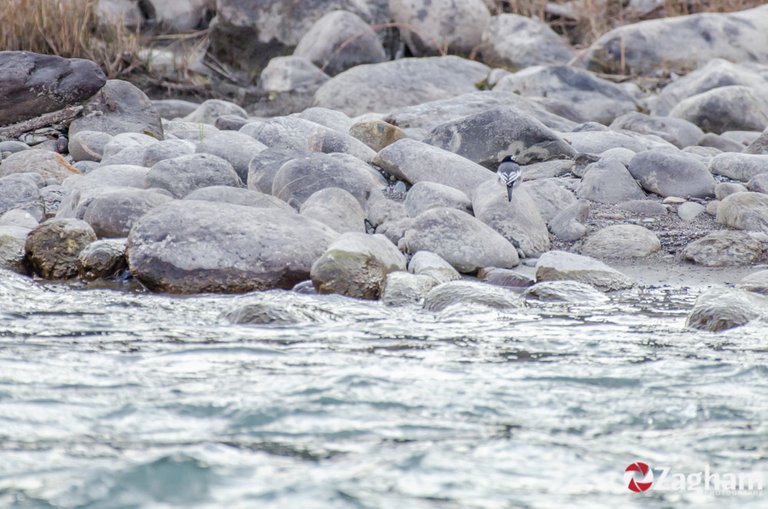 As I regularly post my birding photographs on the Birds of Pakistan page so I knew that in the Balakot area Jackdaw is living. So I was very focused to find that bird but chances were very low because of a short time. During this search, I saw some other common birds like House Sparrow, common starling, Himalayan bulbul, great tit, large-billed crow, red-vented bulbul.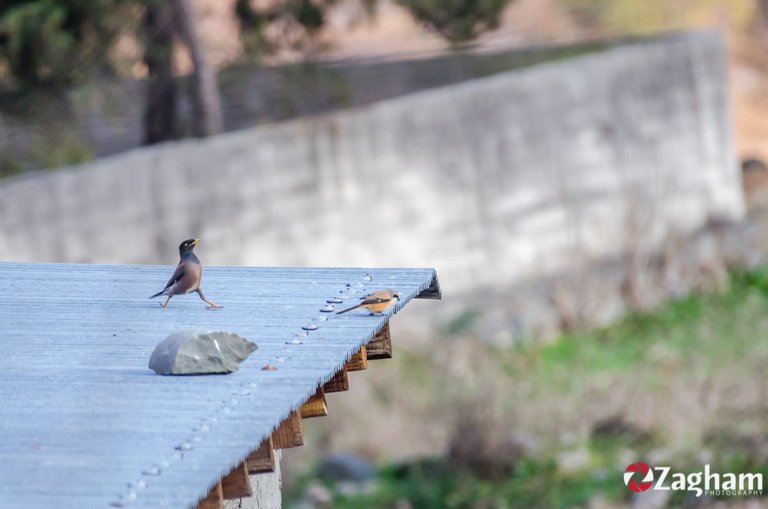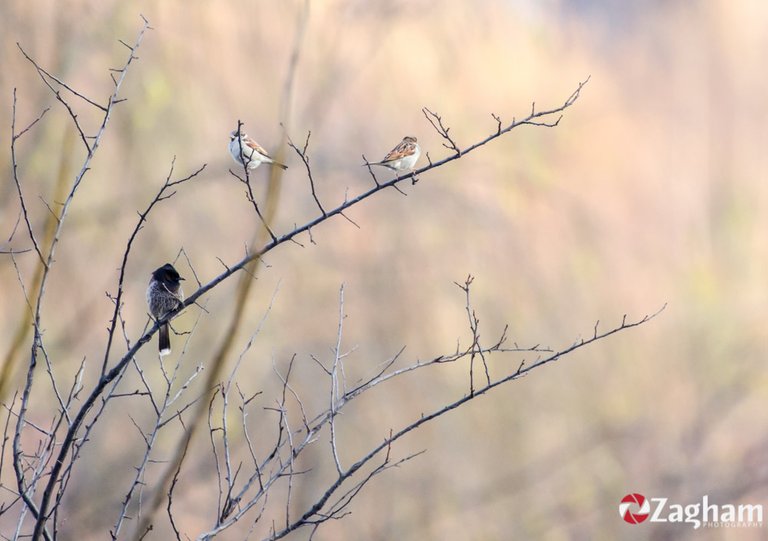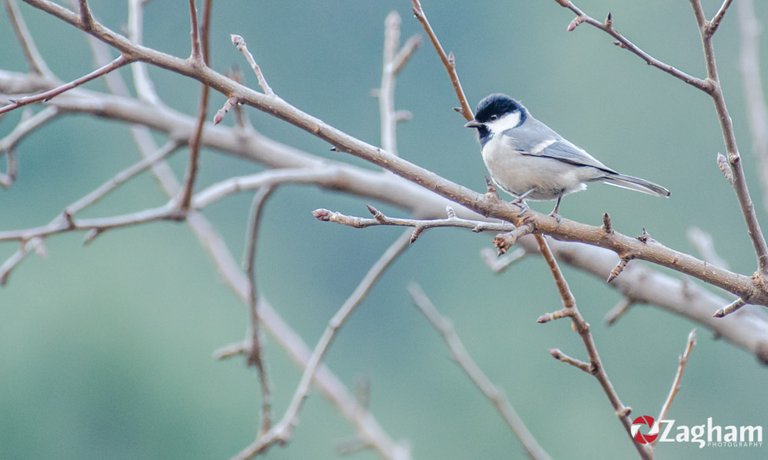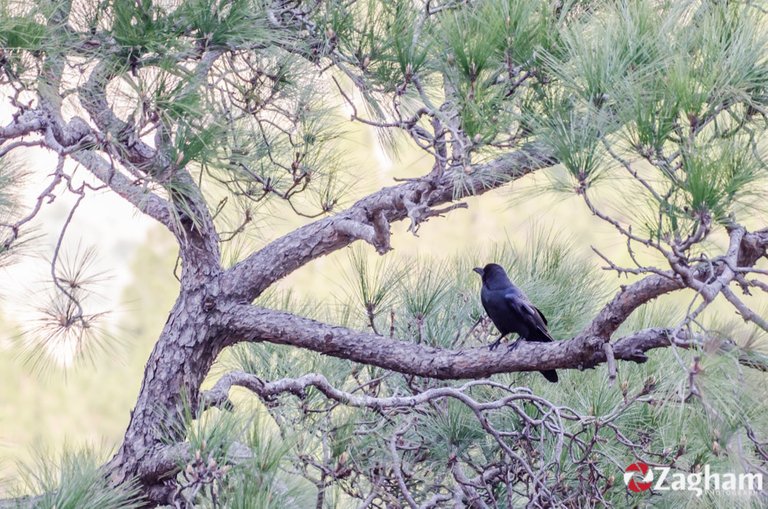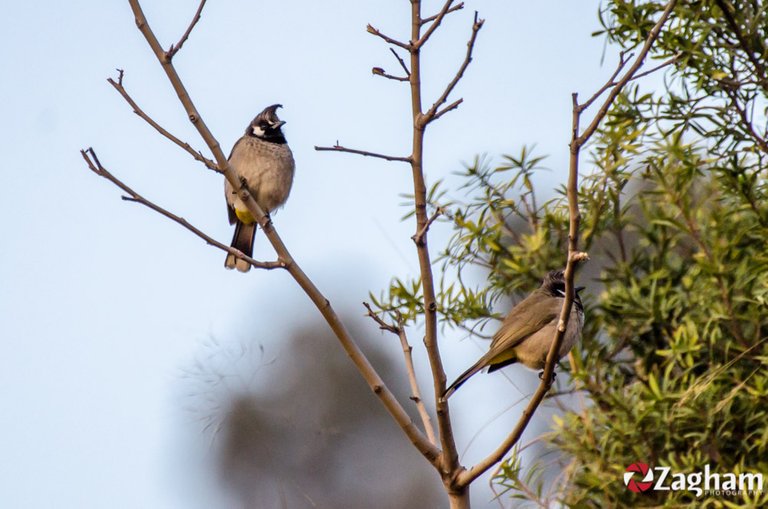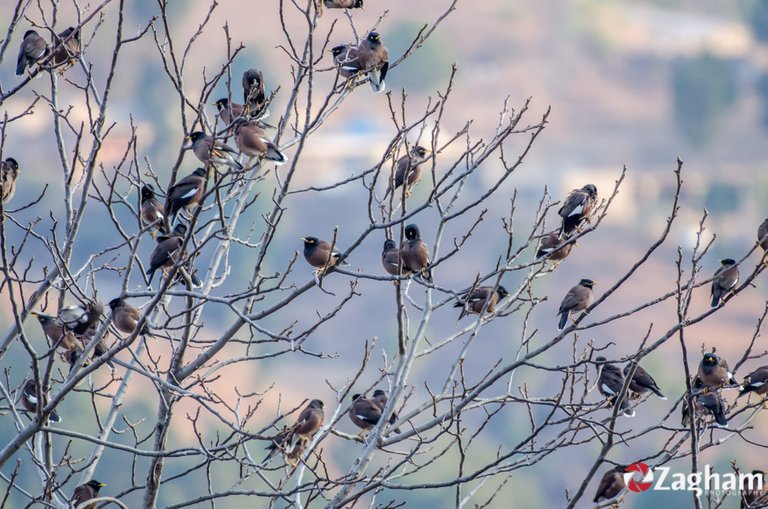 On my way back to Islamabad I saw a flock of common myna sitting on a tree on the bank of River Kunhar. I clicked some photographs and when I zoomed the photographs, I was amazed to see that Eurasian Jackdaw was also sitting among myna. I could just click a few photos and they flew away. I was very happy to see them and planned to come again to get some closer shot of this beauty.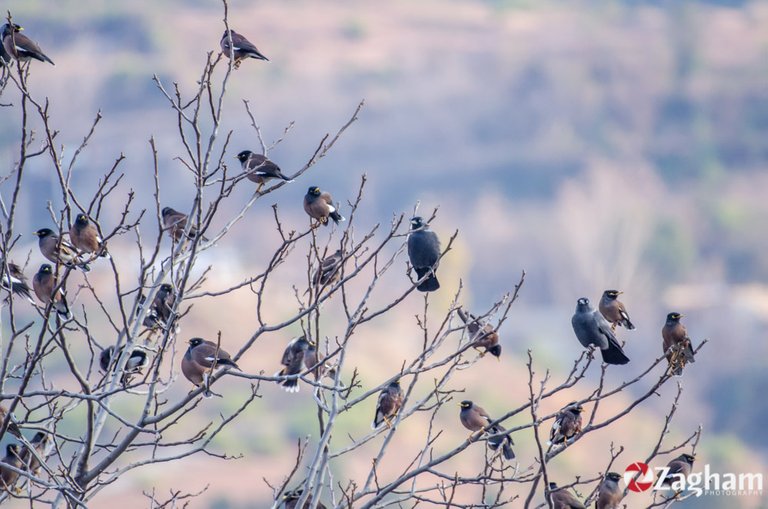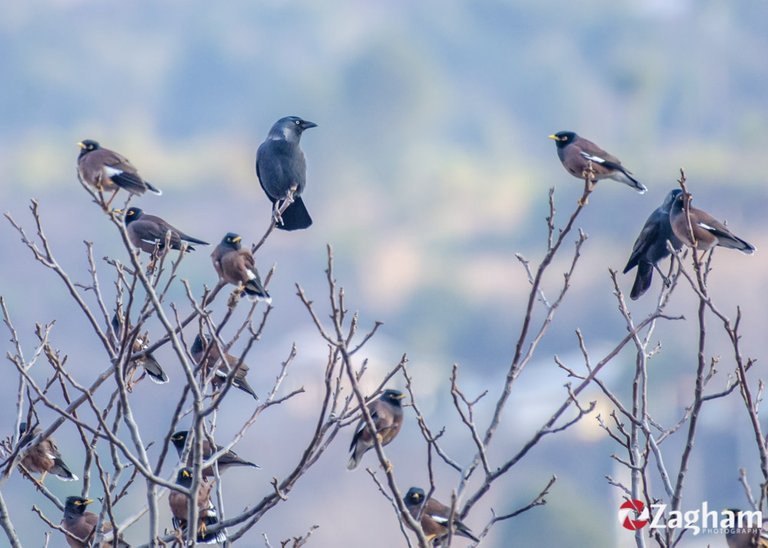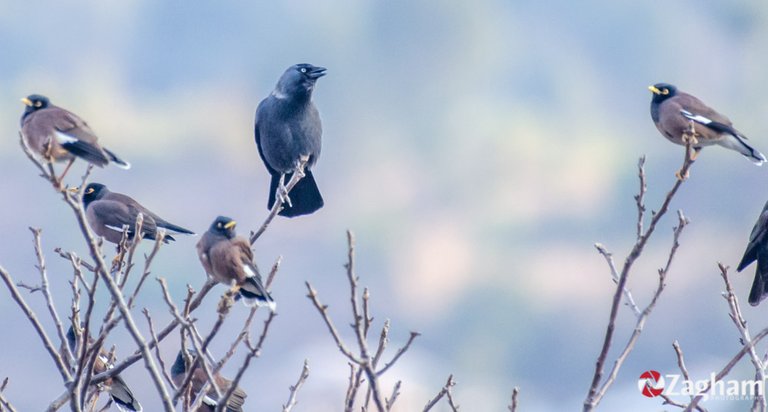 Thank you for visiting my blog. If you like posts about nature, animals, birds, food, traveling, photography, wildlife, and discovering the beauties of the world, feel free to follow me as these are the topics I mostly write about. Have a wonderful day! :)
@lifeskills-tv
My Crypto Tokenized (Lensy Photography) Gallery
Take a look at my 3speak Channel
Check out my YouTube Channel