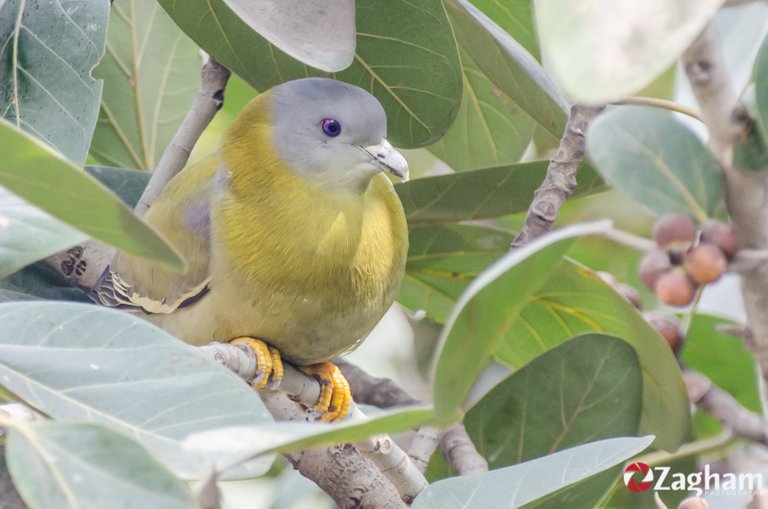 I planned a visit to Lahore, It was a family trip. Lahore is called a city of gardens. So I also visited different gardens and parks. During this visit, I also saw some birds living in these gardens. Mostly these are very common birds like a crow, house sparrow, and kite but still I saw some unique birds in this trip like White-eyes and Oriental magpie-robin. I saw these birds living on trees in Lahore zoo.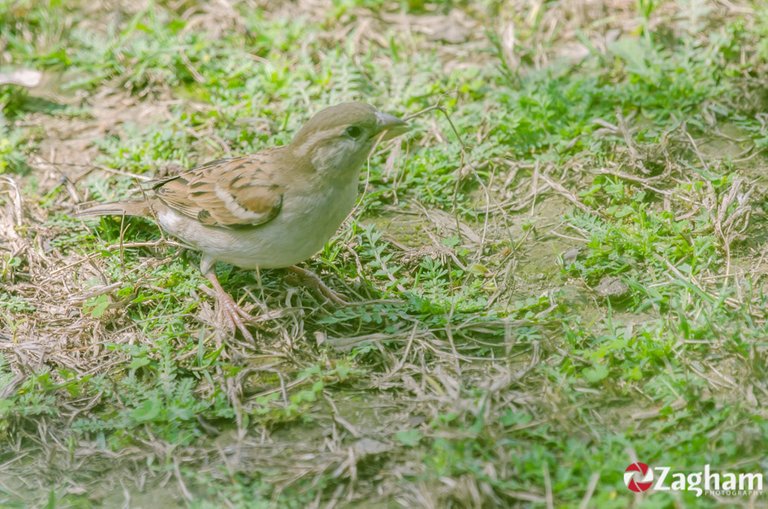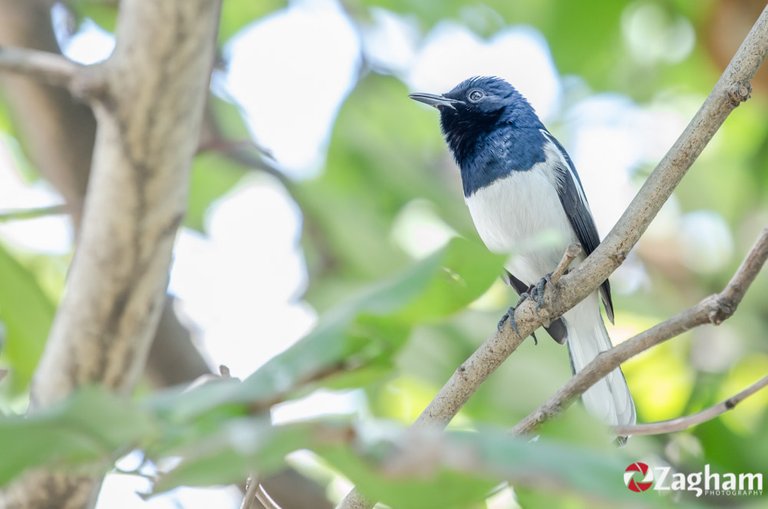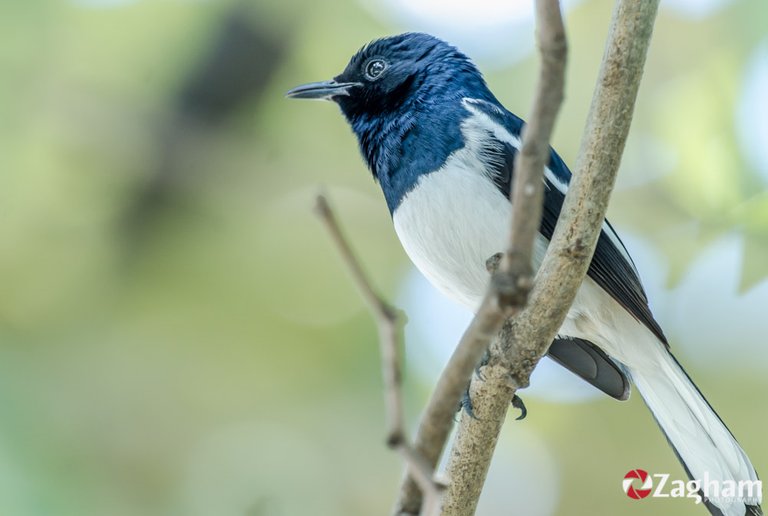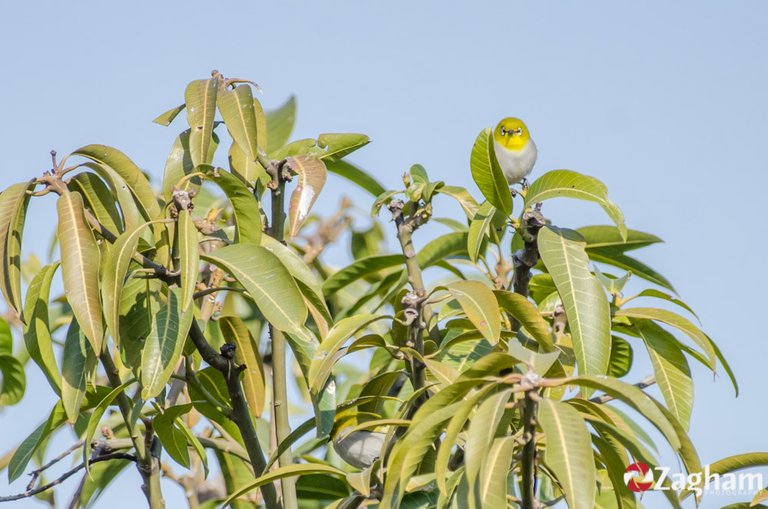 During a visit to the Lahore museum, I saw some birds' activity on a fruit tree. I was amazed to see a Yellow-footed green pigeon eating fruit and living on this tree. This bird was on my wishlist and I was very excited to see it. They were well camouflaged in the tree but still, I was able to take some photographs of this beauty.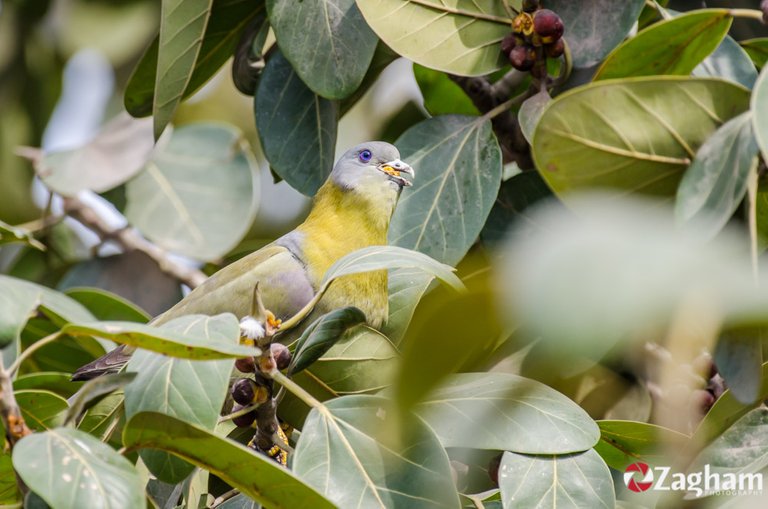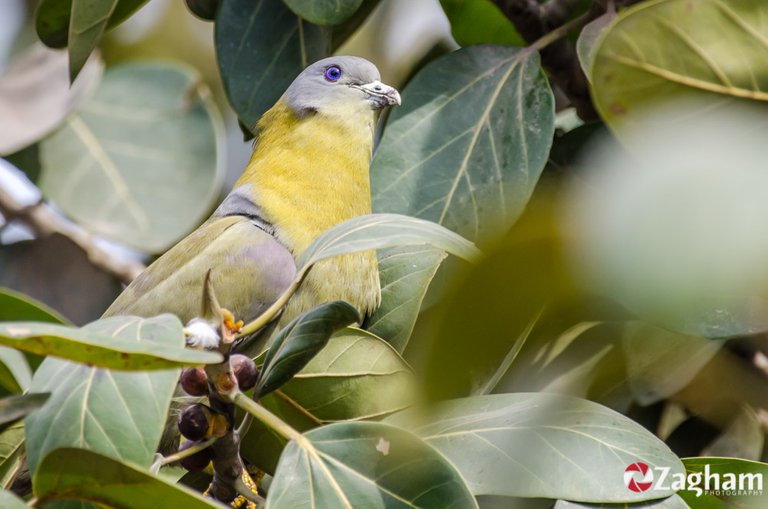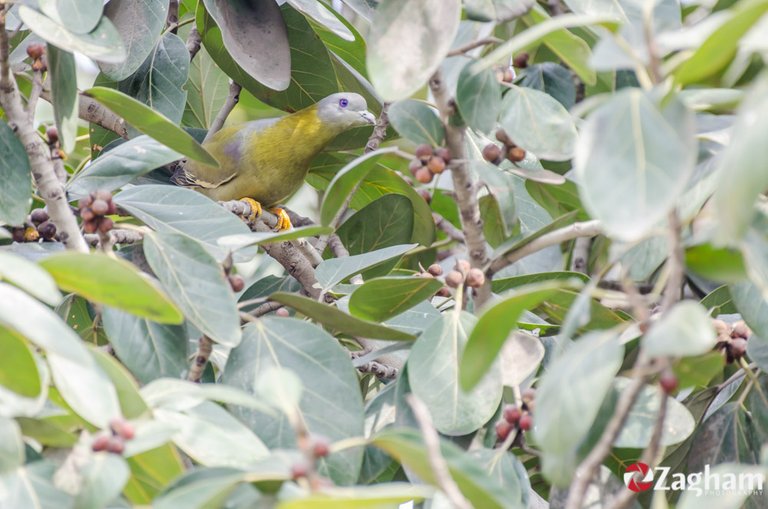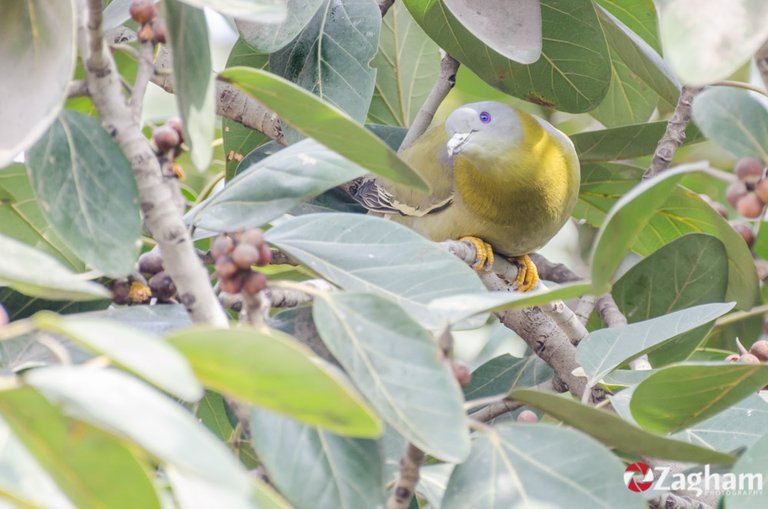 I knew that the Indian grey hornbill, the only specie of hornbill found in Pakistan, lives in the Lahore area. So I was focused to find them but was not able to see them in any park. When I visited Hiran Minar in Sheikhupura, I was very lucky to find this bird there. A couple of Indian grey hornbill was living there. So during this trip, I was lucky to see my two lifer birds.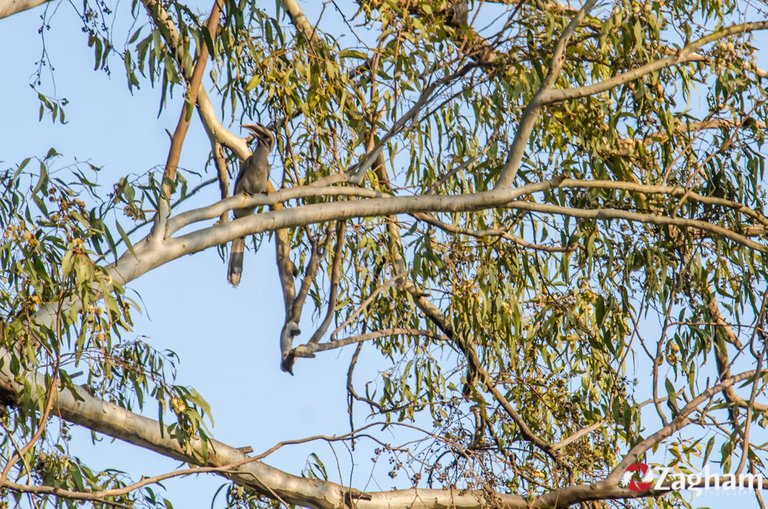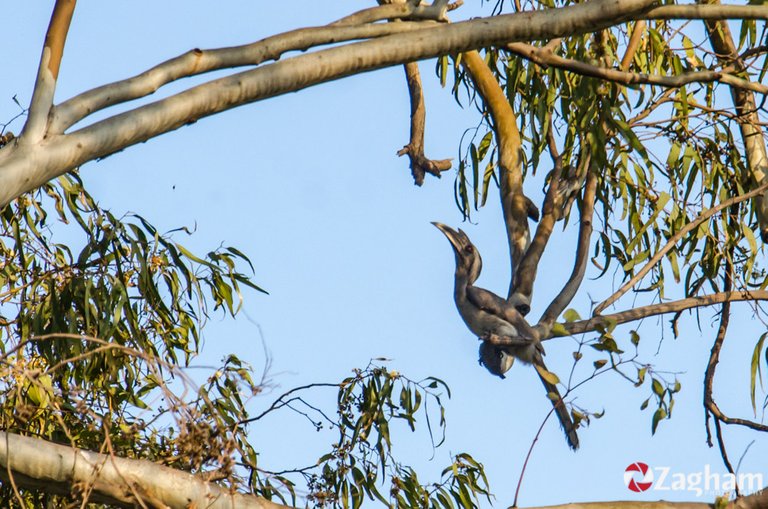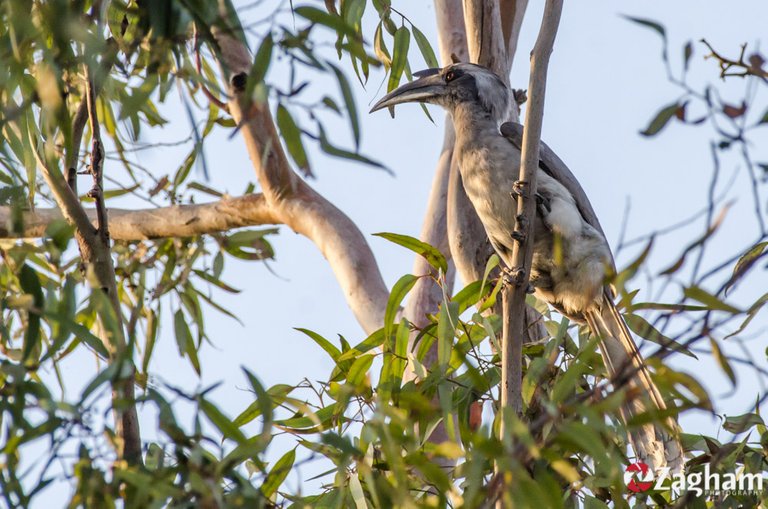 Thank you for visiting my blog. If you like posts about nature, animals, birds, food, traveling, photography, wildlife, and discovering the beauties of the world, feel free to follow me as these are the topics I mostly write about. Have a wonderful day! :)
@lifeskills-tv
My Crypto Tokenized (Lensy Photography) Gallery
Take a look at my 3speak Channel
Check out my YouTube Channel