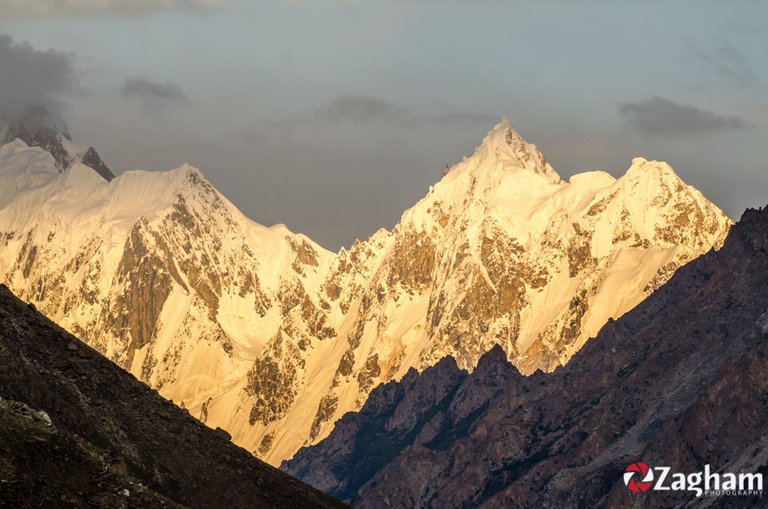 Northern Pakistan is one of the most beautiful places in Pakistan. This is the area where three big mountain ranges meet Karakoram, Himalaya, and Hindukush mountain ranges. Pakistan has five of the 14 highest peaks in the world and they are above 8,000 meters. Pakistan has 108 peaks above 7,000 metres. Most of the highest peaks lie in Karakoram mountain range and some above 7,000 m are in the Himalayan and Hindu Kush ranges. Pakistan also has over 7,000 glaciers and only polar regions have more than that.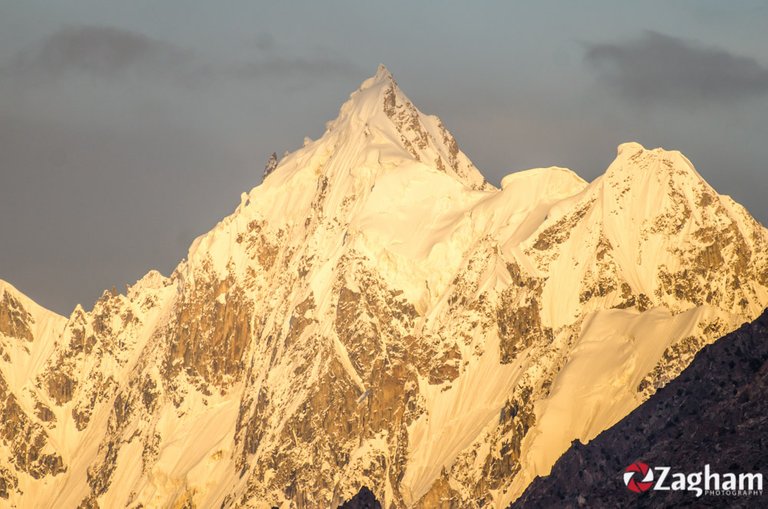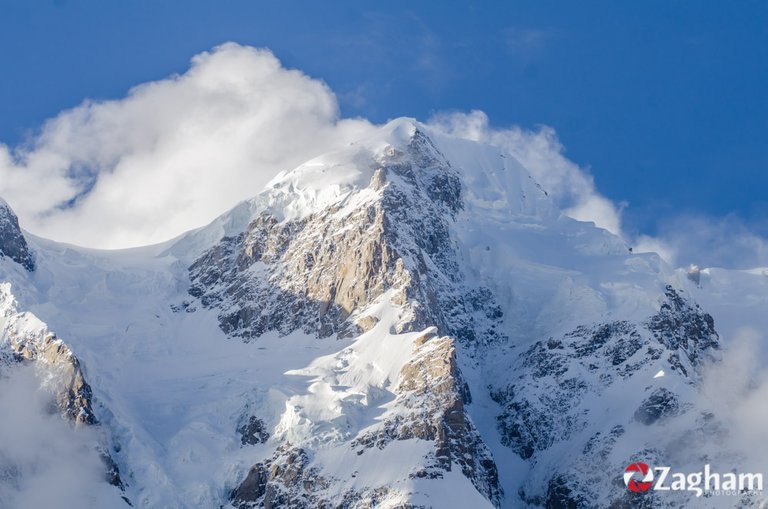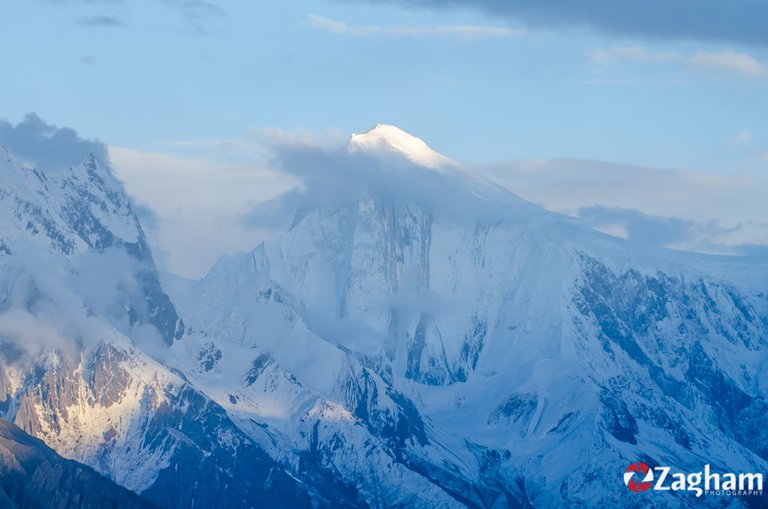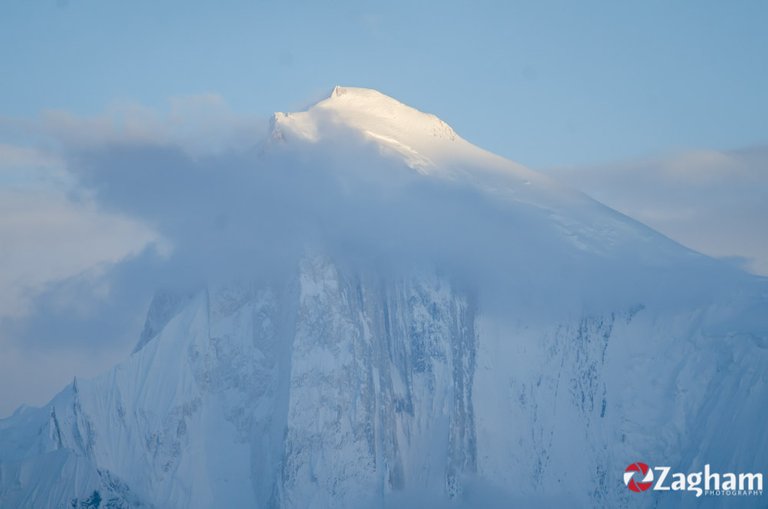 One of the best points to witness these mountain ranges is from Eagle Nest, Hunza. From Hunza Karimabad Bazar this point is 20 minutes away. As this Sunset point lies on a high place, so to get there 4*4 jeep is required. Eagle Nest, Sunset Point, Hunza is a very popular tourist destination. In the evening everyone rushes toward this to enjoy the beautiful sunset on Rakaposhi, Ladyfinger Peak, Ultar peak, Golden peak & many other snow cover mountains. The height of the Eagle Nest is about 10000 feet above sea level.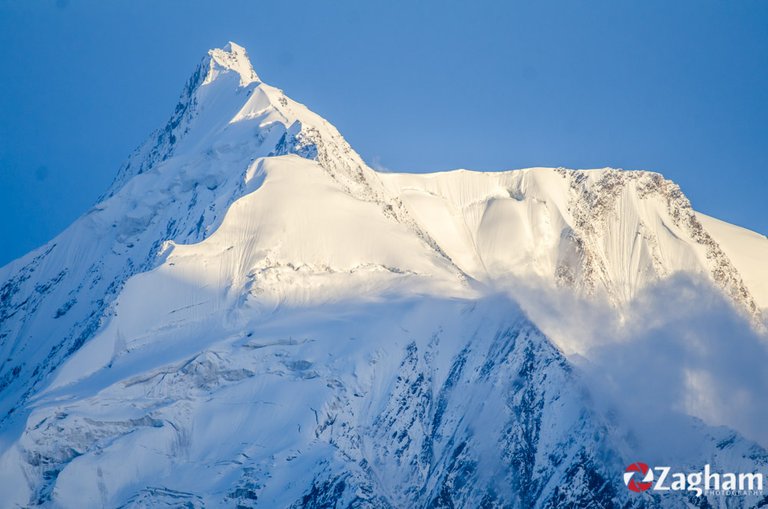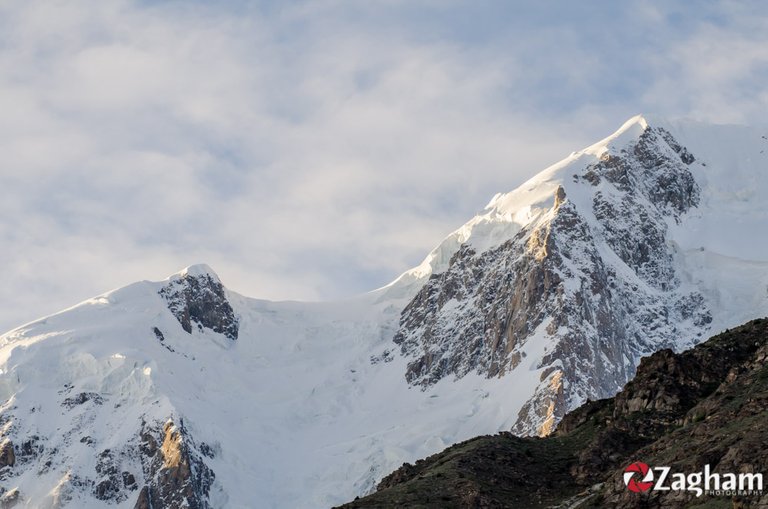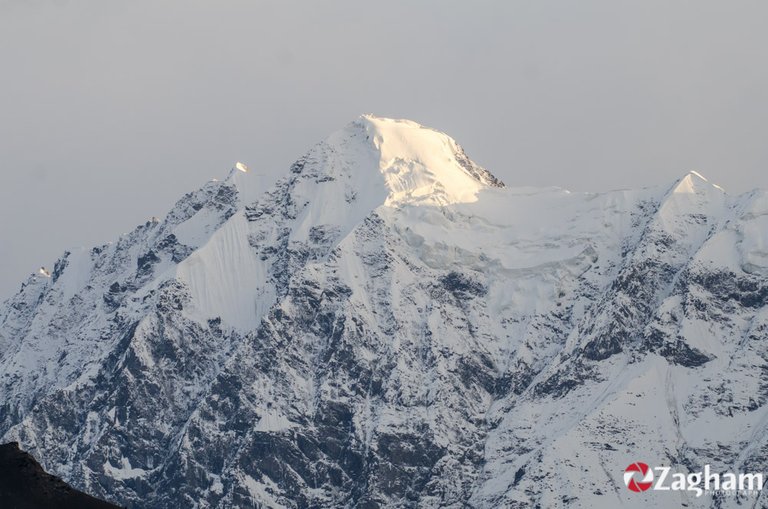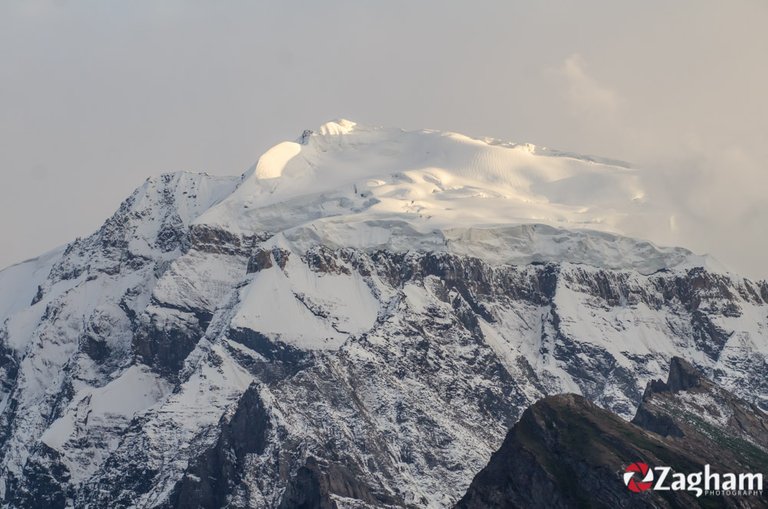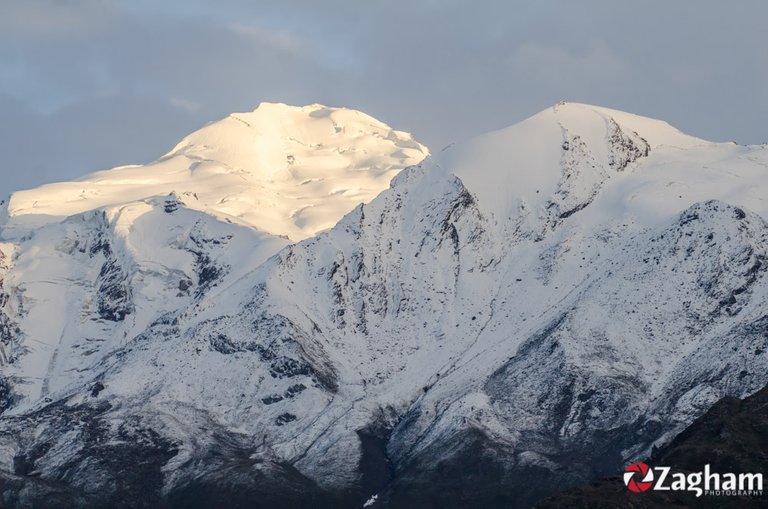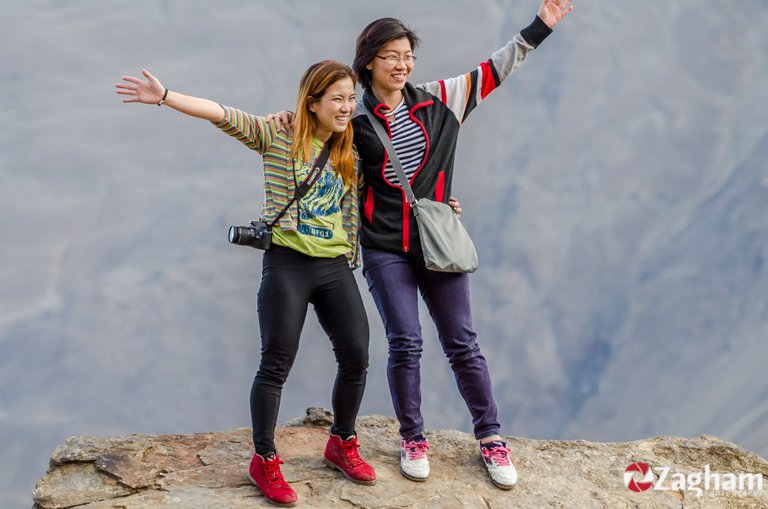 Ladyfinger Peak is very prominent as it is situated right behind the Hunza. This peak is more than 6000 meters above sea level. Many climbers have tried to climb this peak but the success rate is very low because of steep climbing and sudden weather change.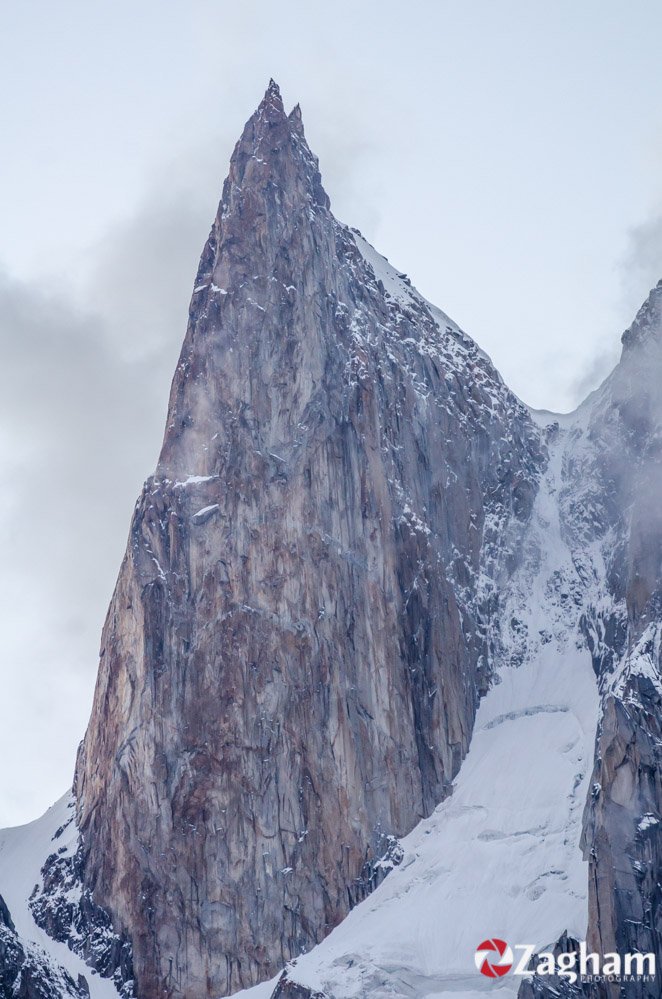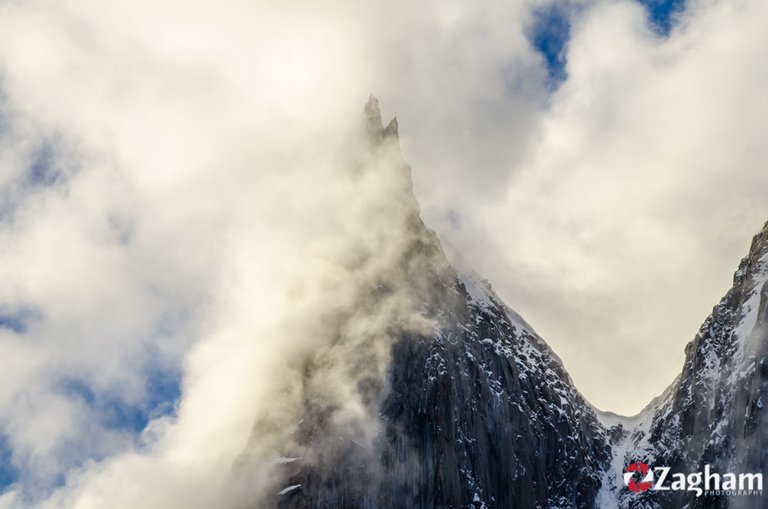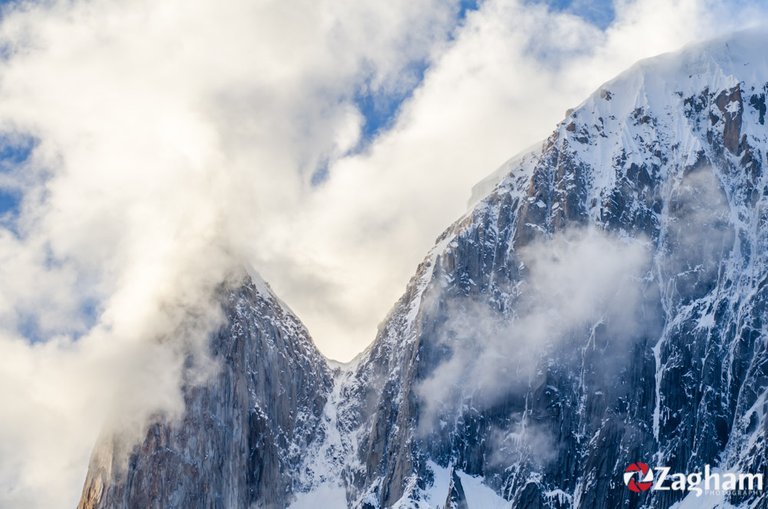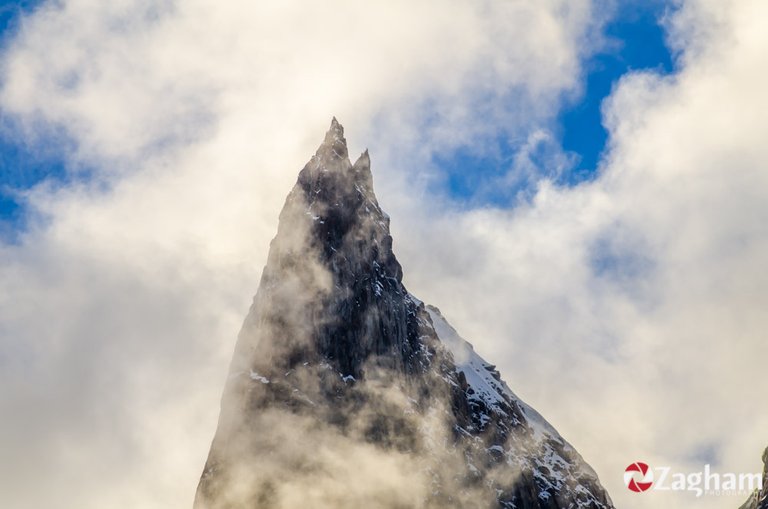 For me, this is the place to live. You just sit there in the evening and enjoy the dancing lights of the sun. At Sunset this place's view changes after every minute as the sun rays change their directions. Weather also creates some unique atmosphere. My camera did not do justice to the original view of Eagle Nest - Sunset Point because it is more beautiful and breathtaking. This is a place to sit and enjoy the view for hours.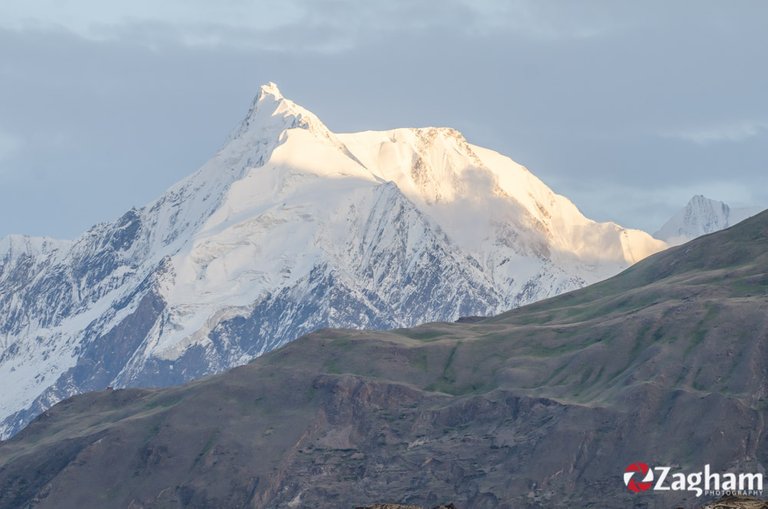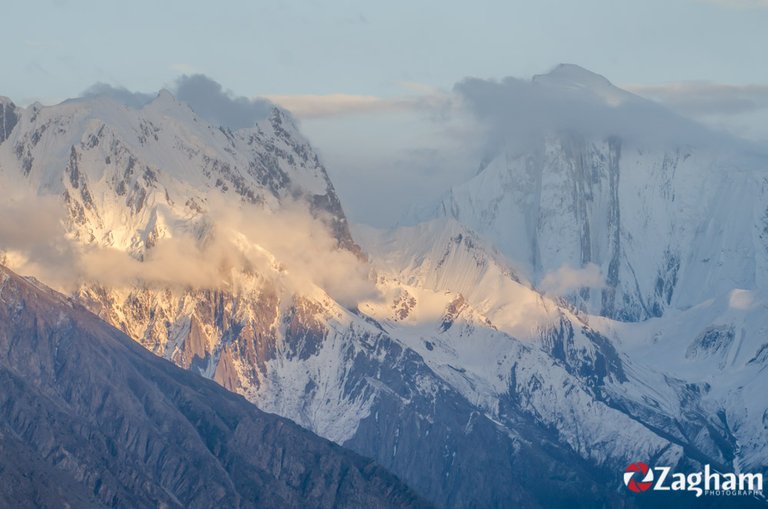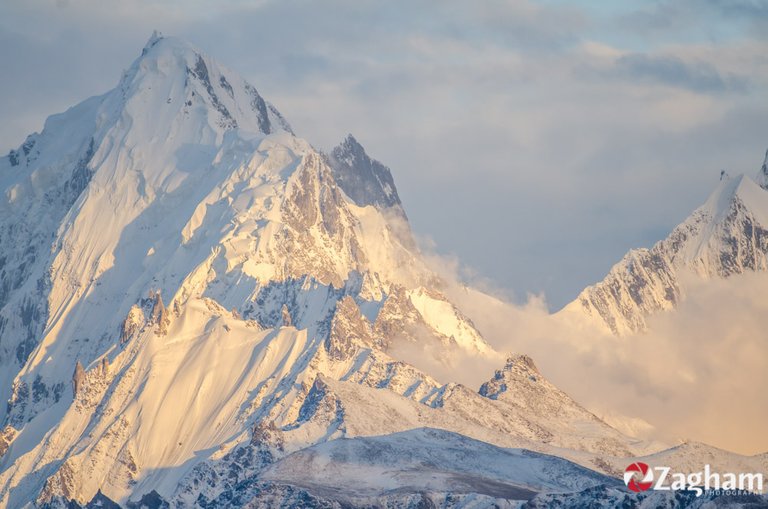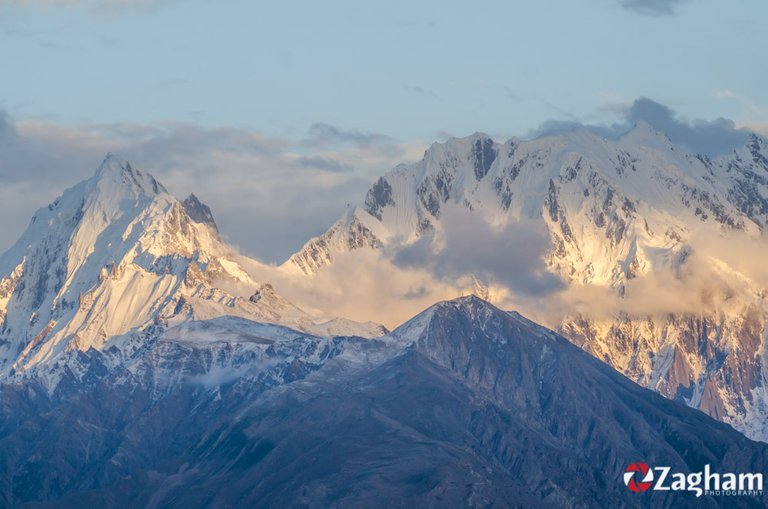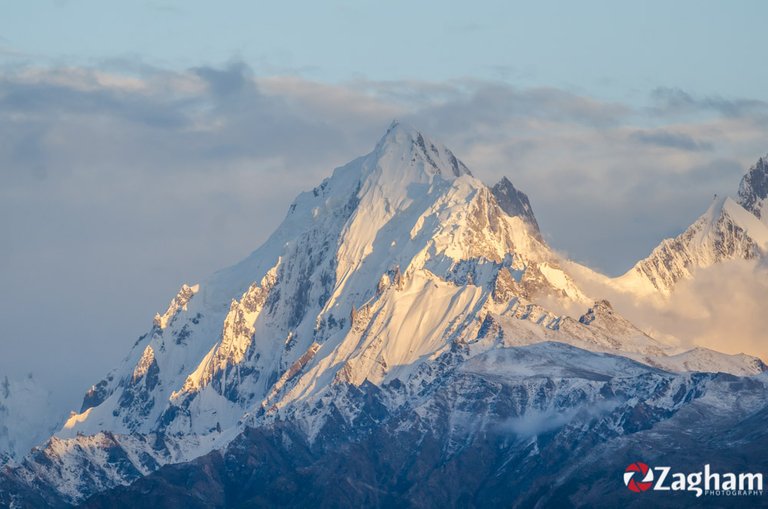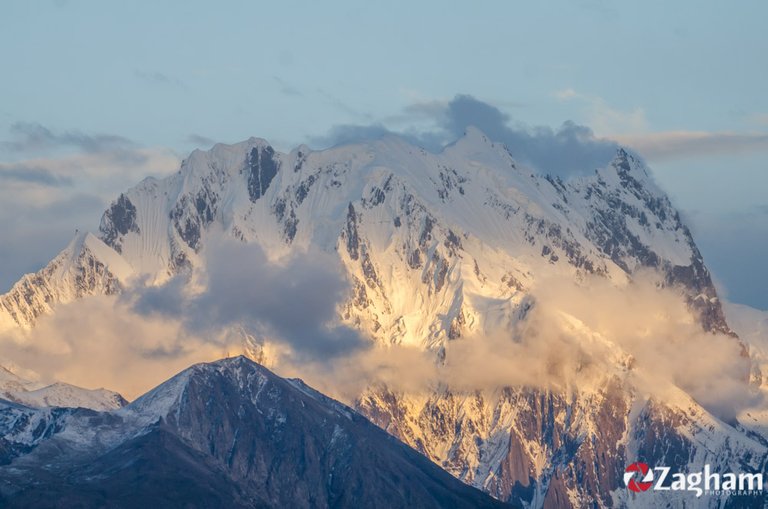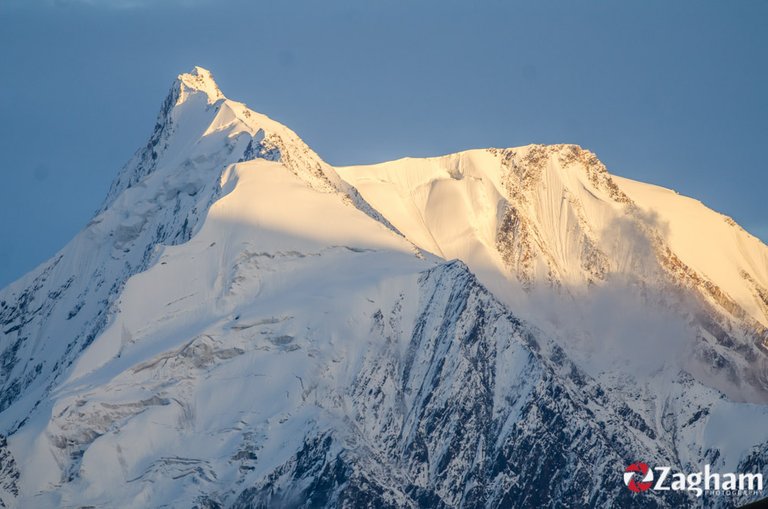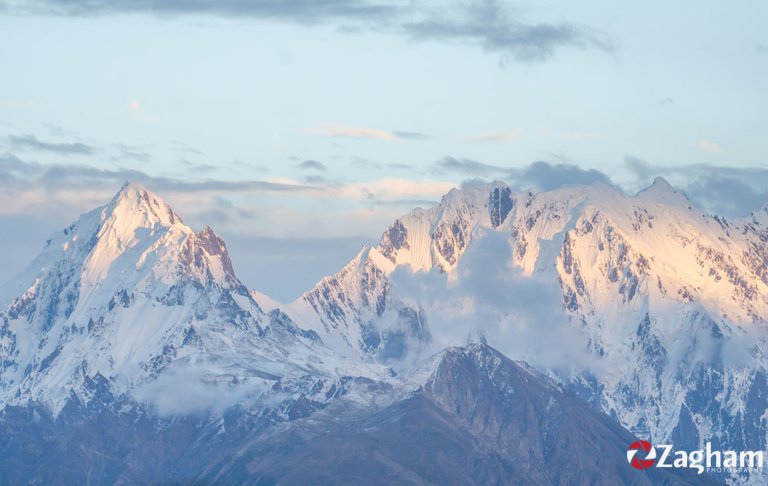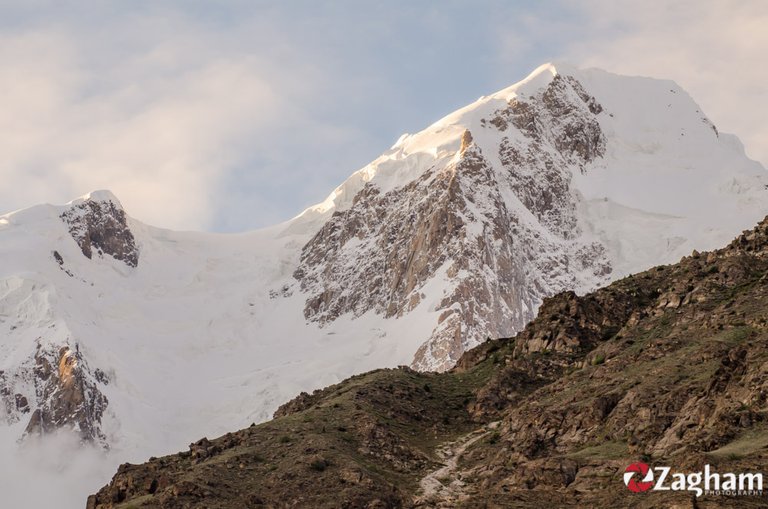 Thank you for visiting my blog. If you like posts about nature, animals, birds, food, traveling, photography, wildlife, and discovering the beauties of the world, feel free to follow me as these are the topics I mostly write about. Have a wonderful day! :)
@lifeskills-tv
My Crypto Tokenized (Lensy Photography) Gallery
Take a look at my 3speak Channel
Check out my YouTube Channel