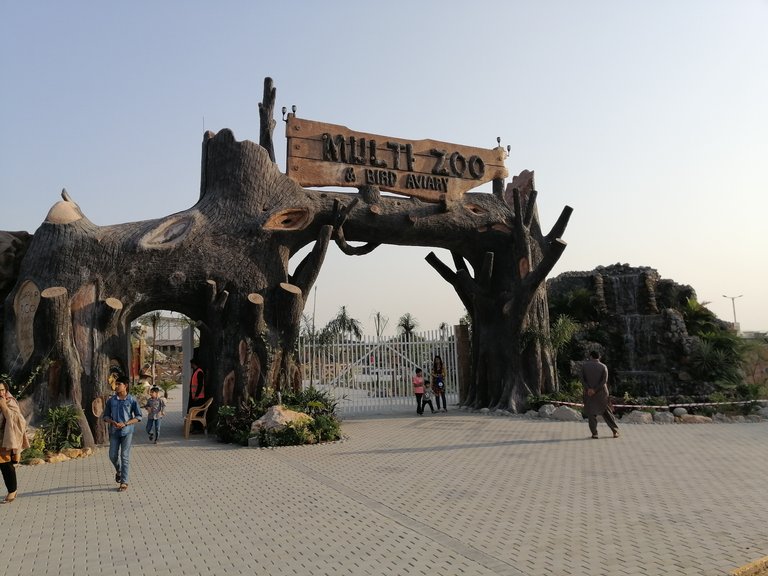 A newly open zoo in B-17 Islamabad. So I visited this place with the children to see the animals. The zoo is built on a small area surrounded by high rise buildings. Not an ideal place for the zoo but still a very well maintained zoo. The entrance is decorated beautifully and the theme is a natural forest look so main gate looks like a tree and waterfall at the entrance of the zoo. A big area has been allocated for car parking.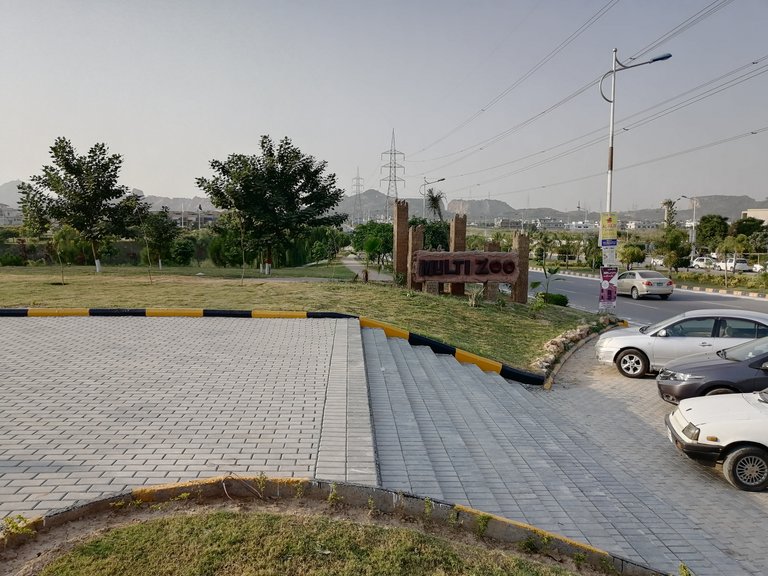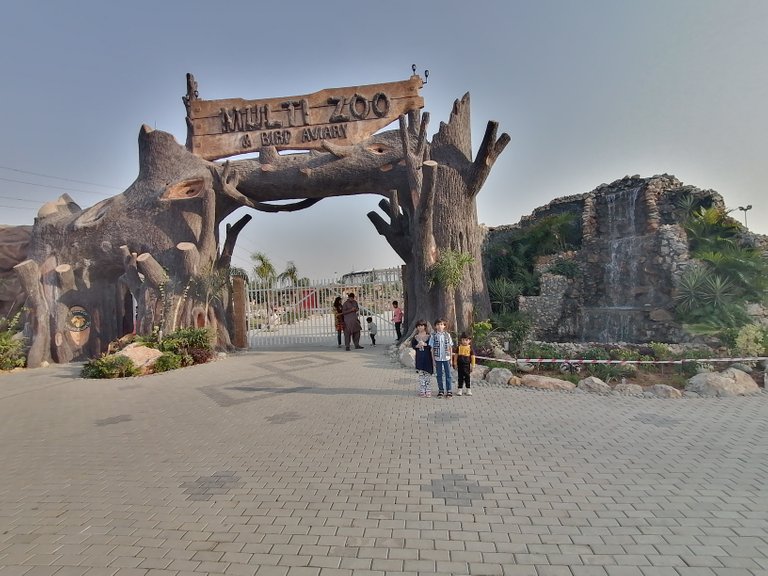 The zoo is decorated beautifully and the landscape is designed with greenery and a water pond. They have also placed different animals' statues for children. These statues include elephant, giraffe, Crocodile, and tortoise.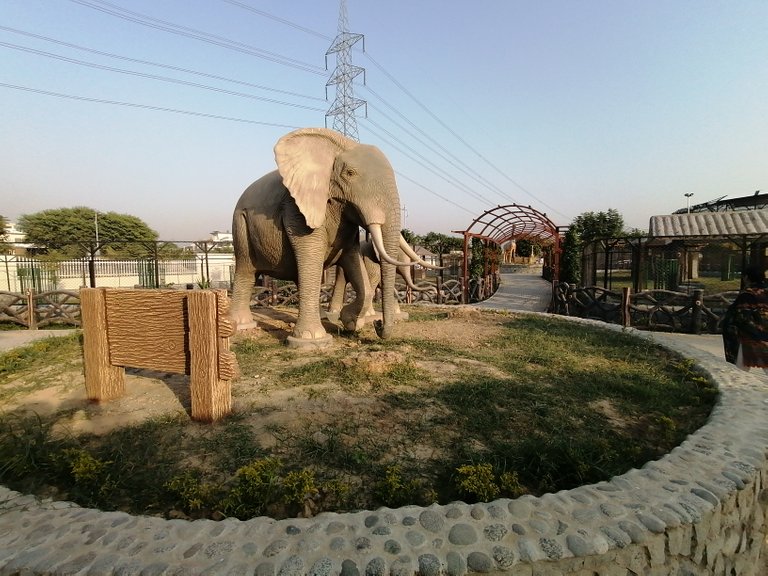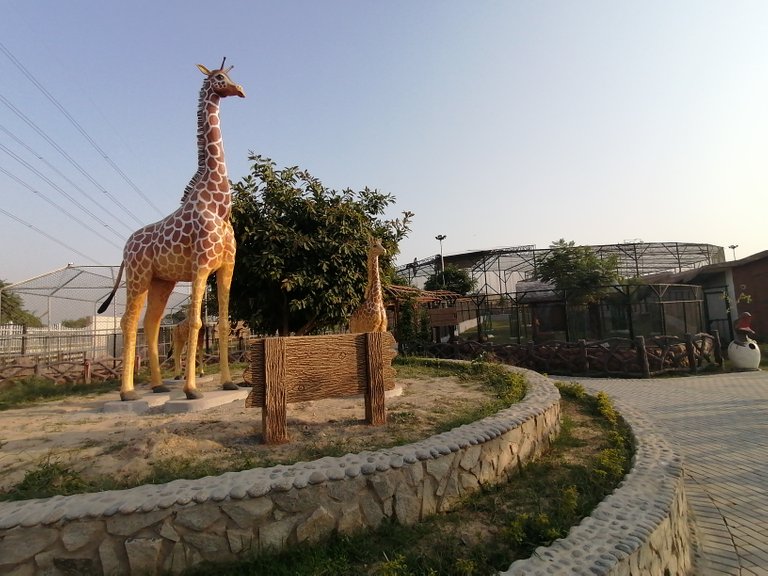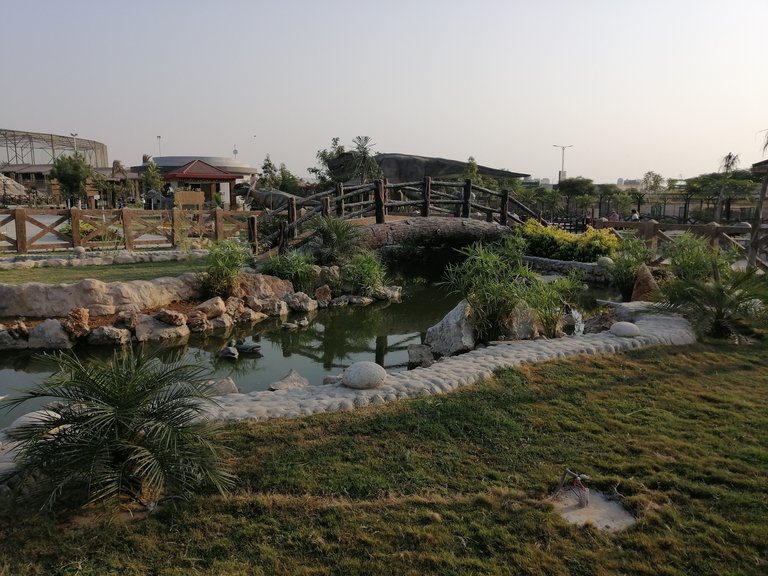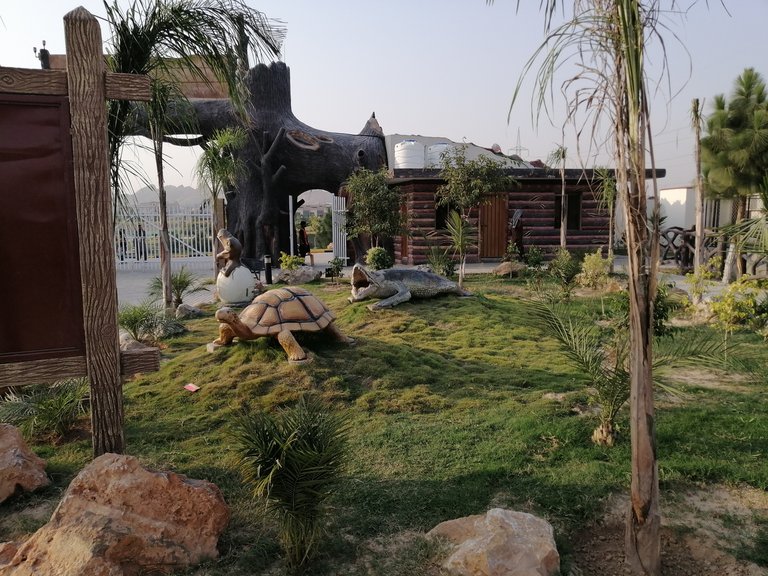 They have also built a dinosaur area for children. These dinosaurs also do movements and they look like alive. Children also take a ride on these dinosaurs. Hippo in water also does some movements and children love these animated animals. Children also take a pony ride and also take selfies with birds.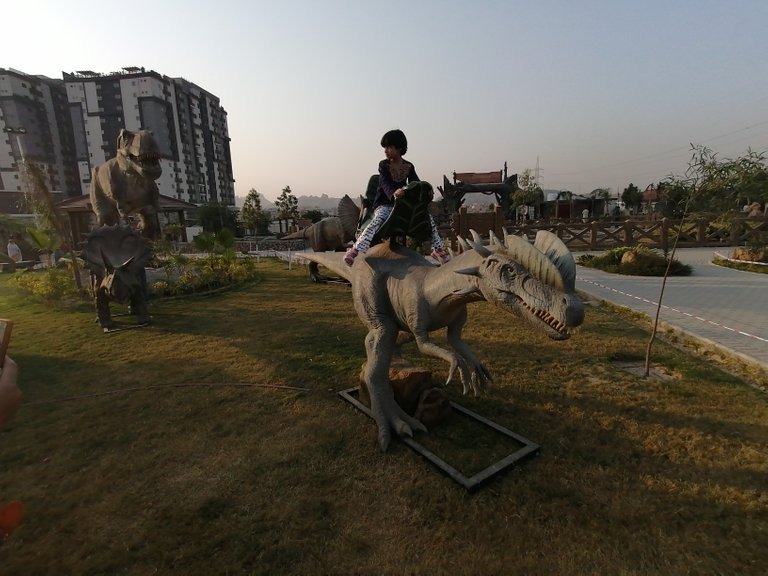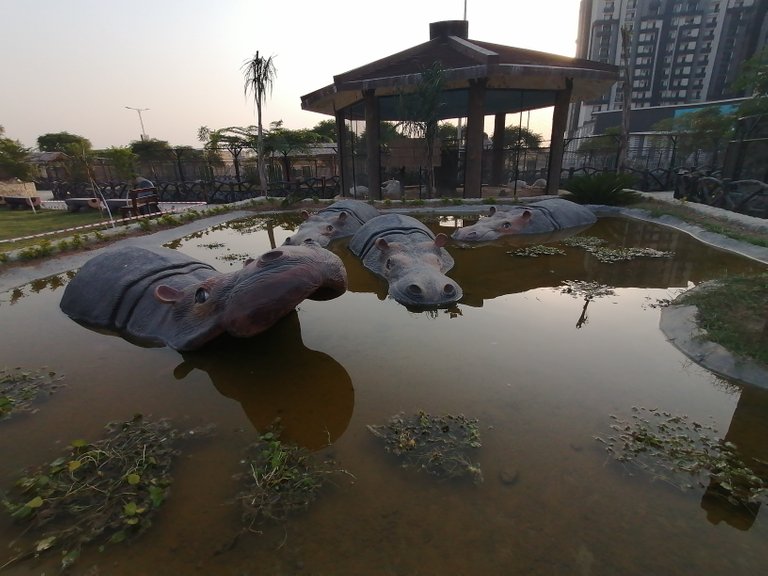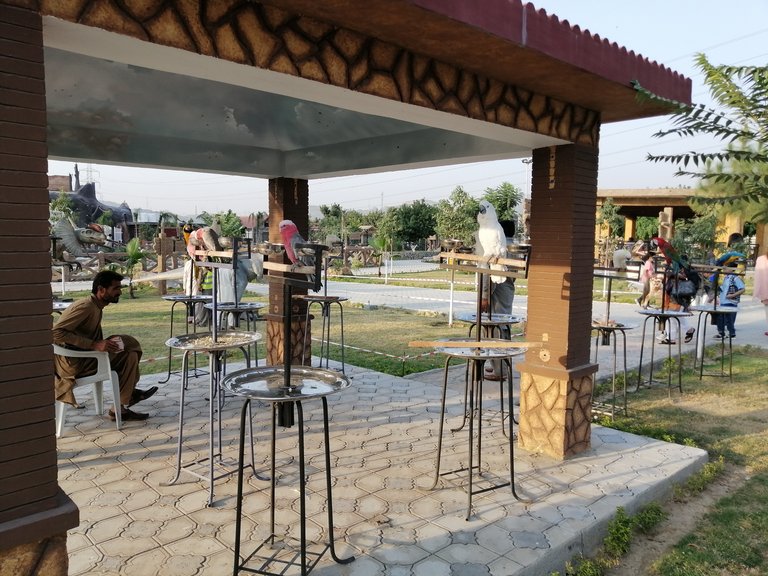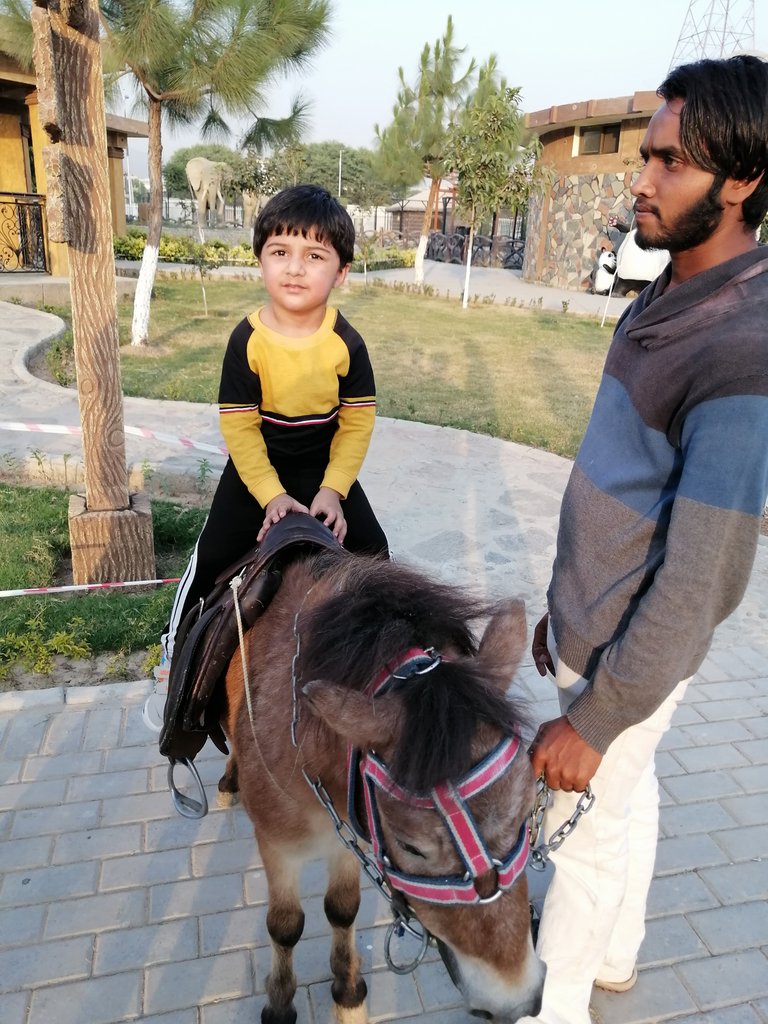 In the multi zoo, they have allocated a large area for birds. In animals, they have some common animals like Bengal tiger, tiger, markhoor, zebra, ostriches, and monkeys.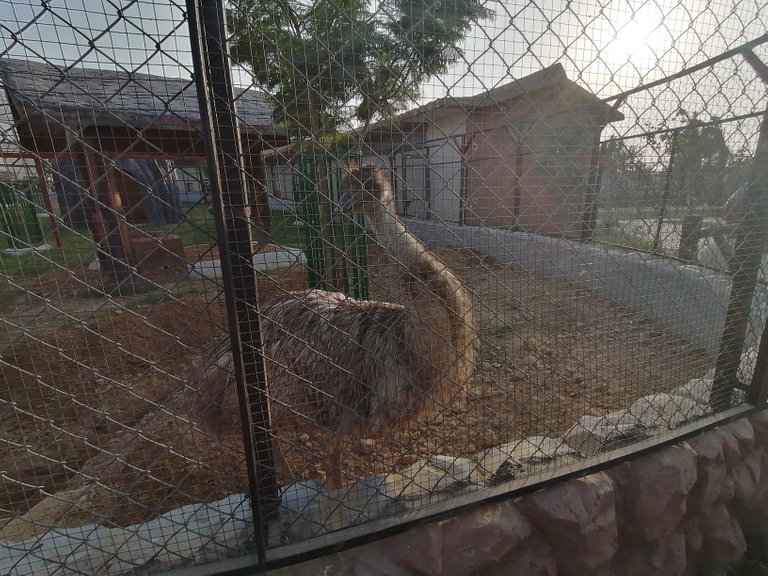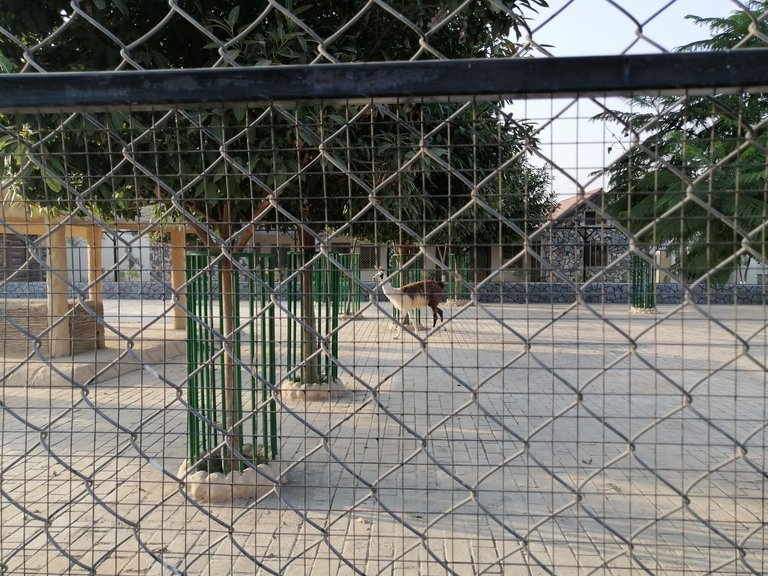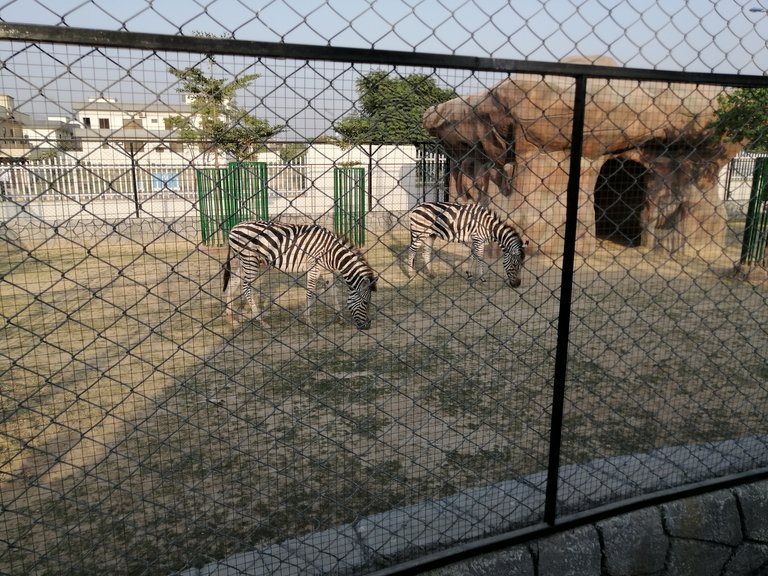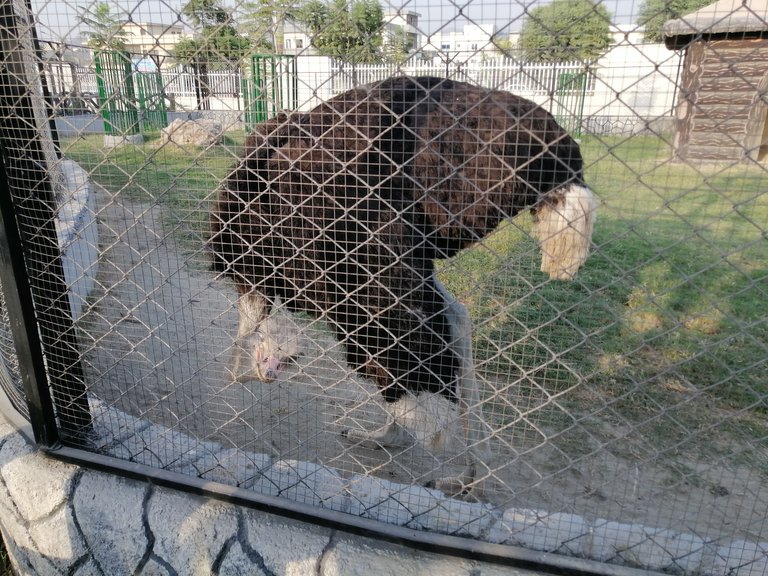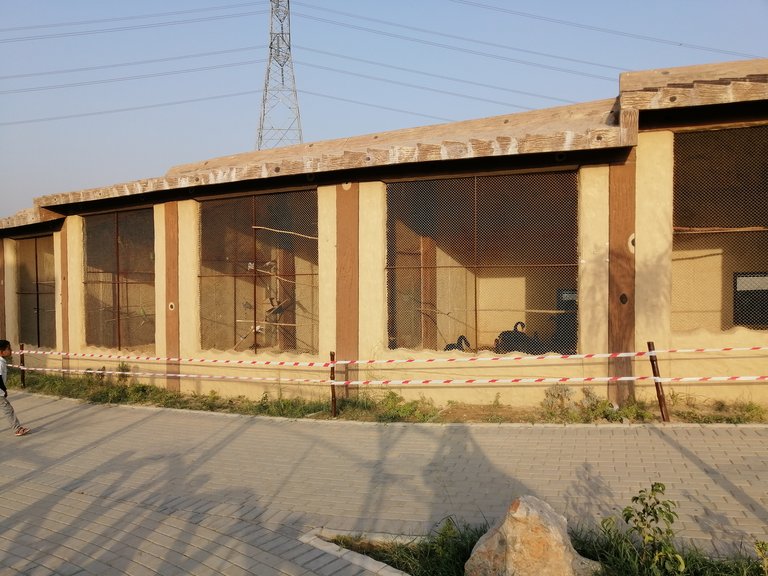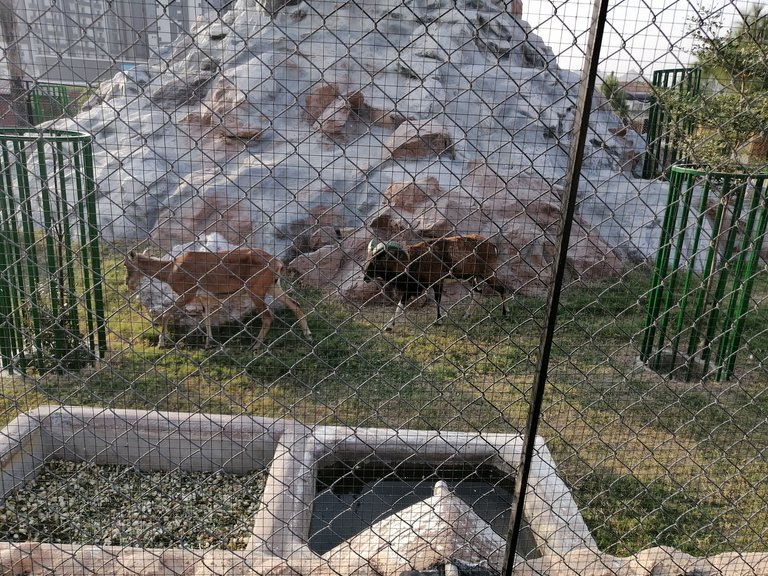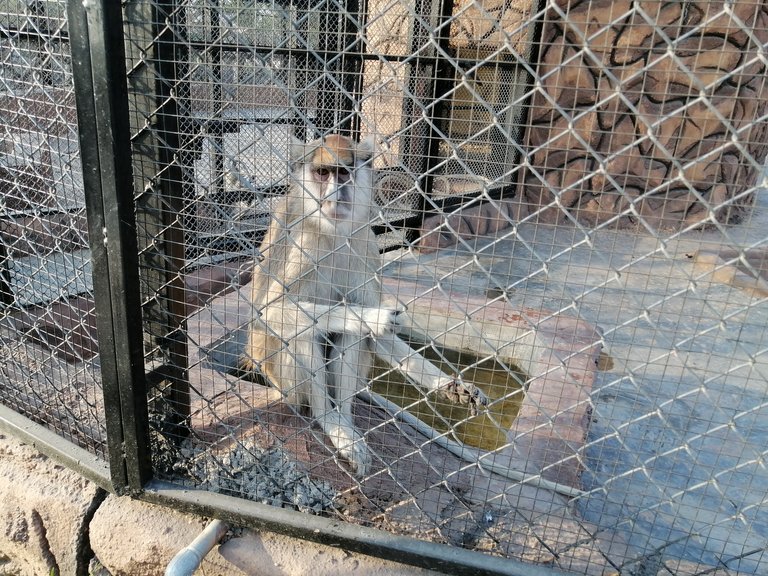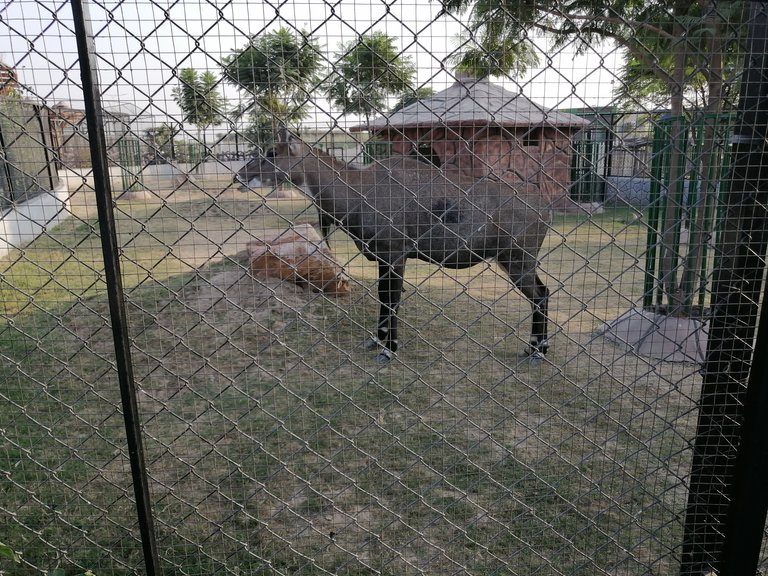 Thank you for visiting my blog. If you like posts about nature, animals, birds, food, travelling, photography, wildlife, and discovering the beauties of the world, feel free to follow me as these are the topics I mostly write about. Have a wonderful day! :)
@lifeskills-tv
My Crypto Tokenized (Lensy Photography) Gallery
Take a look at my 3speak Channel
Check out my YouTube Channel