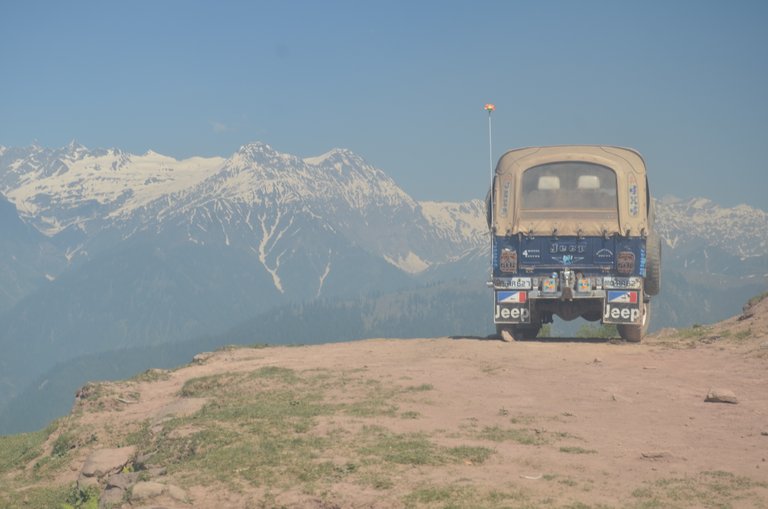 Shogran is a beautiful hill station located in the Kaghan Valley, Pakistan. If you have an adventurous nature and strong nerves, you can opt to visit Siri Paye and Makra Peak. From Shogran hire a jeep to reach Siri Paye. The road to Siri Paye is rough, very dusty, and bumpy. When I visited Siri Paye it was very hard for me to reach there. Because of the jeep ride, my back pain triggered, and I stopped many times. The overall area is very beautiful and has very thick forests. If the road problem solves then this area will become very attractive but still many people visit this place daily.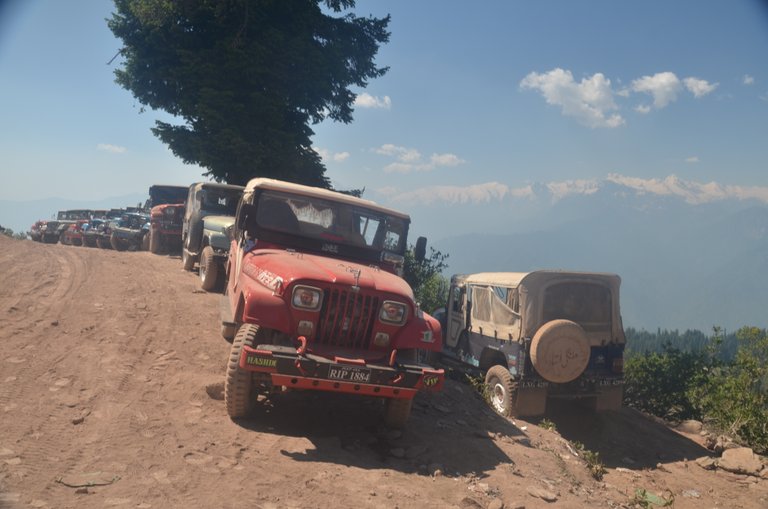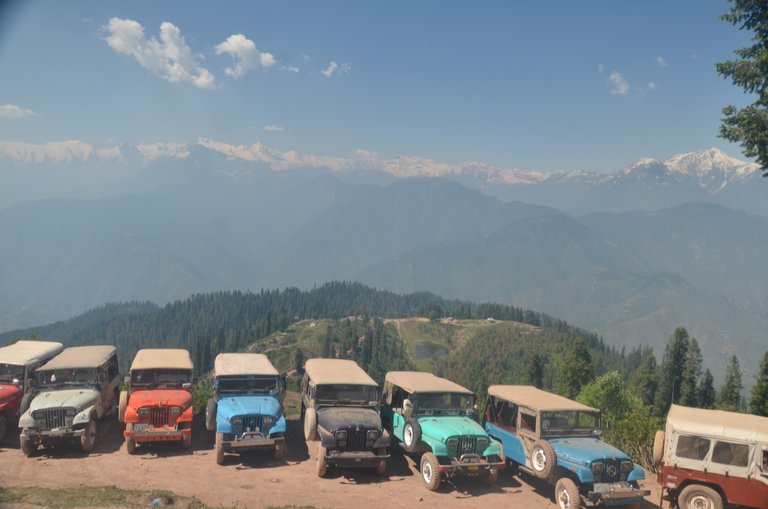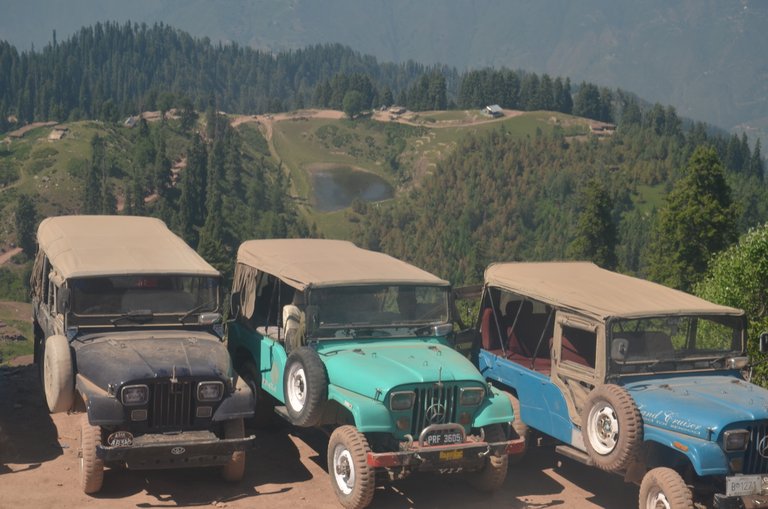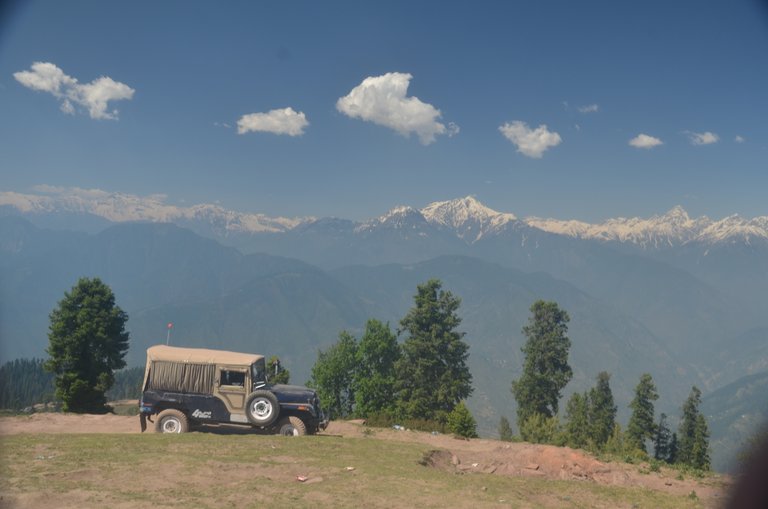 Siri Paye is located about 3,000 meters above sea level. So if you have any breathing-related health issues then be careful. When you reach Siri Paye, you witness very beautiful scenery, a lush green valley with a majestic background of Makra Peak, Malika Parbat, Musa ka Musala. A small lake is also seen at Siri Paye. Many animals are also found grazing in the field. Try to bring water and other eatables with you from Shogran as at Siri Paye only some local people try to sell some stuff but mostly a lonely place. At Siri Paye, no activity is organized for visitors only you can enjoy horse riding.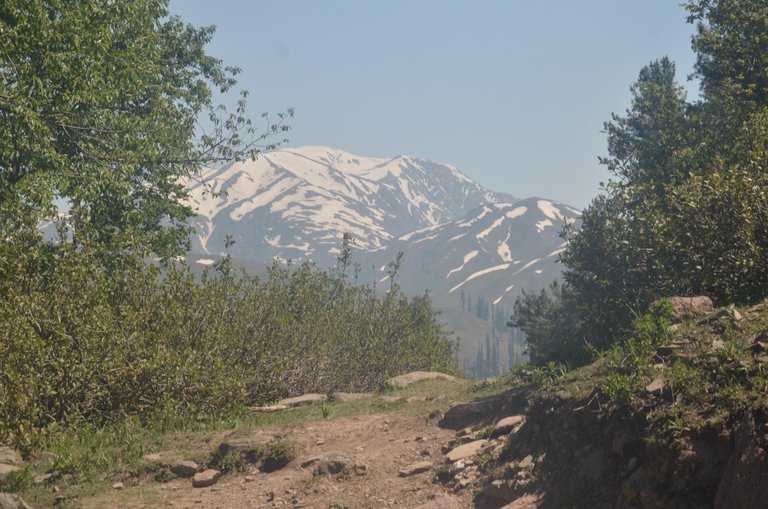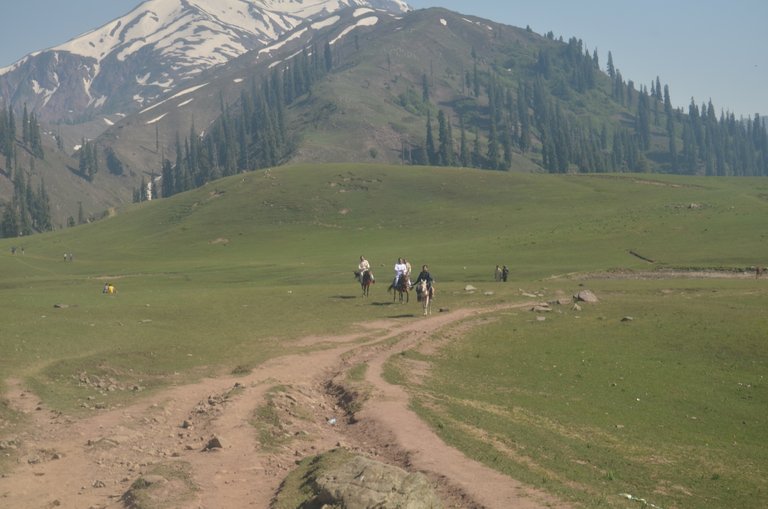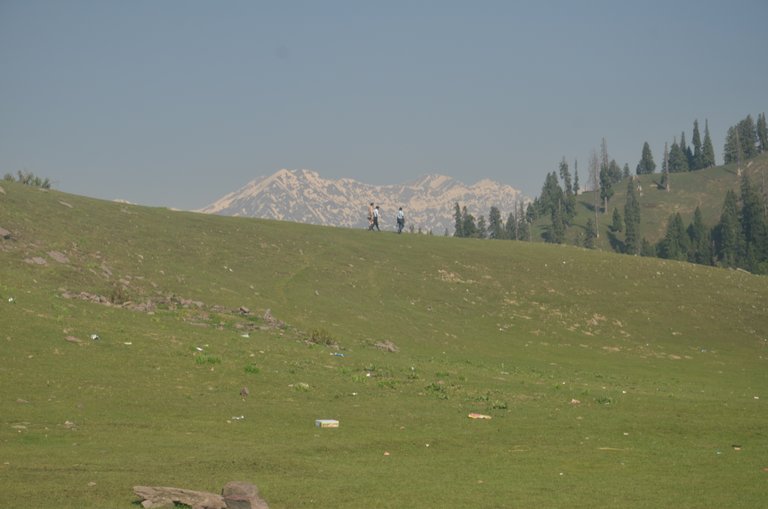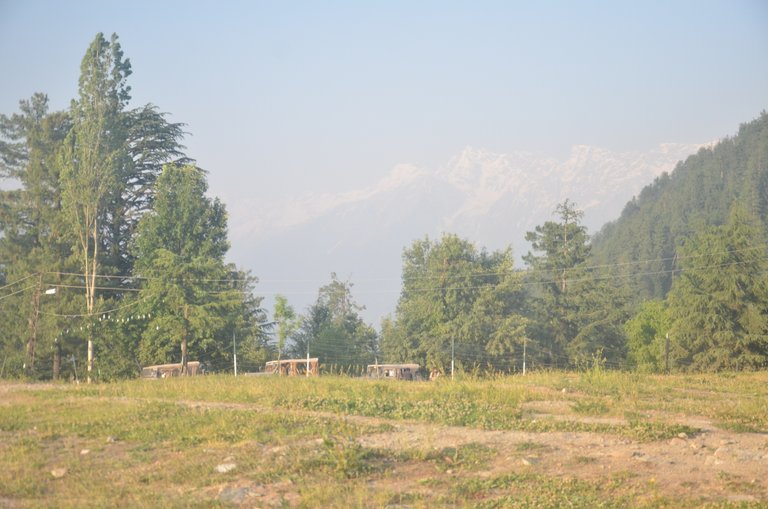 So if you ask me then it is not a family fun place as children mostly like to take rides etc. But if you are a nature lover and like clean air and beautiful scenery then you sit there and enjoy the view. If you love hiking then you must visit Makra peak. At Makra peak you also see glacier water view after one hour hike.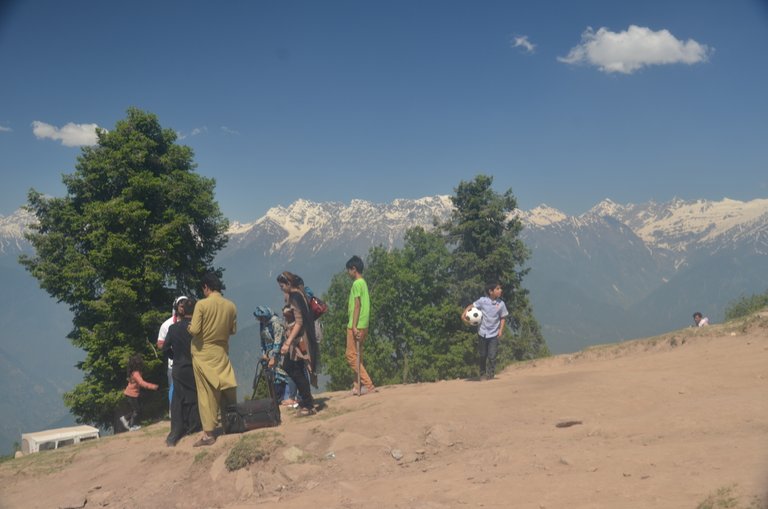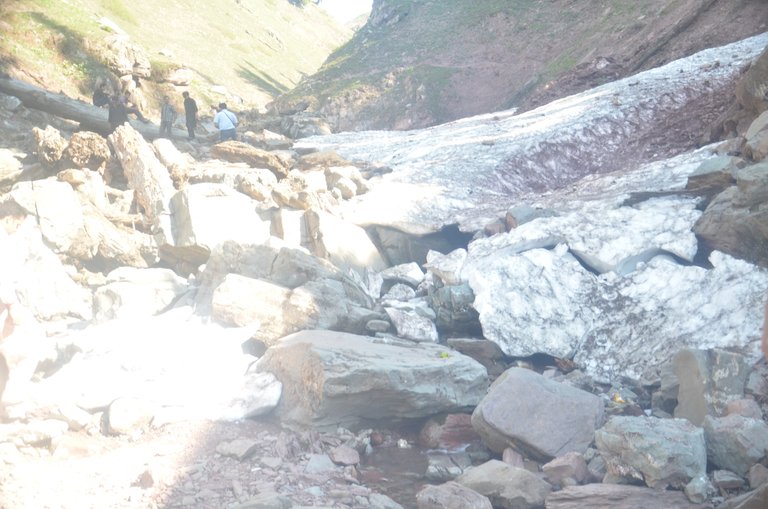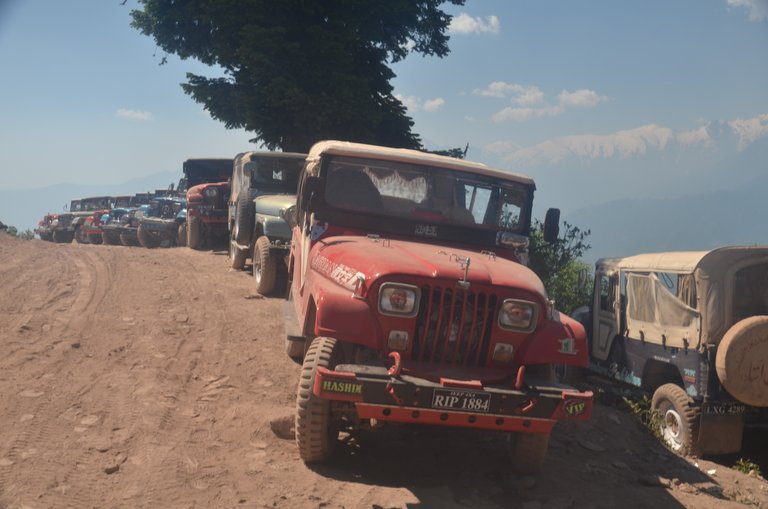 Thank you for visiting my blog. If you like posts about nature, animals, birds, food, travelling, photography, wildlife, and discovering the beauties of the world, feel free to follow me as these are the topics I mostly write about. Have a wonderful day! :)
@lifeskills-tv
My Crypto Tokenized (Lensy Photography) Gallery
Take a look at my 3speak Channel
Check out my YouTube Channel