💕 Hello Hive Community! 💕
---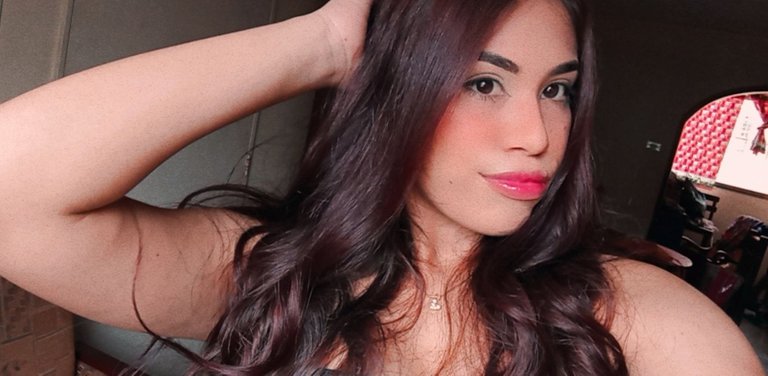 ---
¿A quien no le llama la atención moda y la ropa? A mi me encanta, pero no soy la mas experta en el asunto. Con el tiempo he aprendido que son las mejores prendas de vestir que se adaptan a mi estilo de cuerpo y me he mantenido en este estilo por varios años. Para compartir que es lo que más me gusta me he unido a la iniciativa de @emilycorvof sobre mostrar 3 prendas de vestir favoritas, aquí se las dejo.
Who doesn't love fashion and clothes? I love it, but I'm not the most expert on the subject. Over time I've learned what are the best clothes that suit my body style and I've stuck to this style for several years. To share what I like the most I've joined @emilycorvof's initiative about showing 3 favorite pieces of clothing, here they are.
---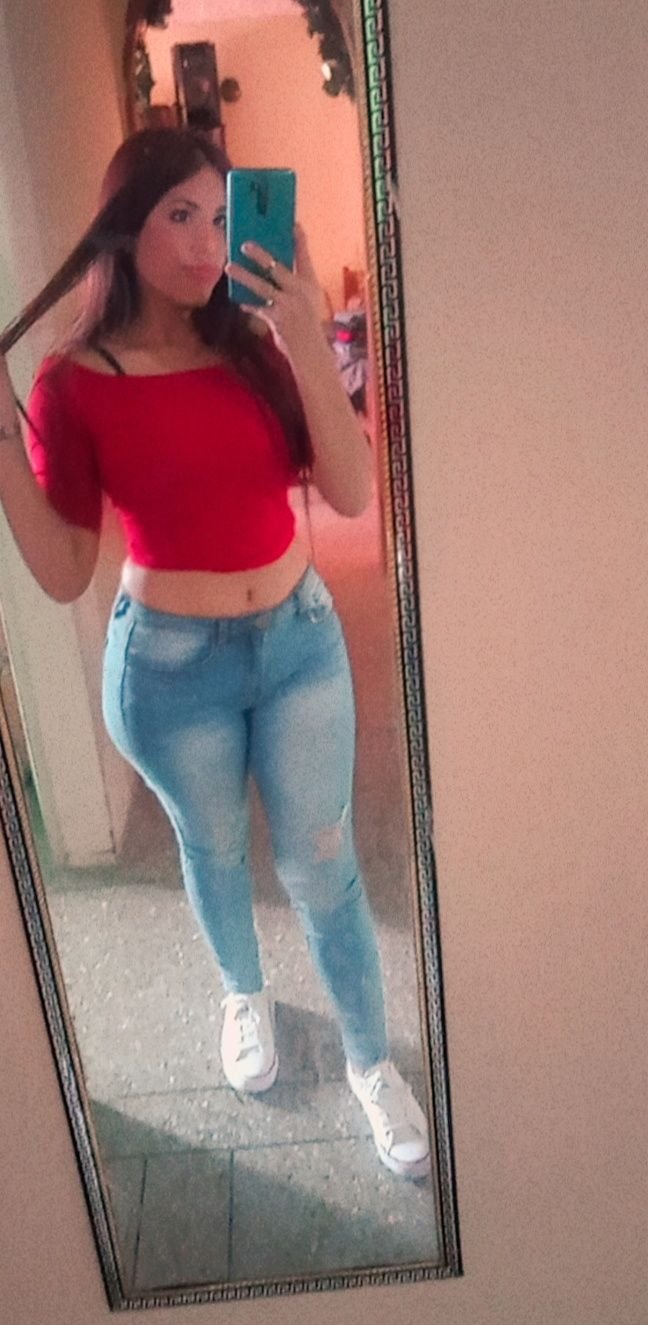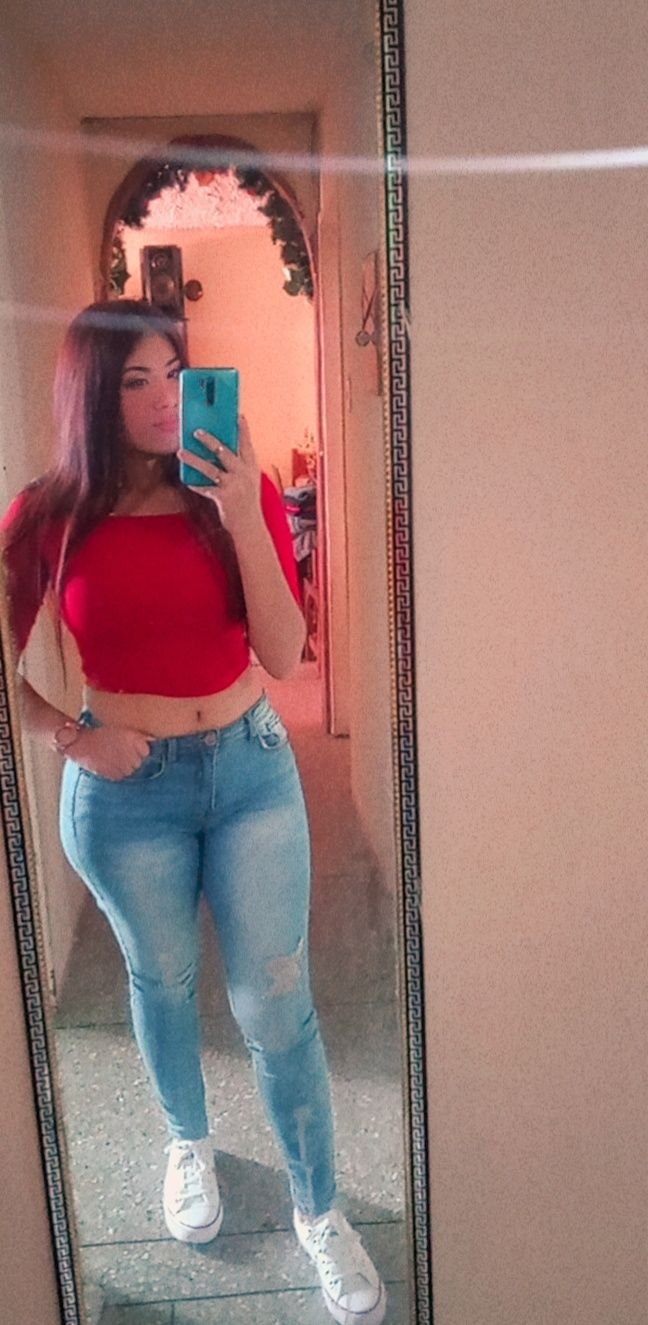 ---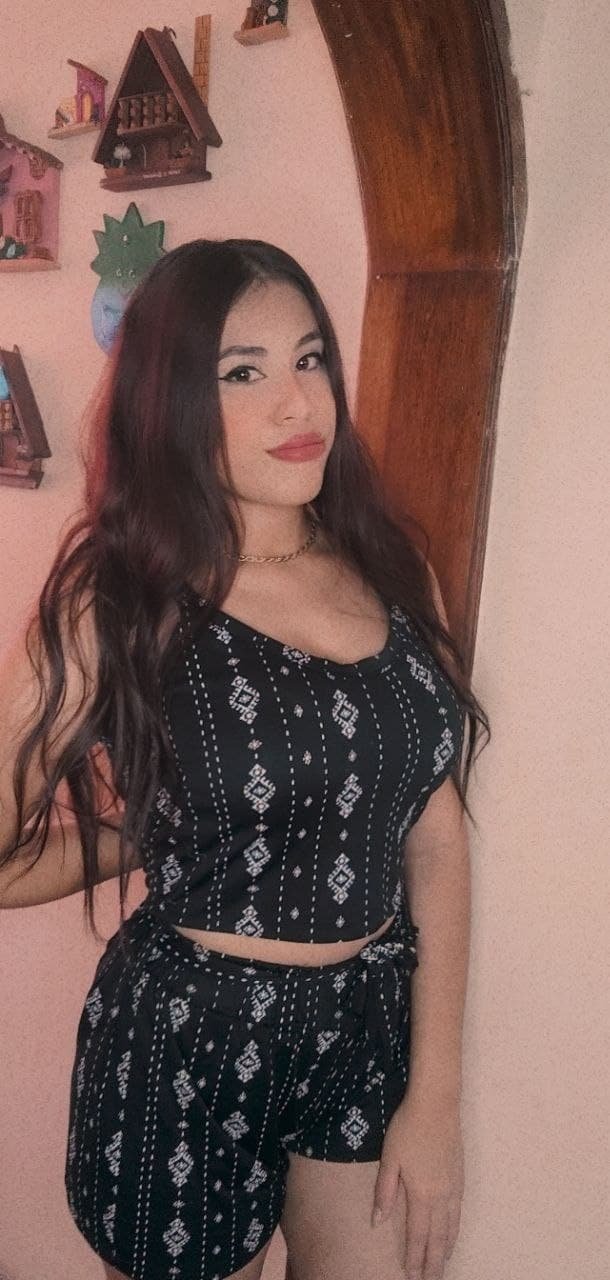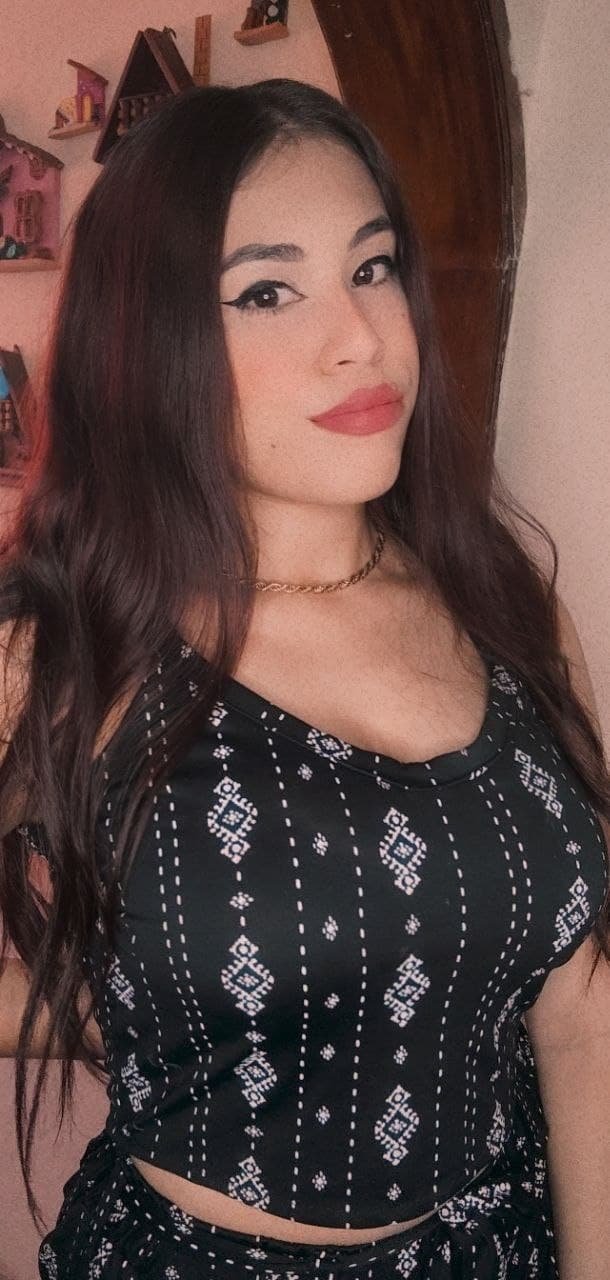 ---
Aquí tenía que hacer trampa y meter dos en una categoría, los jeans me encantan, que sean muy ajustados al cuerpo, desde abajo hacia arriba pero sin verme apretada es lo que más me gusta usar en mi vida. También tengo que hablar de los Shorts, los cuales siempre me han gustado, son muy cómodos y perfectos para utilizarlos cuando hace calor, aunque si hay frio igual me los pongo si lo quiero hacer.
Here I had to cheat and put two in one category, I love jeans, that are very tight to the body, from the bottom up but without looking tight is what I like to wear the most in my life. I also have to talk about Shorts, which I have always loved, they are very comfortable and perfect to wear when it's hot, although if it's cold I still wear them if I want to.
---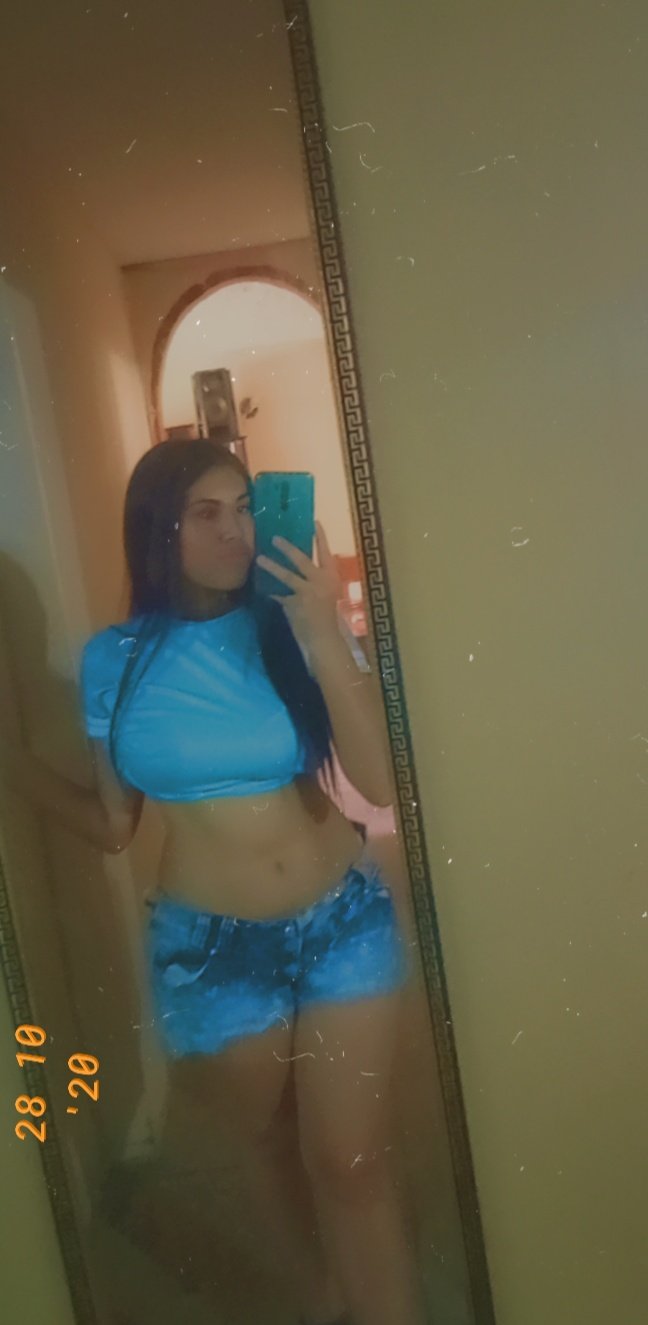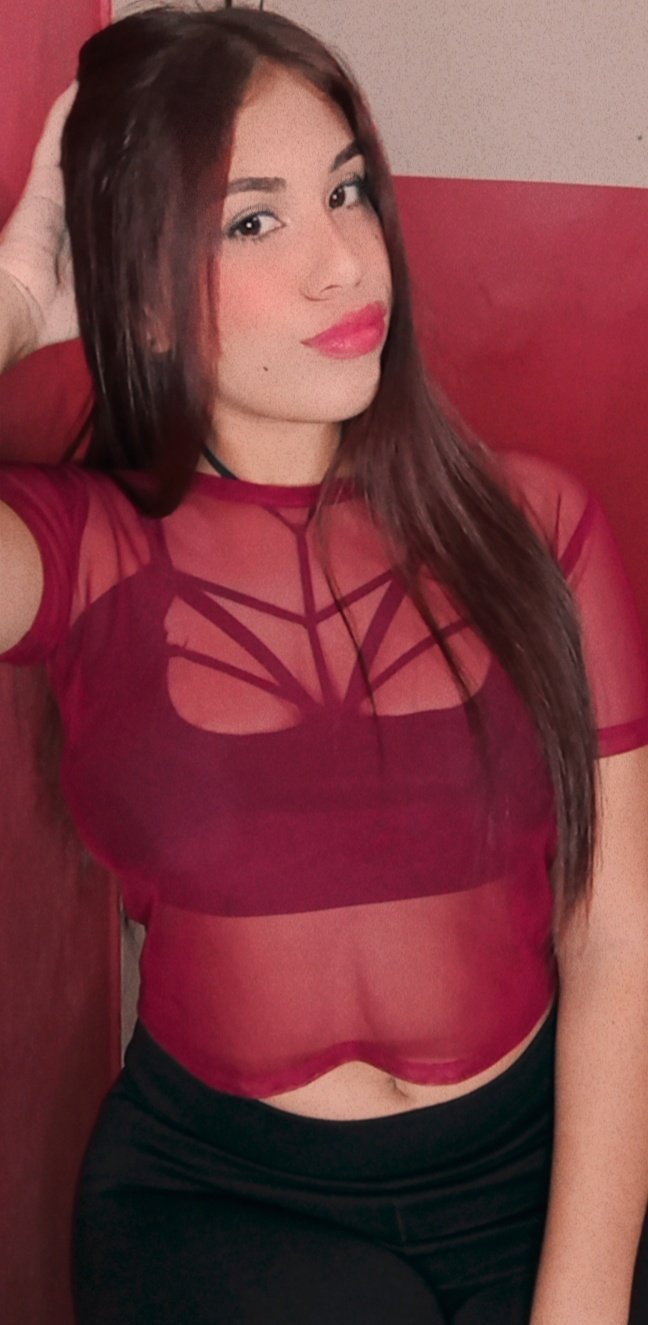 ---
Creo que el 70% de mis camisas son cortas, me encantan, actualmente estoy en busca de camisas más largas porque me di cuenta que casi no tengo, pero si voy a salir opto por usar una camisa corta, ya sea con o sin mangas, transparentes, con escote, llamativas o más casuales, los croptops los puedo utilizar para cualquier ocasión.
I think that 70% of my shirts are short, I love them, I am currently looking for longer shirts because I realized that I almost have none, but if I go out I choose to wear a short shirt, either with or without sleeves, transparent, with neckline, flashy or more casual, crop tops I can use them for any occasion.
---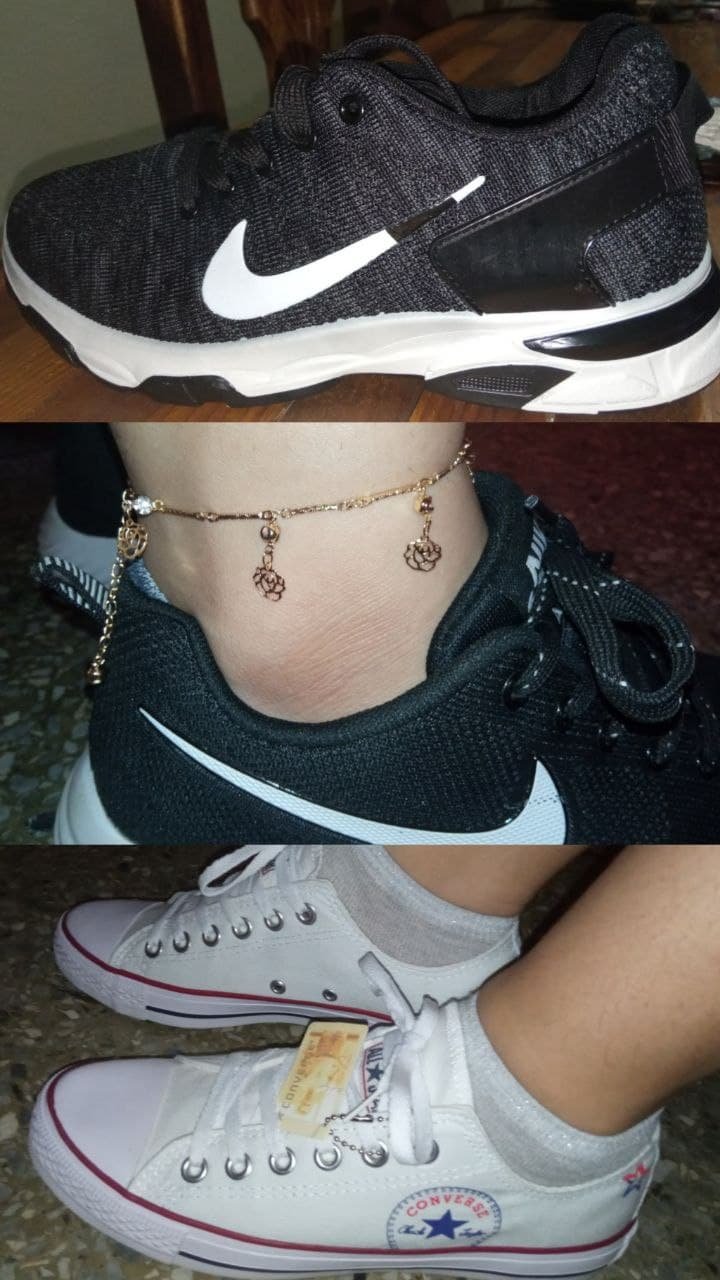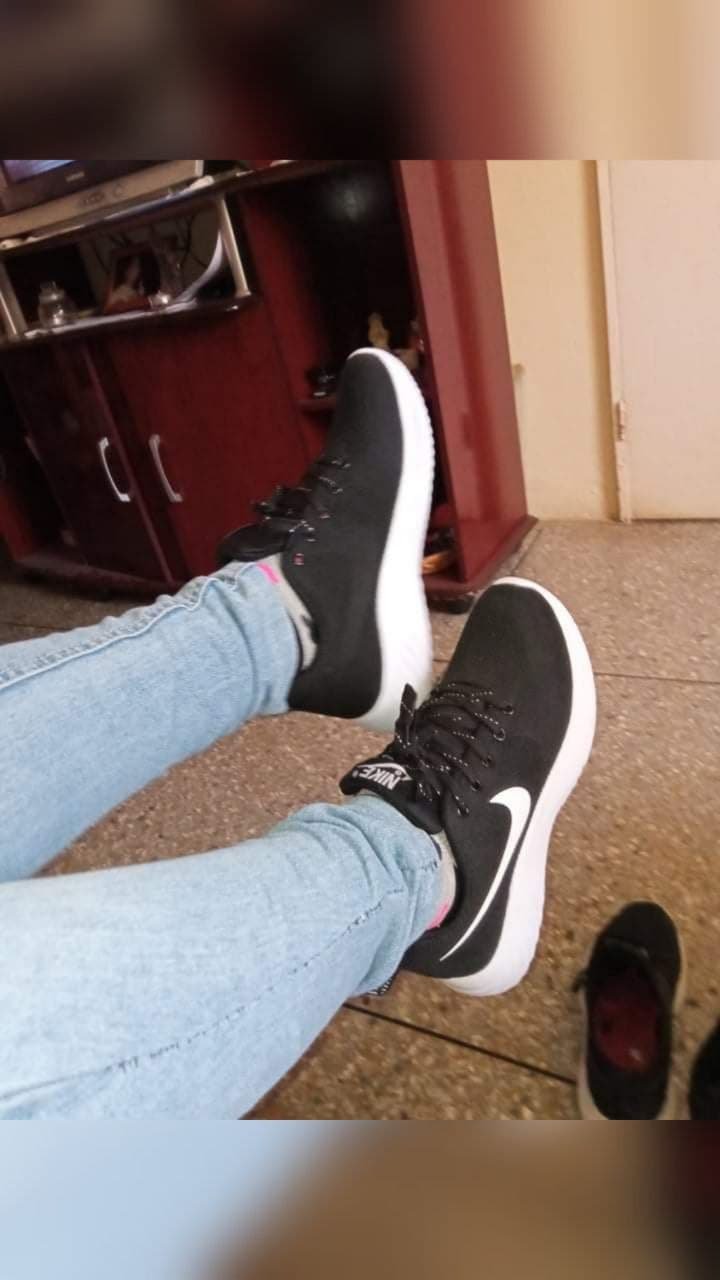 ---
Por ultimo pero no menos importantes, mis queridos zapatos deportivos, debo mencionar que no poseo sandalias en mi colección de zapatos, únicamente deportivos porque los puedo usar con jeans o con shorts sin problemas, hasta con los enterizos que tengo puedo combinarlos. No me limita tener únicamente este estilo en mi colección, porque siempre se como combinarlos y llevarlos.
Last but not least, my beloved sport shoes, I should mention that I don't have sandals in my shoe collection, only sport shoes because I can wear them with jeans or shorts without any problem, even with the one-pieces I have I can combine them. It doesn't limit me to have only this style in my collection, because I always know how to combine and wear them.
---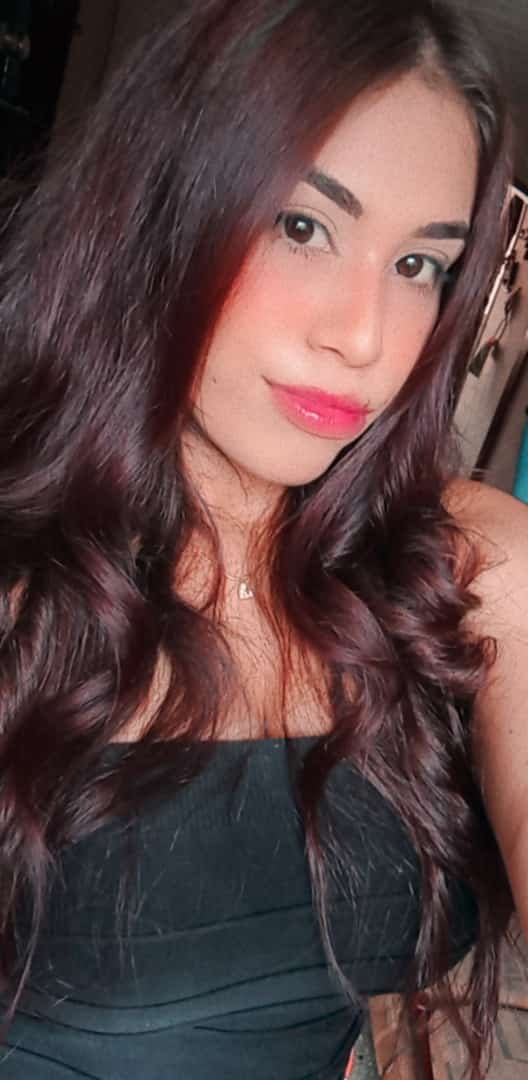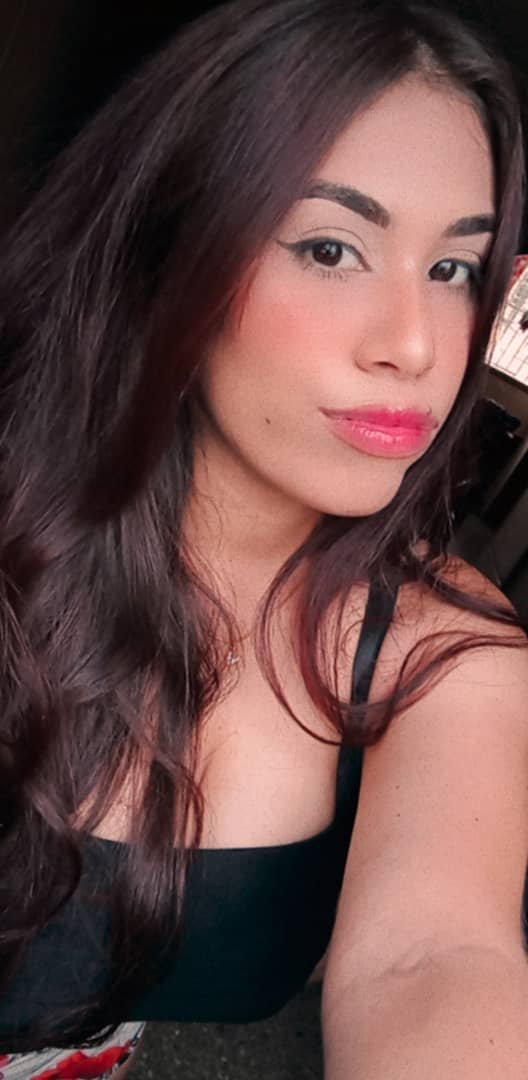 ---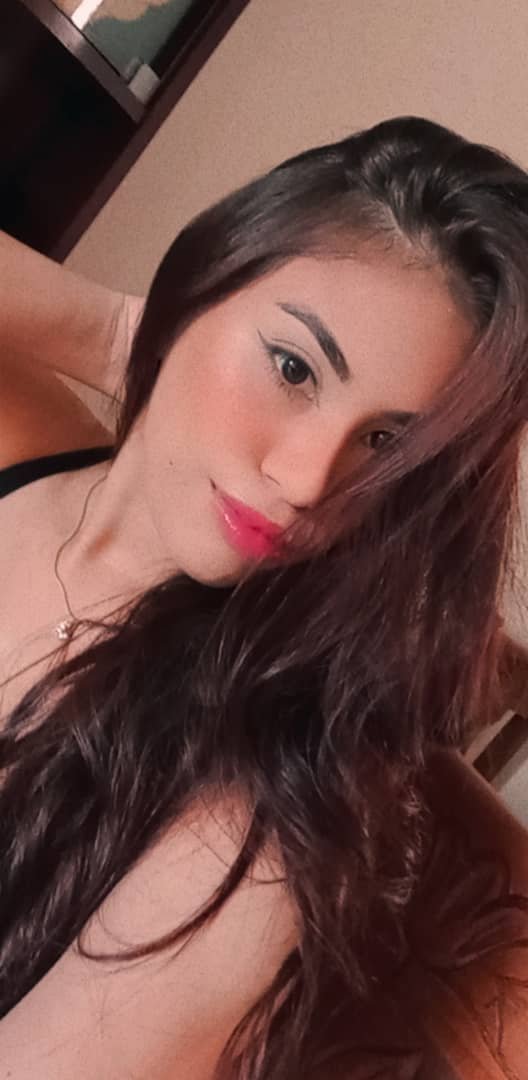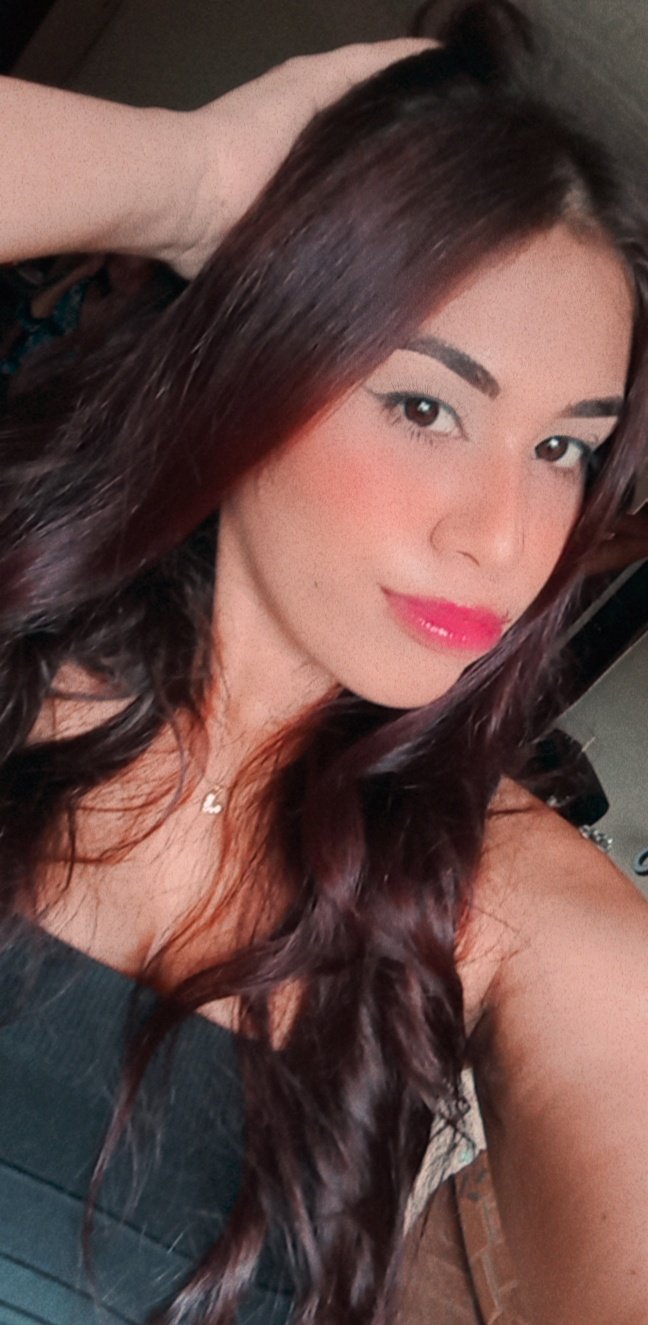 ---
Básicamente estas son las 3 prendas de vestir que más me gustan, mis favoritas. No creo que me haya quedado algo por fuera, puedo dar una mención especial a los suéters que me gustan pero no utilizo porque aquí en mi ciudad hace mucho calor, también los joggers y licras ajustadas, me gustan pero es un sentimiento bastante normal. No dejen de unirse a esta iniciativa, espero que les haya gustado, nos vemos pronto!
Basically these are the 3 pieces of clothing that I like the most, my favorites. I don't think I have left anything out, I can give a special mention to the sweaters that I like but I don't wear because here in my city it's too hot, also the joggers and tight lycra, I like them but it's a pretty normal feeling. Do not fail to join this initiative, I hope you liked it, see you soon!
Pictures of my property.

Camera: CellPhone Xiaomi Redmi Note 10.









Si te gusta el maquillaje, el mundo de la belleza o hacer arte en tu piel te invito a la comunidad y al Telegram:




If you like makeup, the world of beauty or making art on your skin I invite you to the community and the Telegram:



---