While Spring is still trying to rise from a late Winter, somehow, today i've met our awesome garden elf, Filius ...
He told me that Spring is showing her glimpses through its natural and organic rucola leaves :)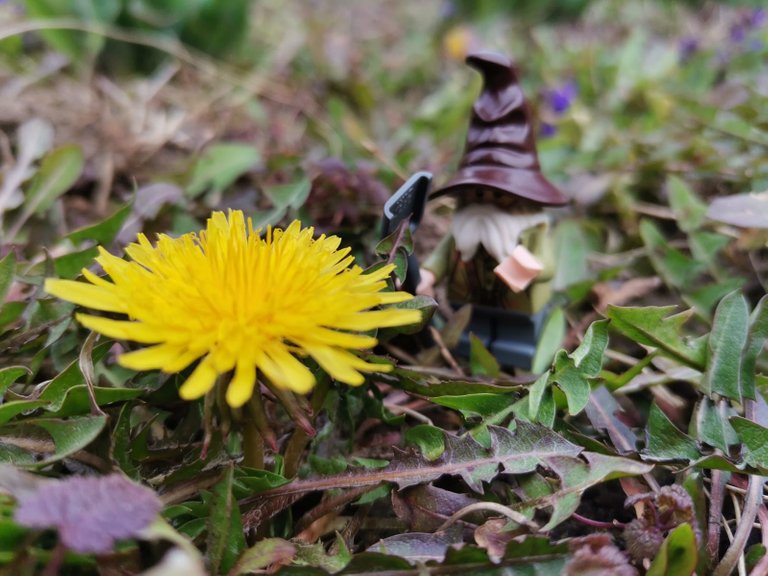 Even its natural flowers are showing that secret message that Spring will start very soon, even if i have some doubts about the way the weather looks right now ...
The magic of this yellow flower still says everythin about the power of Mother Nature ...
While some of us are still searching the Enlightenment and trying to embrace all these periods of time through which we are traveling right now, maybe the best way to deal with everything would be to remain creative within your all talants/talents :) through which you create and the Great Architect offered them to everyone of us.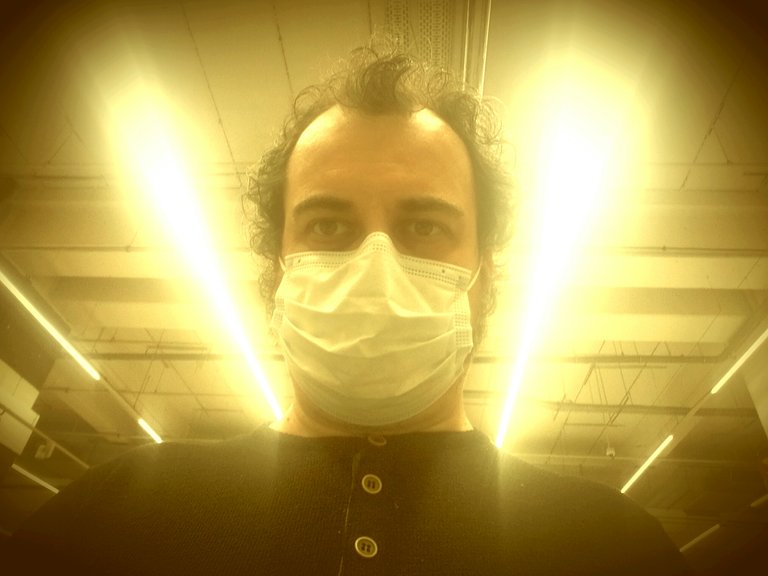 I know that everything it's represented like in my #artwork ...
Sometimes during the history of millions of years within this Matrix, a door got locked but some others were opened :)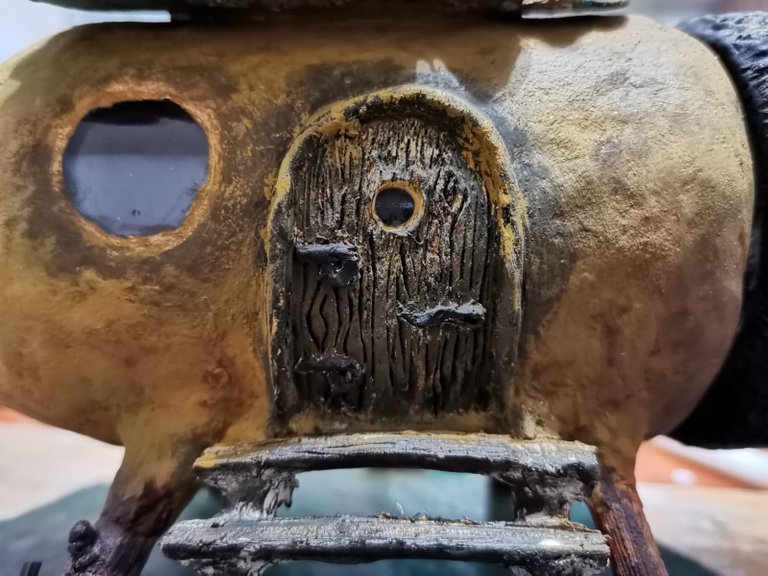 I know that sometimes it's like when you are sculpting in clay ... it takes time, depending on how perfectionist you are and how many details you wanted to reveal through your piece of #artwork ...
Like during the process of creating my clay lamp, where i've build step by step every tile from the roof ... i wanted to look like a pinecone type of a roof ... therefore, each element i've added piece by piece :)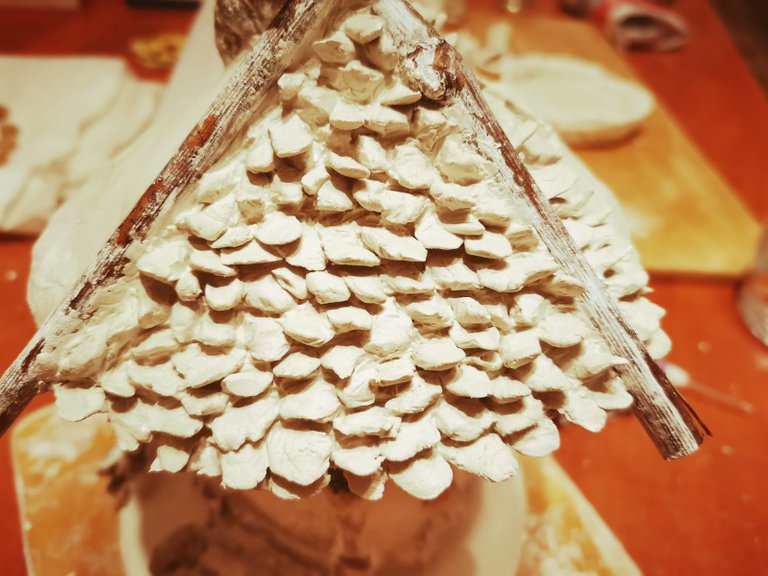 I think, that through this journey named Life, the essential factor is the patience :)
Everything will return to you in the best way when you apply this sacred ingredient, named patience :)
Then, everyday will become like the celebration on the New Year's Eve :)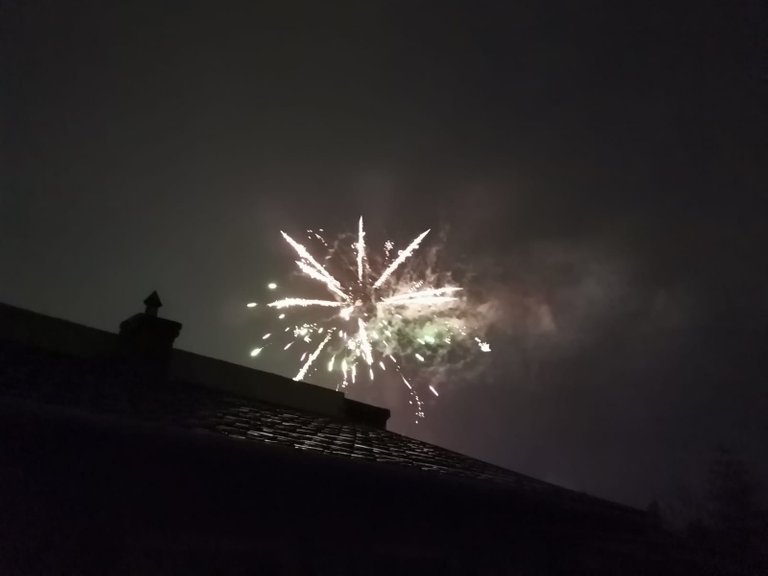 Maybe i am a dreamer :) but i do believe there will be a brighter future for this society ...
Meanwhile, enjoy my music on some of the most futuristic platforms on this new #blockchain format :)
https://luciannagy.com/discography/
https://emanate.live/luciannagy