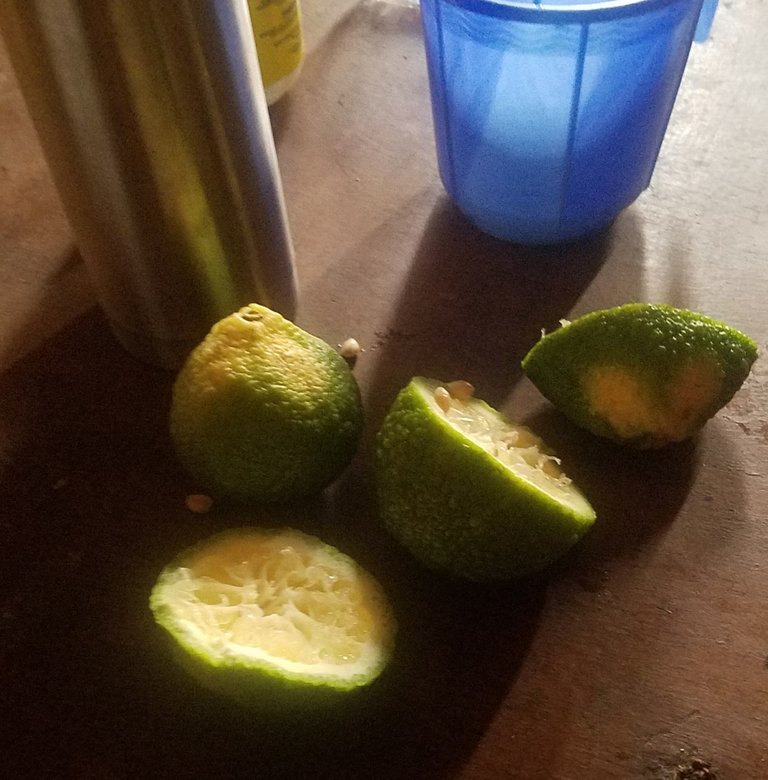 This is One of my daily routines, drinking lemon juice with warm water,
and I just thought I should share this with my hive family. Luckily a lemon tree grows in my garden, i purposely planted one thou because the cost of buying a lemon is a bit too much.
Also, i prefer a fresh lemon, the one just plucked from the tree.
---
what do i do?
First thing in the morning after waking, i will take 2 lemon fruit, cut and extracts its juice and mix with a warm water and drink. Thats all.
---
what does it do?
Lemon is rich in vitamin C which is good for the body.
Drinking lemon juice helps digestion, infact drinking this in the morning after few minutes i will visit the toilet, most importantly it helps in weight loss, more reason i take the juice.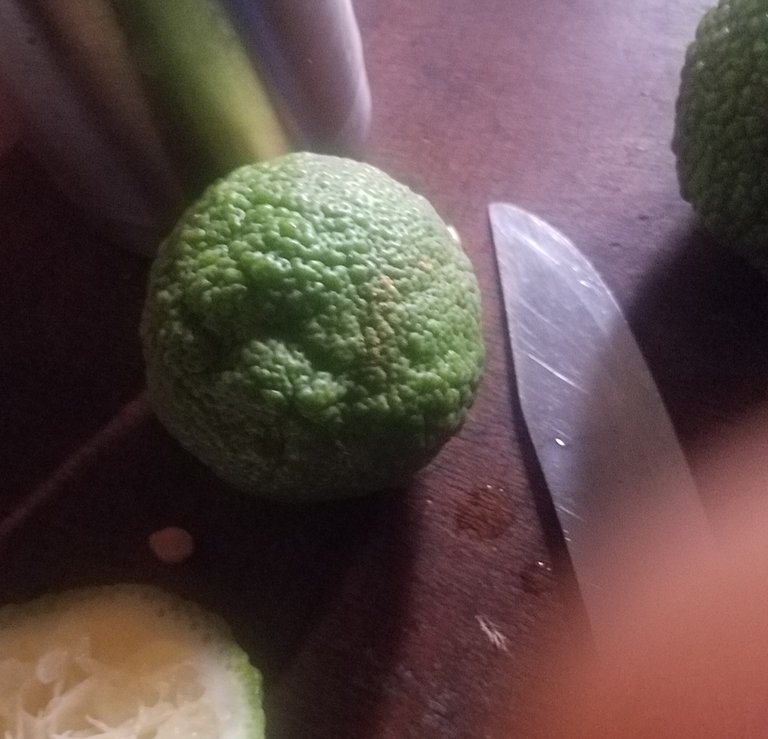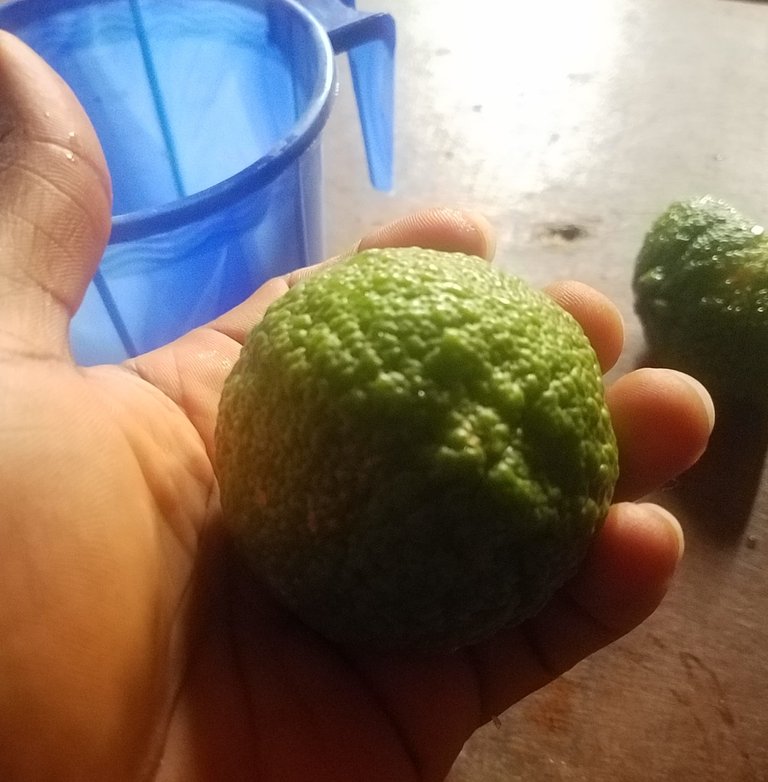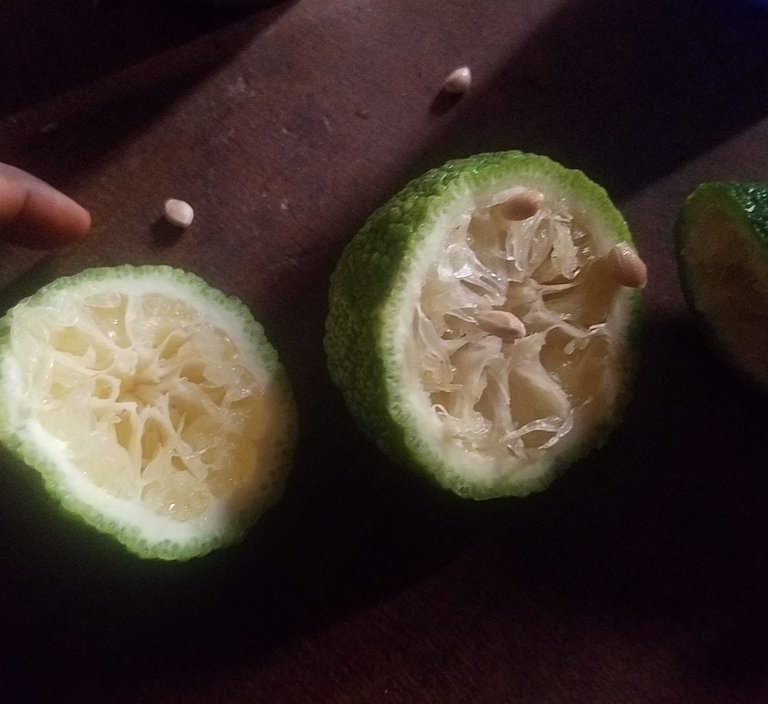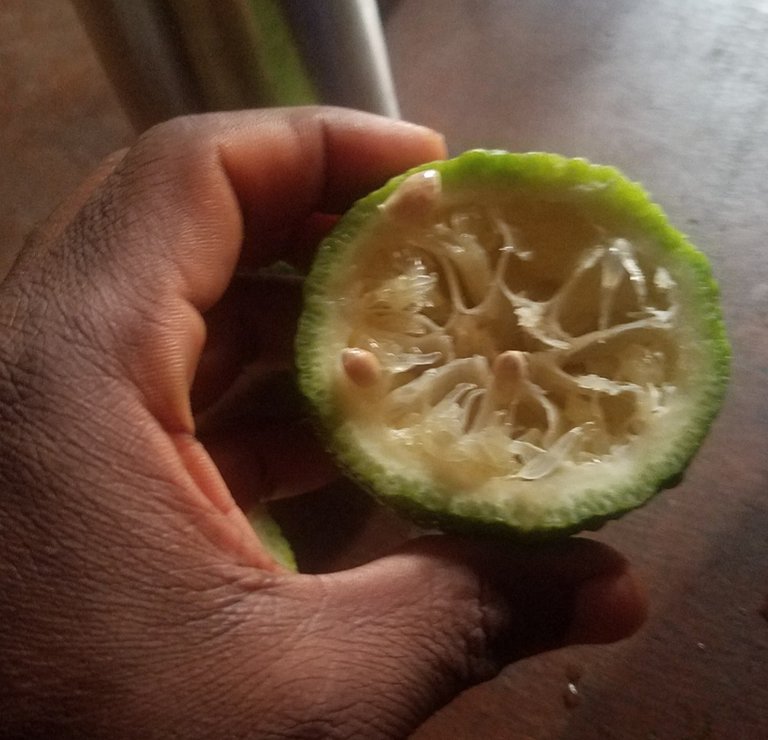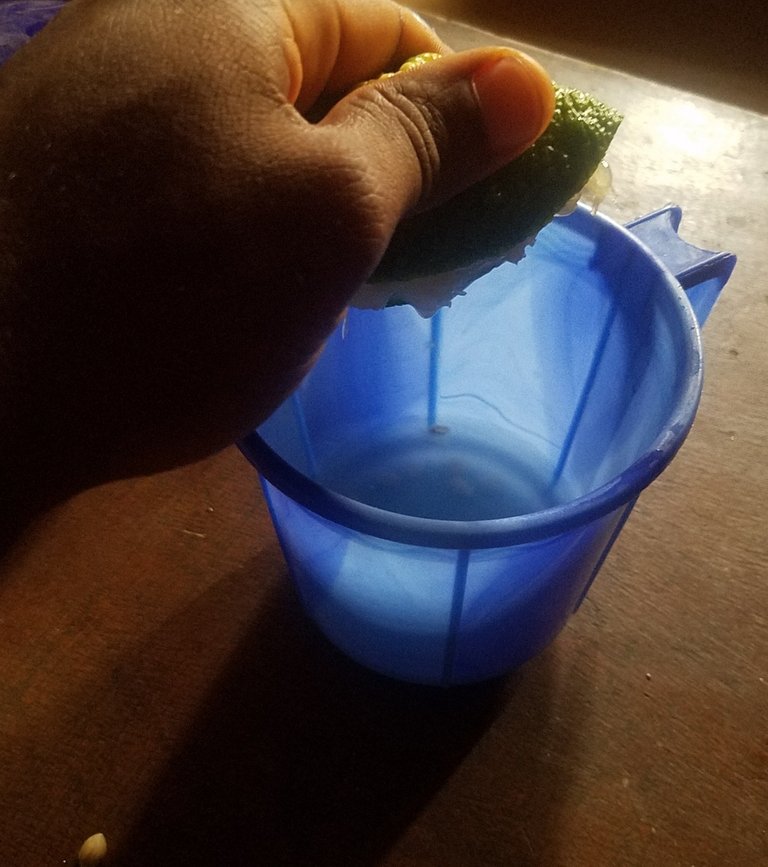 ---
Thanks for going through my blog and @naturalmedicine community I hope I've been able to contribute.