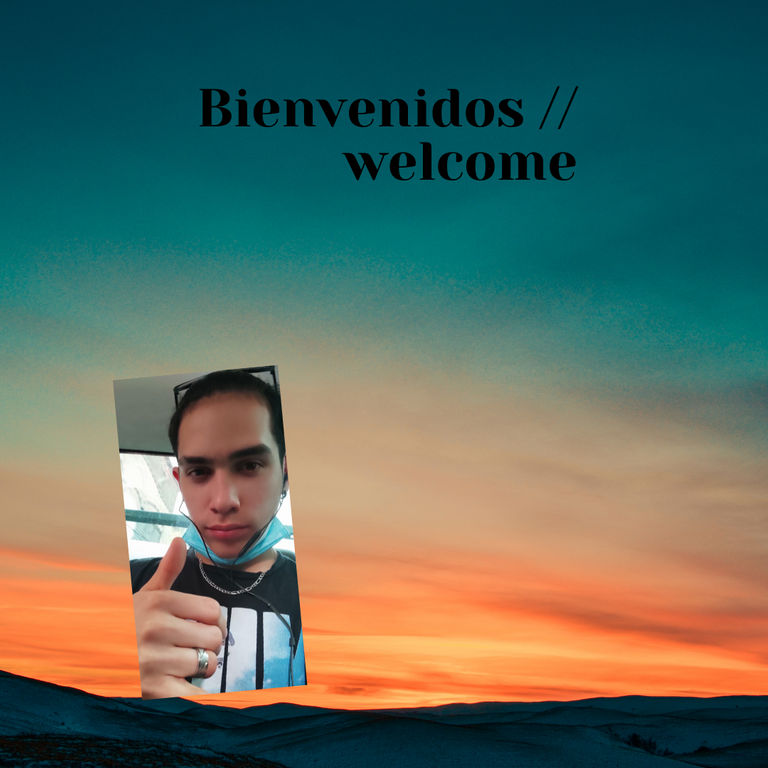 Que tal apreciados lectores, espero se encuentren muy bien, sean todos bienvenidos a esta nueva iniciativa en la cual me invitó @sugarelys, esta me llamó mucho la atención ya que se trata de las cosas que más me gustan de mi país en este caso mi adorada Venezuela.
Hello dear readers, I hope you are very well, you are all welcome to this new initiative in which I was invited by @sugarelys, this one caught my attention because it is about the things I like the most about my country in this case my beloved Venezuela.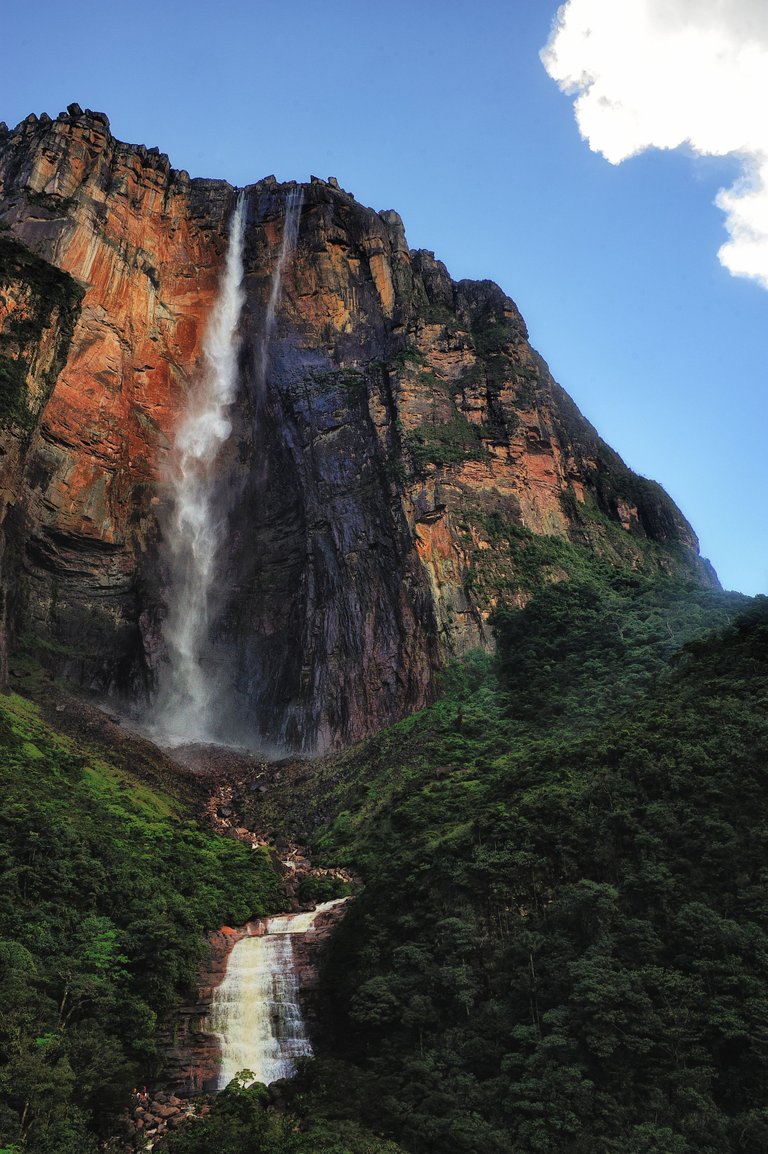 Salto Angel. // Angel Falls.
Venezuela se caracteriza por tener uno de los paisajes más hermosos del mundo en este caso el salto Angel, esta es la cascada más alta del mundo con una altura de 979 metros ¿impresionante no? se ubica en el Parque nacional Canaima, aunque nunca he ido me encantaria conocer tanto el salto angel como los Roques, los médanos de coro, el tobogán de la selva y muchas otras maravillas de mi hermoso país Venezuela.
Venezuela is characterized by having one of the most beautiful landscapes in the world in this case the Angel Falls, this is the highest waterfall in the world with a height of 979 meters, impressive isn't it? it is located in the Canaima National Park, although I have never been there I would love to visit the Angel Falls as well as the Roques, the dunes of Coro, the slide of the jungle and many other wonders of my beautiful country Venezuela.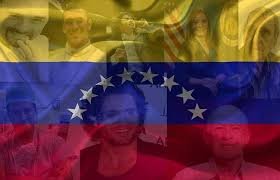 Talentos Venezolanos. // Venezuelan Talents.
Otra cosa que amo de mi país y que nos orgullece son los talentos y celebridades Venezolanas, algunos de ellos son los siguientes:
•Edgar Ramirez: Edgar Gilberto Ramírez Arellano, es una actor de cine y televisión muy roconocido internacionalmente, ganador de un premio oscar y un Alma Award.
•Oscar emilio león simosa: más conocido como Oscar de leon es un cantante y compositor de salsa.
•Franco de Vita: es un cantante y compositor de música del género:
Pop latino, pop rock, folk, balada pop.
•José Luis Rodríguez: Más conocido como el puma, es un cantante y compositor de los géneros: balada, pop latino y bolero.
•Chino y Nacho: es un dúo musical integrado por Jesús Miranda y Miguel Mendoza son compositores y cantantes de los siguientes géneros: pop latino, merengue y reguetón, chino y Nacho anunciaron su separación en el año 2017 actualmente cada quien siguen con su carrera musical independientemente.
Another thing that I love about my country and that makes us proud are the Venezuelan talents and celebrities, some of them are the following:

•Edgar Ramirez: Edgar Gilberto Ramirez Arellano, is an internationally known film and television actor, winner of an Oscar and an Alma Award.

•Oscar Emilio Leon Simosa: better known as Oscar de Leon is a salsa singer and composer.

•Franco de Vita: is a singer and composer of music of the genre:
Latin pop, pop rock, folk, pop ballad.

•José Luis Rodríguez: better known as "El Puma", he is a singer and composer of the following genres: ballad, Latin pop and bolero.

•Chino y Nacho: is a musical duo integrated by Jesús Miranda and Miguel Mendoza are composers and singers of the following genres: Latin pop, merengue and reggaeton, chino and Nacho announced their separation in 2017, currently each one continues with his musical career independently.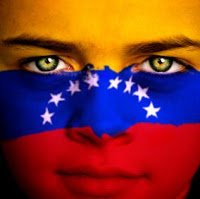 Humildad y fe de las personas. // Humility and faith of people

Aunque para nadie es un secreto que Venezuela esté pasando por un momento de desempleo, hambre, inflación, crisis económica, corrupción y muchos factores negativos a causa de este gobierno dictador, ninguno de los venezolanos perdemos la humildad y la fe de que pronto saliremos de está horrible pesadilla que estamos pasando.
Although it is no secret that Venezuela is going through a time of unemployment, hunger, inflation, economic crisis, corruption and many other negative factors due to this dictatorial government, none of us Venezuelans have lost our humility and faith that we will soon get out of this horrible nightmare we are going through.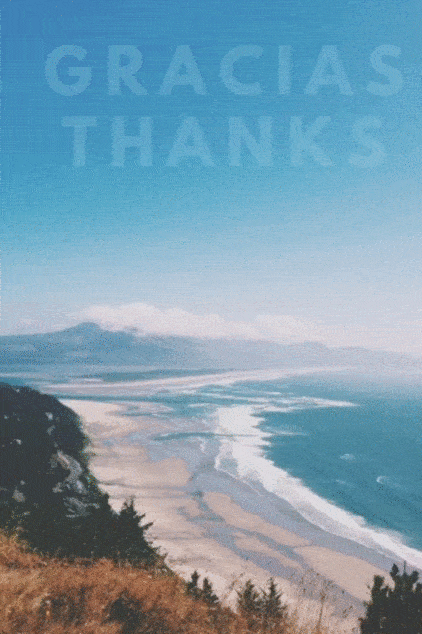 Muchas gracias por su atención, hasta mi post de esta entretenida iniciativa sobre lo que más me gusta de mi país nos vemos en el próximo post.
Thank you very much for your attention, until my post of this entertaining initiative about what I like the most of my country, see you in the next post.
Link image 1:
https://images.app.goo.gl/Gi2b1khTeBAt5AcG7
Link image 2:
https://images.app.goo.gl/HxRrLj93p1zacFoY6
Link image 3:
https://images.app.goo.gl/41PP5v92E1WAuniV6