MY COMING BACK TO HIVE
Good day, everyone.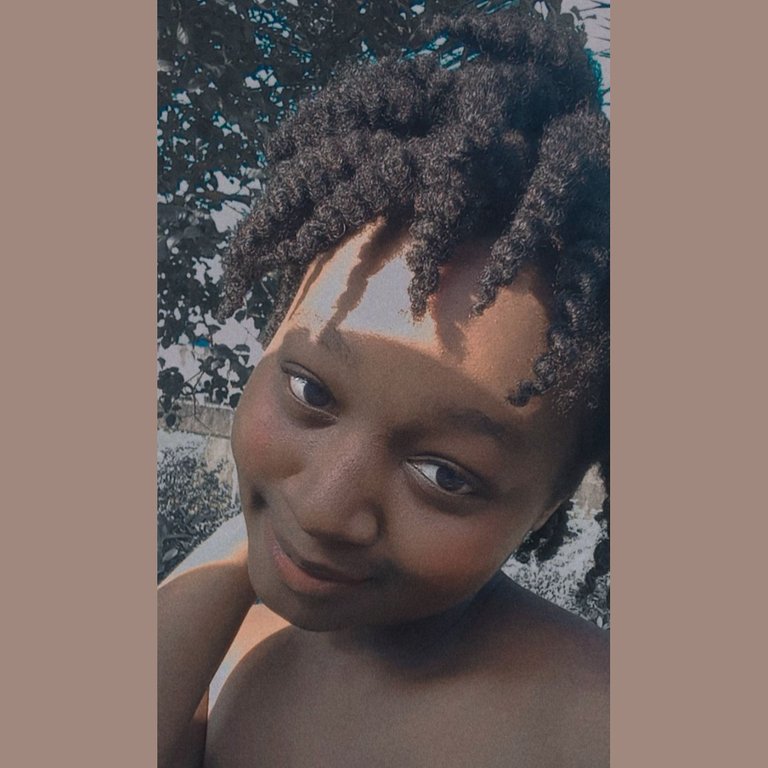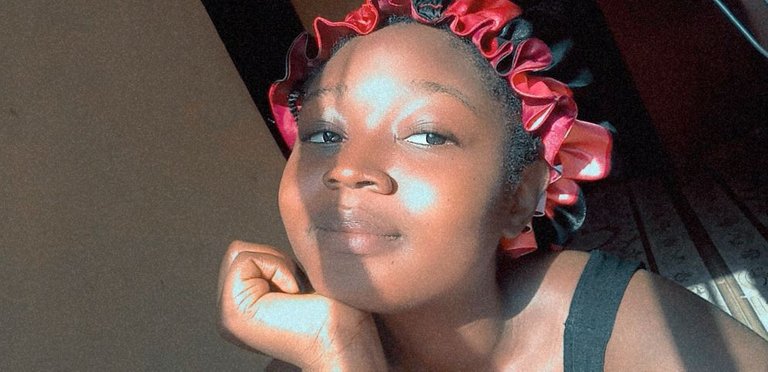 My name is Victoria Popoola. I joined the hive community last year's June, during the pandemic and it was an experience I will never forget, I got to share some of my daily activities and my photography to the hive community.
Why I left hive
Shortly after the pandemic, I resumed my school and I was finding it hard to balance my social life and academic life, a lot of things were going on at the same time, we were introduced to the virtual class, trust me which was very stressful. I was literally exposed to a new world. So I thought I could stop visiting hive for a while to try and focus on some other accepts of my life. Funny enough, I practically forgot about hive, my last blog on hive was on 23 September 2020, you can check it up right here.
Why I'm back
After a year plus, I have finally decided to come back on hive, plus my brother @starstrings01 persuaded so many times to get back on hive.
What I do
I am a student of Guidance and Counseling, currently in my second year, as few may know I am aspiring in becoming a clinical therapist, meaning I'll still have to bag a psychology degree in the future. I want to be able to identify people's psychological, emotional or behavioral issues, with the aid of that, I'll be able to help my clients. Although, this profession isn't common in my country, but I'm taking the risk believing in the next five to ten years, mental health will be taken seriously.
I also write. I started my first novel in 2018; This Is Me. I really thought I was going to finish it in 2020, but no, silly me, I abandoned it to write a new novel, this is something that writers do a lot. Because of procrastination in me, I do not think I will be finishing any of two novels anytime soon.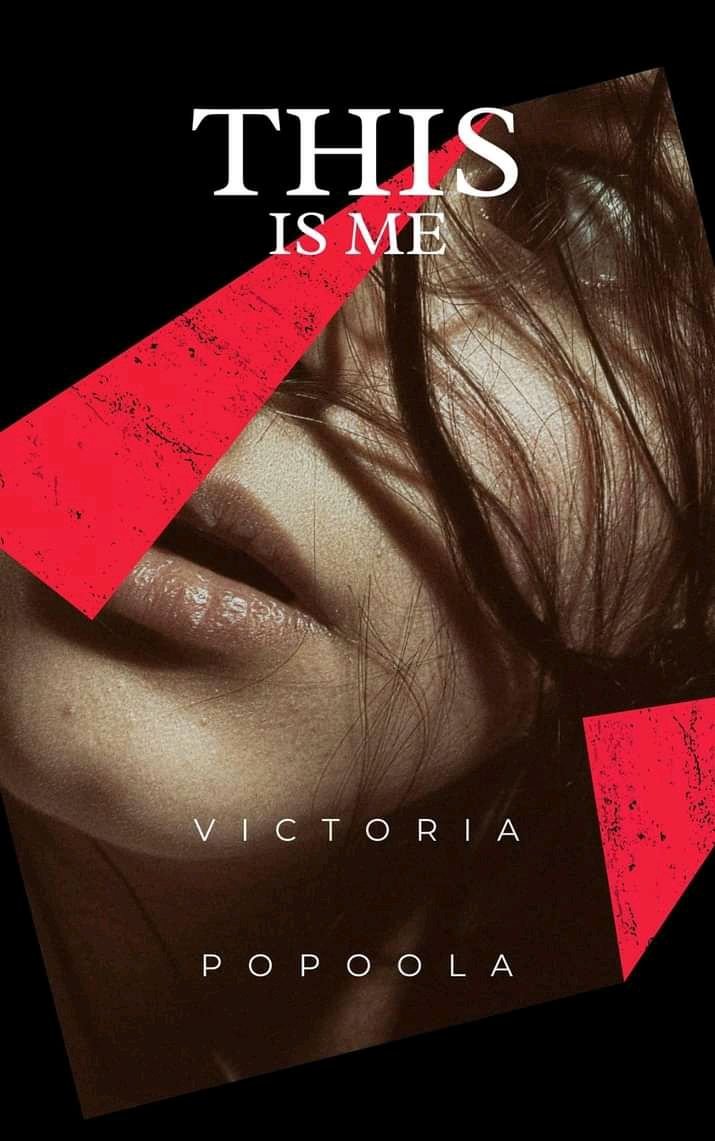 I tell myself sometimes that I literally retired writing novels to write songs. I wrote my 'first song's August 2020, and since then I've been writing many, although all are still a working progress. Fun fact is no one has seen the exact songs except from the titles because of some personal reasons.
One hobby I seem to never let go is drawing, I really love drawing, no matter how bad it comes out I just keep on drawing believing I get to I'll get to a certain stage where I will be confident about my works.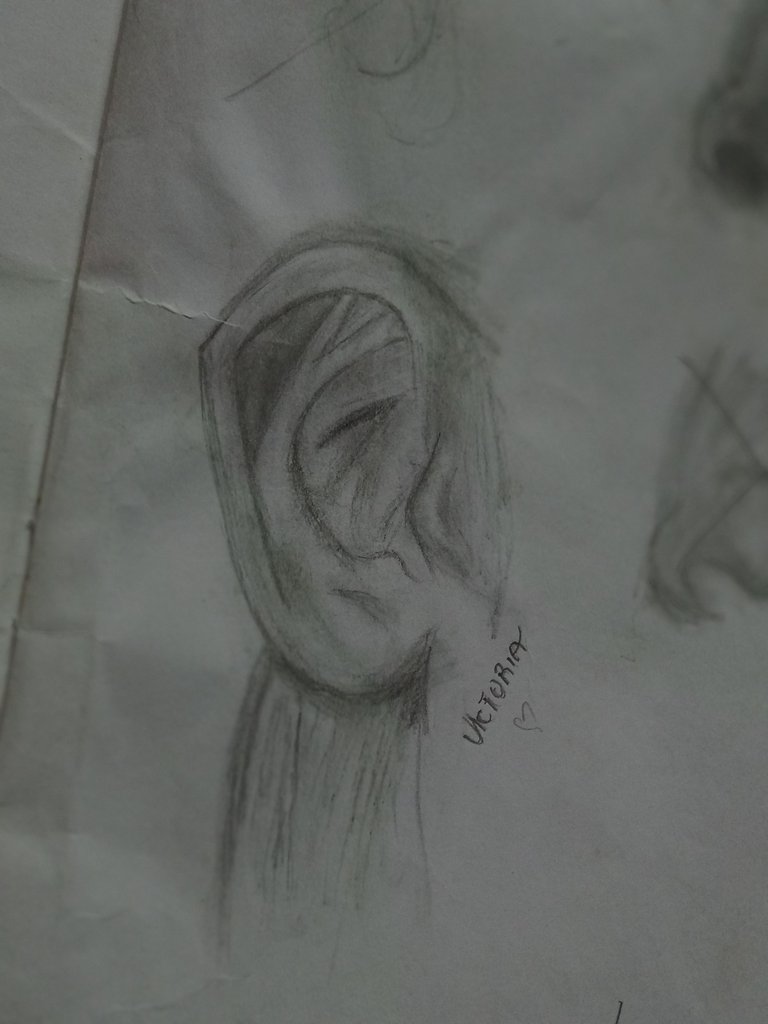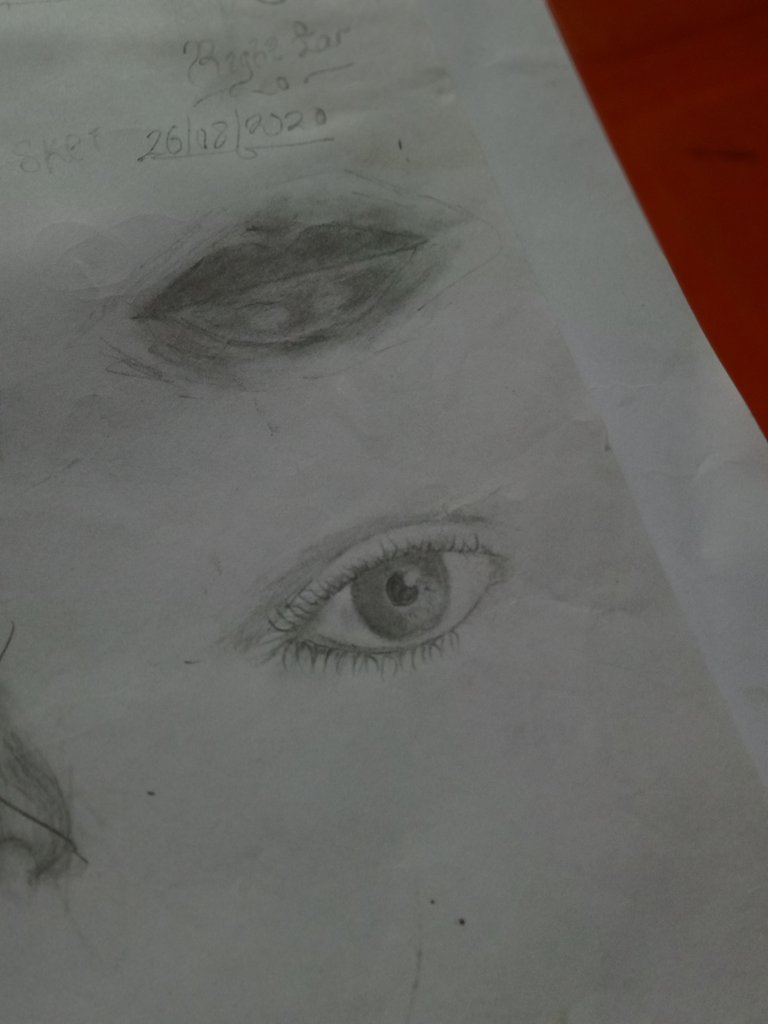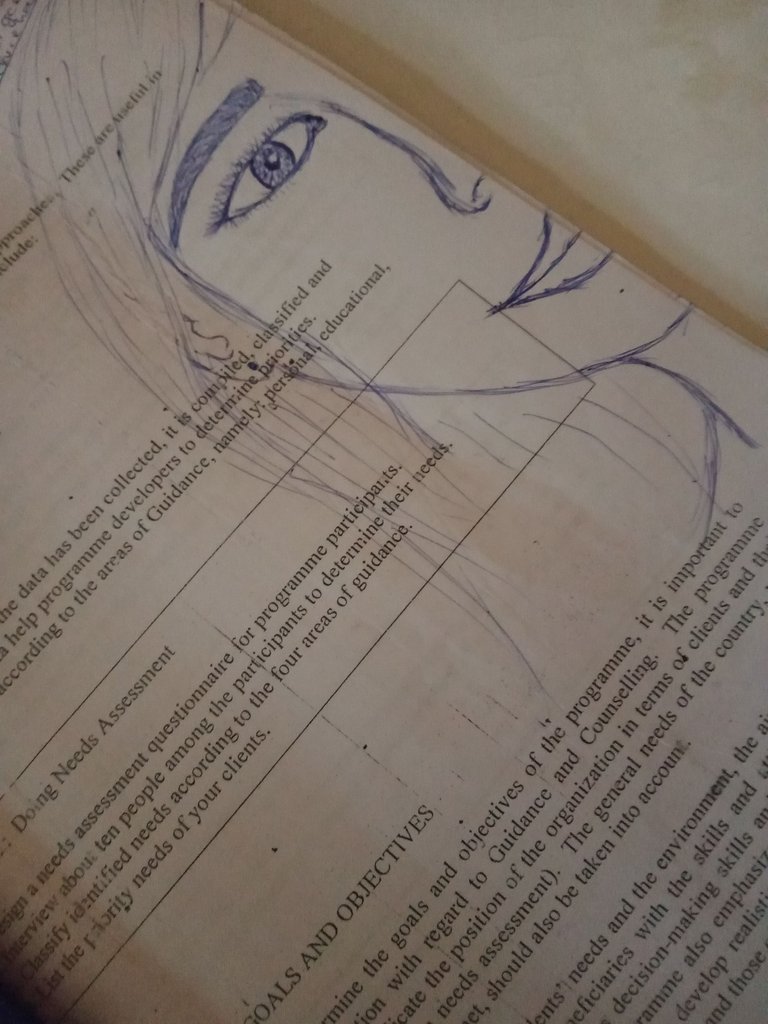 What I can offer
I want to be able to share my creativity with everyone on his platform. Meet new people across the globe.
Thank you for taking your time to read.
---
---