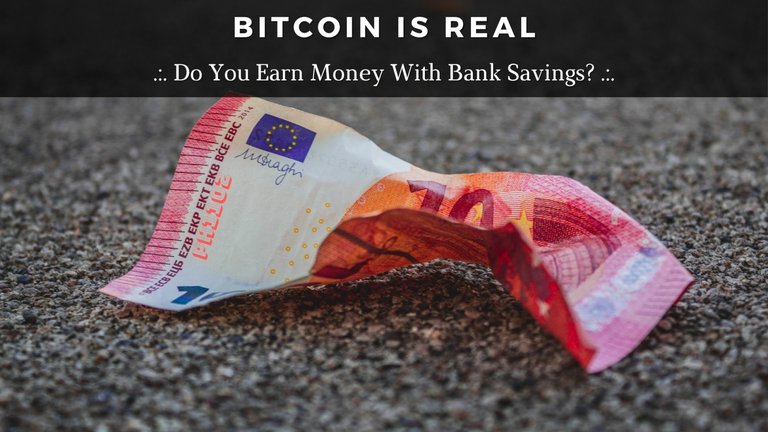 ---
It's time for looking into the past that we can easier "predict" the future, but it's more about how will we react to certain things that will occur in the future more than predicting it... I've complicated too much this intro, but I suppose that it will be less complicated when you watch the video...
Like everyone else, I have made some mistakes on my crypto journey... I have actually quit crypto 5-6 years ago and I said to myself that I will never again go back into the blockchain world... and, here I am... lol... But, doing mistakes is a natural thing and no person didn't make any mistakes in their life (except babies, they don't count... :) )... It's not a big deal to make mistake, everyone knows that... :) The most important is to learn from OUR (and others') mistakes... That is the POINT of a mistake...
Why am I telling you my boring story? Well, there are a lot of newbies here on the chain, and if you aren't experienced "the good and the bad" of crypto, you don't have a complete picture, and you can't think clearly... You didn't make the mistake... But, you have a chance to avoid it by learning from MY mistake...
I was talking about my crypto ride, and my mistake regarding it, but I was also talking about things that are happening in these moments... I have given my opinion about different ways of investing and protecting your wealth, and of course, about the importance of decentralization...
In the end, we have to ask ourselves... What is REAL? Is the reality what we see on mainstream media, the blooming of stock markets, the great condition of finances, the stability of governments all around the world? Or it is something else, something different, that we can are experiencing on our own skin and in our pockets... I wanted to say our empty pockets, but if you are in crypto for some time, and you have played out wisely, your pockets aren't empty... ;)
Check out the video... I hope that you will find value in it...
Thank you for your valuable time,
~ph~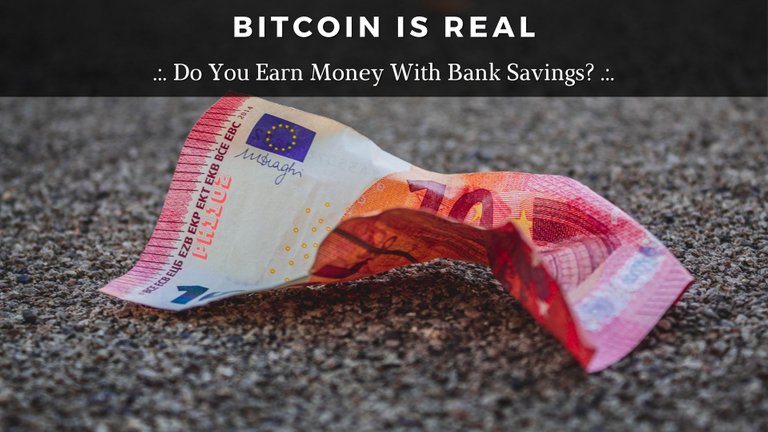 Created in Canva.com
---
Music in video:
Growing Up by Scott Buckley https://soundcloud.com/scottbuckley
Creative Commons — Attribution 3.0 Unported — CC BY 3.0
---
If you want to support my witness, you can do it by voting for @ph1102.ctp here https://tribaldex.com/witnesses, or just scan the QR code down below...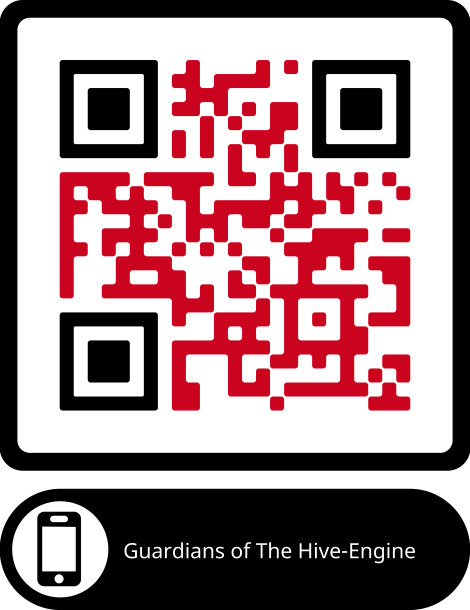 Don't forget to follow, reblog, and browse my Hivepage to stay connected with all the great stuff!
You can also find me on LEO Finance .:. Twitter .:. LBRY
---
▶️ 3Speak