When you need a friend / Cuando necesitas un amigo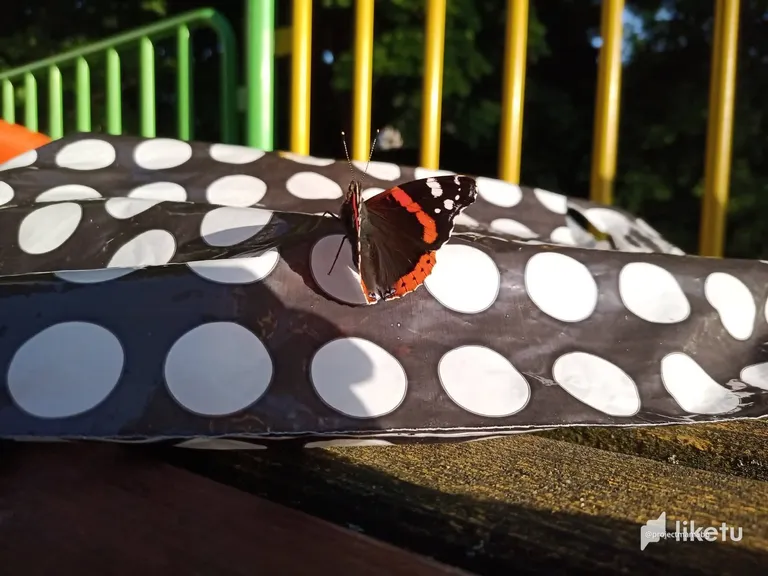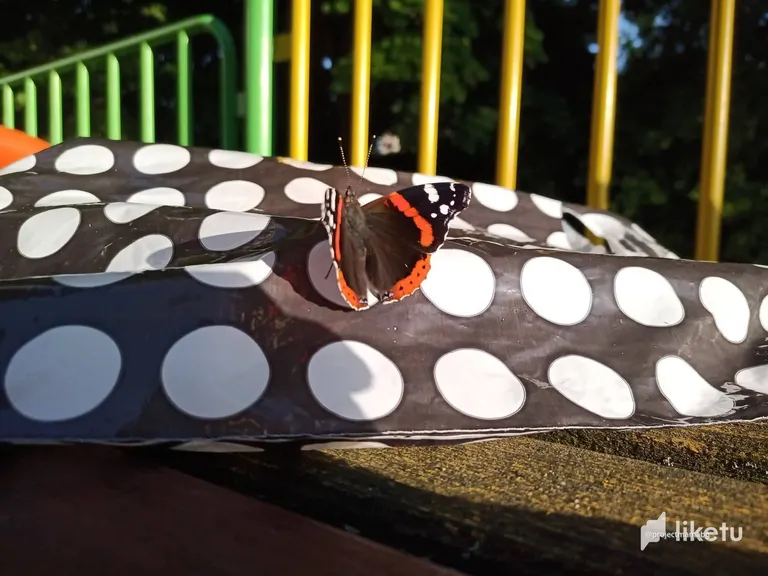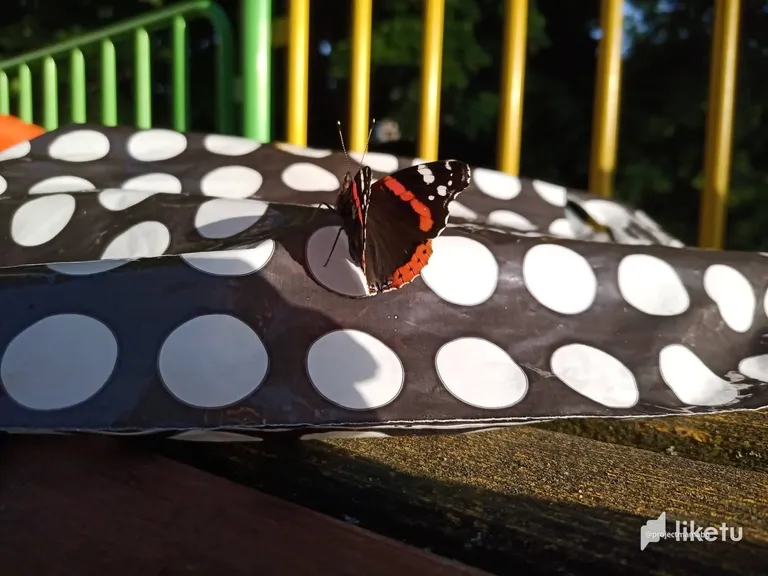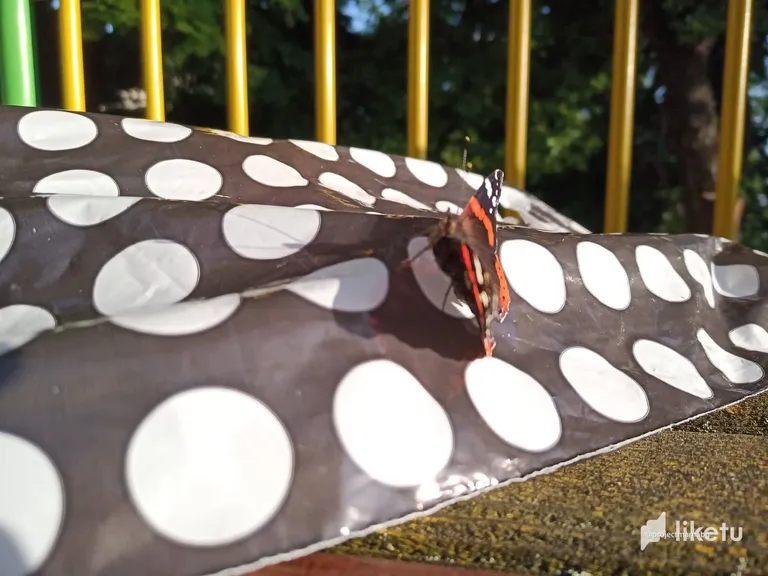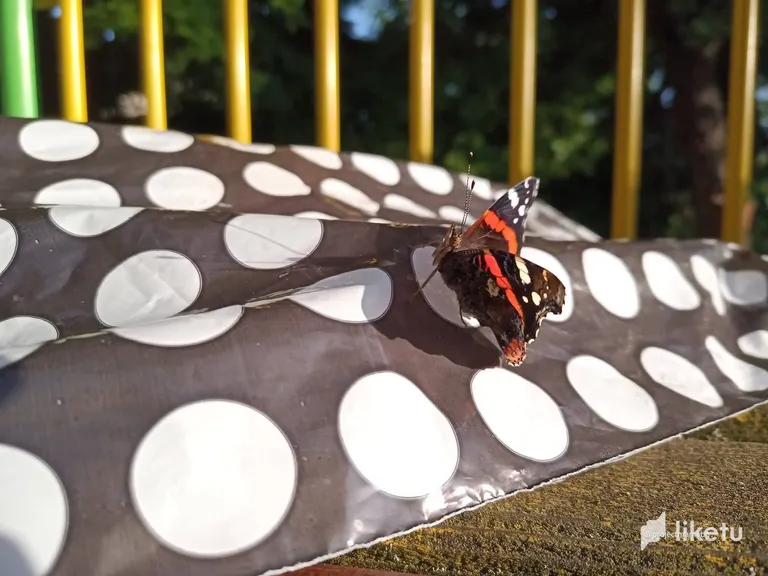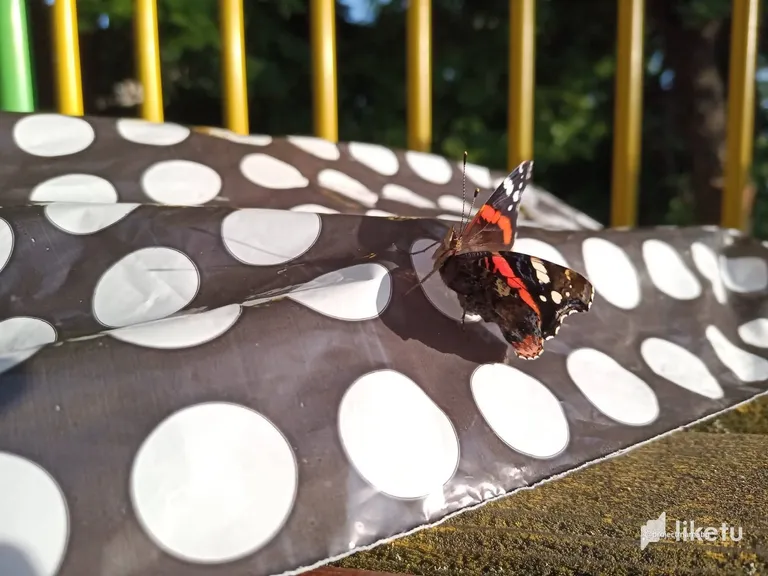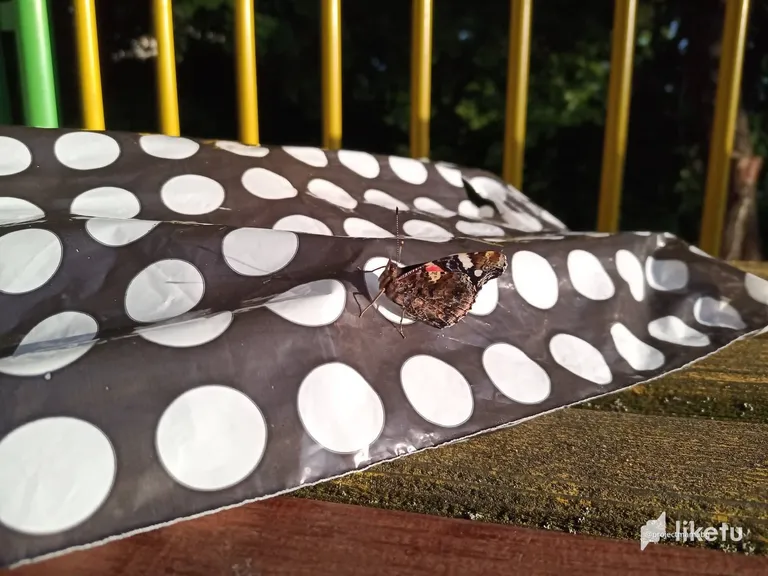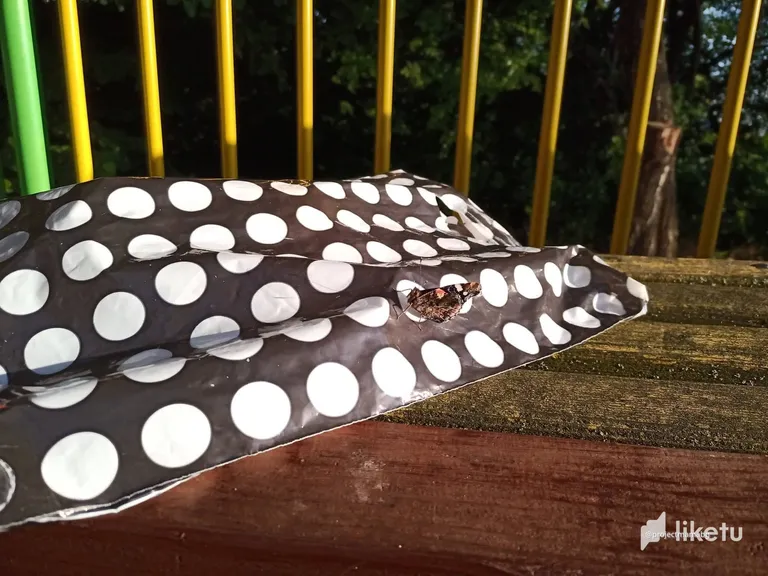 Have you ever thought about how people come into our lives? We all have friends, we all have acquaintances and family. But have you ever thought about how a person gets into your life?
Every person comes along at the right time for us to take them in. When we are in need, a person comes along who can help us, even if we weren't looking for that help. At least in my life that's how it works. I feel lonely and misunderstood - bam - I find my mate. I feel "stupid" at some point - bam - something new comes up for me to learn.
There are many examples from my life, so I appreciate people who have somehow entered it. No matter what relationships we have left, there was a reason to get together or part ways with them.
Just like that butterfly decided to brighten my day, they come, they make me happy, and just like that they are gone. May they find a better thing/place for themselves!
---
¿Has pensado alguna vez en cómo llegan las personas a nuestras vidas? Todos tenemos amigos, todos tenemos conocidos y familia. Pero, ¿has pensado alguna vez en cómo llega una persona a tu vida?
Cada persona llega en el momento adecuado para que la acojamos. Cuando estamos necesitados, aparece una persona que puede ayudarnos, aunque no estuviéramos buscando esa ayuda. Al menos en mi vida es así. Me siento solo e incomprendido - bam - encuentro mi pareja. En algún momento me siento "estúpido", y zas, aparece algo nuevo que tengo que aprender.
Hay muchos ejemplos de mi vida, por lo que aprecio a las personas que de alguna manera han entrado en ella. Independientemente de las relaciones que nos queden, había una razón para reunirse o separarse de ellas.
Así como esa mariposa decidió alegrar mi día, vienen, me hacen feliz, y así como así se van. ¡Que encuentren una cosa/lugar mejor para ellos!
---
For the best experience view this post on Liketu
---
---