Hello and Namaste Everyone
Life is so uncertain and it's not the first time I am feeling like this. There have been a few incidents when I felt like this but with the passage of time, things became normal. It's human nature that we forget things after some time but we get affected badly when something wrong happens. Today I am saying this because something happened around and it's broken me.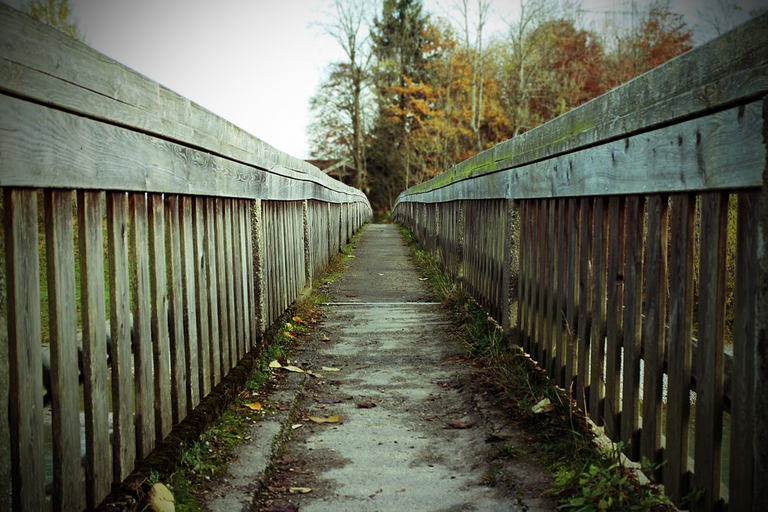 There is a lady who was shifted a few months back in the apartment next to my one. After few weeks we started talking after giving silent smile for few times. Since we started talking so we started having a bond and I started calling her aunty. She is a very nice lady by nature and her age is around 50 years. She is pretty good at stitching and I also do the same work, so I started learning from her. We both share a very good bond together that is more than neighbor and we used to have and tea a few times as well.
One week back someone in her relative passed away due to heart and covid problem so she has to go there with family. There was also a function in her native place, so she had a plan to visit a relative place first and then move to her native place for a function.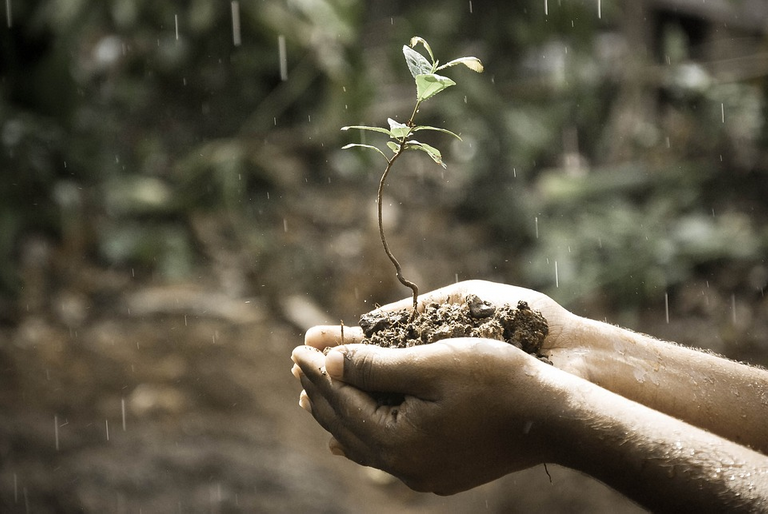 Yesterday I got to know she is no more because when she reached the place where her relative was passed. She had a cardiac attack and by the time she could get medical help, it was too late. She went along with her complete family and after this tragic incident, her family did her last ritual there.
I'm very sad after hearing this news because she was the one, I was spending a lot of time and there were lots that I was learning from her. People say that sometimes we get something unexpected and this can be so unpleasant and tragic in our life which we can't even expect and now I understood that yes there are things that make us so sad and things just happen. I know that with the passage of time I'll be able to forget this as well but for now, it's very hard for me to overcome this tragedy.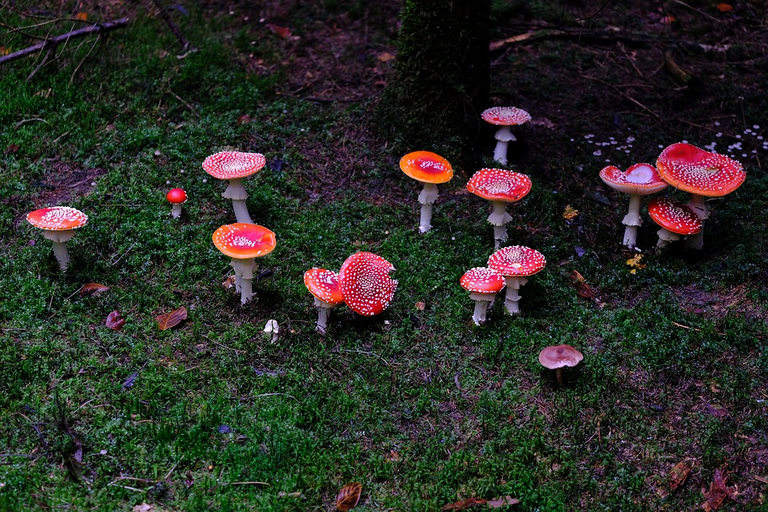 Life is uncertain and we are not at all sure that what's going to happen in the next moment. things happen sometimes good sometimes bad so I believe we should enjoy each and every moment that comes as the good news to us because you never know to find something bad is coming to us or maybe on the way.
---
Life has already been so tough for me for the last few months because of covid and many other ongoing things but this loss is something that will take so long time to recover. I just hope things go well now and I am trying my best to focus on the things so that I forget about them soon.
Stay Safe