Hello good people of the Blockchain....
---
Have you ever been in those situations where you just completed your blog/vlog post and due to some incident you just lost your post? How do you feel at that moment? Let me know ;)
---
Tons of things are happening within the chain and since we go through different sorts of experiences it enables us to explore the ins and outs of the chains under different circumstances. From what I see is, it allows us to improve at every step of our activities. Every mistake that we do, it helps us improve in that particular sector. I see it as a win-win in every way.
---
While losing a file/post is one of the most common issue that I face once in a while. I made this mistake a lot and every time I did, it was one of the most devastating situations for me. Just imagine losing a blog post for over 1k words and you can do nothing about it. Yep, it does piss me off whenever I think about it. While not only in terms of blogging, the same situation has happened to me with my Vlogs. After an hour of edit and completing the video, your PC hangs on you :( and you forgot to save your document from where you wanted. It is something which I have faced a lot of time and losing this data becomes a real pain in the back.
---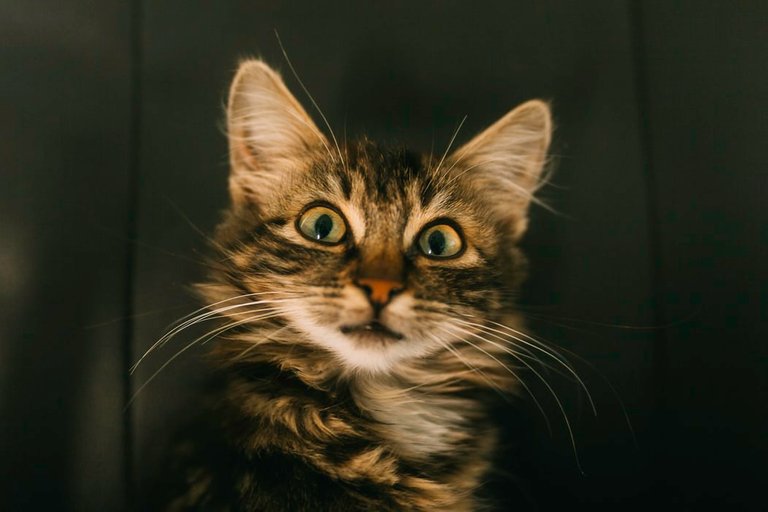 ---
I honestly do not like creating a post twice and even if I have to create it because of this unforeseen situation, I really prefer to skip posting for that day or work something out to make another post. As it is really annoying when you have to create a same post twice or a same vlog twice. As it does not look the same or natural as it was in the first try. So better be prepared as mistakes/accidents can happen at any point.
---
I have learned my lesson, the hard way!
---
---
I have been using different ways to save my documents and video files and it has been a massive support for me over the years. When you are creating blog-posts try to use some features which will help you to save your files automatically. Two best features are :
I use Hacmd quite often and it has been my go-to app for creating blog posts. As it autosaves the post and also helps in inputting different markdowns, which are pre-installed in it. A nifty tool, do check it out.
---
I do not use the web page at all tbh. But I use the addons on my browser all the time. Comes in handy and as far as I know, it also auto-saves the text while you are creating a blog post. A useful tool for blog post writers.
---
---
I often use Peakd to write my contents for HIVE. As it has some nice features, which help to write a little more comfortably for me. It also has the save draft option to save your post for further edits. I often use it, if I am thinking of making a post or doing it for some other time. If you have not been using peaked, do check it out.
---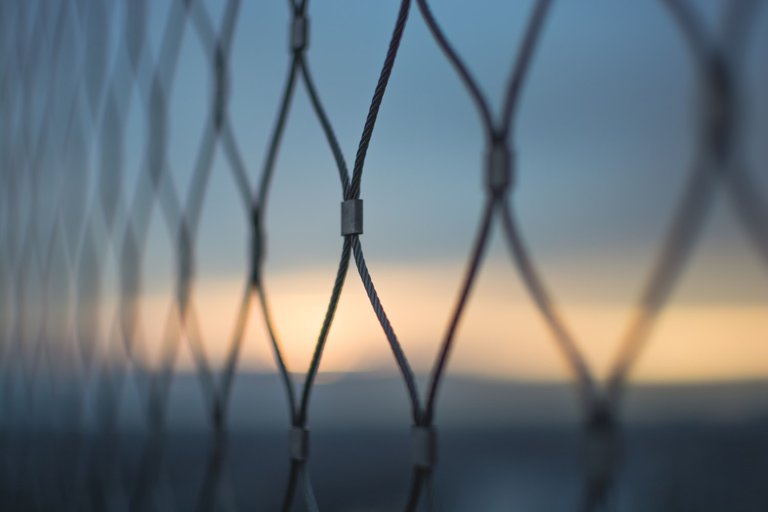 ---
Now when it comes to video content, I always make a backup file of the edited version whenever I am editing. I also try to save my project file as often as I can while I am editing. As it helps to stay relieved and not worry about your file being lost or being deleted. Editing a video is one of the most difficult part of creating a vlog and it can be very much enjoyable but at the same time, it can ruin you mood very much easier as well. So do not forget to save your project file at all times, while you are editing your video.
---
So have you ever gone through this sort of situation? Do you have any other ways to face this situation do share it with me btw!
---
---

---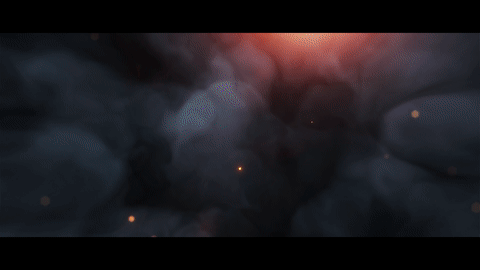 Want to Play in Splinterlands
---
---

---
Be a part of the community, which is not only supporting content creators from Bangladesh but from all across the globe!
---
---
Be a part of my Vlogging journey on DTUBE
---
Watch my Videos on Youtube
---
---
---
Best regards
Rehan
---