The past few days has been going very ravishingly for some crypto enthusiast! Even at this point I might actually say, some people are already swimming in money. Yeah, you are reading it right! The DEFI craze has made people realize the value of investing. Not only that, it is also allowing people to stake their assets and get a passive income for a certain period of time. This is probably a new phase of investing and believe me there are people who are basically sitting idle with money and they are not able to see a promising way to use those money. This DEFI craze, might have given some focus on those people, thus we are seeing some certain growth in the capital of this exchanges.
---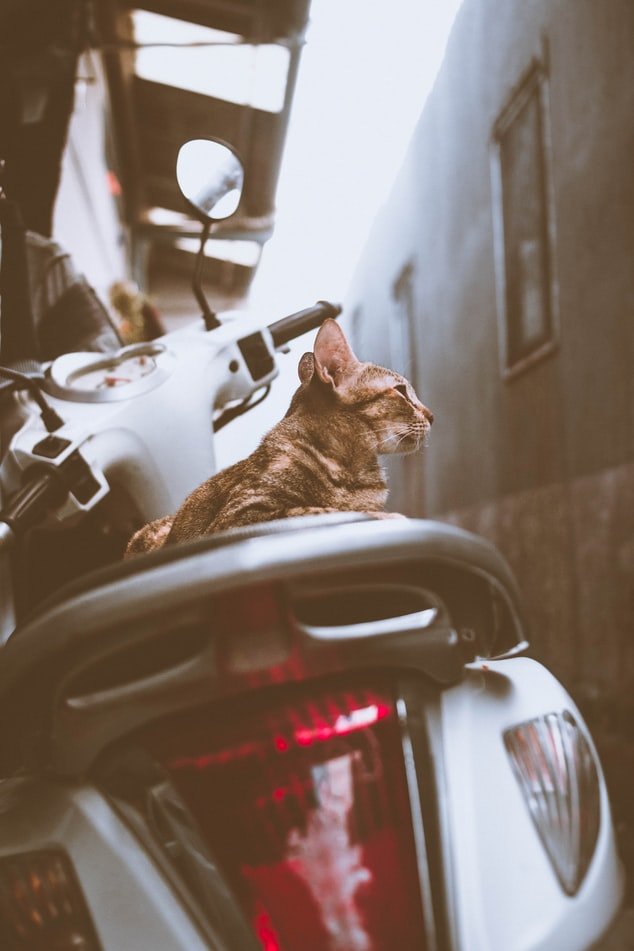 Source
---
Missing Airdrops
---
Yeah, UNI airdrop got some of us. Especially those who have not received the airdrop. Tbh that was a surprise and a well worth one as well! Honestly, I never really gave priority to free money (In airdrop section) as in the past I have wasted countless time in these sort of activities. But you never know which one would turn out to be the game changer for you. So if I am watching any legit airdops happening, I am getting into them nowadays lol. It might sound crazy but yeah if it requires just some generic info, then count me in and if any KYC is required, Goodbye, I am not interested ;)
---
For instance, this is the latest one, that I got into YFIC Token
---
Here's my ref link : https://yfic.money/giveaway/yfic/?share=8845, Nothing much just 1 YFIC token per registration. Provide your ETH address and confirm the email, that's it you are good to go._ While, I am not sure, I should be doing this but yeah, if you guys find it useful, I might try sharing some more of these in the coming days. Do let me know btw!
---
---
Apart from these, there are lots of things happening outside of just HIVE. Today is the big day of a tribe token getting listed on a DEFI exchange. Of course, I am excited and wiling to see how it really will change the course of HIVE. It will affect the whole chain and mostly in a positive way. In approximately 3 and half hours later (of writing this post) we will see WLeo on Uniswap. The $2 target might come into reality in the coming days. As Leo never really stops us from surprising an this could be an advantageous move for some users.
---
source
---
I wish I could have participated on the liquidity pool of different tokens in UNIswap but I can do so much in this short period of time and with a limited number of balance. But so far so good and now as we have our ears and eyes open to the peak, we shall not miss any opportunity at our hand.
---
Which one is you in the next couple of days? Millionaire, Billionaire or even more ;)
---
Best regards
Rehan
---